Managing stress and anxiety is an important part of our lives, but it can understandably be challenging at times. Things like doing yoga or meditating can be tedious, boring and sometimes we may want a more exciting way to spend our time. Luckily enough, there are some creative solutions that can help!
Below, we are going to take a look at 6 unique ways to destress and unwind.
Let's get started!
Play a video game
While there is no doubt that some games can induce stress, others can also be great at reliving it. Casual games that require simple tasks can be quite enjoyable as they promote focus without being challenging. Cooperative games can also be a great choice as you can spend time with friends while enjoying the positive experience that "winning" can bring. Check out the best casual games if you're looking to get started.
Eat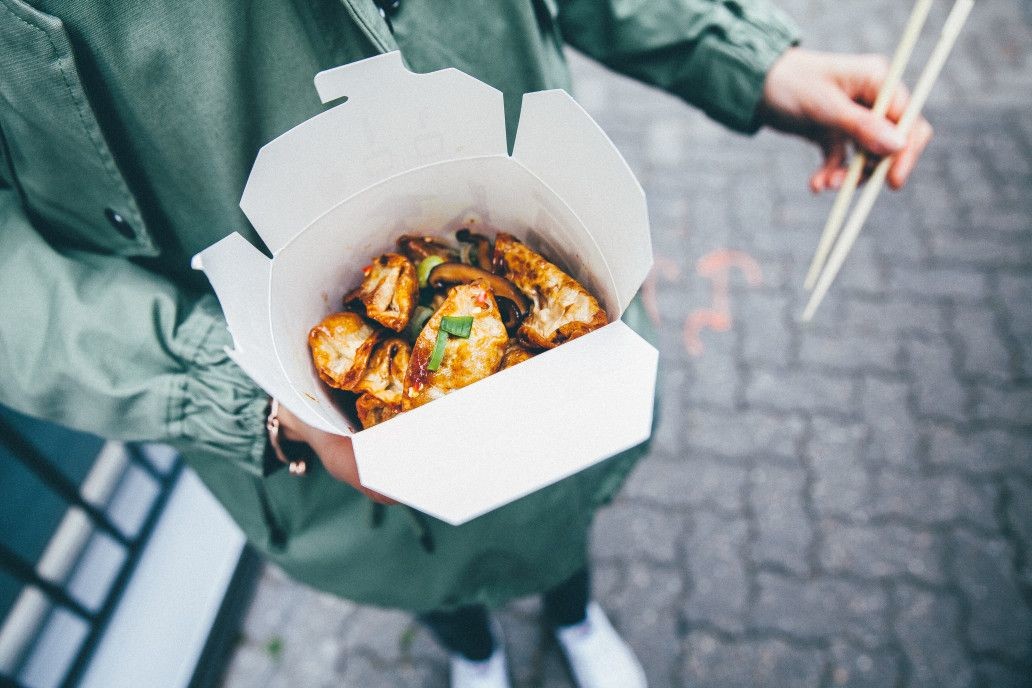 Turning to food every time you're stressed or anxious is never a good idea, but increasing your energy intake can be helpful. As humans, we want to have a good relationship with food, and while eating healthy is essential, there should also be times that you should spoil yourself.
So, don't be afraid to eat that piece of cake every now and again! Alternatively, you might also try drinking tea or using a variety of cannabis products, like the ones available here at Dyrect. From gummies to prerolls and vape pens, there is something for everyone.
Cuddle a furry friend
Animals are truly amazing creatures. Not only do they look adorable, but owning one can actually lower your blood pressure. Much like interacting with a loved one, stroking and hugging a furry friend is soothing and relaxing. If you don't have a pet, then that's ok too! Try visiting a local animal shelter, start a dog walking business, or even try fostering. You would be amazed at how much joy they can bring.
Sing and dance
Singing and dancing is an activity that helps engage your brain. This means you can express yourself while taking your mind off of any stress you may be feeling. You don't have to be a professional! Just turn on your favorite tunes and let yourself loose. It really is one of the best ways to let go of all your negative emotions.
Clean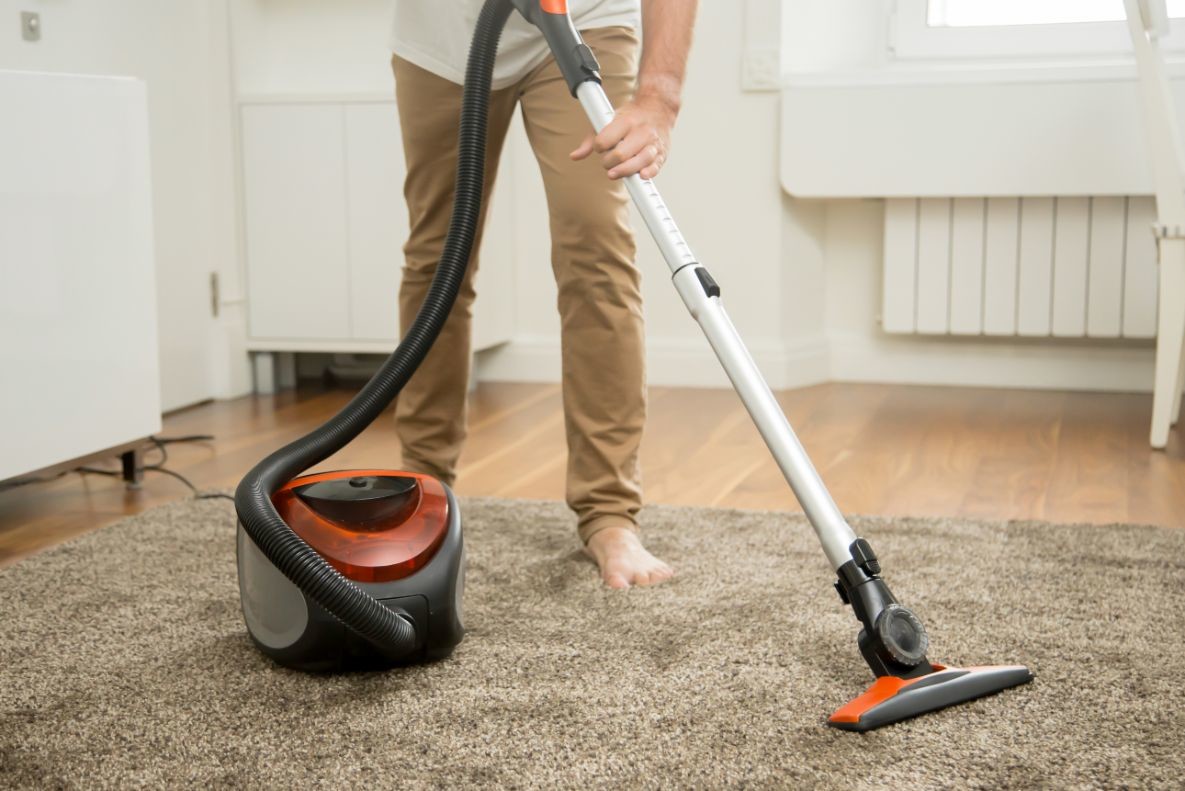 When some people hear of the idea of cleaning, they immediately want to take a pass. However, it has been proven to be very beneficial in reducing stress levels. By de-cluttering, you're not only distracting your mind but also taking control of your feelings. Alongside this, it can be very satisfying once you finish and get to see your results! Check out these other health benefits of spring cleaning for more information.
Sleep
Lastly, if you really don't feel like doing any of the above, then try hitting the pillow and get some sleep. While this shouldn't be your go to method to relieve stress (too much sleep can be harmful), a short limited nap might give you the boost of energy that you need. If you're struggling at night, check out these 5 tips for better sleep.