Last Updated on March 29, 2023
Life struggles have proved that purchasing a car is more of a necessity. Juggling work, taking your children to school, and running personal errands are made manageable with a car. Economic declines and unsustainable incomes have made it more challenging for aspiring car owners to get hold of a lump sum cash amount to purchase a car.
This is where car refinancing comes in!
Car refinancing is the process of securing a second loan to offset a previously acquired auto loan. The second loan is usually from a different lender and it involves a new set of paperwork.
After repaying the initial loan, the car becomes the collateral in the second loan. The major benefit of loan refinancing is that car owners get better interest rates and extended repayment periods.
Refinancing a car is a sensitive process that needs to be undertaken the right way. This is the reason why finding the right lender is one of the most important first steps in securing a car loan refinancing option. It not only requires patience but also proper guidance from any relevant individuals.
Finding the right refinancing option
The whole point of seeking a refinancing option is to ease up on monthly payments. It goes a long way in allowing borrowers to make smaller payments, get decreased interest rates, or pay the loan for longer durations. As such, seeking the services of a reputable refinancer is imperative.
Below, we are going to highlight factors to consider when looking for the best auto refinancing option.
Consider alternative refinancers
One of the first places people go when looking to secure loans is banks and credit unions. However, gone are the days where traditional lending options are the only financing option. A new breed of alternative financiers has emerged, offering better repayment terms and conditions.
Make sure to look into the credibility of the lenders before signing a contract with them. For instance, Open Road is one of the leading auto loan financers. As an interested party, you can read an in-depth review at  bestautoloans.com, as well as reviews of other credible lenders with just a click of a button.
It might be a little tedious or time-consuming but putting the little extra effort into the search process is worth it.
Understand the terms
Interest rates may vary from one financier to the other. The same applies to the terms and conditions of the contract.
Before getting into a binding business relationship with a lender, review the loan estimate document. This is a document that states the expected monthly payments, interest rates, and loan repayment duration.
Additionally, this document includes a rundown of the expected processing, legal, and all other associated costs. Such information is instrumental in ensuring a borrower's protection.
The loan estimate is advantageous as it provides the necessary information needed when shopping for a lender. Some lenders might have higher processing fees but lower interest rates. Others might offer more flexible payment plans.
Therefore, it is up to you as a borrower to do your homework and realize the best deal that meets your financial capabilities.
The refinancer's service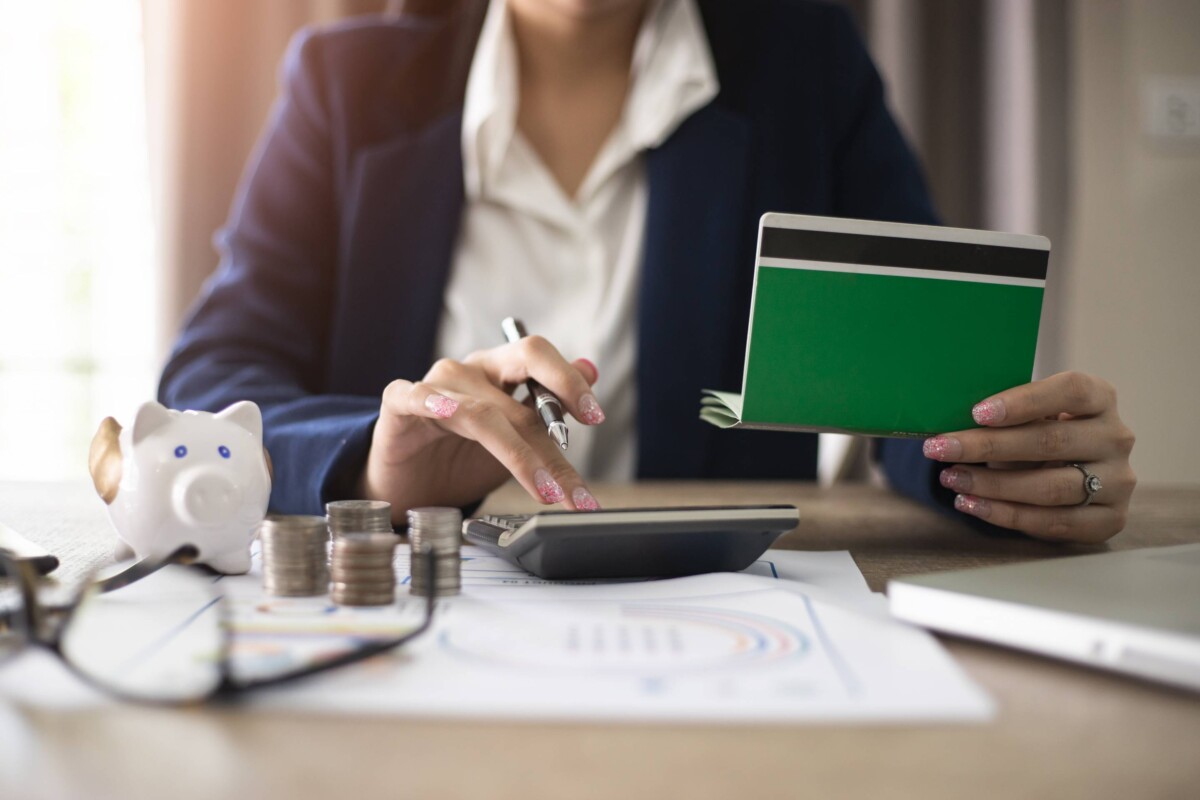 A reputable refinancer values its clients and does everything in its power to ensure customer satisfaction. Getting questions answered and queries sorted out is an essential part of the overall refinancing process.
Considering a lot of intricacies are involved in any loan application process, questions might arise once in a while. As such, a reputable auto refinancing company should possess the ability to tackle client queries accurately and promptly.
Remember, a loan provider's service plays a huge role in determining the ease or difficulty of the loan repayment process.
The above points offer a vast understanding of what to look out for when shopping for the ideal car refinancing option. If you are still skeptical or indecisive about auto refinancing, below are some of the pros associated with the process.
Let us dive into details.
One of the most common reasons why people opt for auto refinancing options is to get lower interest rates.
Unfortunately, with a bad credit score, lenders give higher interest rates due to the risk factor. Instead of denying a borrower a loan, they will spike their interest rates to cover their losses in case of loan default.
The best thing is that credit scores are not set in stone. They can be improved in a month or two. This alone qualifies you for better interest rates on loans secured.
Getting lower interest rates from your refinancer allows for speedier loan repayment too. If you are looking to make repayments in the same duration as the first loan, loan refinancing makes that possible while still offering smaller monthly installments.
Lower monthly installments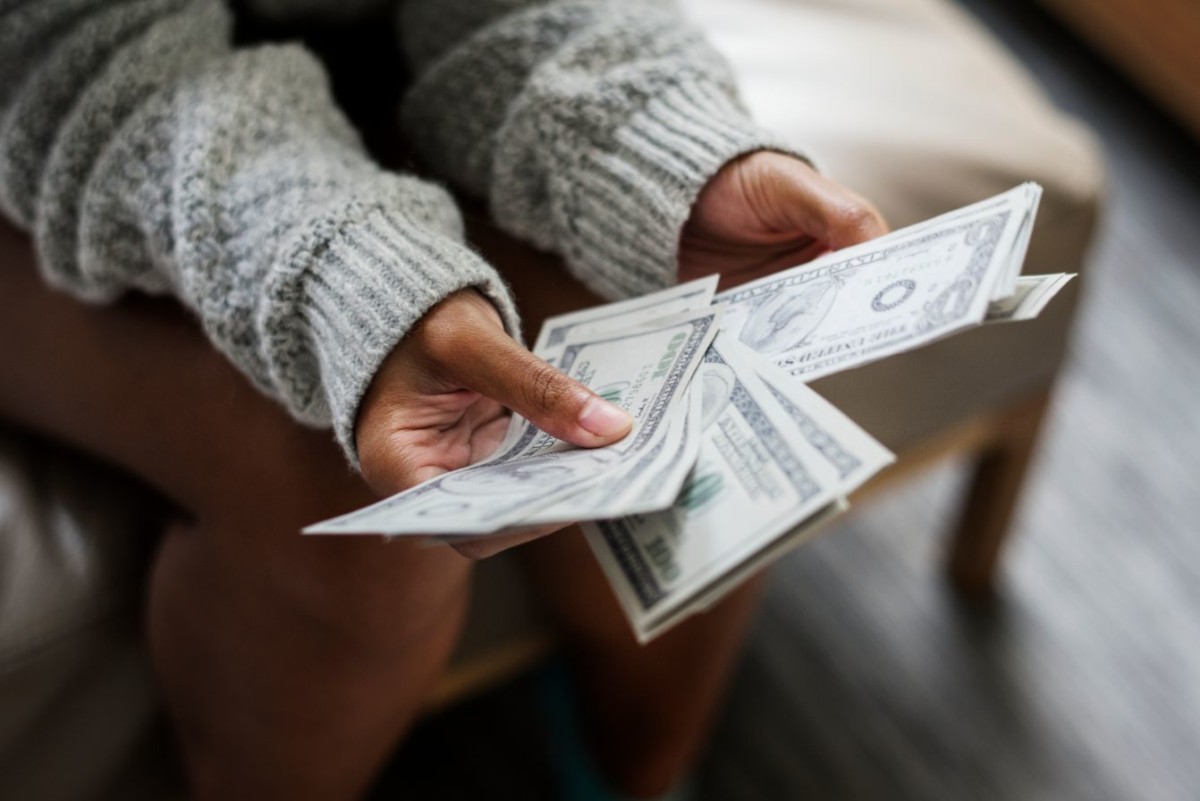 As we go through the different phases of life, people experience an increase in responsibilities, as is the case with a growing family. Also, a need for financial investment, unprecedented situations such as medical emergencies, and natural disasters can be a source of financial constraint.
In all the above-named situations, there is a need to minimize monthly expenses. By refinancing your car, you get an extension of your repayment period, allowing you to make smaller monthly installments. This change frees up extra money that is essential during such rough patches.
A car's value depreciates the moment it is sold. However, if the car's value is still more than the money owed, refinancing options allow you to reduce the amount owed and improve cash flow. A decrease in the amount payable gives you extra money to use in other important tasks such as mortgage payments or school fees.
The Bottom Line
Auto refinancing options are a breath of fresh air to people who are straining to make car loan payments. Not only do they ease the strenuous repayment process, but they also help to free up more equity. However, make sure you look for low-interest rates. That way, you are bound to get the best deal out of auto refinancing.