Last Updated on April 1, 2023
Remodeling your kitchen can cost you an arm and a leg. It is a huge, time-consuming, and expensive project. So you may feel your heart sinking if you have a small budget but a big kitchen dream. But don't lose hope just yet!
There are a lot of ways you can stretch your budget and bring your dream to life. With a pinch of patience and a whole lot of creativity, you can completely change the look of your kitchen for a few thousand bucks or even less.
A kitchen remodel will not only add to the aesthetic appeal of your house but it will also add value to it.  According to HGTV, you can recoup 90% to 100% of what you spend on the kitchen remodel if you decide to sell your house. And that means you can give your kitchen a new look for half the cost and also double your investment. Save today and get a return tomorrow? we are in for that.
So here are some tips for revamping your kitchen on a limited budget.
Lay Out A Detailed Plan: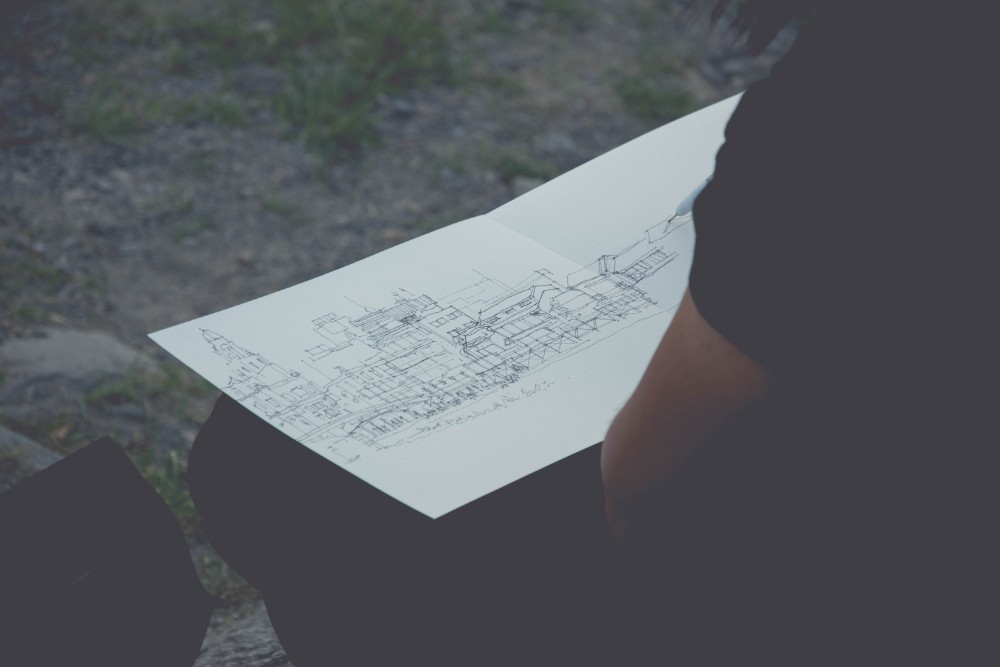 Take your time before you make a move. If you want to save money, you must plan every detail and for that, you need to give yourself ample time to decide. It is essential to clear your mind and have a vision of what kind of look you want and how you will achieve that look.
You can talk to contractors and other professionals for expert advice, you can look up different designs and compare prices online. You can visit Victoria Plumbing to shop for your kitchen renovation on a budget and get the best prices. Planning a major renovation takes time and having a good plan will help you avoid mid-project design changes.
It is important to have a clear direction and your priorities straight, as you plan your project. Understand the difference between nice-to-haves and must-haves. Pretty kitchen trash bins can be tempting. And while you are at it, you might as well buy some unnecessary kitchen tools. And that's how you will end up with a wishlist of things you don't even need and that can jack up the overall cost.
Start By Saving On Materials:
You can save on materials by keeping the old stuff. You don't have to change your cabinets or counters, you can just paint your dingy cabinets to make them look brand new. You can repurpose your old furniture. You can use mismatched chairs to create a breakfast seating solution. With a creative mind, you can drag ugly pieces to the curb.
Shopping around and comparing prices can help you save a few bucks. We know it is convenient to grab something you like and just check it off your list. However, if you take some extra time and look around, you may find what you want for less. Maybe another light hardware has the same great product on sale and that's how you will save a bundle.