Telework is increasingly widespread in South Africa. Full-time office employment is not the only way to earn a living. Modern opportunities allow you to work flexibly from any location. Switching from the conventional to the remote may take time, but the benefits are clear.
Recent polls reveal that people who work from home are more likely to feel productive. The office environment is not everyone's favorite. This year, COVID-19 forced many of us to change ways of working. Luckily, modern technologies offer many solutions.
Economic Downturn
2020 has been a devastating year. The pandemic has transformed economic systems around the world. Many companies shrunk. Even before the crisis, African economies were struggling. Today, more and more consumers seek alternative ways to earn money.
Luckily for South Africa, it is not heavily dependent on oil. In Nigeria, the situation is particularly dire due to the global surplus of the resource. Returning to pre-crisis levels of consumption will take years. Still, South Africans need alternative schemes. So, what can they do?
Overview of Opportunities
If you intend to make money from home, there are four avenues to explore. Each has its own pros and cons.
1. Take Your Office Job Home
First, if your company allows remote schemes, switch to telework. In this case, you should still have access to job benefits like a paid vacation.
2. Try Freelance Work
The second way is to become a freelancer. We have all heard of designers and programmers who spend their lives traveling. They can develop projects for several customers at once. This surely gives a sense of freedom. You need professionalism and talent to be in demand, though. Freelancers need to look for clients and negotiate conditions directly.
3. Trade Online
Today, anyone can access global financial markets. Consider Forex trading. All you need is the right software, knowledge, a brokerage account, and a modest initial investment. Forex brokers in South Africa, such as Forextime, allow you to start with just $10. With perseverance and a willingness to learn, you can achieve impressive results.
For those with a passion for finance, this can become a full-time job. Aside from currencies, one can trade stocks, derivatives, commodities, precious metals, and more. The fundamental logic is similar: you buy low and sell high. As markets are always changing, a spike or decline in prices can bring profit.
4. Set up a Business
Entrepreneurs are their own bosses: they work as much as they like. To open a startup, you will need sufficient initial capital and a meticulous business plan. There are many opportunities, including:
launching a novel product,
joining an affiliate scheme, and
The last option refers to a special retail system. A store sells products but does not store them. They are delivered to customers directly from the supplier.
Opportunities in Finance
Most popular trading software (e.g., MetaTrader 4 and MetaTrader 5) can be installed free of charge. International brokers will create your account for free. They also offer guidance and support at every step.
As online trading has existed since the 1990s, there is no shortage of educational material. Learn about present-day opportunities for Forex trading FXTM in South Africa the most popular directions of which are presented below.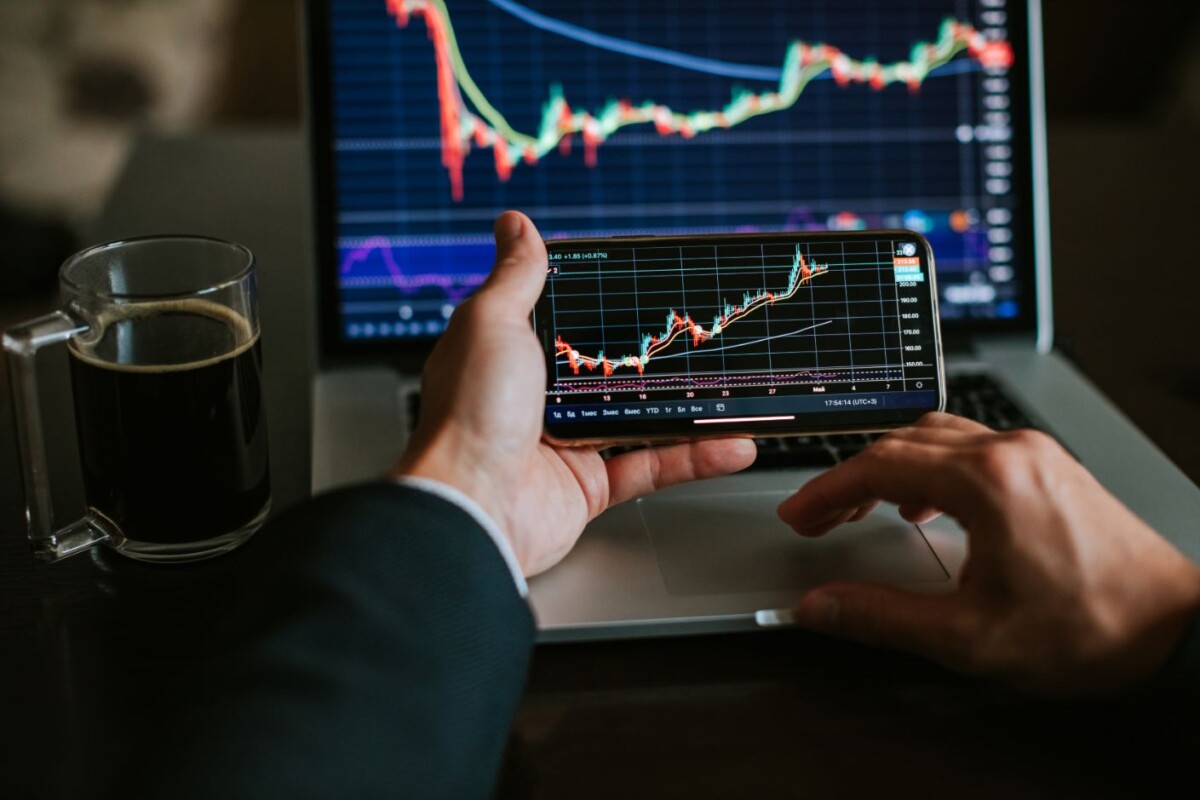 Trading Currency Pairs
Currencies are valued against one another, forming pairs. For example, the price for USD/ZAR shows how many South African rand buy 1 US dollar. These rates are always moving, and traders capitalize on trends by buying and selling the currencies.
Any pair can bring profit if you know how it moves. Exotic choices are the least liquid, and they are also volatile. However, those who know them well can foresee the ups and downs and monetize this knowledge. For instance, to work with USD/ZAR, you need to keep track of the U.S. economy and the local financial system.
Trading Stocks and CFDs
Through trading platforms, you can access more instruments. Global brokerage firms provide stocks of the largest US corporations. These can be bought and sold just like currency pairs.
Contracts for Difference allow you to profit from different assets without owning them. These derivatives are entirely virtual. They can be linked to stocks, commodities, market indices, or cryptocurrencies. Basically, a trader bets on price movement, while the broker agrees to pay the difference between the entry and exit points.
Conclusion: Multiple Opportunities
Working from home in South Africa is feasible. From freelance to Forex, opportunities are aplenty. Choose the activity which fits you most, and keep on learning. Success comes to those who persevere.