Last Updated on January 11, 2022
At the end of the day, how you wear your rings is all up to you. Swap and try on different combinations to find what looks and feels best. A ring is more than simply a metal band; it's a fashion statement, especially if you know how to wear it.
Stacking rings or wearing numerous rings at once is, of course, difficult to master. It doesn't have to be difficult to learn how to mid-finger rings. Simply follow these ring-wearing recommendations to help you develop your fashion sense and identify your personal style.
Make a stack using the same finger
If you have a lot of thin rings, you should learn how to stack them in a tasteful way. Stacking your rings in an aesthetically pleasing manner is a fine art. To begin, purchase a variety of rings in various sizes, including ones that slip all the way down your finger and others that sit above the knuckle. You also don't have to select rings made of the same metal. However, you might want to keep things thin so that you can stack them to make a statement piece. On that note, start your stack with a statement ring if you choose to wear one. Then, to go around it, find pieces that emphasize it.
Focus on a single metal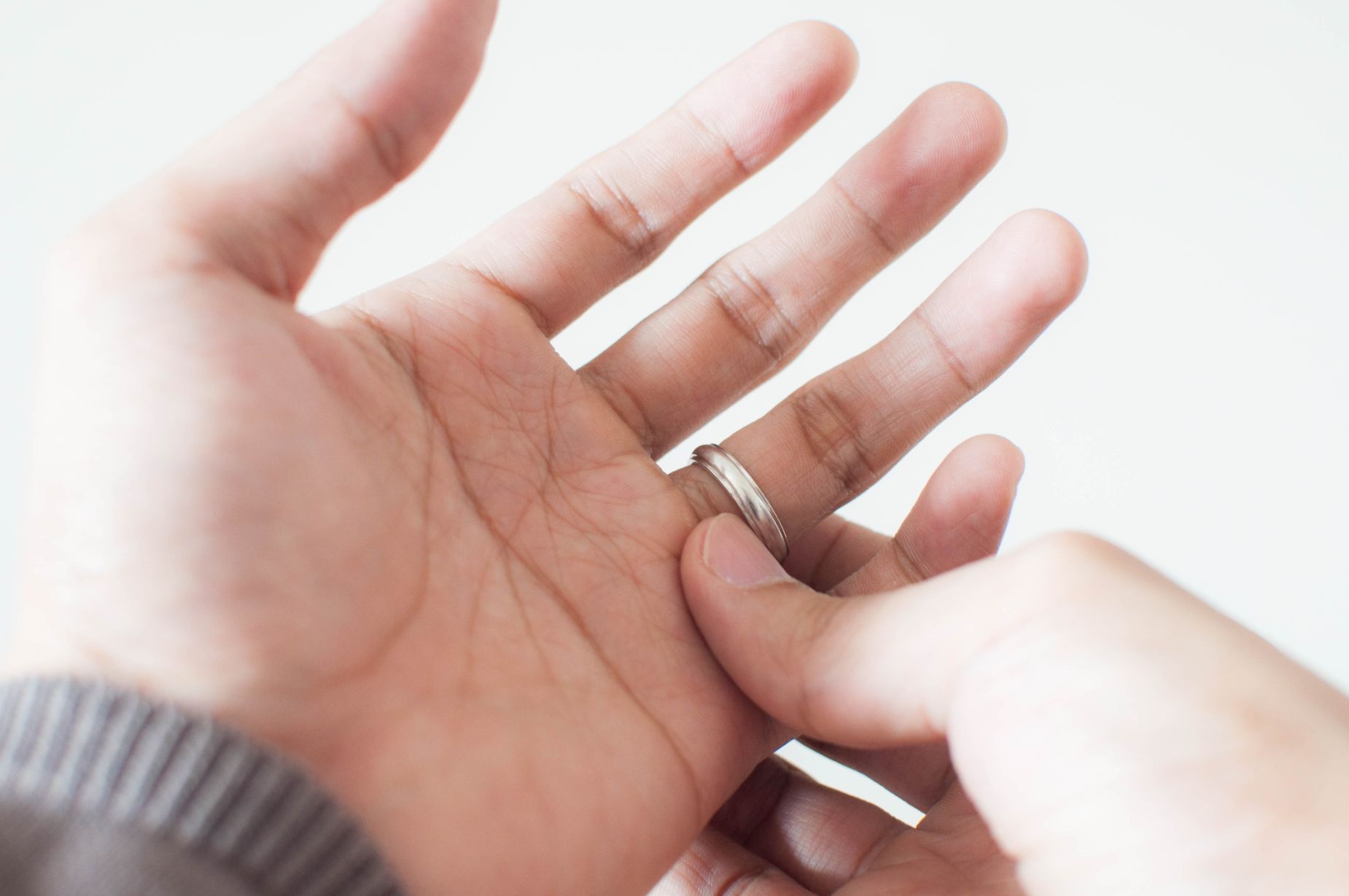 Wear pieces with the same metallic finish if you want to make it easy to combine your many rings. That way, they'll all seem polished because they're all silver or gold. You can also carry on this theme with the rest of your jewelry for a complete appearance. So, to match with your many metallic rings, put on a gold necklace, bracelet, or earring set.
Select a Favorite Finger
When you stack your rings, they will be evenly distributed over your fingers. You can also focus on one finger for a different type of statement look. Rather than wearing a bunch of thin bands on your ring or pointer finger, stack them all on your ring or pointer finger. You'll have a focal point for your ring setting right away, making it simple to get a polished, finished look.
Make Your Skin Tone Pop
Obviously, you are free to wear whatever rings you choose in whatever hue. If you're having trouble coming up with ideas, figure out which metal will look best with your skin tone and go from there. Rose gold, for example, is said to do nothing for pale complexion with red undertones. On the other hand, white gold or silver has a light, airy appearance. Those with tanned, olive, or dark skin can easily carry off any color, so go with your favorite.
Use Dainty Shapes as Layers
When you mix very thin rings in simple forms, you get a delicate effect. As a result, layer thin bands with simple circular forms, arrows, crosses, or any other minor feature you choose. The set as a whole will create a sophisticated yet delicate statement.
Display Your Personality
It's entirely up to you how you choose to wear your mid finger rings. When you're going somewhere special, like a wedding or a company holiday party, show off your style. A row of expensive jewels worn together with a modest black dress will take your outfit to the next level. However, you can begin with these nine suggestions. Play around with it until you discover a look that you like. Then, with confidence, rock it.