Last Updated on August 17, 2021
Rosa Parks is known as the woman who refused to get up by most people around the world. In reality, she made an entire community stand up just by refusing to give up a single bus set at an impeccable timing. Rosa Parks was a humble civil rights activist, rightly known as the "mother of the modern civil rights movement." Her works influence people to date to fight for equal rights in business, society, and home.
Who is Rosa Parks?
Rosa Parks got depicted to the toddlers as a woman who refused to give up her seat on a bus and kick-started a vast revolution demanding equal rights for the African Americans. Her story is not so simple and must not get portrayed as a spontaneous act of protest within a single line. 
She dedicated the entirety of her life to fighting for civil rights, women's equality, laborer's right to fair working hours and wages, and countless other social causes. Modern-day youth might not be familiar with Rosa Parks or her life-long selfless activism to bring equality in the workplace and businesses. You can use plenty of free essay samples on the given topic "Rosa Parks" available on Samplius to educate the younger generation about Rosa Parks story and her struggle to create equality in the workplace. It is better to understand Rosa's point of view through her own writing and essay collections spanning over nine books written by her.
Rosa Parks – a fuse of a firecracker
Rosa Parks was like a fuse of a firecracker used to fire a massive firework that brightened the dark lives of several struggling people. Her anger and protest were a resonation of centuries-long oppression and a burst that couldn't be contained any longer by the society. An entire population protested with her and for her for over 361 days, creating history.
"I should not set my sights lower than anybody else just because I was black," states Rosa in her first book, "Rosa Parks – My Story." She continued to live a dignified life even though she lost her job amidst all the fame. She worked with her husband to raise prisoner defense funds, worked for equal rights and pay for women in the workplace, and worked to secure humane working hours and decent pay for the factory workers.
Rosa Parks's contribution to equality in business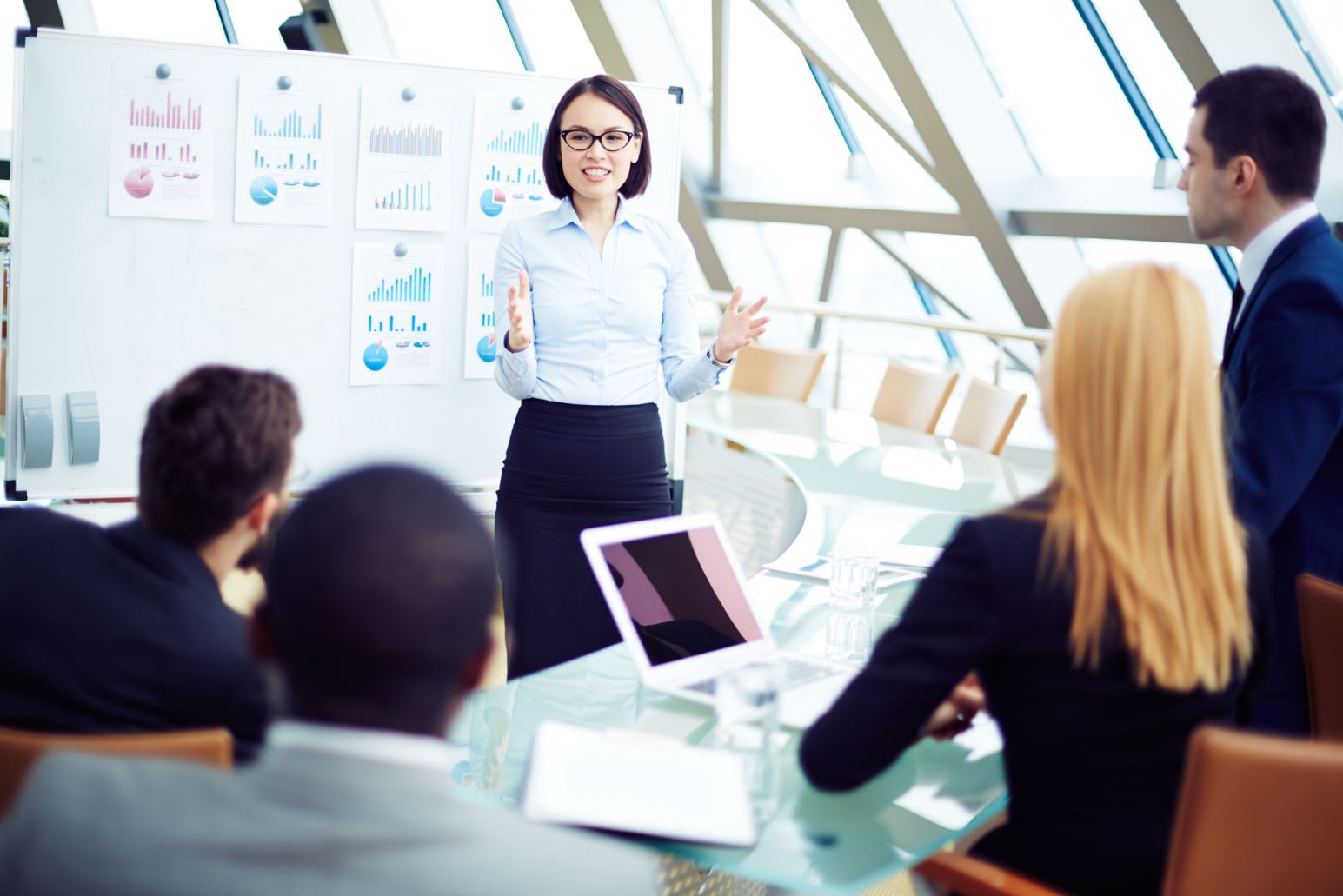 The modern-day pandemic and remote working facilities had made several people a slave to their workforce. They toil every single day as the corporate companies have eliminated the unions in most cities.
In her book "Dear Mrs. Parks: A dialogue with today's youth," she urges today's youth never to be afraid, and every one of them can make a difference. She also states failure is when they stop trying, not when they don't succeed.
Rosa urges today's youngsters to take the first step to bring the change they want to see. She gives them moral support to voice their concerns for the rights in the modern workspace and corporate offices. 
"Knowing what must be done does away with fear," Rosa said in her book "Quiet Strength." Her works aren't just motivational stuff to the youth but seeds of wisdom grown from immense struggle and practical experience fighting oppression for decades. 
The fighting continues 
Most of the issues Rosa Parks fought for like inclusiveness, and a conductive workplace that guarantees job security, are still prevalent. People are still fighting for equality through the Black Lives Matter movement, and women are campaigning for equal pay and better facilities in the office. 
The Business Coalition for the Equality Act launched in 2016 calls for non-discrimination against the LGBTQ community in the workplace. In simple words, the seeds sown by fighters like Rosa Parks into the society's consciousness are now blooming into fresh green trees rooted in their struggles and sacrifices.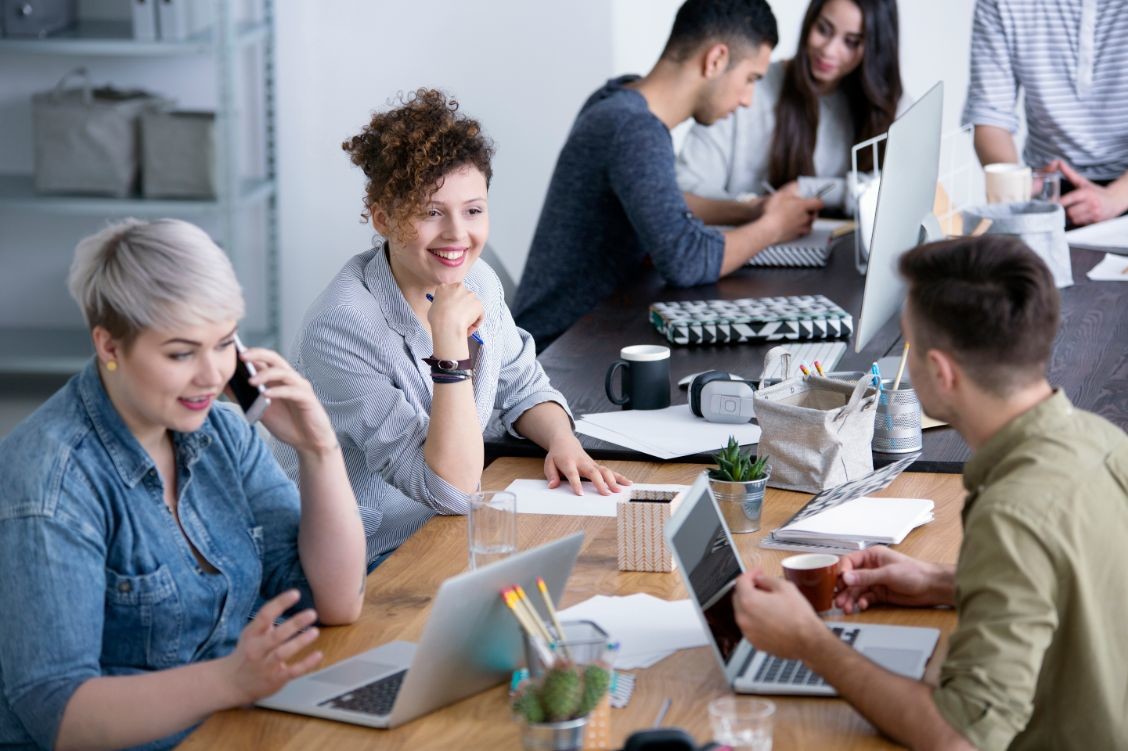 Rosa Parks's story is about a person who demanded equal rights, wanted to stand tall, and felt inferior to no one. Her identity was that of a humble worker, not afraid to fail, never stopping to try and putting the collective interests of everyone in front of her aspirations and desires.
Conclusion
Rosa Parks did not refuse to give up a seat on her bus, but she refused to give up her right to be treated equally, making history. Read her works covering years of political and civil rights activism to know how a person strong at heart can change a society and make the world a better place for everyone. Modern youngsters will get an insight on how to fight for business equality and better workplace rights through her books.