Most people seek ways to relax their body, mind, and soul while improving their mental awareness and focus. With intense daily activities, this need becomes more desired than ever. However, very few know how best to stay relaxed amidst the noisy activities that are encounter each day.
One of the ways to achieve this feat is via the use of aromatherapy. Aromatherapy is the use of essential oils and aromatic plant extracts to promote healing and skincare. Howbeit, not all essential oils produce the right result for a particular need.
One of the most effective oils that stand out in relaxation and mental clarity usage is sandalwood. This essential oil can be commonly found in the market.
It has a unique aroma that makes it an easily-recognized oil. Along that comes its relaxing properties and myriads of benefits. There is more to this amazing oil than meets the eye.
Before we proceed into all those details, it is important to know what Sandalwood oil is.
What Is Sandalwood essential oil?
Sandalwood oil is derived from the roots of the sandalwood tree. The Indian sandalwood tree, also known as the Santalum Album tree, produces one of the best sandalwood essential oil. In India, this tree is highly revered and desired – it is even considered by some to be sacred.
Items like cosmetics, incense, teas, powders, and essential oils are produced from the wood and roots of this tree. Sandalwood essential oil is produced from sandalwood via a steam distillation process.
Ever wondered why sandalwood essential oil is expensive? This condition is based on the fact that there is a high demand for the Indian sandalwood tree internationally. Additionally, this tree takes a long time to grow – within 40 to 80 years.
The Indian sandalwood tree or Santalum Album tree is not only used in the production of sandalwood essential oil, but it is also used for valuable woodworking projects such as furniture, carving, and other forms of crafts.
What Are The Benefits Of Sandalwood essential oil?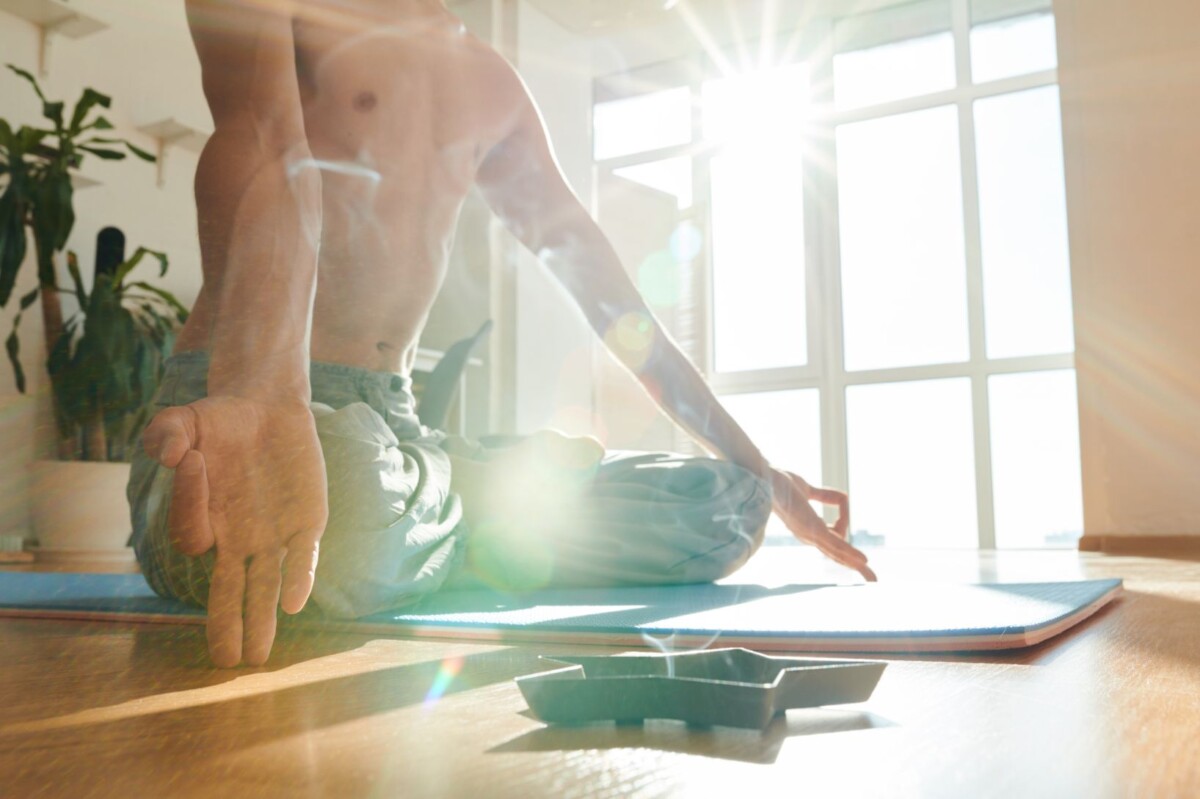 Aside from its reputable and fresh fragrance, there are other out-of-the-box benefits that are provided by this awesome essential oil. Throughout history, this essential oil has been used in various traditions for spiritual rituals such as prayer or meditation due to its soothing and serene effects on the human body. It has also promoted mental clarity.
To get similar results, you can place a few drops of the essential oil on your neck and ankles or put it in your essential oil diffuser. Proceed with any activity you intend to accomplish and in a short while you will notice its remarkable scent that makes you feel calm and focused.
Sandalwood essential oil is not only limited to its aroma; it also provides your skin with the moisture it requires. As a matter of fact, it is being used in the production of hair conditioners to get rid of dandruff or relieve dryness in the scalp. You can as well use this oil in your vehicle to enhance clarity and calmness.
If you would like to know more about sandalwood essential oil, please visit this link: https://zenveaessentialoils.com/.