Last Updated on March 30, 2023
According to many industry experts and business conglomerate owners, today's world is all about FAME (Finance, Accounting, Management, and Economics). These disciplines are expected to undergo explosive growth and have the potential of great salaries for those pursuing them.
Pursuing a career in accounting and finance, especially, is a very smart move in today's increasingly technological business environment. With the emergence of Fintech, the demand for finance and accounting professionals has gone sky-high.
The Bureau of Labor Statistics predicts an eight percent growth in the financial job market by 2030. The finance and accounting industry is incredibly rewarding, with a world of opportunities awaiting you. 
Coupling your finance and accounting degree with other skills like IT and mathematics gives you just the boost you need to stand out in the financial field.
Moreover, if you go for a Master's degree in Accounting (MAcc) and finance, you'll be in principally high demand. It would help if you got the relevant guidance to pursue a career and education in accounting and finance from a good and efficient source. One great platform for your exam preparation is Wiley Efficient Learning, with a passing rate of approximately 90%. 
2022 is the most suitable time for students to step into this field. To prove it, here are the seven most in-demand careers for financial and accounting experts:
Controller: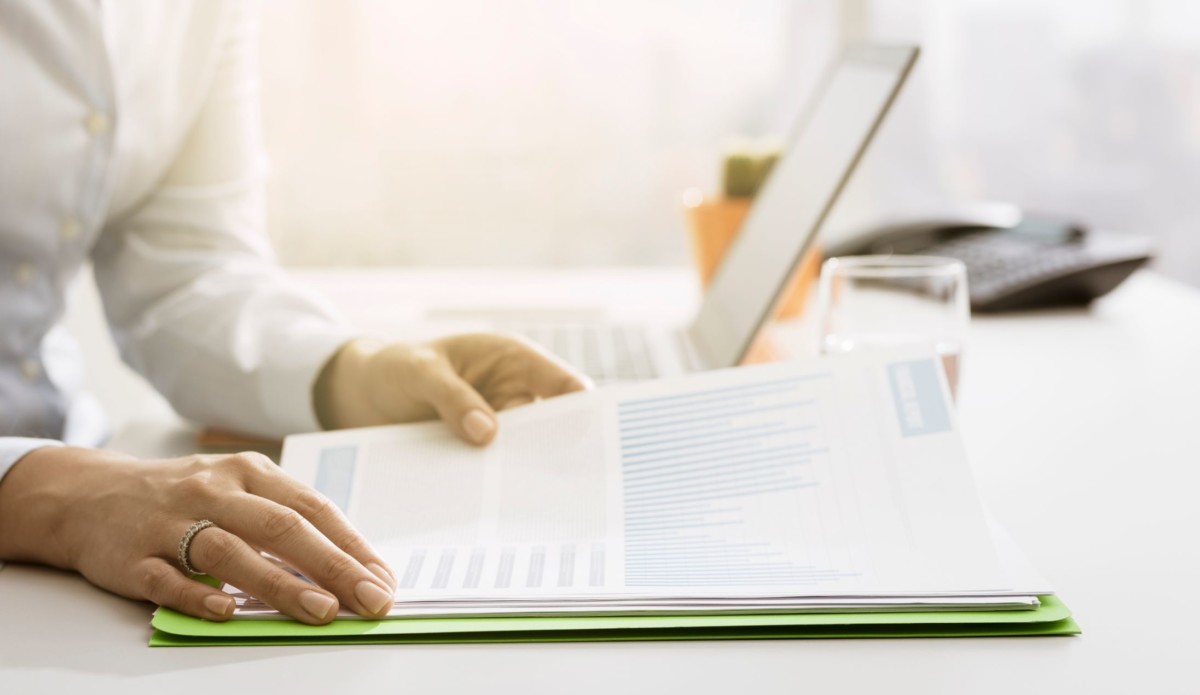 This is one of the most rewarding professions out of all. They are senior-level managers. Controllers or assistant controllers are assigned to prepare financial statements and reports; they could be quarterly, semi-annually, and annually and summarize a business's activities and overall financial position.
They also forecast future financials to engage in comprehensive decision-making for the higher management. Moreover, they develop internal financial policies related to a business's budget allocation and utilization, cash and credit management, and other financial functions. Most controllers have qualifications like an ACCA, CA, or CIMA and a bachelor's or masters in either one or more of FAME. 
They have an average salary greater than $225,000 approximately, and controllers will see a whopping 17% projected growth rate over the next ten years.
Financial Manager:
A financial manager is a senior-level manager in an organization. They are responsible for the overall financial health of the organization. They work closely with controllers and Chief Financial Officers (CFO). They craft strategies to meet the business's long-term financial goals and vision.
Moreover, they are responsible for directing investment activities and creating financial reports. Most organizations require a bachelor's degree in finance and accounting and a strong command of Microsoft Excel and financial software.
They have an average salary of approximately $134,000, and this profession is to undergo a growth of 17% from 2021 to 2031. 
Management Consultant: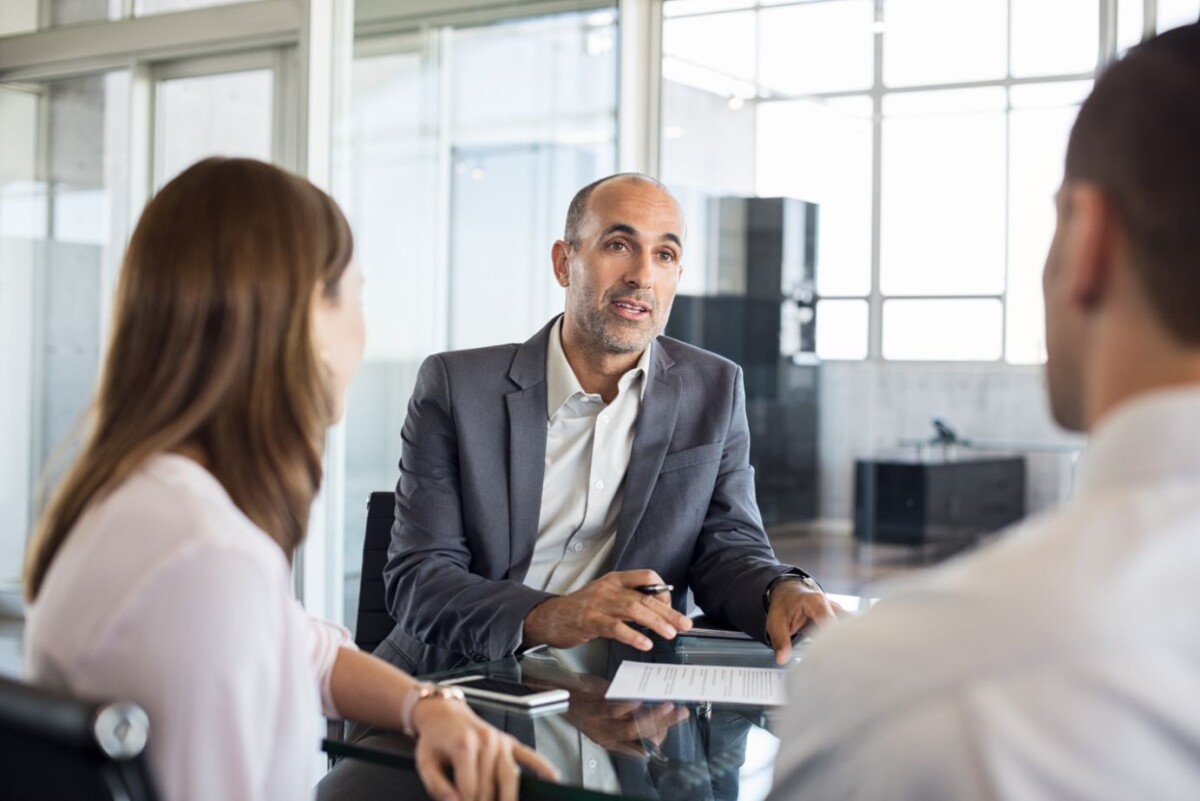 Management consultants work as a helping hand for the higher management and assess and identify problems and propose lucrative solutions to them. If the solution is approved, they also play a vital role in its implementation. They usually work in an offshoring or outsourcing fashion and generally aren't on the respective organization's payroll.
They also propose increasing its revenues and reducing its costs to produce greater profits. The qualifications you need for this involve any degree you have in FAME, especially in the first three disciplines of the acronym.
The average salary for a management consultant is greater than $89,000, and this profession has a projected growth rate of 14%. 
Senior Tax Accountant:
Senior Tax accountants prepare and put forth local, state, and federal tax returns for individuals, industries, and even multinational corporations and organizations.
They manage tax records and all other functions related to the tax regulations. Moreover, they oversee the operations of junior tax accountants. You must be bachelor's qualified; however, a master's or extensive experience in the domain is always ideal. 
Their average salary is greater than $88,000, and the profession has a projected growth of 10% from 2021 to 2031.
Accounting Managers:
Small businesses hire accounting managers to look over their accounts. They are generally responsible for overseeing an organization's accounting department. They evaluate and even report financial information to the relevant management personnel. They assist the senior tax accountants in tax processing and generating financial statements.
An accounting manager needs a bachelor's degree in finance or accounting and a few years of professional accounting experience. Nowadays, many organizations ask candidates for a master's or an additional certification because of the job's increasingly competitive and analytical nature.
Accounting managers have an average salary of approximately $79,000, and this profession is to undergo a growth of 7% in the next ten years. 
Credit Analyst: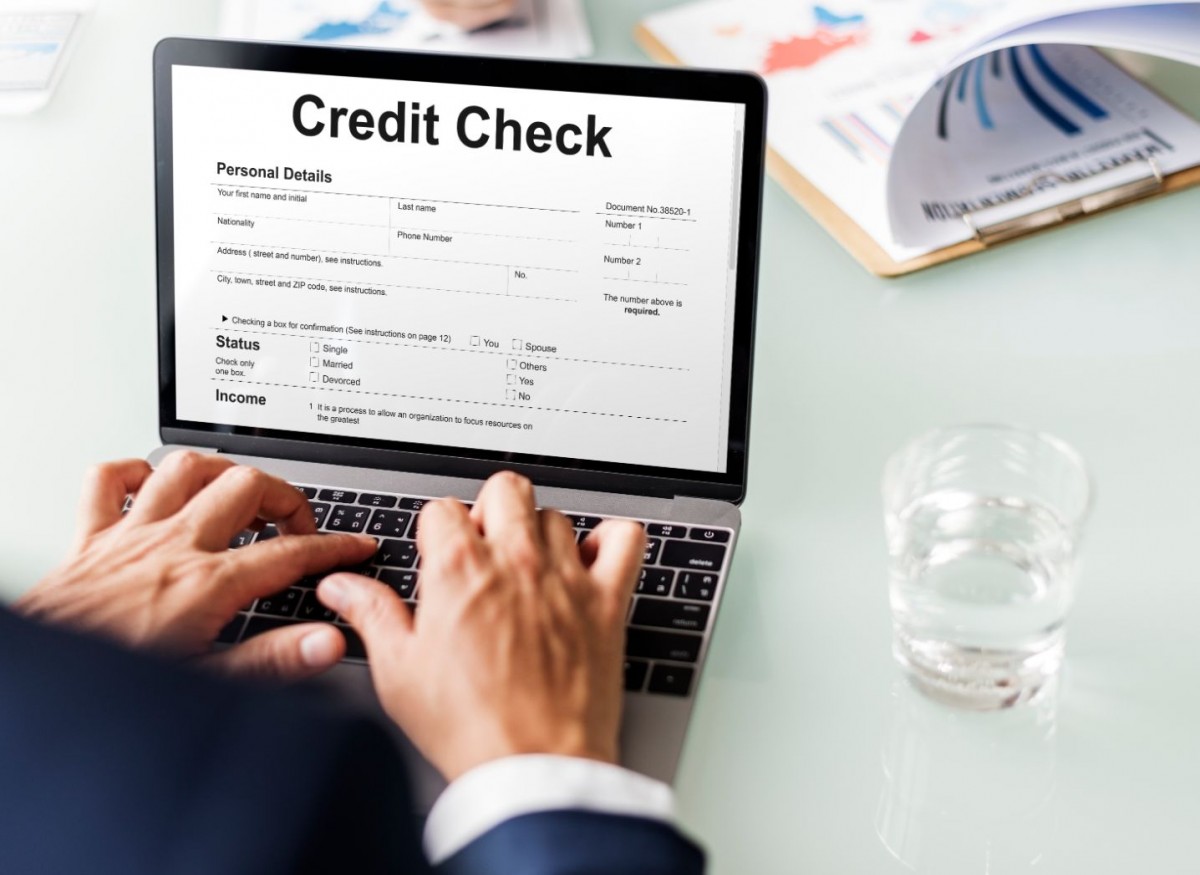 A credit analyst examines and investigates financial information from credit bureaus reporting services. Banks to see whether a certain loan's request is profitable or not and consequently approve or deny loans on their deductions.
They must possess outstanding critical skills. They are usually appointed by commercial or investment banks, credit rating organizations, credit card companies, etc. They must possess a bachelor's in finance, accounting, or other business degrees. They must know financial parameters and tools. 
A credit analyst has an average salary of approximately $74,000, and this profession will undergo a projected growth of at least 6% in the next ten years.
Auditor:
Auditors can either be internal or external. They are responsible for identifying business risks and evaluating how complacent an organization is with government laws and regulations. They go through the financial statements and other financial documents representing an organization's financial status.
Moreover, they assess current internal records, look for areas of growth and improvement, and act as coordinators for implementing improvement efforts. Auditors must possess a bachelor's in accounting, finance, or a related field that makes it easier to do their duties.
However, if you have a master's in accounting or business administration, you become ideal. 
Auditors usually have an average salary of about $73,000, and this profession is to experience a 7% growth rate. 
Bottom Line:
It would help if you were mentally prepared for the arduous preparation and commitment any career in the financial domain requires. This is one of the most competitive industries at this point. However, it is also the most rewarding. 
Keep enhancing your skillset and pursue further education, especially those who want to step into the Fintech industry. Your goal must be to step foot in this industry; things after that are a lot easier and manageable, provided that you are passionate and diligent.