Many businesses and retail shops are not open 24 hours a day, seven days a week. Many stores will close up shop during the night, making them an easy target for opportunistic criminals. 
Even well-protected companies may be vulnerable to certain risks while closed to the public for the day. As such, the right measures need to be taken to prevent certain risks and threats.
Here, we will focus on the risks your business site faces during its off-hours and the steps you can take to avoid them.
What are the Common Risks that Businesses Face During their Off Hours?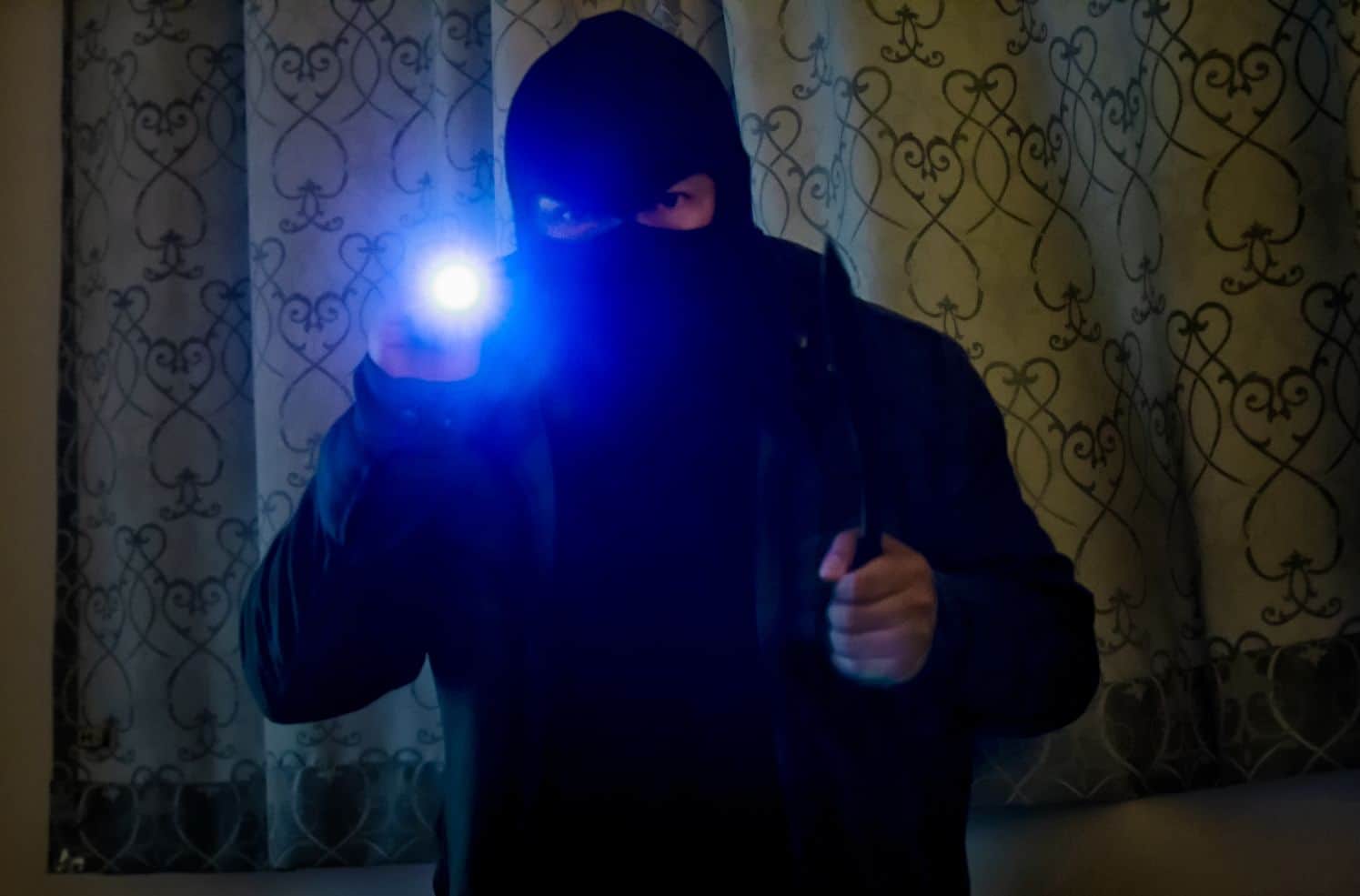 After-hour protection for your employees is a must. Your night shift workers may be at risk of assault during the night. Depending on the type of work that they do, a security camera and alarm system may suffice.
However, if your business site conducts business during the night, then hiring a patrol unit is strongly recommended. There are many security threats that your business may face, including theft, vandalism, and arson.
Employees may be sexually, verbally, or physically assaulted, and sensitive company data may be stolen and sold to the highest bidder. Squatters may also choose to sleep inside your office during the night.
Employee negligence or incompetence can also cause company property to become lost or damaged and this most often occurs at night when your employees may be feeling tired and unattentive. 
Fires, floods, blackouts, earthquakes, tsunamis, hurricanes, tornadoes, avalanches, and other natural disasters can also damage your property, harm your employees, and destroy your business equipment. When these events occur at night, it may be hours before someone responds to them.
Ways to Avoid Common Off Hour Risks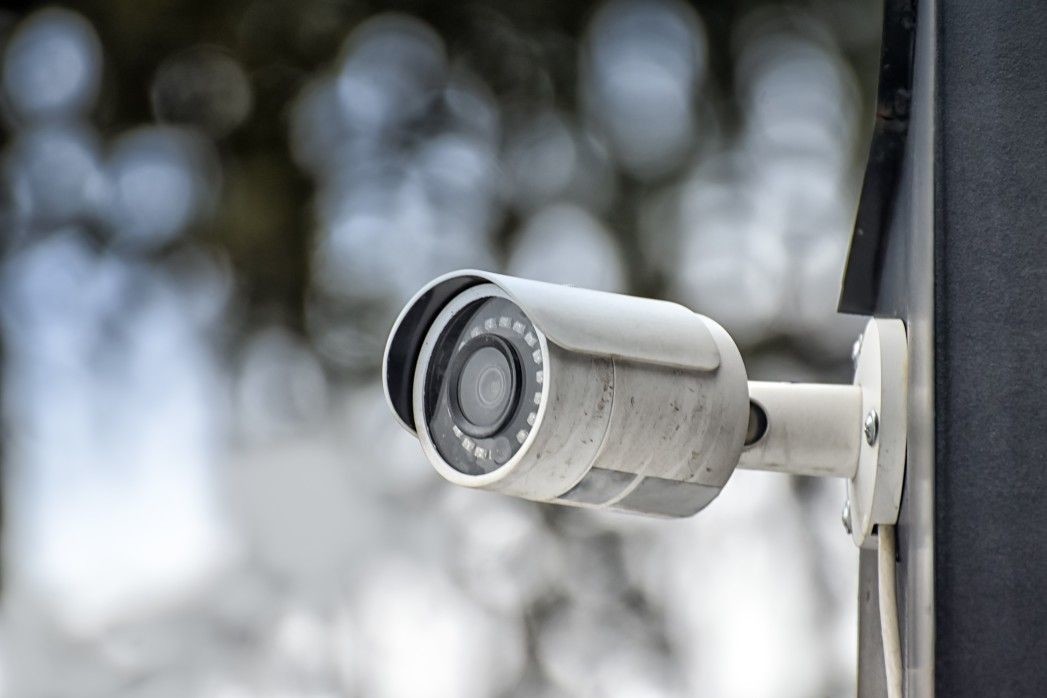 24/7 surveillance monitoring services and mobile patrol units can help capture evidence, deter criminals from targeting your business and help capture criminals. 
Smart-based technology can also provide you with remote access so that you can keep tabs on late-night workers and also monitor your entire business from virtually anywhere on the globe.
Deadbolt locks, bulletproof barriers, keycards, strong network encryption, the latest anti-spyware and virus protection, and routine risk assessments can also nip many minor issues in the bud before they become system-wide vulnerabilities.
Hire a building inspector to perform a thorough evaluation of your building. Any issues with your plumbing, wiring and other fixtures will be found and solved before they become serious fire, water, or electrical hazards in the future.
They will also test the air quality of your facility to help protect the health of your workers and customers' health and test for mould, lead, asbestos, and other contaminants that can make your staff very ill.
The building itself must be protected against the elements. Your HVAC system should be up to par to ensure that staff are warm during the winter and kept cool during the summer. 
Pipes cannot be allowed to freeze or burst during the winter, and the building should be fortified to prevent substantial damage in the event of an earthquake or flood.
All smoke detectors and carbon monoxide detectors must be fully operational to reduce the risk of fire and carbon monoxide poisoning, and your sprinkler systems must also be in good working condition.
Ensure fire extinguishers and first aid kits are available in the event of an emergency. A state-of-the-art commercial alarm system can provide additional protection in the event of a break-in.
Is Hiring a Security Guard the Best Way to Avoid Off-Hour Risks?
Security guards will serve as a physical presence that will intimidate and deter criminals during off-hours or the night. Security devices have their merits and, when used in conjunction with an insured and licensed security team, will provide unrivaled protection that will cover all bases.
If improving business security is a top priority for you, hiring a security guard is best to avoid off-hour risks.
Err on the Side of Caution
Not all businesses will become victims of theft, vandalism, or violent crime. However, crimes are very common, and natural disasters can also strike at any moment. 
Most experts agree that it is best to err on the side of caution and take preventive measures to help protect your business. Hiring security guards can help prevent crimes from taking place. 
They will provide a sense of comfort and security to focus on their jobs instead of their safety. 
They can also improve your customer service by helping guide or inform customers, and they are trained to handle security issues in a timely and efficient manner. 
Security guards are in peak physical condition and will respond quickly to any threats to neutralize the issue. However, not all security companies are the same, so you need to vet each company before deciding.
Source:
Risks Your Business Site Faces During Off Hours | Mohave Security LHC