If you are considering getting rid of your vehicle but don't want to lose too much money taking it to a dealer, don't want to rely on middlemen, or want to earn some extra income from reselling vehicles, we believe these tips will help you maximize your profits. Although they are also useful if you are thinking of buying a used car. Let's to the point! 
1. Buy low sell high
There is no better recipe for making money than buying a vehicle as cheaply as possible and selling it for a higher price. Although you have to be very careful, as it could be counterproductive to get carried away by the low value of the car. In some cases, models are sold at a much lower price because they suffered an accident, came from an insurance company, or in the worst case, they were stolen.
If your plans are to buy a car to sell it as soon as possible then emotions should be put aside. This means that you should not exactly buy a model to your liking. It will be necessary to investigate what are the current trends and tastes of the region where you live and in this way, the sales time will be faster.
2. Seasonal business
You will also need to take into account the season in which you want to put the dollar sign on the vehicle. In general, the automotive market, whether second-hand or new, are difficult to market the first three months of the year. While the last semester is the best time to do business.
3. Online sale
Currently, the best way to sell a non-running car is through the web. There are a large number of sites on the internet where you can advertise or search for a vehicle. Some are free, while others charge a flat fee or commission for the sale. Although that does not mean that you should not invest time to answer the phone and clarify doubts or answer questions from potential customers, in addition to attending them when they go to your home or office to check the status of the vehicle.
4. Trust your instincts
As strange as it sounds, we must let our instincts carry us. Whether at the time of selling or buying, you must be aware of the attitude of the person with whom you will make the transaction. As is commonly said, if something takes your thorn away, listen to your intuition. Note that you are not the first car or the last buyer. This can save you headaches and why not, also a lot of money.
5. Check your purchase well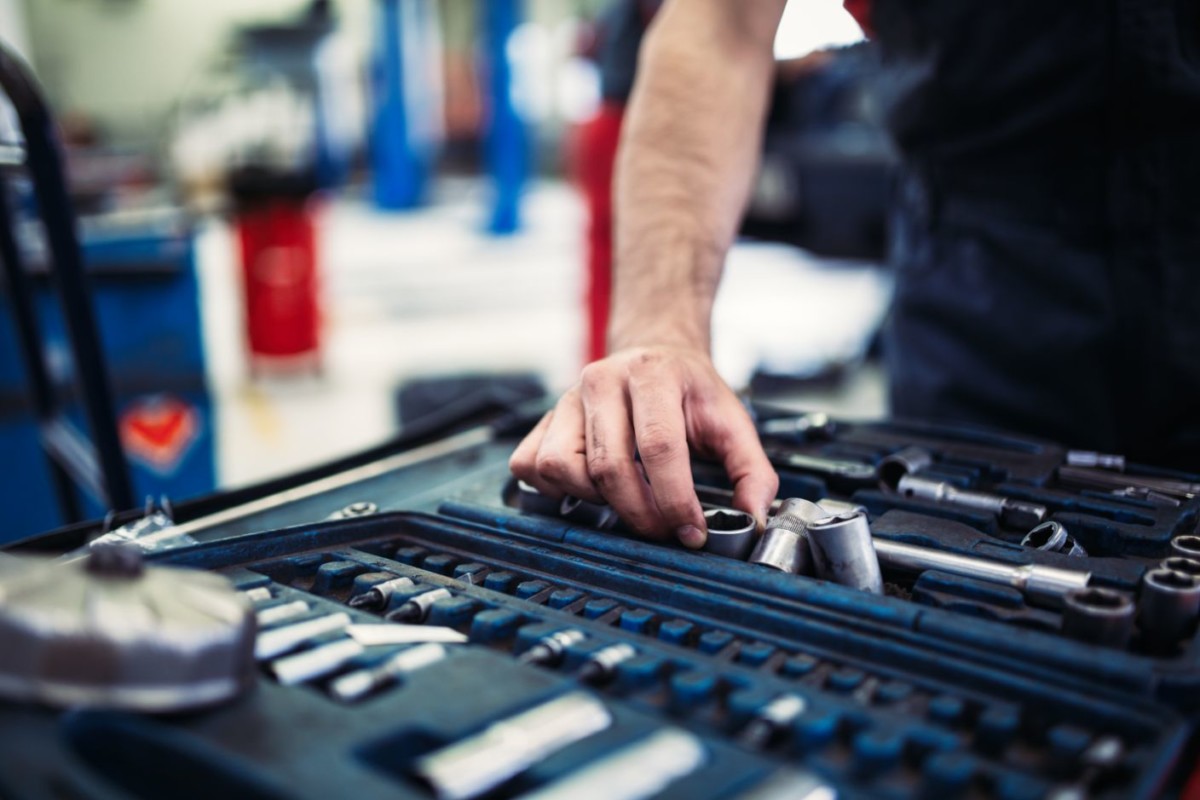 Usually, whenever a vehicle is sold, the first step is to make it as shiny as possible and thus attract the attention of customers. If we are dealing with a vehicle with the perfect body but the mileage is high, it is most likely that it has received a paint bath due to a repair.
Another point to follow is that if the sheet has traces of the day-to-day but the odometer shows a low mileage, it means that perhaps they have altered the figure to make believe that the vehicle has fewer kilometers than the real ones. If the car is presented with classic scratches or light dings, oddly enough, it is a good indication that the seller is honest and not trying to hide anything.
Are you now ready to do the transaction?