Last Updated on April 1, 2023
Millions of Americans send billions of dollars overseas every year. This has been facilitated by various money transfer services that have emerged. Unlike in previous years, nowadays you can easily transfer money to your friends and family members abroad and be sure that they will receive it the same day.
However, many people face the challenge of getting money transfer services that allow them to send larger amounts of money. Besides, there are other factors that people always look at when choosing a send money app such as Western Union. This includes things such as speed, convenience, support, and transaction charges.
 Below are some of the ways to send higher amounts of money:
 1.
Bank-to-bank transfers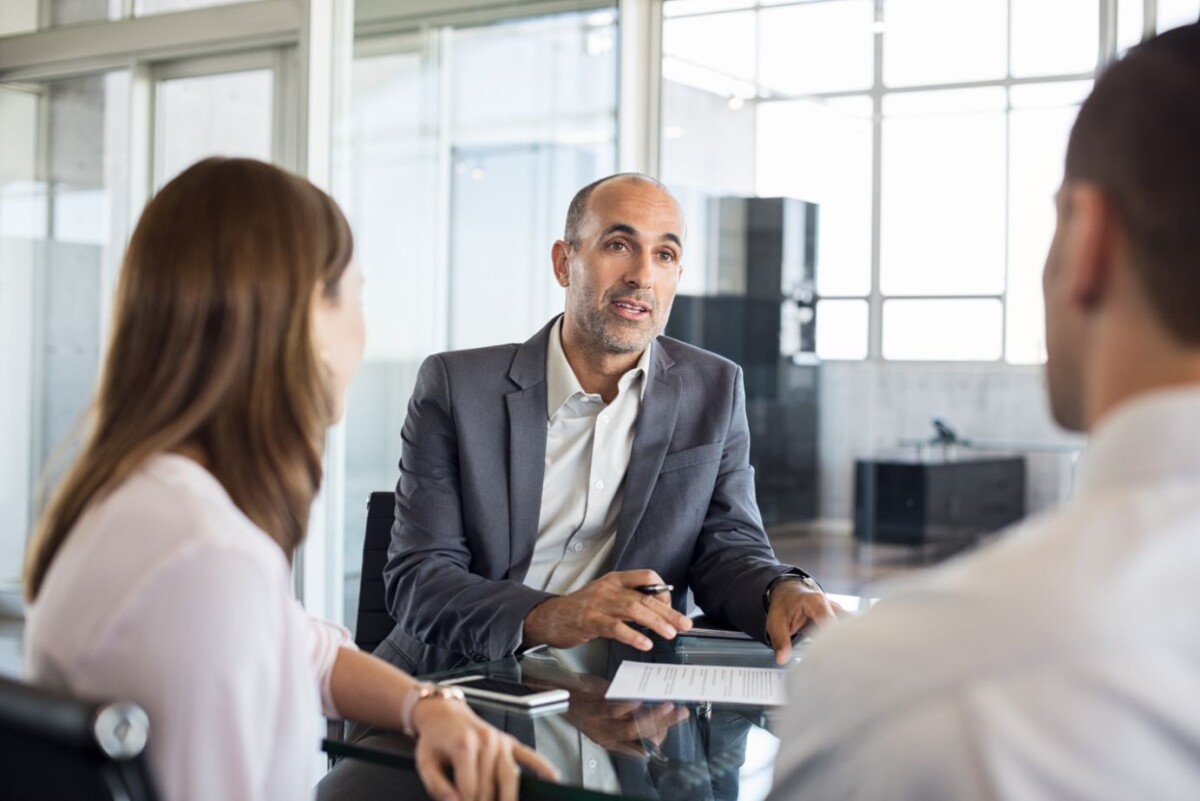 This is probably the most common way of sending large amounts of money overseas. Some banks allow you to send money directly from one bank account to another. Such transactions can be facilitated via a phone call, online, or by physically visiting your bank.
You will likely be charged for sending larger amounts, depending on the bank you are using to transfer the money. But you should also consider the exchange rate as well as any other hidden fees that the bank may be having.
 2.
Wire transfers
Wire transfers also allow you to send higher sums of money that can't be sent through most online transfer services. The transfer service is normally initiated by the bank officer at the bank where the transfer is being conducted. Certain forms are filled in meant to capture the details of both the sender and the recipient.
The transfer fees for this type of service vary from one bank to another. In most cases, you have to present yourself physically to the bank to make a wire transfer. If you are living in the United States, all wire transfers must be completed before 5 pm.
 3.
Cash-to-cash transfers
 In case you have a large amount of money that you would like to send overseas, it is possible to use domestic walk-in transfers and have the money sent to a recipient anywhere in the world. Transfer companies like Western Union, Ria, and MoneyGram are the best options to use.
What happens is that you will be asked to deposit the money in any of these transfer centers, and it will then be converted to your foreign currency of choice. The recipient will need to visit the agent of the transfer company in their respective country to receive the cash.
 4.
Automated Clearing House (ACH)
Automated Clearing House transfers are almost the same as bank-to-bank transfers and wire transfers. They operate on a computer-based clearing house that serves as an intermediary to facilitate exchange transactions. 
The good news about ACH transfers is that there is no processing fee. For the transaction to be successful, both the sender and recipient must follow certain instructions provided by the bank. 
In general, sending money has been made easy by technology. Whether you want to send small amounts or larger amounts of money, you will always have an option.