Optimizing your blog posts for the search engines is already challenging. Bringing "old" blog posts back to life? That's even tougher.
From an SEO perspective, "reviving" the content that you once posted can be a truly effective action. After all, we're all looking for more free traffic for our sites. And, while investingyour budget to develop and promote new content, you should also pay close attention to your old content.
In today's post, you'll learn 7 SEO hacks to "reanimate" your old blog posts, giving them a fresh SEO value. Learn, apply, test, measure, optimize, and finally scale!
1. Develop New Content that Links to Old Posts
The easiest and most effective practice of brining your old content back to life consists in the development of new content, which purpose is to point the reader's attention on additional topics and ideas that have been approached in your old posts. Use relevant and helpful links to make people curious and interested enough to click, and soon your old posts' engagement will grow.
When you follow this strategy, ensure that all your old posts are impeccably written and that all of the URLs they link to are working properly. This is a great strategy to show Google that you're doing efforts to "reactivate" more of your content, and it'll always drive positive outcomes.
2. Optimize Your Keywords, Titles, and Meta Tags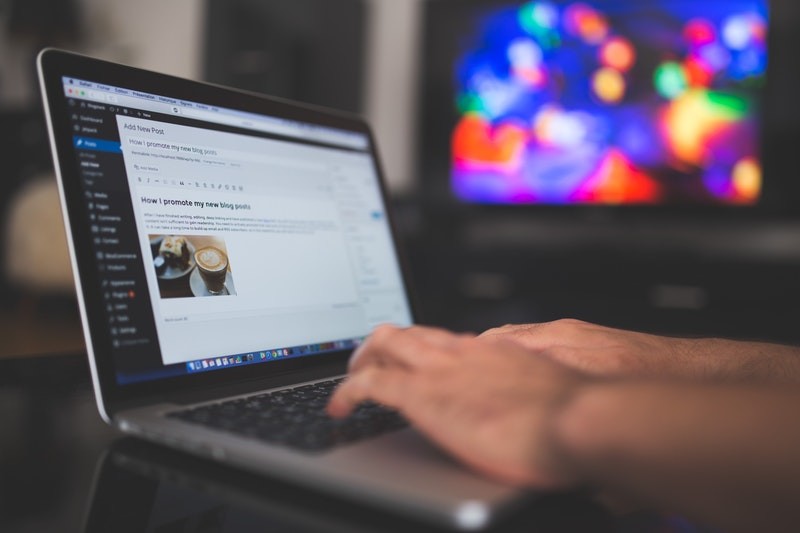 To "freshen up" your content and point it in a different direction, you can start reassessing and reorganizing your keywords. You may reach the conclusion that some of your old blog posts do not contain the proper keywords, so you may want to start a brand-new keyword research process around those specific blog posts.
Once you decide the new keywords, ensure that you optimize your title, URL, the meta tags, and the meta description, so Google and the other search engines can easily identify the changes that you've made.You usually receive a small boost in rankings for updating your content, but that's not a general rule!
3. Replace the Visual Content
HannaClark,Marketing Specialist at Rushmyessay, offers her opinion concerning the importance of your blog post's thumbnail:
"To effectively grab the average internet user's attention, you must be quick and sharp.A blog post that is accompanied by a highly attractive thumbnail will always tell more than posts with a lesser quality image. Do your very best to find pictures that effectively suggest the content of your post"
Simply go through your old posts once again and decide which photos can be removed and replaced.
4. Put All Your Old Posts on a Resource Page
If you believe that all your blog posts are still relevant for your present target audience, you should immediately create a resource page that will only point your users in the right direction.
Depending on what you try to accomplish with the resource page (educate, offer opportunities for further documentation, sell something), you'll need to organize the content in such a way that it points your users to whatever you want them to see.You'll gain SEO value by adding a new post and you'll improve the existing organic traffic on your older posts. Google will react positively because your overall website traffic and engagement improves.
5. Add Old Blog Posts to the Email Newsletter
Why don't you add your old blog posts to the email newsletter sequence? You may have some goldmine information in those posts, but you're letting them die. Consider the topic, ideas, and the points you've made in different old posts and decide how you can leverage them in the exclusive emails that you send to your list.
6. Create Different Media Content Around Your Old, Text Content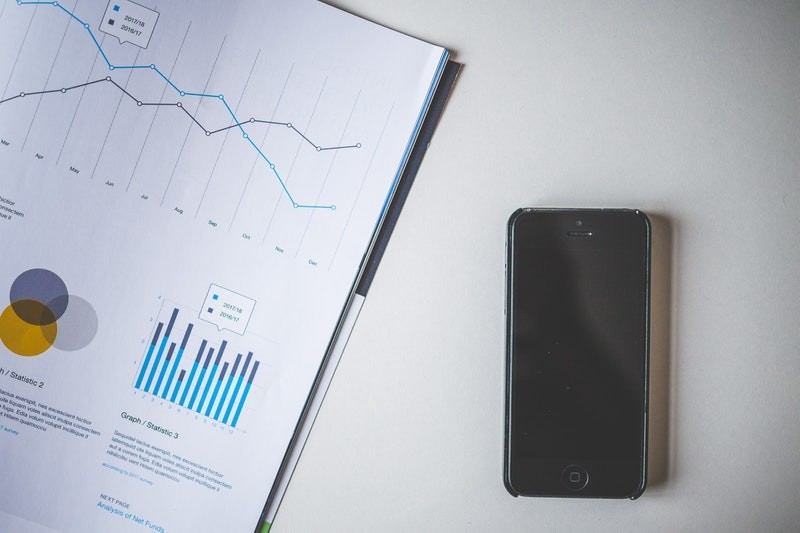 Take your existing blog posts that have lost their organic traffic juice and figure out what would be the best media formats that you can develop on each specific topic. For example, if you have a blog post discussing the "10 Best Places to Eat in Barcelona", you can quickly create a video presentation, use the same images that you used in the blog post. Add some beautiful music, and there you go, you have a brand-new piece of content that can start bringing new unique site visitors.
7. Track Your Brand Mentions and Link to Old Blog Posts
Use Google Alerts to track the mentions of your brand. Basically, every time your brand's name is mentioned on the web, whether it contains a hyperlink or not, the software immediately lets you know. Therefore, you'll be constantly aware when people discuss matters concerning your brand.
Every time you detect a new mention, be present and reply in the most friendly and helpful way. Give a valuable answer and follow up with one of your old blog posts, presenting it as a resource who can bring more light on the matter.
Takeaways
Reviving your old blog posts might look scary. There's a lot of time, energy, and effort involved, so you may be wondering if it's truly worth the hustle. Let me assure you that consistent optimization is the key to greater digital marketing success. Take our tips, try them each, observe the initial results, and leave your feedback in the comments below. Good luck!
About the Author:
Brandon Stanley is a journalist at RushMyEssay. He is also interested in writing articles concerning writer's techniques. Apart from that, Brandon loves traveling and playing the piano.  Follow him on Facebook and Twitter.