SEO has become word of mouth for digital marketers. It is an integral part of marketing. In this digital arena, you could not market your product without the know-how of SEO.
SEO is a tool, you could not easily learn this skill on your own, you have to learn this from experts if you want to get proper advantages. 
In the following article, I will tell you details about SEO and its works. You can easily grasp basic information by article. Let's discuss. 
There are three main types of SEO that every digital marketer keeps in his mind.
On-page SEO
On-page optimization is the basic technique of SEO. It enhances the visibility of your business website. It also creates organic traffic according to your business. It makes a website user-friendly. 
If you are a blogger and write a blog of different niches, on-page optimization is inevitable for you. Because only things are read which are on the top of the search. On-page optimization increases your rankings. 
On-page helps to find accurate keywords which improve your website's visibility to others. If you are not well aware of keywords, you could not promote your page or website.
Off-page SEO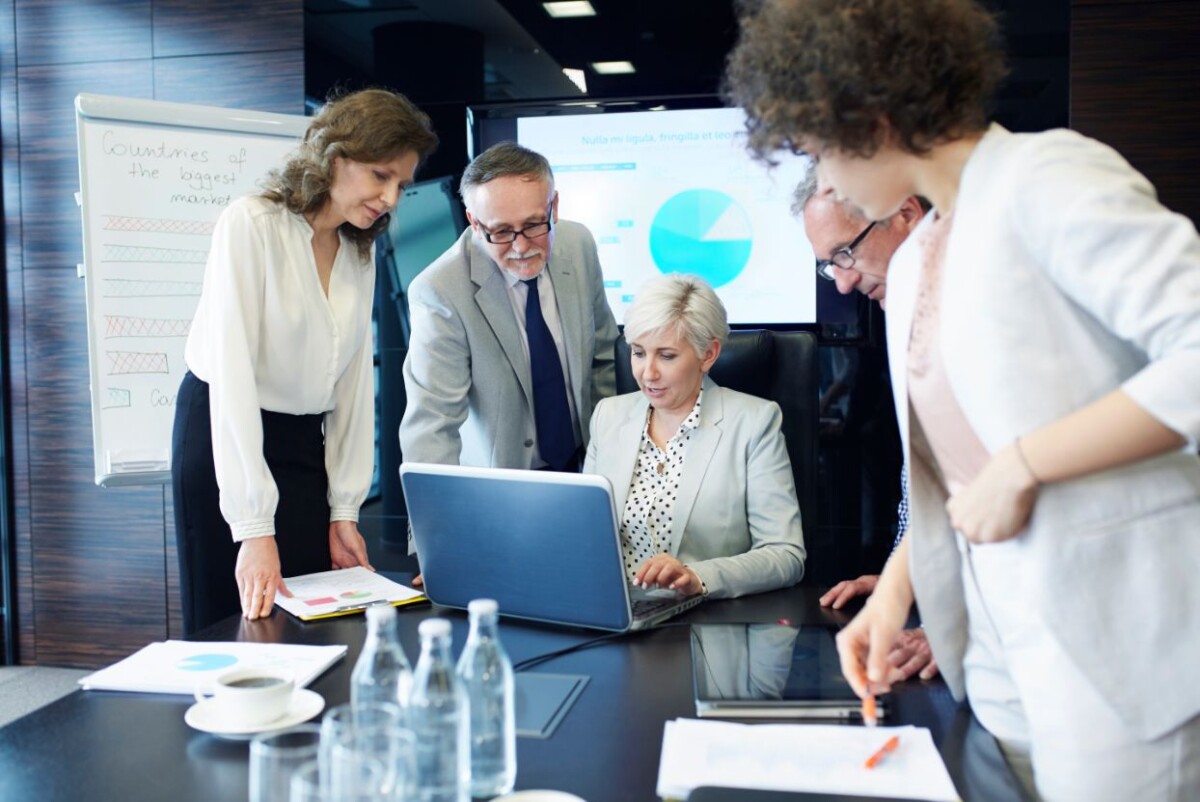 Off-page is another SEO tool that includes link building and website promotion. Links are necessary for the promotion of your business. Unlike other traditional businesses in which you require a link, in the digital arena, you also need some kinds of high authority website links such as do-follow links and many others. To get dofollow backlinks, you have to use off-page SEO.
If you use high authority links, it will benefit you in the long run. So, after on-page optimization, you need off-page SEO frequently. Both types of optimizations are necessary for marketing. 
Technical SEO
Most people think it is a less important tool of SEO. But they are by mistake. Because technical optimization search engine spiders crawl and index your site.
Google wants some technical effectiveness in your website. If google says, your speed should be fast, this tool will work and increase the speed of your page. If your website is too heavy, google will not rank it high. So, with the other two tools, this has also unique importance in digital marketing.
Benefits of SEO
There are following multiple benefits of Search engine optimization. Let's discuss.
Creates quality content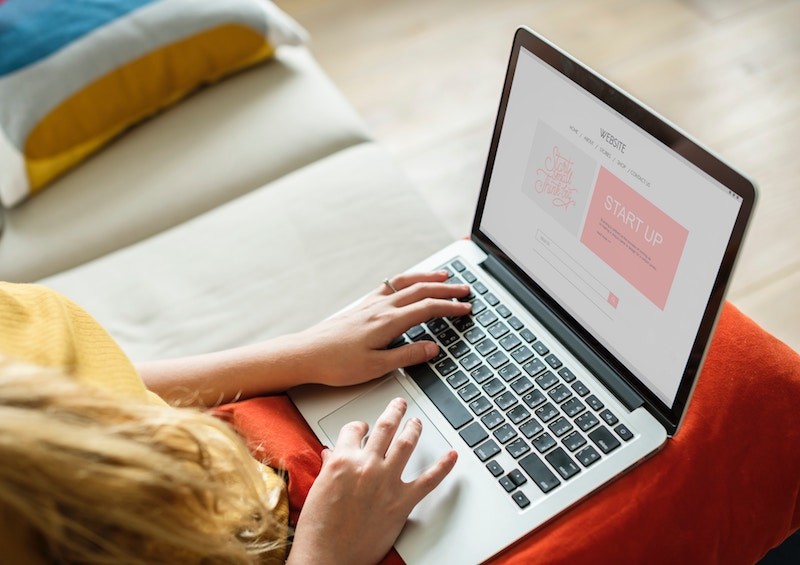 Quality of content is necessary for better rankings. If your content is not unique, your website will not rank early or maybe not forever because there are millions of pages and websites on google. Google ranks the websites only, which contain unique and quality content. SEO experts use Google's algorithm properly.
SEO provides quality backlinks
Quality backlinks are important to promote any business online. Without high authority links, you could not get visibility on google. Backlinks of high domain authority also increase the domain authority of your website. 
For example, if you are running a website of health care tips, you need special kinds of links to research-based and high-authority websites. In this way, you tell Google that you have written all things with research and your content is unique and authentic enough to read.
Increases Rankings
Better ranking on search engine result page SERP can be achieved by optimization tools. If the rankings of your website are high, you get more clicks by visitors. If your website is well-mannered, it means you get a high rank on search results.
Enhances visibility
Search engine optimization increases the visibility of your website. In this way, anyone can easily access your website with little clicks. 
Organic Traffic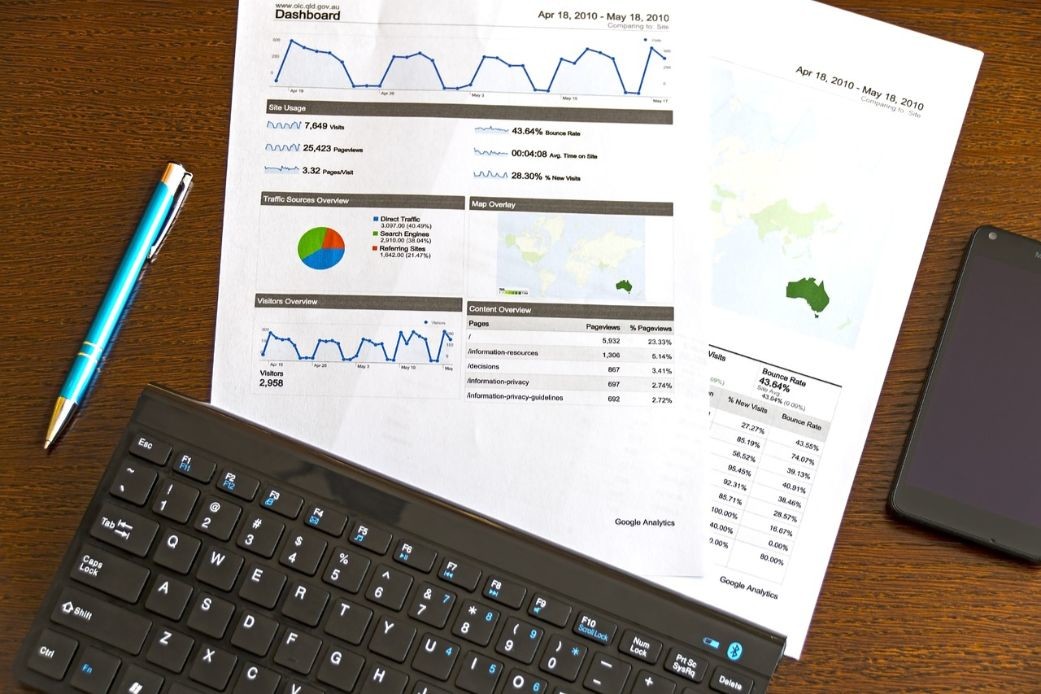 Increasing organic and web traffic is one of the main tasks of search engine optimization. With the increase in visibility and rankings, you get high organic traffic. 
More traffic means you are getting more views and earning money. This enhances the profitability of your business. When you get more visitors, your sales increase if you are selling commodities online. If you are a blogger, your blog could get more views and your earnings will enhance. 
High organic traffic also makes your website more reliable and credible on the list of google.
Increase page authority 
Page authority matters to the google search engine. if your page has high authority, it means your website contains high-quality content and is trustworthy.
Google gives scores ranging from 1 to 100. Higher your score means higher your authority. Normally 70 plus PA is considered a reasonable score for a page. You can check your page authority by using authority checking tools. SEO experts know which page has high authority, they link your page with that page to increase your authority and get backlinks.
Increase brand awareness
Brand awareness is important for the promotion of any business. If people know about your brand, they will visit your website. In this way, online users convert into customers. Ultimately, you could generate more revenue from the business unit.
If a user visits your website due to awareness, it means he has seen your brand somewhere else. He can purchase some commodities. Visitors also generate good words of mouth for your brand.
Makes your website mobile-friendly
As you know, everyone has a mobile. Most people search from their mobile phones. If your website is not mobile-friendly, you could not get the real benefits of your business. 
Research shows that most purchases are made mobile. So, search engine optimization makes your website mobile-friendly and easy to use. Anyone can access your website from mobile. SEO experts know how to synchronize the website according to the mobile. 
On the other hand, if your website is not easy for mobile, then Google will not rank it. Google's requirement is that a website should be effective on mobile. 
Conclusion
To sum up, I have described all the benefits and information about SEO. Search engine optimization is vital for the digital marketing of your business. If you want to promote your business and get full benefits from it, you should hire SEO experts for this purpose.