Last Updated on May 17, 2021
Do you have some digital photos on your phone or PC? Do you share them on social media or email them to family and friends, but wish you had a way of making them more exciting and creative? At Mixbook, we offer fully customizable designs that you can use to make your photos more interesting and creative.
Just because your photos are in digital form, it doesn't mean you have to view them on the screen. They can be printed in more creative and attractive ways that you could have never dreamt of. Mixbook will help you make your own holiday photo cards.
Photo books aren't the same as photo albums. You don't print the photographs and put them in a photo album. In a photo book, your photos are printed on the same page, the same as the photo book which you buy in a bookstore. They have custom covers with your text and pictures professionally printed and bound on high-quality paper.
Mixbook will help make your own photo book and holiday photo cards using a photo book software. They have a wide selection of layouts and backgrounds that you can choose from. You will have the option of adding text with your own choice of fonts.
You can even change your photos into black and white or sepia. Using their advanced digital scrapbooking techniques, Mixbook allows you to import photos from your phone or PC. You can choose a theme and group of photos and have Mixbooks software to make the photo book personalized to your needs.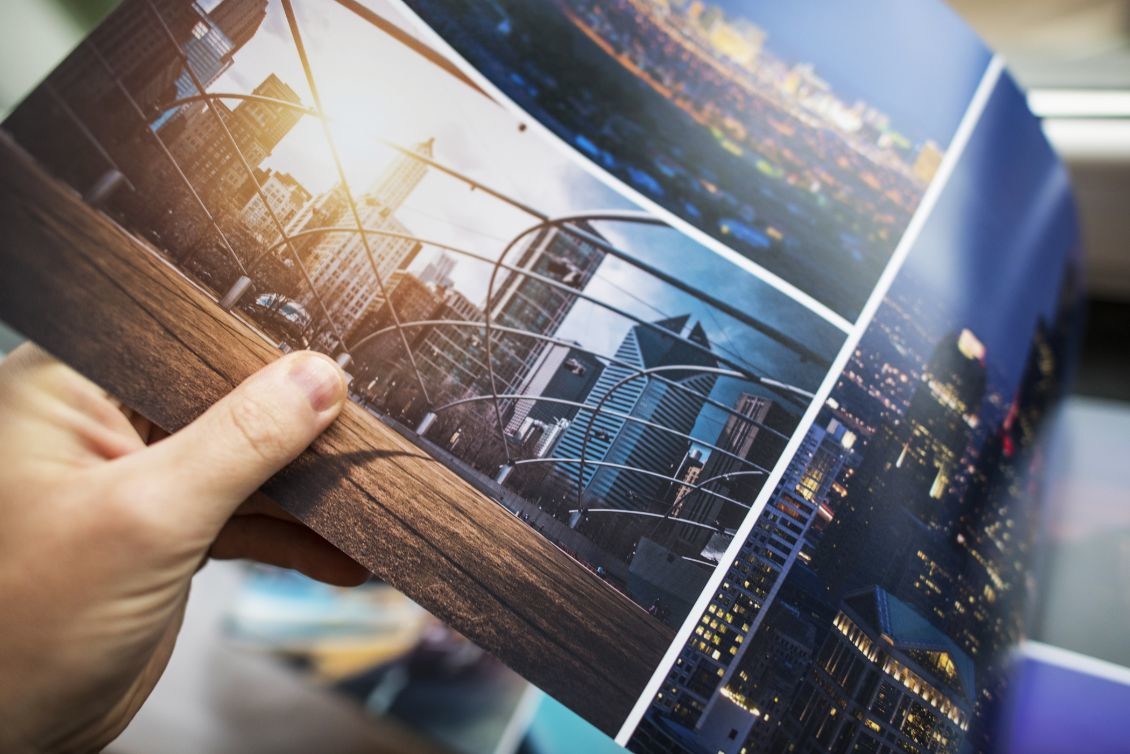 There are many different styles of holiday photo card templates that you can choose from to suit your needs. Understating these options will help you choose the perfect design.
Photo cards come as other digital prints or attachable photo cards. With digital photo cards, you will need to provide a digital image to print in the design you want. For attachable photo cards, you need to have your own photos printed and a method of attaching them to photo cards after printing.
With flat design, you will have all of your personalized tests on the front, along with the photos. For folded designs, you will incorporate the photo cover with your customized tests inside.
Photo cards come in different sizes. Normally slim invitations give more custom and formal appeal and are always almost flat.
Single vs. multiple photos
The number of photos varies from one to four. Attachable photo cards only can accommodate one photo.
Photo books are the best way to show off your digital photos and share them with your friends and family. Creating photo books allows you to have something to bring you joy now and also in the future. It's a beautiful way of creating your treasured memories.
Mixbook allows you to make your own photo books for as low as $1.29. Begin by choosing the photos you want to transform into a photo book. Visit us at Mixbook to view more offers that we have for to ensure you enjoy your memories now and in the future.
Our products are easy to use, great formats to start, super-fast printing, and delivery. Our team also has years of experience in the industry and we promise to deliver gorgeous products quickly.