Last Updated on March 31, 2023
The increase in small and medium enterprises around the neighborhood means that the local economy grows. You can get most of the things you need without driving long distances. Apart from making products easily accessible, there are many reasons to shop local first. Here is why you should shop from a vendor in your locality;
Convenience
Due to the need to save time and money, we need a convenient place to buy stuff. If you can find what you need near your residence, it is best to shop there. It will ensure you get back to doing other things as soon as you get what you want. 
Support
Small businesses find it challenging to survive in the ever-competitive market. Most startups will close within the first two years of operation. However, you can support small business by buying from the community's store. At the same time, the ventures give back to the local community in donations and other programs.
Boost Economy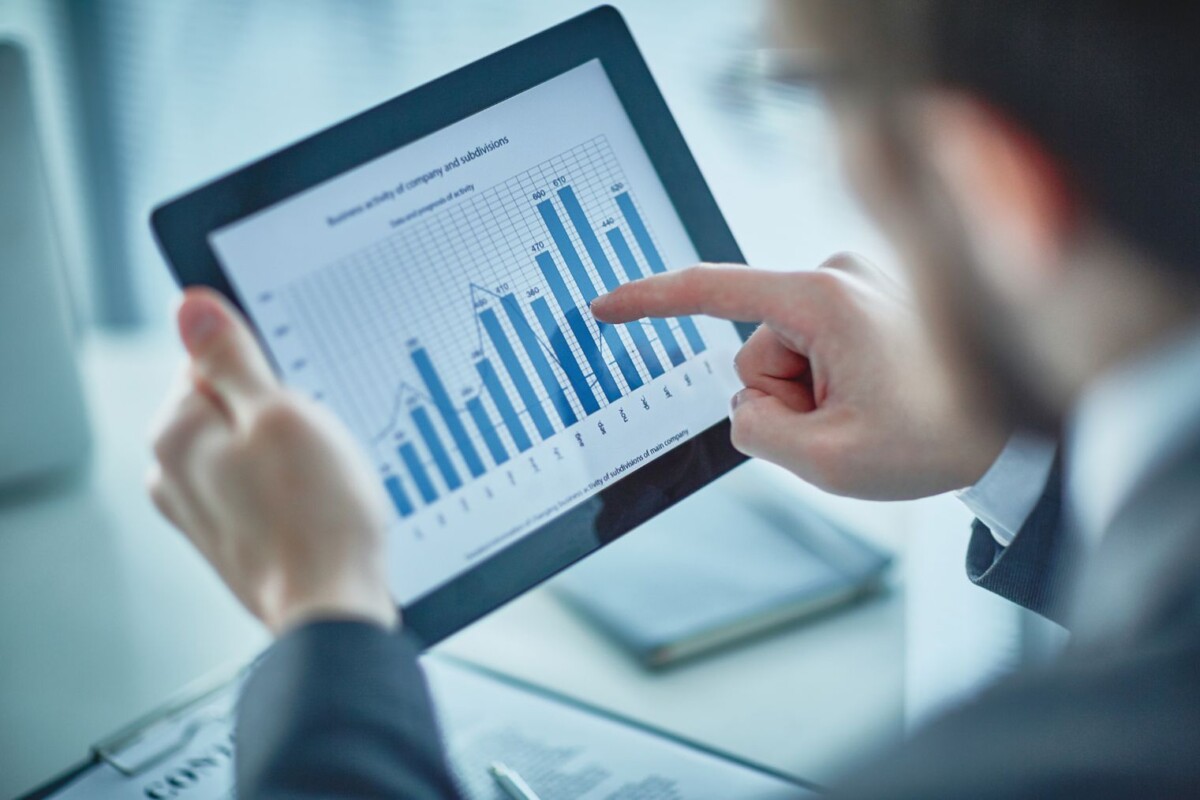 Small businesses will buy from each other. Purchasing from local shops will spur the local economy by enhancing money circulation. In turn, the enterprises will produce more. The impact goes beyond a single business to the community. You will find the economy booming when the locals buy from shops in their neighborhood. 
Job Creation
Locally owned businesses are the most prominent job creators. The enterprises usually employ people from the community, and buying from them will create jobs. As they expand, they will require an additional workforce to help satisfy the demand. In turn, more people will get jobs and boost the economy. On the other hand, you may probably know the workers from the neighborhood. So, it would help buy from the local shops rather than a large corporation.  
Encourages Innovation
Every big idea started small. You do not know the potential of a local entrepreneur, and a business around the corner may be the next big thing. Buying from such enterprises will encourage innovation as it helps the founders to invent and implement new ideas. 
Protects the Environment
Driving your automobile contributes to environmental degradation due to the engines' carbon fumes. So, it is advisable to leave your car behind whenever possible. Shopping locally will eliminate the need to commute to find things you need. There will be less pollution and congestion in the main centers. 
Community Building
You will be building your town by buying from local businesses and helping the community get its identity. A neighborhood with appealing businesses will be beautiful. The fantastic lights and graphics will make the place different from other localities as the local culture influences aesthetics.  
Enhanced Experience
Small business owners prioritize customer service. They will treat you professionally and care about your needs. Unlike other prominent stores, they will value your business, and the customer service will encourage you to return.  
Conclusion
The reasons in this read should prompt you to start shopping locally. Furthermore, you can get amazing deals as the brands look to attract customers. You will not regret it.