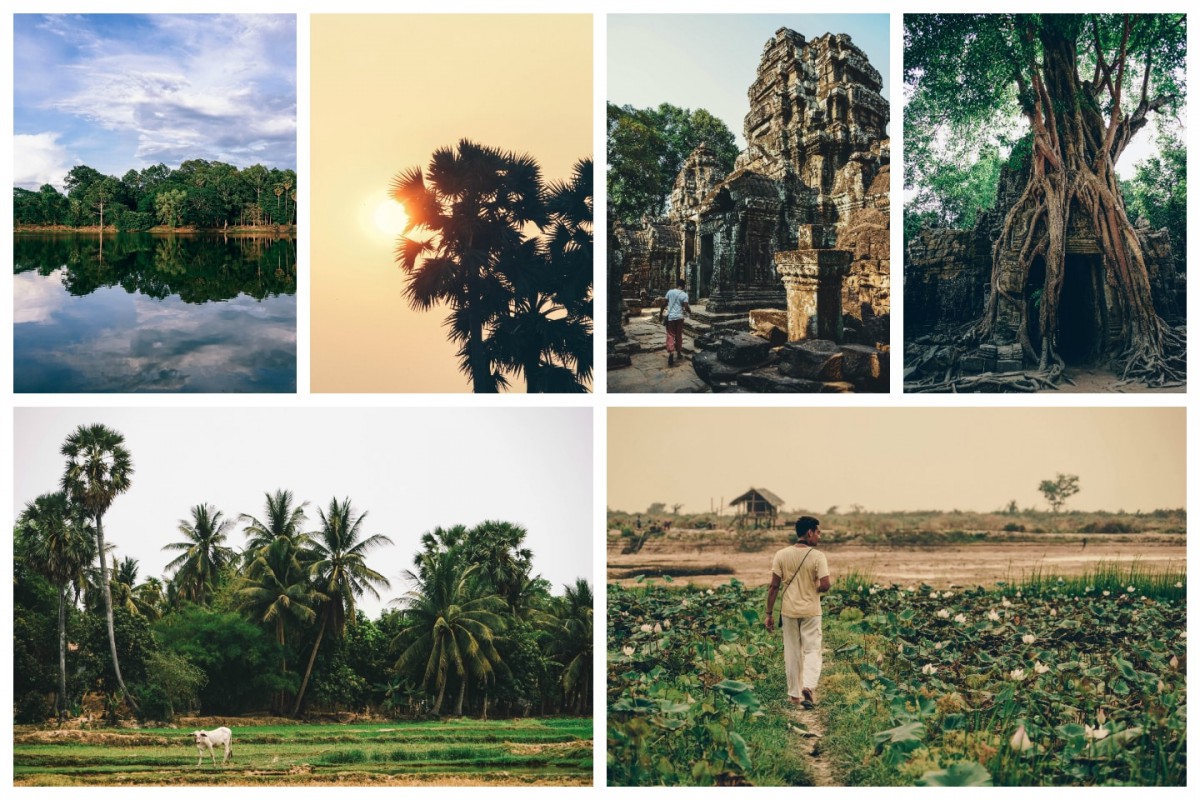 Nothing stirs the mind more than a visit to the past. A trip to Siem Reap, Cambodia will offer all this and more. Located in the northwest of Cambodia, Siem Reap is the jumpstart place for many tourists thanks to its proximity to many of the country's sought-after landmarks (such as the temples of Angkor).
The province has come far since its days when only hardy backpackers would dare brave through its rough roads. Today, Siem Reap is a bustling community that still embodies its past. Despite their economic growth, they were able to maintain their gentle, friendly, and tranquil nature. People with various tastes will find something for them in this vibrant yet ancient city.
While most folks are after world-famous temples, there's a lot to do at Siem Reap. If you're an adventurer, why not try ziplining with gibbons? Enjoy the rush as you take pleasure in the beautiful views of the holy mountain of Phnom Kulen. Love shopping? Visit artisan workshops as you learn more about their rich heritage.
Don't be afraid to explore Siem Reap, Cambodia through other means of transportation, like bikes or Vespas. You'll see more of the people and dig deeper into what makes this fascinating country a favorite among travelers.
Missed your chance capture mesmerizing images? Download the Siem Reap, Cambodia photo pack and relive your unforgettable moments again and again.
Location
Great to use for:
Website headers/hero images;
Logotype or insignia promotional materials;
Any web design, blog or template placeholders;
Background images for web pages, case study, or blogs;
Articles, posts, app design
Personal or commercial project;
Presentational works, etc.
This Photo Pack is Available to Fancycrave Premium Members Only.
Join Today for $9.99/month.
Fancycrave Membership gives you instant access to unique, authentic and engaging photo packs you've never seen before. The best part is that you will be able to download them with just one click.