Last Updated on June 27, 2022
You may have experienced, at least at one point or another, some forms of emotional distress like mood swings, stress, and anxious thoughts. And it's normal not to function at the maximum potential sometimes, but when such states aggravate or take longer to disappear, you should ask yourself if you're really fine.

Just like when you have a headache or you're hurt and go to the hospital to receive proper care, you should also visit a therapist if you feel that you struggle with a roller coaster of emotions. And, to clarify something once and for all, therapy is not just for people facing mental issues. At some point, you may have heard the phrase "You need therapy" used with negative connotations like it's something wrong with expressing your feelings in front of a professional. This deeply stigmatizing view should be rolled away, as, because of this, people needing therapy ignore their needs.
Let's talk about and normalize therapy: here, you can find some of the most common signs you may need to talk to a therapist. Read on to find out if one of these is your case.
You have difficulty regulating your emotions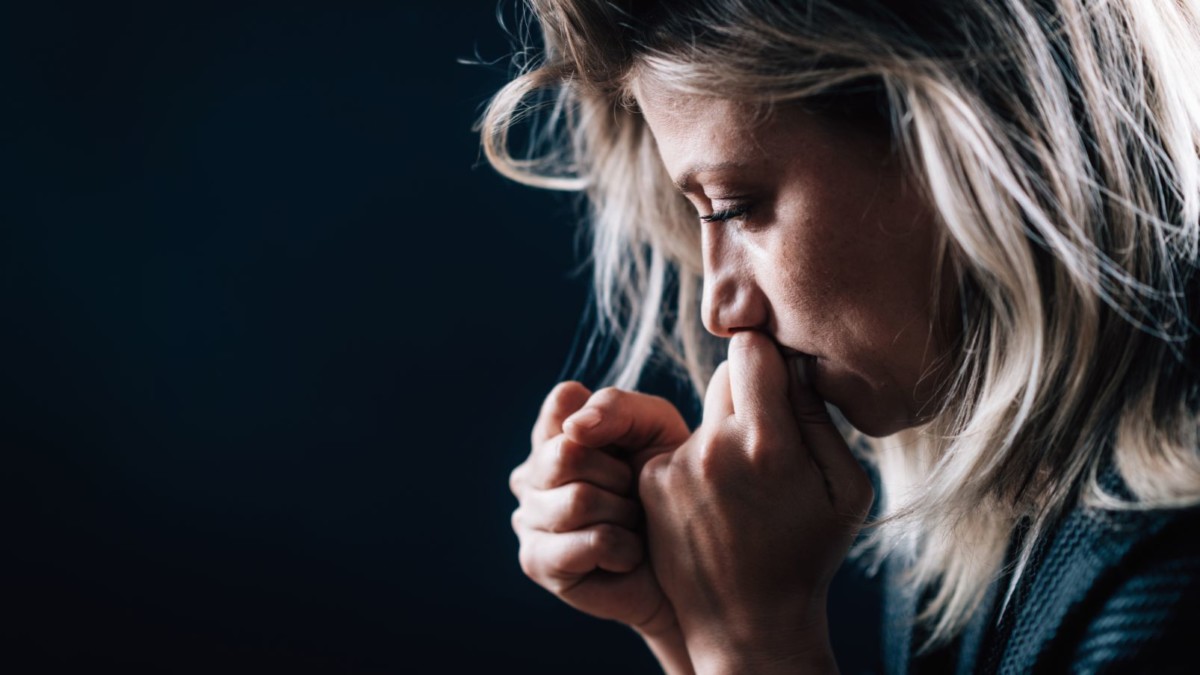 Did you ever feel emotionally stuck, as you can no longer control your feelings? The Centre for Disease Control and Prevention suggests that this is one of the main signs of an anxiety or mood disorder. But don't assume that you have this issue just because you're an emotional individual; it doesn't necessarily mean you cannot manage your emotions. We know it's pretty hard to tell if you need professional help since you don't even know what you're feeling, but take your time to study your emotions, observe them, and observe any pattern in your consciousness. It's possible to reach a point where your anxious thoughts gain ground, but don't give up. Find that glimmer of hope, no matter what form this may come to you.
While it's normal to feel anxious or sad from time to time, pay careful attention to how often these feelings invade your daily life. Emotions like anger, irritability, and frustration are common anxiety symptoms. Deep sadness and disinterest in everything are also associated with depression, so take time to reflect on your most recurrent emotions and take steps if you observe you can't manage them.
You've experienced trauma
Tragedy can happen, without any doubt, to anyone. Whether it's about someone's death, accidents, or bullying, these events inevitably leave a mark on your conscience. In most cases, it doesn't even manifest immediately but years later; that's why it's so difficult to find out the cause of your trauma. The emotional impact that has to come can be so powerful that you can experience even physical pain. That's why we strongly advise you to see a therapist so that you can discover the cause of your emotional burden and methods to go through this. Therapists can also help you understand your psychosomatic response to triggers, which can further help in the healing process.
If you've been the victim of a car accident, for example, and this event has deeply affected you, consider going to a therapist (preferably a culturally sensitive one) to find out ways to recover. You can also claim compensation in the UK if you've suffered severe injuries. The amount of money received can further help you with medical costs, whether it's medication, physical, or psychological therapy.
You feel like you're not functioning at 100%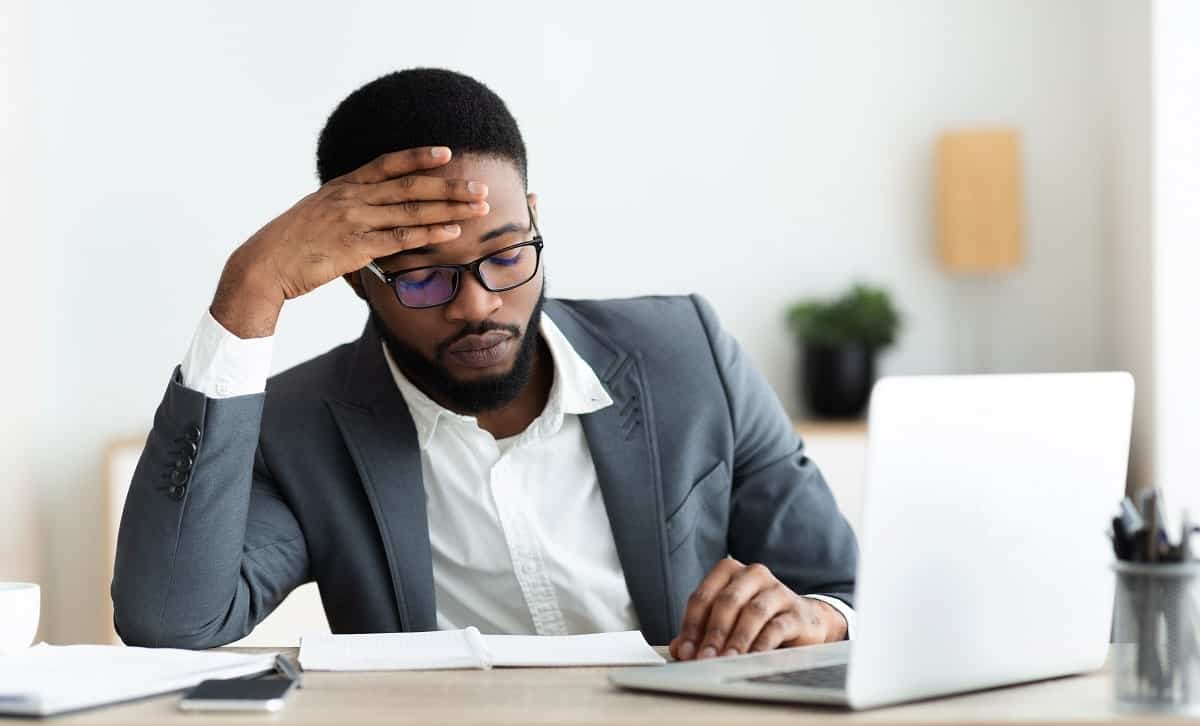 A change in optimal functioning is also a vital sign that you may need talk therapy. It's normal to feel angry or exhausted sometimes, but consider seeing a therapist when this has taken over your lifestyle. A professional can help you understand the cause of your mood and return to your daily activities.
How can you tell if you no longer function as you used to? Everything will seem like a burden, and you'll feel like a ton of bricks are lying on you when you are to perform any activity. There might be moments when you tell yourself that you no longer do things with the same ease or joy, and that's when you should consider professional help.
You're sleeping too much or too little
If you didn't know so far, mental well-being and sleep go hand in hand. If you're struggling with anxious thoughts or feelings of grief or anger, you're likely to have sleep issues, too. Insomnia can result from long-term stress, so if you face this problem, we highly advise you to get medical help. Not only does this interfere with your daily life (exhaustion impedes you from performing tasks that, until then, seemed easy), but it also makes you irascible. This irascibility further leads to failure to maintain healthy relationships.
Your physical health has taken a hit
Physical and psychological health are more connected than you think – when one starts to limp, the other follows. So, when dealing with intense stress, for example, you're likely to feel headaches or develop medical conditions like heart disease, diabetes, and obesity. You may not give psychological health so much attention, but you surely do to the physical one. But to maintain yourself physically healthy, you also need to take care of your mental health. Fatigue, weaker immune system, and chronic inflammation are other conditions that can have their root in psychological issues. Thus, if you face any of these problems and can't explain the cause, maybe you should look at your emotions.
You use substances to cope
 A significant number of individuals turn to substance use as a way to go through hard times. It's not uncommon, but do you know the risks associated? Coping mechanisms like alcohol, drugs, and even sex can lead to addiction, another medical issue that must be taken seriously. Although substance can erase (for a short term) feelings like anxiety, hopelessness, and grief, it can also lead to abuse. In most cases, you can treat substance abuse with the help of a mental health professional, but sometimes it may be required to go to a rehab center.