Last Updated on May 17, 2021
Bookkeeping is one of the tasks that many business owners dread. In the context of a small business, it may fall on the shoulders of the business owner himself to complete bookkeeping tasks on a regular basis. Lacking a professional accountant can take up far too much of a small business owner's time and lead to problems with work-life balance or to neglecting other important areas of the business.
Fortunately, there are many tips and tools that will help small business owners keep track of their bookkeeping more efficiently. By implementing these tools and strategies, you can prevent your books from falling into disarray and maintain an organized and efficient system. Knowing where to start is the first step to take.
Let's look at some of the ways that business owners can simplify and streamline their bookkeeping processes.
Use Accounting Software
The most important thing to do if your bookkeeping processes are bogging your business down is to upgrade to using accounting software. Accounting and bookkeeping software provides many benefits that make the process of bookkeeping much easier. For example, accounting software allows for easier and more accurate data entry.
Your data can also be stored digitally, or even on the cloud, which provides security and organizational benefits. In addition, contemporary accounting software provides easy-to-use analytical functions that can provide business owners with important insights into the financial health of their business.
There are many different types of accounting software out there, however. Make sure to find a package that works well in the context of your business. Remember that you also get what you pay for. Investing in a costlier software package will provide you with numerous other features and benefits that will be of use to your business.
Stay Up To Date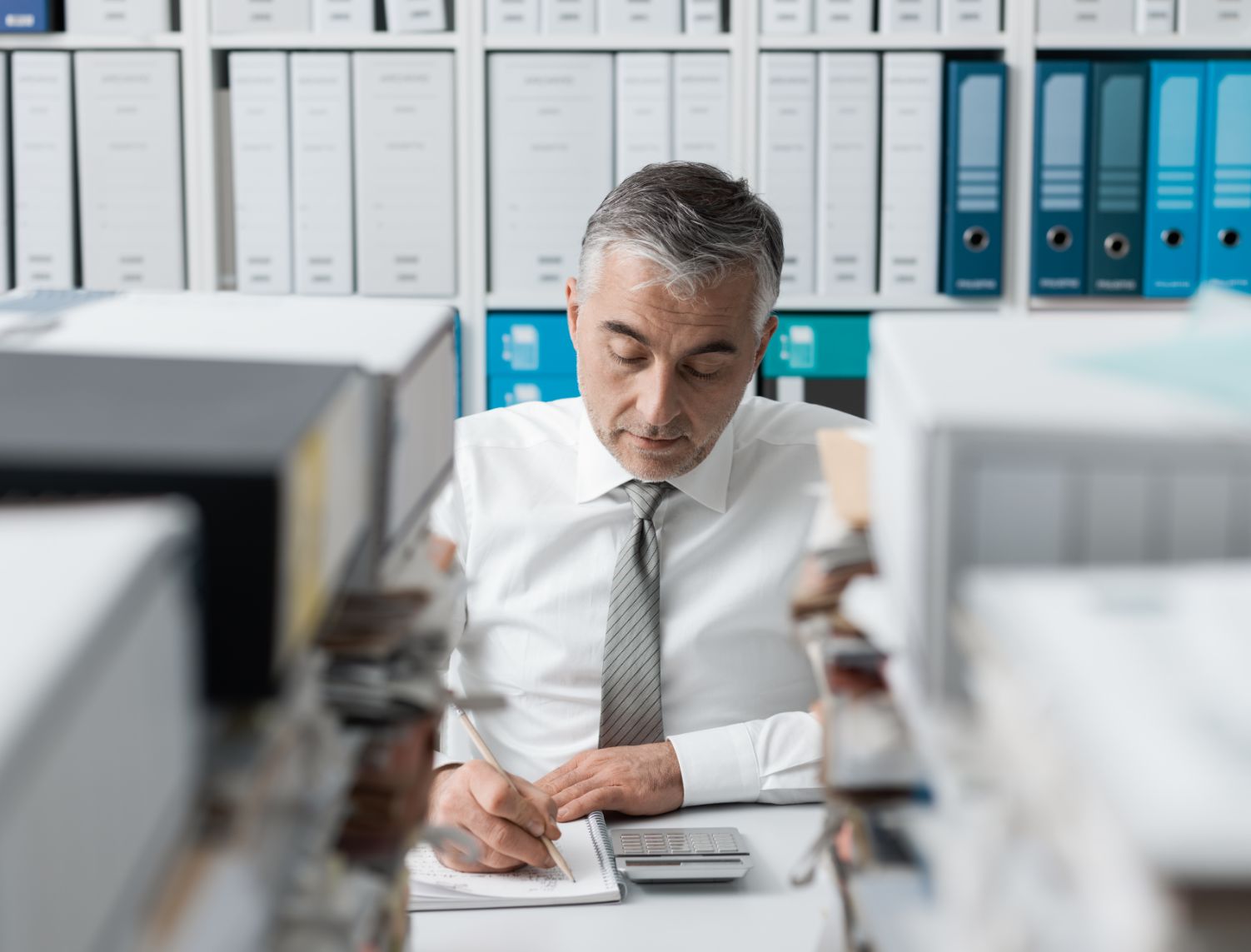 One of the surest ways to complicate your bookkeeping and make it a nightmare is to not update your books on a regular basis. Maintaining good bookkeeping habits is essential for not falling behind with these tasks. Make sure to establish clear guidelines for yourself or for your bookkeeper to ensure that information is put into your books and verified on a regular basis. Leaving everything for a later date is a sure way to become disorganized, which will take more time to fix in the long run.
Fortunately, staying up to date with data entry and verification is much easier with accounting software.
Be Aware Of The Rules
Make sure that you have a solid understanding of bookkeeping practices if you are the sole person responsible for maintaining the books in your business. If you lack this training or background, then consider hiring a professional bookkeeper to help you navigate this aspect of your business or to learn how to use accounting software. As a business owner, it is important to have some sense of how bookkeeping works even if you have a professional bookkeeper to take care of these tasks for you.
Keep Your Accounts Separate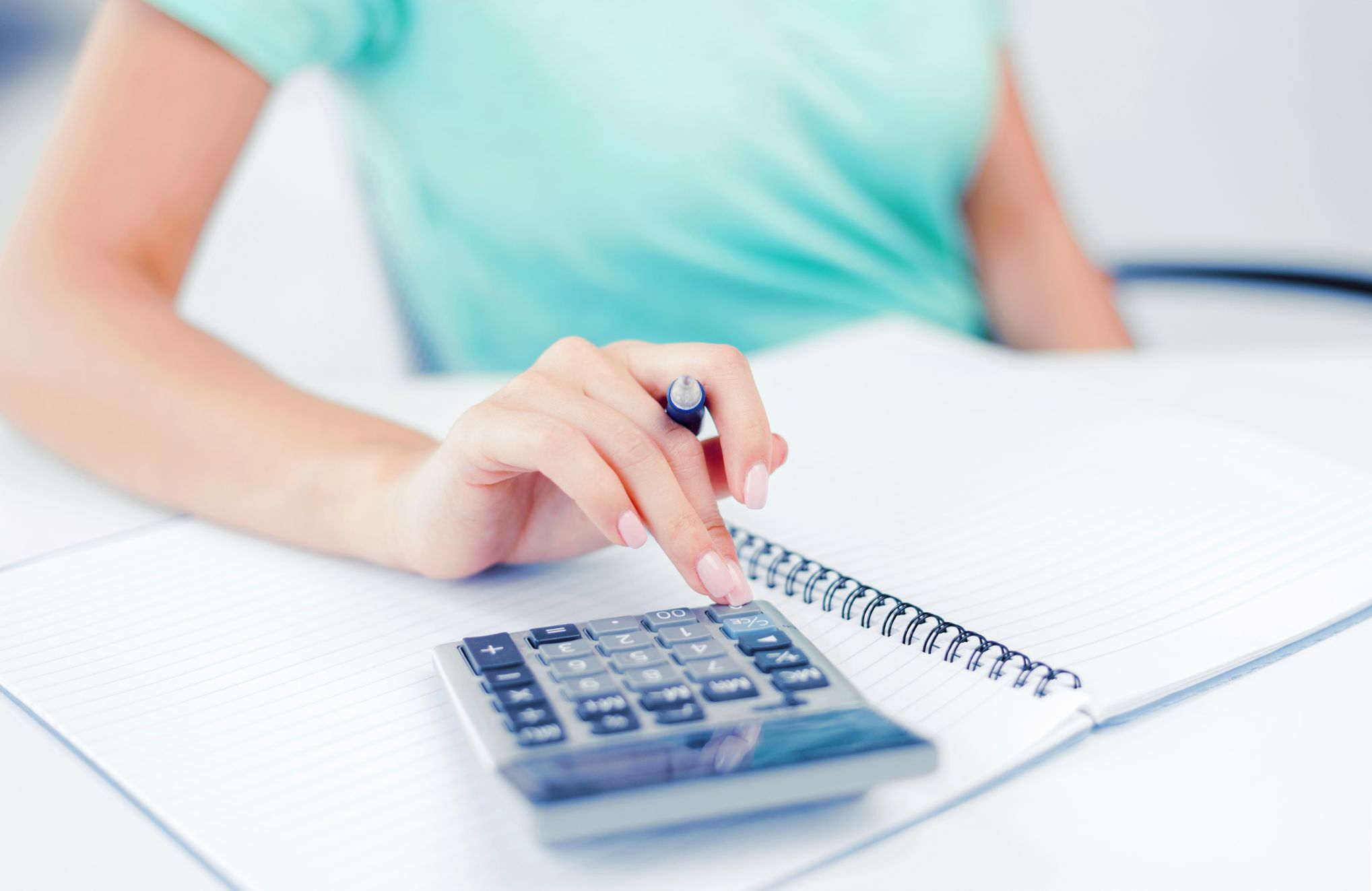 For many small business owners, the distinction between personal life and business life can get blurry. When it comes to bookkeeping, however, it is important to create a clear boundary. Make sure to separate your personal and business accounts and bookkeeping. Not only will this make things clearer but it is also important for legal purposes.
Better Bookkeeping
With these tips, you can begin to simplify and streamline your bookkeeping practices. Even the most disorganized and chaotic books can be balanced and restored to an ordered state if these tips are implemented and followed diligently.