You're undoubtedly wearing a lot of hats as a small business owner. One of your many critical responsibilities is to make payments easy for your consumers. It pays to keep things simple regarding small business payment choices. Ensure you've made it simple for your customers to pay. Make it simple to locate your financial data anytime and wherever you need it.
Are you ready to increase the number of payment alternatives available to your small business? The business world is continually evolving, and new tools and technologies are constantly being developed that might benefit you more than your present payment processing platform. Here are different forms of payment processing to accept and how to set them up – without any paper trails or filing cabinets.
Credit card processing
Credit card processing is one of the most common payment options. Millennials, the largest generation in history, are the most frequent credit and debit cards users. Customers prefer to pay with a debit or credit card 75% of the time, shopping online or in person.
You'll need to make sure the procedure is safe to accept credit cards. To keep your customers' information safe, look for a payment system that maintains PCI compliance at every transaction step. A PCI-certified business will handle your credit card processing, transaction history storage, and credit card account storage.
It's worth mentioning that the top small business payment systems include roles and permissions features. This tool allows you to manage who on your team has access to secure payment information, preventing security breaches.
ACH or echecks
Home contractors and daycare providers, for example, need more expensive or regular payments. In these situations, a direct withdrawal from your customer's bank account utilizing an eCheck through ACH payment processing is one of the best payment solutions.
Using this small business payment option, your client may enter information from a paper check (route and account number) into an online payment form. The transaction is completed electronically, without the use of a paper check.
One of the most significant advantages of ACH is that the data does not expire, as it does with credit and debit cards.
Mobile payment options
Many small businesses have jumped on the mobile bandwagon for a good cause. Even though more individuals spend more time at home, they still want to use some services.
Mobile payment alternatives for small businesses are critical for anything from in-home massage services to pet grooming. Swipe your clients' debit or credit cards with a mobile card reader to receive payment promptly.
In addition to securely storing critical client information, the most advanced mobile point-of-sale system will make subsequent payments fast. You may use this information to generate automated receipts for your clients' records.
Consider payment plans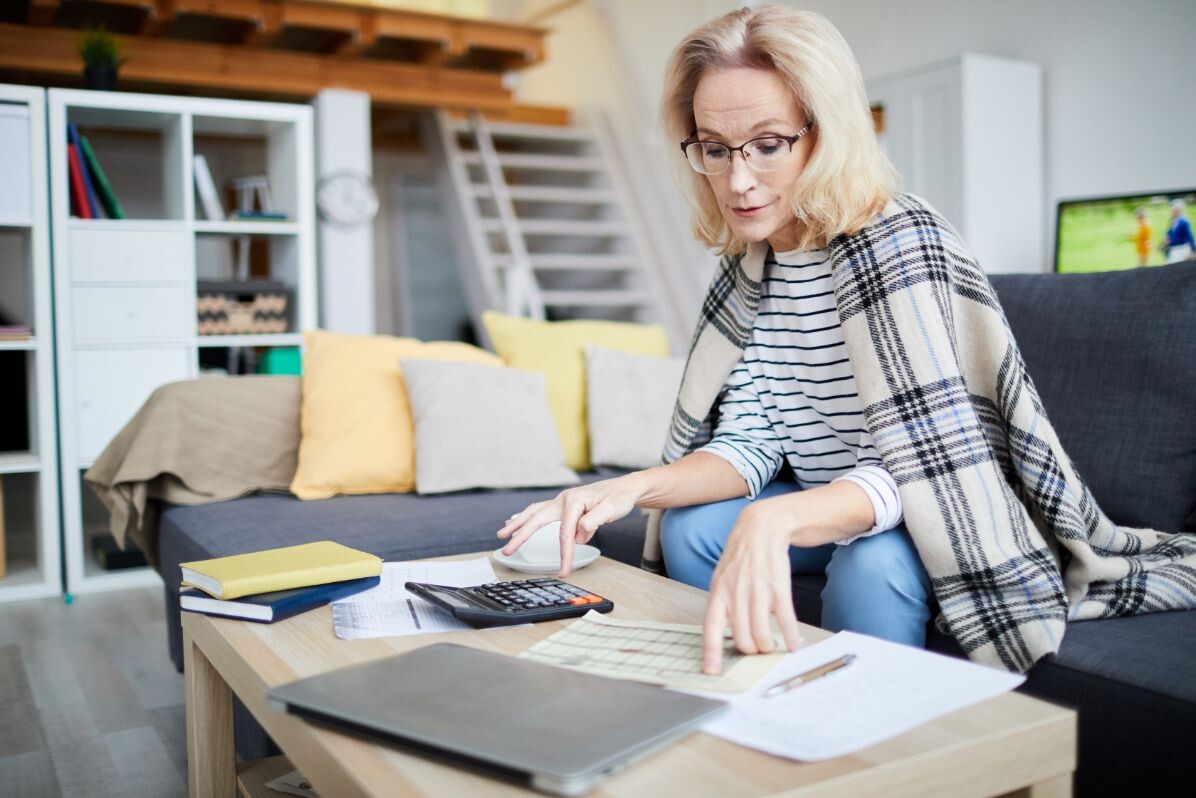 Many families are on a tight budget. Small business payment arrangements might help with expensive services like contractors or learning academies.
Payment division is simple with some software solutions for small company payment alternatives. For example, if a lesson costs $800, families can pay it over six months, a little at a time. 
However, for a small business, an automated solution is essential. Tracking and following up on payment arrangements as a business owner may be difficult. Instead, look for a payment mechanism that automatically debits clients or sends invoice reminders.
Your consumers or clients will appreciate this enhanced flexibility, allowing you to attract more business and reach a larger audience.
Recurring payments
Nowadays, everyone is busy. Your consumers and clients will appreciate the flexibility to "set it and forget it."
Recurring payments are ACH or credit/debit payments made regularly. This is likely an essential small business payment option for enterprises like dance studios, gyms, and daycares. After picking a payment plan and frequency from your choices, your clients are all set. They'll appreciate not dealing with another payment task, and you'll never have to follow them down for late payments. It's a win-win situation!
Integration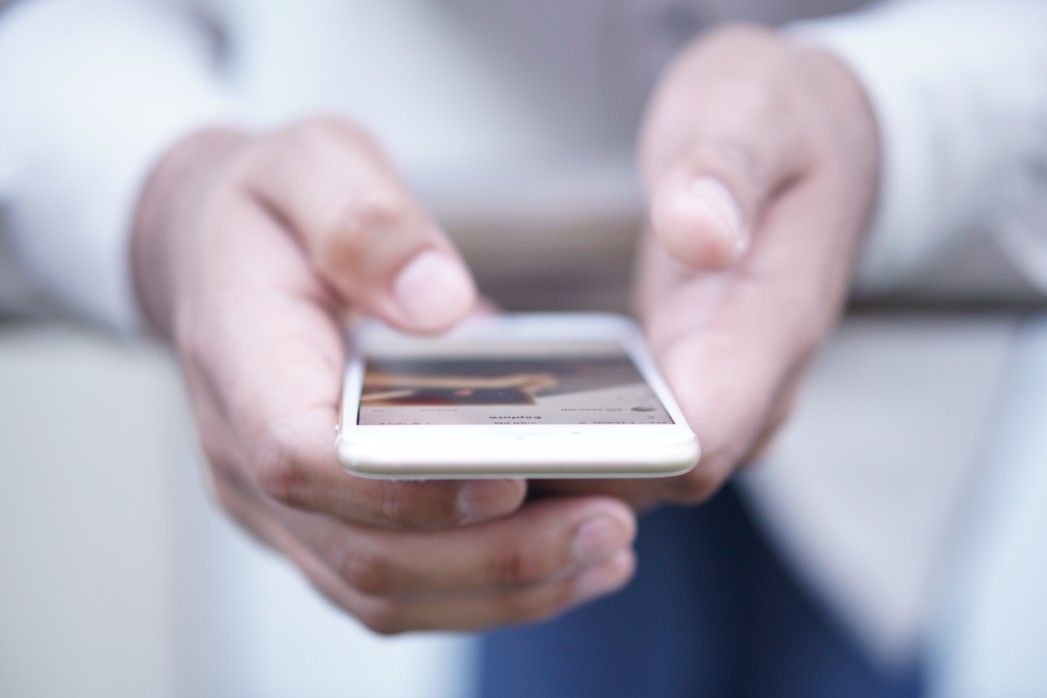 If you're a small business that has created a mobile app, you know how important it is to give users a comprehensive experience. If you don't take payments through your app, you and your clients are missing out. Consider integrating payments instead of sending users to another app or a website from your app.
Customers will have a fast and safe payment experience without ever leaving your app if you integrate payments within your mobile app. This functionality adds value to your users and organically creates money for your company.
Payment gateways
Similarly, an online payment gateway provides features that make it simple to sell your services online for fixed-rate service firms. Benefits can be reaped by mobile auto detailers, dog walkers, and various other small enterprises.
This is how the procedure appears to be. Visitors to your website may make an appointment, pay using a simple online payment form, and even save their information for future transactions. It's genuinely that simple! Accepting online payments provides your customers total control over the payment process, boosting your income.
Set up an online storefront
You can sell one-time and recurring items and services using an online shop. You can even collect donations or event registrations.
The advantage is that you will generate business online 24 hours a day, seven days a week, allowing you to focus on your passion. An online shop streamlines the process for you and your clients, whether you're selling weekly meal plans or offering subscription-based services.
Email invoicing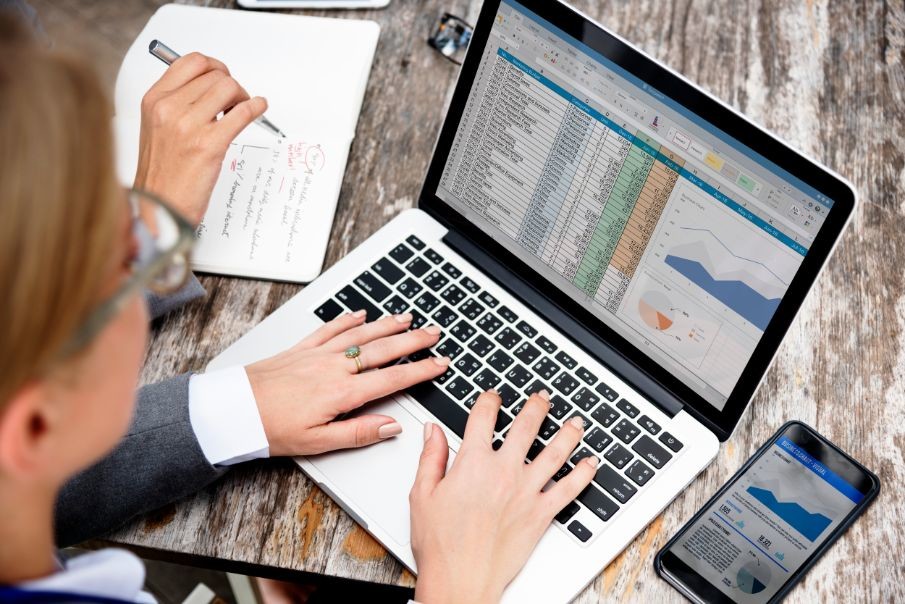 Are you a small business that focuses on providing services? You may be a chiropractor, a freelancer, a home cleaner, or the owner of a landscaping company. Email invoicing is an effective small business payment method in situations like these.
Customers that receive click-to-pay invoices instantly see how much they owe and submit their payment information. What's better? Your customers are issued with a receipt instantly. Additionally, your financial records and data will be maintained in one area when you have a fully integrated payment system.
After delivering your services, you will have no more struggling with paper invoices or chasing down checks!