Last Updated on April 5, 2023
Home gadgets just keep getting smarter, and it seems like there is a device for every part of your life. This latest innovation, however, is something you might not have heard of: A smart pill dispenser. These helpful tools are revolutionizing daily health management using technology, helping people keep track of and manage their daily pills with less stress and frustration.
Here are six reasons why you need one in your home!
Organize and Optimize Your Daily Routine
Are you taking multiple prescriptions, daily vitamins, or nutritional supplements? If managing the constant rotation of pills feels overwhelming and confusing, this handy device is exactly what you need to make it easy. Once you load in your pills and program the dispenser, you'll never have to give it a second thought – simply set your reminders and dispense every round of pills with one touch of a button.
The technology behind the dispenser does the work of remembering your medications for you.
Never Miss a Pill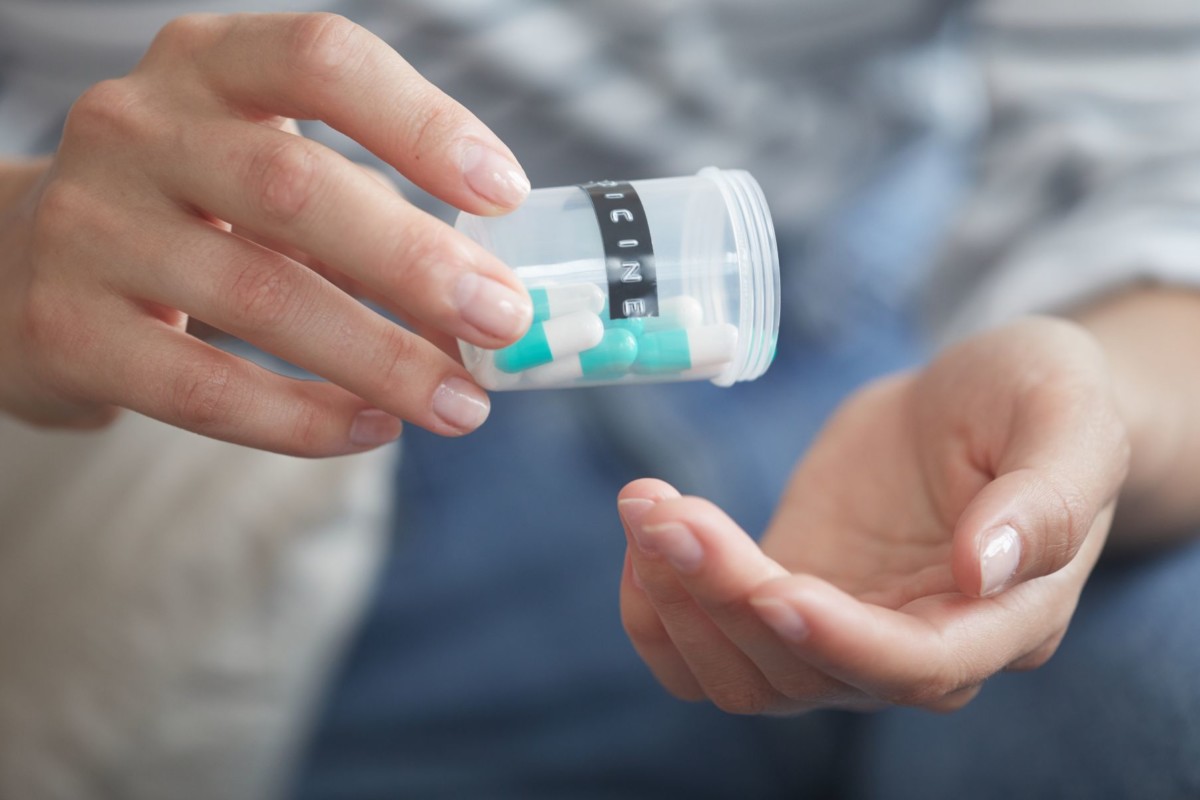 A smart pill dispenser can be customized by programming it to support your individual schedule – and will let you know when your next reminder is going to occur, and notify you when it's time to dispense the next round of pills. Stop worrying about what you might have forgotten to take, and cut back on the time it takes to keep up with your daily regimen!
Easy, Automated Refill Reminders
Are you always forgetting when it's time to request a refill, make the next trip to the pharmacy, or restock your supply of supplements? Smart pill dispensers can alleviate that headache by notifying you when you're running low on any of your pills, providing a convenient reminder that makes refills easy. Never run out of the pills you need again!
Save on Storage Space
By storing all of your daily medication in the dispenser, it's easy to avoid dealing with an overflowing, disorganized medicine cabinet or having pill bottles take up valuable counter and cupboard space in your home. Simply mount the dispenser on the wall, and have everything you need right at your fingertips with the easy push of a button. No more clutter!
Make Caregiving Simple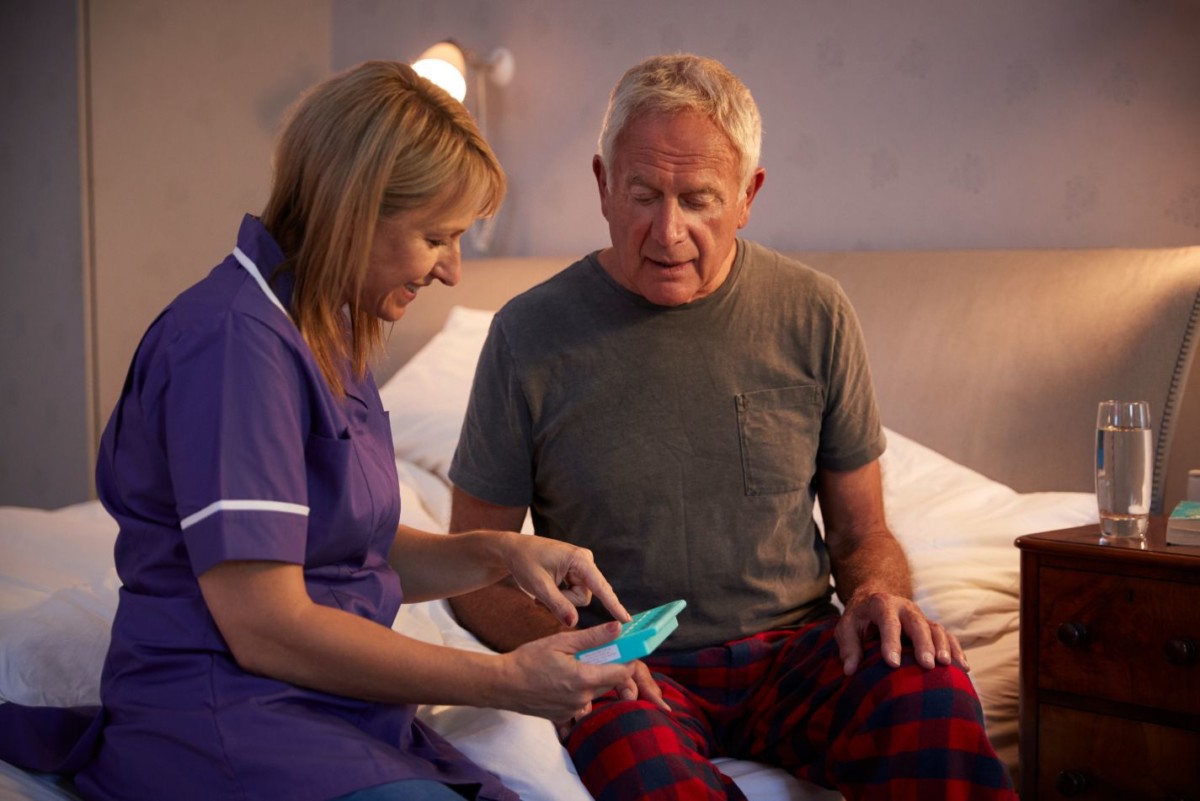 If one of your loved ones is elderly and struggling to manage their own medication routine, why not get one for them as well? They'll no longer have to remember which of their prescriptions to take at which time, just program the schedule of medications in the dispenser for them! You'll rest easier knowing that your family member is getting the care they need when they need it, without worrying about missed pills, accidental overdoses, or mix-ups.
Caring for aging loved ones is difficult enough, so even a small investment in their safety goes a long way.
Create Better Peace of Mind
A smart pill dispenser makes managing health for yourself and your loved ones incredibly simple and convenient! Adding this little gadget to your home can make all the difference for your peace of mind, resulting in a daily routine that is effortless and efficient.