Last Updated on March 8, 2022
Social media as a medium has come a long way. Initially, it was just a few platforms with limited scope of functionality. Over the years, a lot of platforms with different style of function have come into existence. In addition, a lot has changed in the way we communicate over social media. Gone are the days when social media was just an amigos platform. Though there are many platforms, there are some common benefits that encompasses social media. So, here we bring you the broad benefits that social media brings along: 
Building network: Though a lot has changed, the core focus or benefit remains the same, i.e. building network. However, what has changed is that social media gives you a free hand to build contacts with people you don't know. In short, social media acts as a great platform to make new acquaintances and friends. If seen closely, there are platforms that can provide genre base networking opportunities like LinkedIn that's for Business heads and professionals.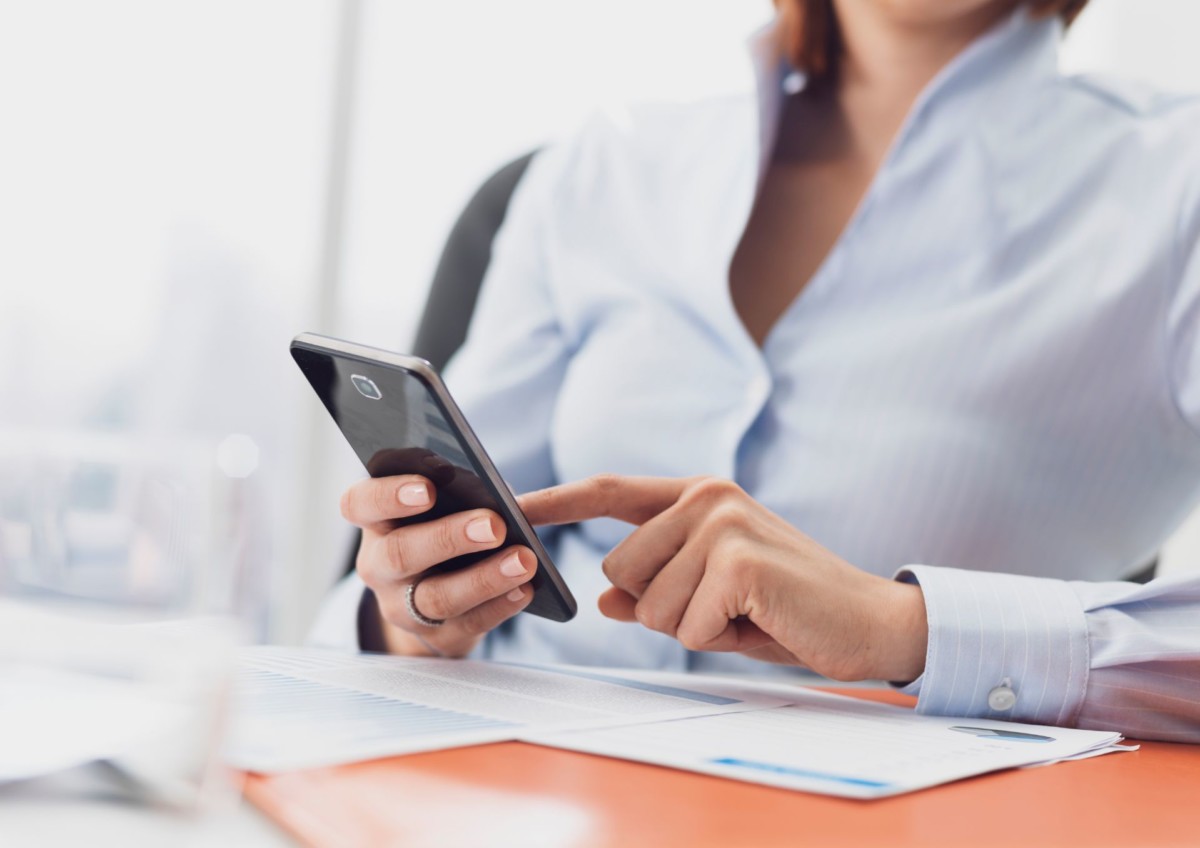 Share knowledge: Social media now can also be called as knowledge hub. From finance experts to acting gurus, you can find all of them on social media. In other words, social media is a house for all talents, thus making it a great space to showcase and share talents/knowledge/expertise. If you are an expert in your field, social media gives you an opportunity to share your knowledge, which eventually becomes your brand identity. This knowledge also defines the kind of people you attract. 
Create a niche: As social media is a vast place, there are many who belong to the same genre of knowledge. Therefore, to create your mark, you need to create a niche. Social media algorithms help you find your audience and pushes your content based on your niche. If you keeping sharing your knowledge in an engaging way and on a regular basis, you can be sure to find your niche. If your content is good, you can be sure that your content will be shared, resulting to increase in views, followers and engagement. Givers gain is the mantra. Therefore, follow people and engage with their content to get back followers and engagement. 
Learning for self: As an individual, we all love learning and knowing new things. And if you are someone who loves learning, then social media is a great space. Just like you share your knowledge, there are many who are out there who share knowledge on diverse topics. Thus, on social media, you can be a knowledge seeker as well and learn a lot of things. Social media gives you the freedom to access to a lot of knowledge and you based on your own interest can also follow certain handles and profiles that you feel are sharing knowledge that your wish to learn. In addition, most of the social media platforms also give you suggestions for content and profiles based on your social media search or the kind of content you have viewed.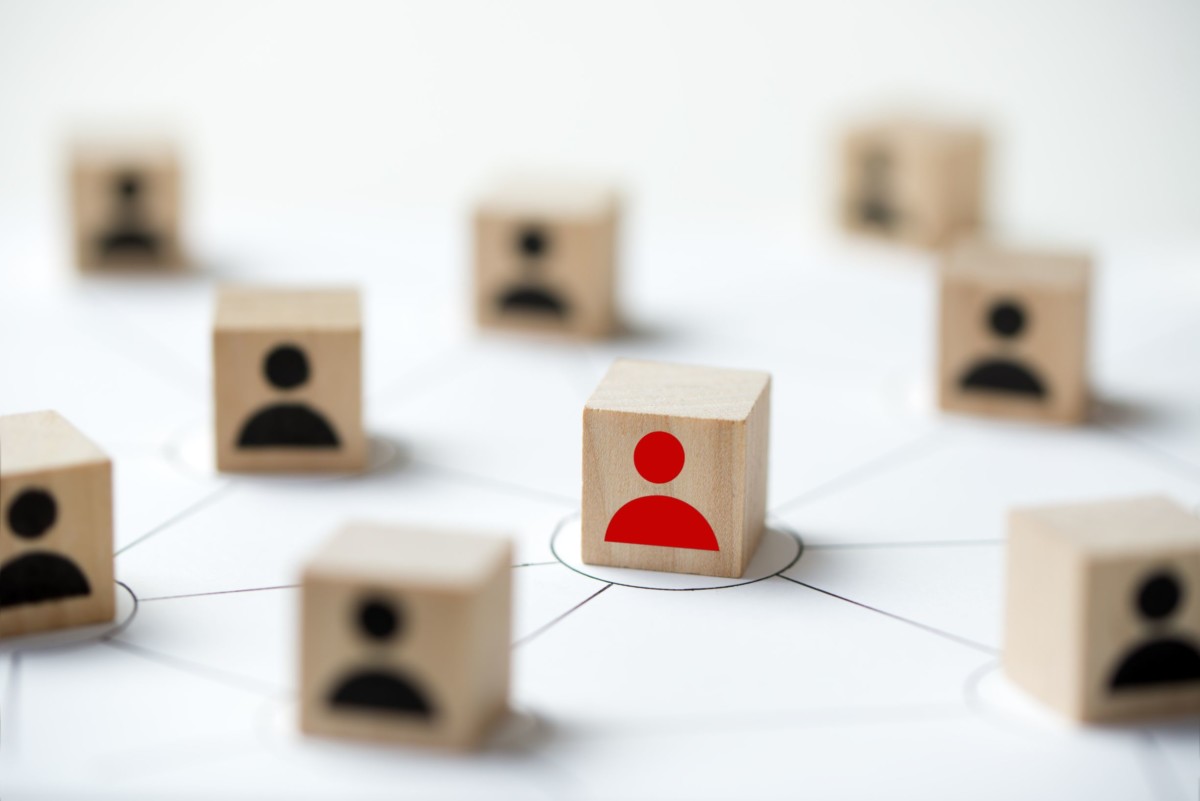 Connect all the time: Though this benefit is most of the time cursed, the fact that social media allows you to connect anytime from anywhere when used wisely proves to be a benefit. Thus, the last, but the most effective benefit of social media is that it allows you to connect to anybody, anytime. Just like the fact that social media has blurred geographical boundaries, similarly, it has blurred timeliness too. You can be in any part of the world and connect to anyone at any give point of time. Statistics show that social media has users almost round the clock. Thus, you can make the best of social media at any give point of time. 
With the above-mentioned benefits, it is loud and clear that social media is a house for opportunities. You can avail all the above benefits and more only through two things. 
Content:

Social media becomes the best place to be, only when you create good, original, engaging and informative content. The quality of content purely depends on your knowledge and ability to convey it well. Thus, you must focus on what kind of content you wish to create as your brand identity. 

Views

: The second factor that defines social media success is the views. Views are nothing but the number of people who have seen/watched your content on social media. This viewership defines your status as a social media influencer or creator. Gaining views can happen organically or by buying the same. 
For example: you are on TikTok. TikTok is a pure video content based platform that accommodates videos ranging from 15 seconds to 3 minutes. The success of TikTok greatly depends on the number of views your videos garner. 
One thought process is that content will fetch you the views. However, though the thought process is right, the truth is that when you are focusing on views in an organic way, the journey would be slow. That's where buying TikTok views come to your rescue. Yes, as you read it right, buying TikTok views is a process of buying views i.e. doing paid promotion. However, for those who think, it is about spending a few hundred and getting more views then you are wrong. Buying views mean that you buy views of authentic, active and safe users. This can be done only if you have the support of an experienced social media marketing agency.