Do you always feel like you have a natural talent to communicate with people and understand their problems? Do you naturally feel inclined towards their issues and feel sympathetic to what they are going through? If your answer is in affirmative, then you may pursue a career in social work.
Indeed, social work relates to assisting individuals, families, and larger groups or communities in resolving their issues. The sole purpose of these efforts is the wellbeing, both individually and collectively. In the long-term, a social worker enables people to develop their skills and utilize available resources.
Going forward, this helps entire communities in resolving their issues and facing their challenges. If you look at it in the current context of the COVID-19 lockdown, then the importance of social work has increased manifold.
So, this gives enough reasons for a person to join social work, but is it that easy? The fact is the competition is quite high due to the demand in the sector. The profession is fulfilling both in terms of the opportunities and the level of satisfaction that it provides.
Moreover, if you are standing at the crossroads of your career, you may find it to be an uphill challenge. Then, choosing the right institution or organization can also be confusing. And then, the remuneration and perks pose a different story altogether.
However, there is nothing to worry about because we will respond to all of these queries and show you the ultimate path to social work. So, let's begin.
Be Academically Qualified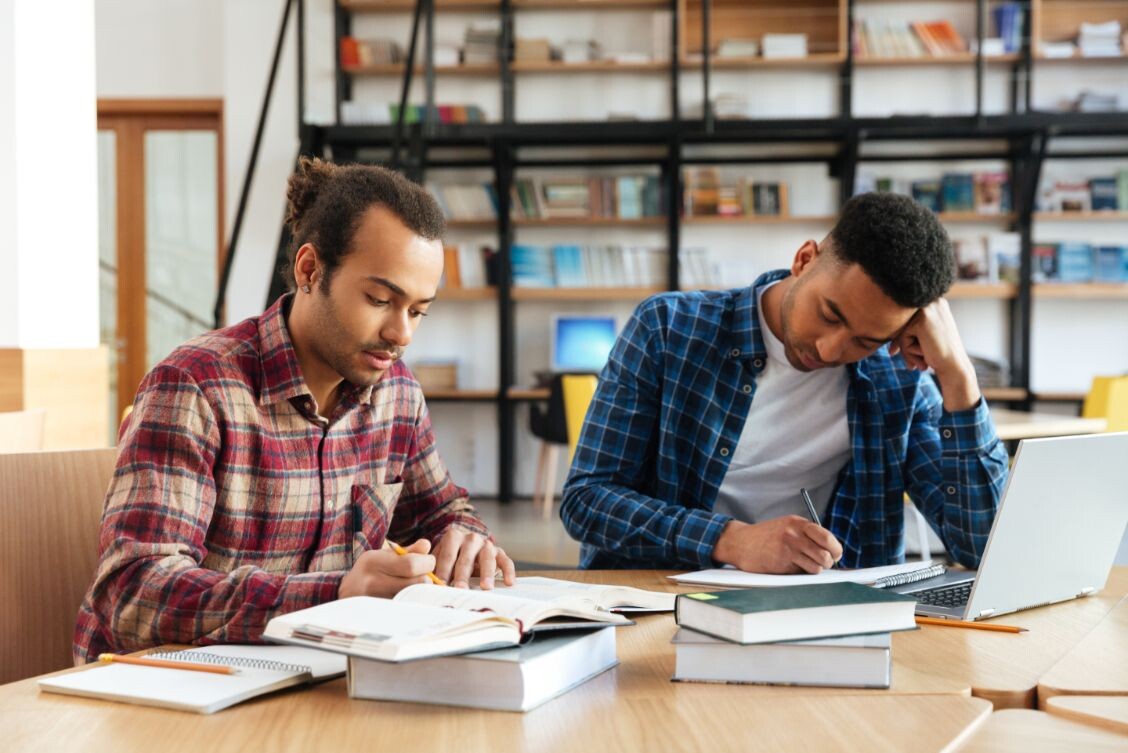 The first step to progressing as a social worker is to gain an academic qualification and expertise. You can do some social work without it as well, but theoretical knowledge has its importance. But, as we mentioned earlier, a decision may be difficult.
So, you may begin by carrying out a comprehensive research about the various institutes and then settle with the best one. Now, you might be thinking, 'how can I get admission during the lockdown? Well, you can easily earn a degree from your home by signing up for an online social work master's program.
So, make a decision and begin your educational journey.
Undergo Some Introspection
The first step to enter any career is to know where you fit best. This means that you are well aware of different areas of a particular field and how you can best serve it. But introspection goes far deeper than that.
In the case of social work, you have to find out if this career is for you. By that, we mean that social work and healthcare require strenuous work. As a professional in one of these fields, you would need to work long hours and sacrifice your sleep.
In other words, you can only survive in this profession if you have the passion for it. So, ponder upon it and make a firm decision.
Determine Your Expertise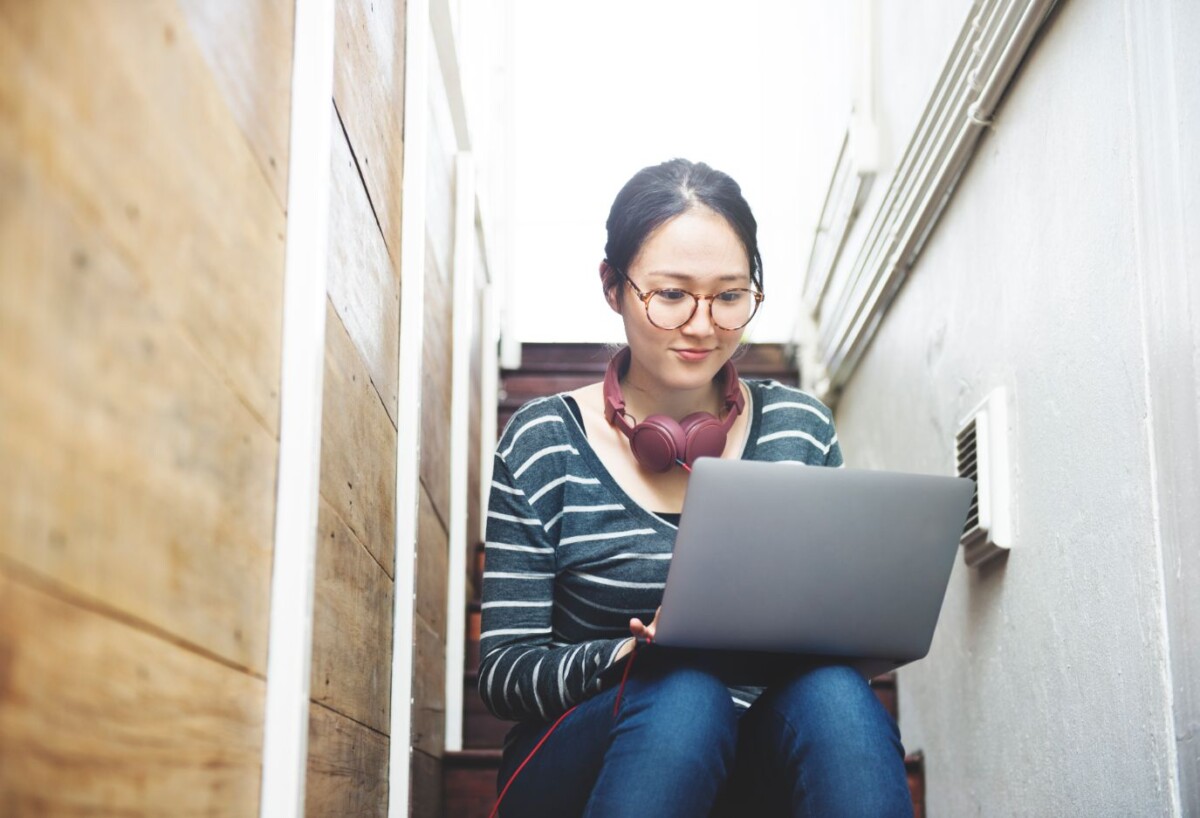 Now, at this stage, you should begin thinking as to which field of specialization you would like to pursue. Social work is so much more expanded than we may think, and it requires a bit of an elaborate review. As a social worker, you may be working toward the betterment of persons with disabilities.
In other words, you may assist them in living a better life and having control over the affairs of their life. Or work in a government agency to deal with the effects of a calamity and provide relief to the communities. Likewise, you may take up an administrative role in a social work institute.
Take On Some Voluntary Work
So, academic qualification is of much use if we do not add some professional experience to it. In addition to joining an organization for on-the-job training, you may take up some voluntary work. In doing so, you will find a multitude of opportunities with various organizations and institutions.
That is because several institutes and non-governmental organizations (NGOs) provide opportunities for social work. Utilize such opportunities and leverage them to gain substantial professional experience. You may also participate actively in the social work campaigns launched by your organization.
Remember to have these experiences mentioned in your resume prominently to make an impact.
Gain Credible Experience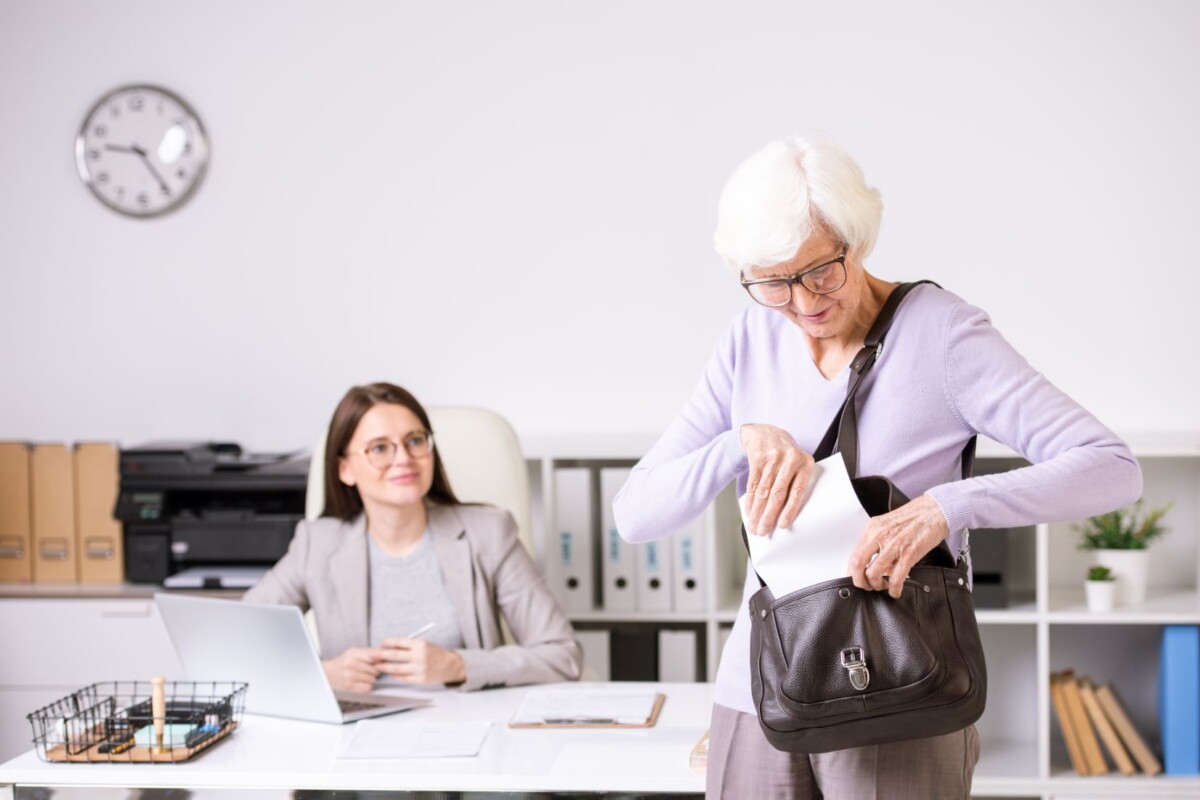 To progress in any organization or field, you need to gain some authentic and credible experience. Of course, this isn't possible overnight. However, once you complete education and enter a professional field, make sure you get linked with a renowned organization.
To do so, you would want to review the certification that they offer. Also, find out whether they are associated and affiliated with any other organizations or government institutes. These things matter as they add to the authenticity of your degree and increase your chances of employment.
Therefore, remember to make the right use of the next several years of your life by investing in the right institute.
Know Your Community
We can always gain as much experience as we want, but it is only valuable enough if it involves some community work. The first step to enrich your professional experience is to find out more about the communities and how they function. Gain a good amount of skills and knowledge about their problems and how to resolve them.
In the long-term, this community knowledge will come in handy in understanding human psychology and addressing crises. The more you know your community, the better you will be able to serve them.
Last Few Words
Social work is a noble work that requires involvement and engagement with different communities and serving the needy. It allows us to be more sympathetic towards others and resolving their troubling issues. It requires absolute passion and courage to continue to serve in this field.
Similar to any other area, you need to gain some good academic and professional qualifications. You need to be well versed in contemporary issues as well as have a thorough knowledge of how communities function. The current circumstances require that we remain diligent to the victims of the COVID-19 and volunteer to serve them.