Last Updated on September 1, 2023
In order to win and retain a user, it is not enough for financial institutions to comply with current trends, they need to look to the future and create new ones. In this article, you will learn about important aspects of fintech. You can also check out Kindgeek fintech software development services to open up even more modern fintech opportunities for your clients.
User Friendliness – Convenience Above All
For financial services, the mobile interface is becoming the main way to communicate with their users. One of the main competitive advantages in today's market is user convenience when working with a fintech application. Developers and designers are working hard to simplify the interface but at the same time open access to useful features. They are working to reduce the number of steps that the user needs to take to achieve the result.
At the same time, neobanks are required to comply with the same legislation as classical banks. However, it is not always clear to users why the initial registration in the application requires entering a lot of data, providing documents, or even taking a selfie. The explanation is simple. When you come to a branch of a traditional bank, all the necessary actions are performed by a consultant. Now the user is responsible for this process.
One way to improve UX is to prepare simple, clear, and easy-to-type templates and use data auto-completion.
For example, when registering, the user needs to enter his address. You can use geolocation to determine the position of the mobile device and substitute the resulting data into the form. The user will only have to edit them (if necessary) and confirm the input. Another cool feature is text recognition from a photo, for example, when you need to enter passport data.
Visa In-App Provisioning – Quick Connection of Cards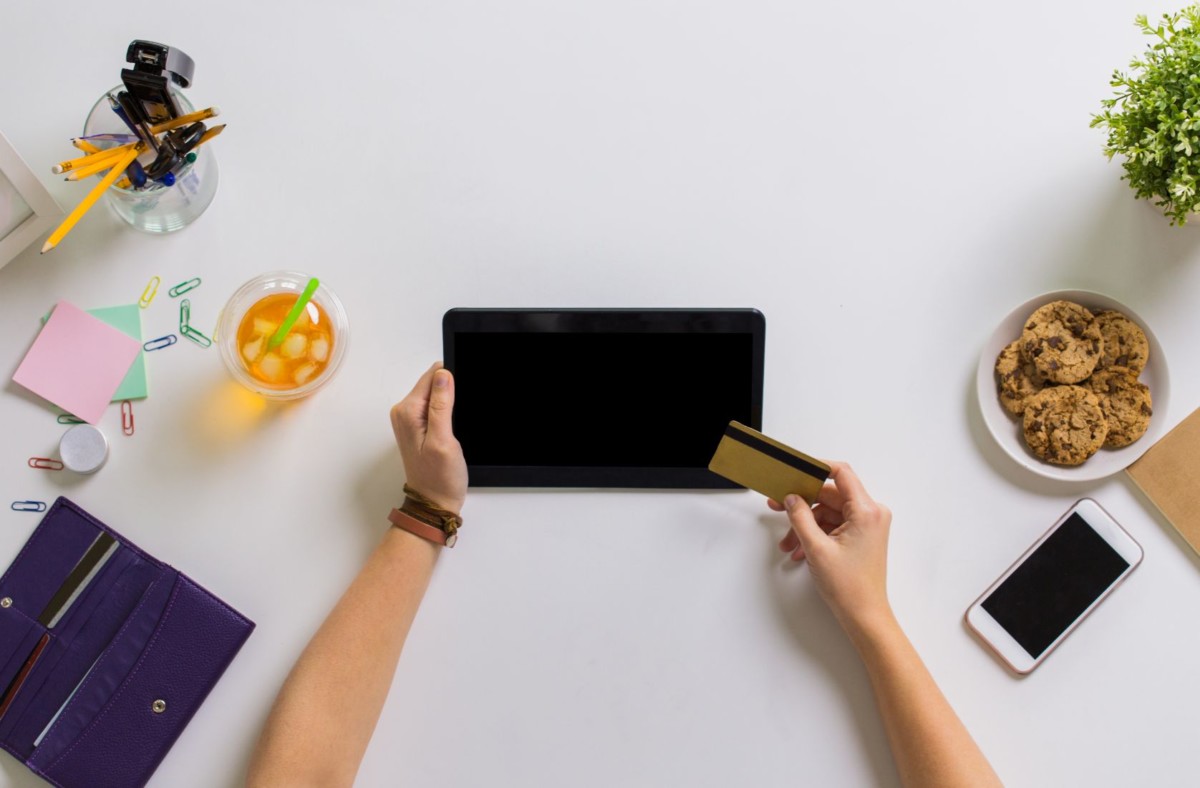 The modern user is used to doing everything in one click. For example, a virtual card with which you can pay on the Internet or in a store. And if you have an electronic wallet (Apple Pay or Google Play) and a smartphone with NFC, you can pay with such a card offline.
Moreover, the path from issuing a card to adding it to an electronic wallet can also be reduced to one button, saving the user from copying data from application to application. In-app provisioning technology is responsible for this functionality. The request for its implementation is one of the stable trends. 
Safety
The cornerstone of any fintech application is security issues. When developing, it is important to adhere to all the requirements of international standards for working with payment systems and customer data. At the same time, it is important for the development team to maintain a clear and convenient interface, and this is not an easy task.
Modern banking services do not tend to look too serious and minimalistic. Animations are added to the interface, and the ability to pin selected blocks, games, tests, chatbots, and switching color themes appears in applications. All this requires increased attention to possible errors and vulnerabilities.
The goal of the development team is to create an interface and scenarios for user behavior in a way that maintains security in accordance with legal requirements and comfort.
In addition, the developer should also take care of many other aspects: 
encrypt traffic, 

make sure there are no interceptors (man in the middle), 

detect fraud operations, repel attacks on the infrastructure (and they start as soon as the business becomes more or less noticeable), 

comply with a whole range of regulatory requirements for control.
Mobile First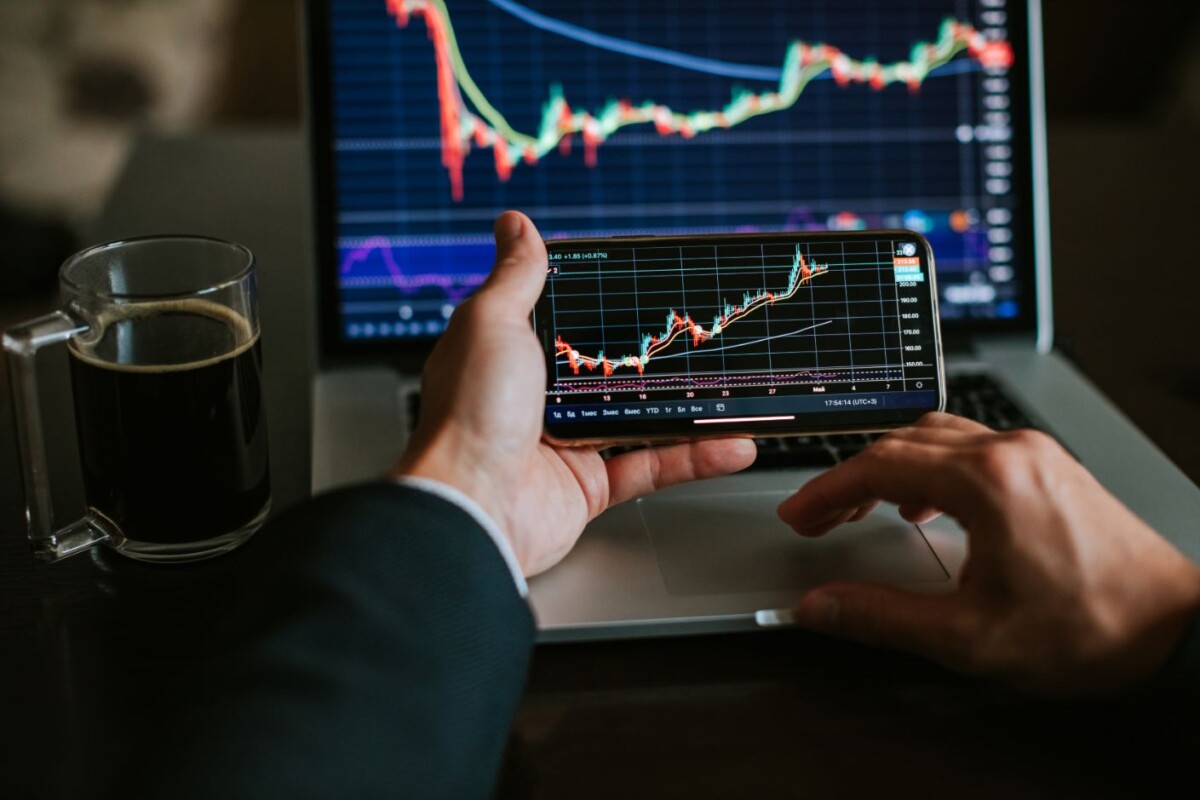 Each serious service offers its users not only access to the web version but also to a mobile application, which greatly simplifies and speeds up the use of certain services. Interestingly, mobile app users are on average 7 times more likely to return to a service than website users.
On the other hand, data privacy requirements and additional steps that a user needs to take to install applications complicate the marketing job. Does this mean that it is necessary to invest only in the development of mobile applications and completely abandon the development of the site?
There is no single answer – you should focus on the desired segment of users and on the features of your service. Neobanks at the beginning of their journey started without a website, only with a mobile channel. But, as we can see, the situation has changed over the past 5 years, major players have begun to launch and develop the web version with no less force. For some, this is a focus on a new segment of users, for others it is a purely service solution, and someone in this way diversifies their risks, protecting themselves from a possible ban of the application in the stores.
Service Personalization
Access to data about the user, in particular about his interests, requirements, and actions, allows companies to more accurately meet his requests. For example, companies can regularly provide the client with data on expenses and income, as well as offer personal offers in the form of cashback or loans. The analysis uses scoring data and information from the CRM operating on the bank's side.
Agile Development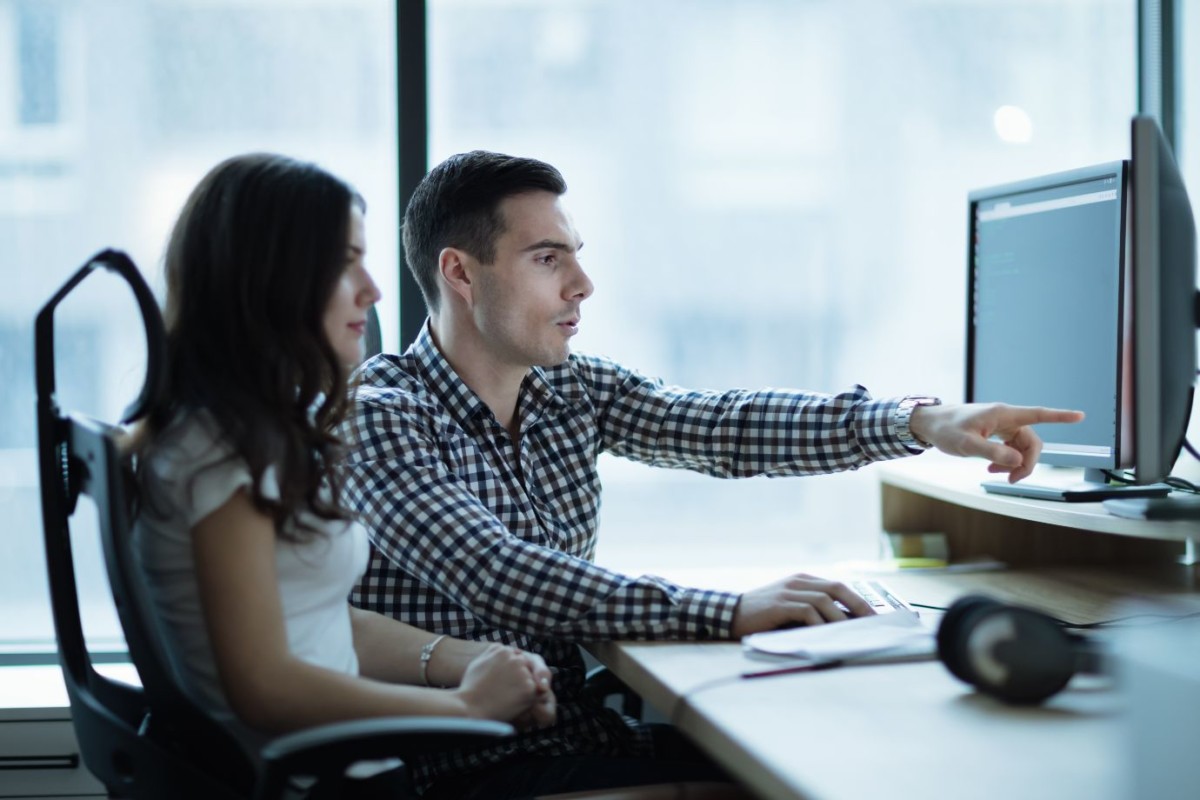 Feedback in the application provides an opportunity to hear the opinions and feedback of users. Reviews can be collected, classified, and based on them you can improve the service.
The technique, in which new functionality is implemented and iteratively refined after receiving feedback on it, is called agile development or product approach. It allows you to take into account the wishes of users and achieve a state of the product that perfectly meets the needs of customers.
Final Thoughts
When creating fintech solutions, you should focus on the comfort and safety of the client. The older generation is connecting to the use of smartphones and virtual bank cards, customers prefer to make transactions quickly and easily. If you are interested in creating your own fintech product, we recommend Kindgeek fintech software development services. The company develops high-quality solutions taking into account the actual needs of customers. With a team of experienced Kindgeek fintech software development professionals, you can count on success.