With online shopping and the buying or selling of items through online marketplaces becoming more common, website or store building platforms like Wix and Squarespace have become household names. Sites like these were designed to make website creation super easy and accessible, even for those with no coding experience.
They are more commonly referred to as SaaS (Software as a Service) tools and require a monthly or yearly fee. However, all of the software that you need is in one place and is ready to use.
With a subscription to either of these platforms, you get access to your domain, templates to make your website a little more unique, content management and e-commerce features if you buy the more specific plans.
What this article looks to do is address a few key elements and compare both services to give you an answer on which one is better overall. If you are caught in the middle and are unsure which platform to choose, this comparison will help you make up your mind.
Price
Wix
Wix has a massive selection of pricing plans available that cater to a host of users. In the US, there are currently nine plans available
| | |
| --- | --- |
| Free | $0 per month |
| Combo | $14 per month |
| Unlimited | $18 per month |
| Pro | $23 per month |
| VIP | $39 per month |
| Business: Basic | $23 per month with e-commerce |
| Business: Unlimited | $27 per month with e-commerce |
| Business: VIP | $49 per month with e-commerce |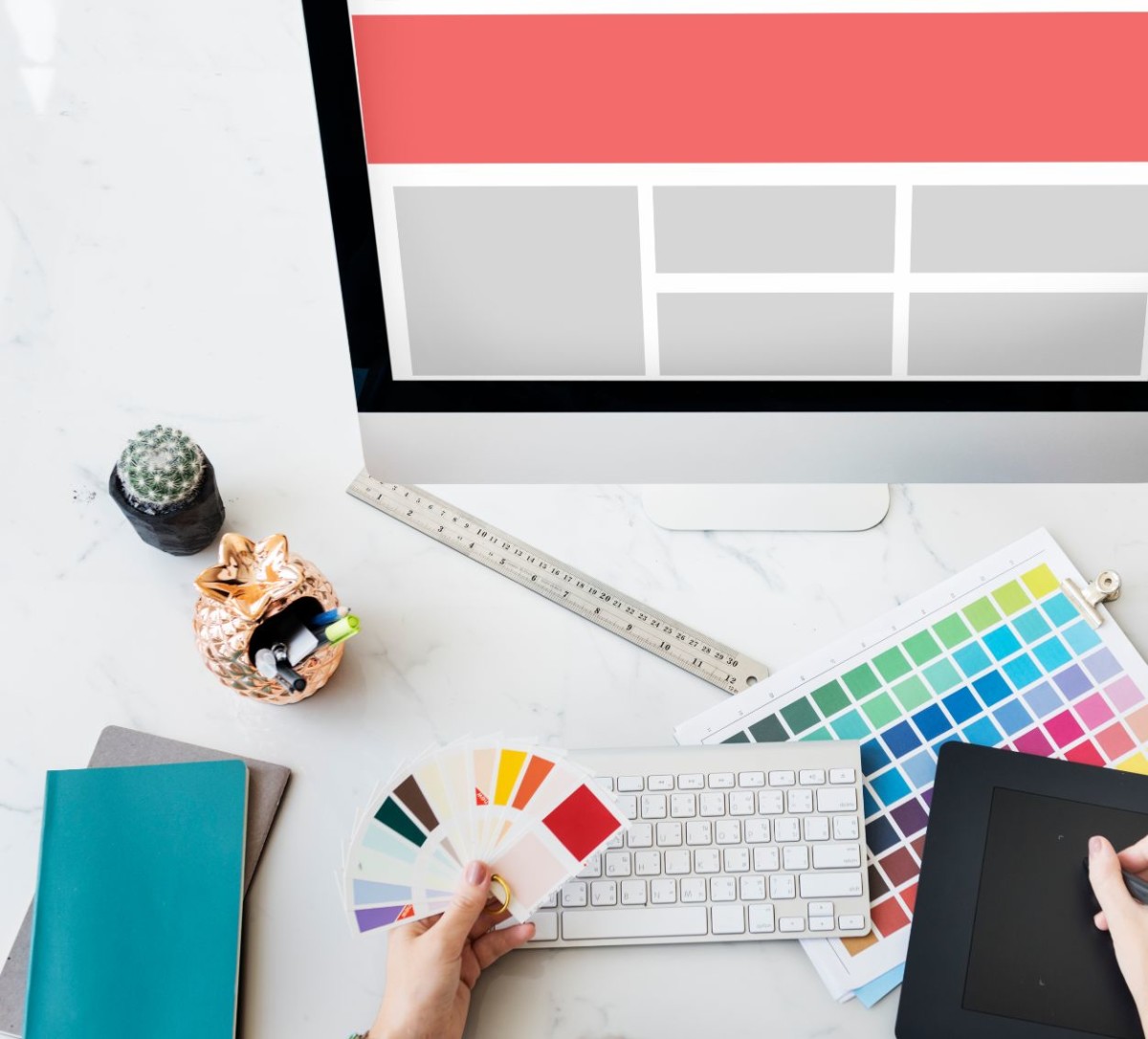 There is also an Enterprise tier, which is more suited to businesses. It also comes with the use of an e-commerce store, but it has no set price. The rates are negotiable depending on the needs of your business.
There is a lot of good things about the Wix pricing plan. For one, there is a free version, which Squarespace does not offer (spoiler alert), and there are a host of other plans that cater to specific users. The differences between price packages are minimal.
The only differences are increased file storage, the ability to host video content and sell it on your site, and better support. However, the e-commerce available within the business packages is a significant advantage and can be highly effective.
Squarespace
As opposed to the nine plans available under the Wix platform, Squarespace has only four packages available.
| | |
| --- | --- |
| Personal | $16 per month / $12 p/m with year subscription |
| Business | $26 per month / $18 p/m with year subscription |
| Basic Commerce | $35 per month / $26 per month with year subscription |
| Advanced Commerce | $54 per month / $40 per month with year subscription |
On face value, the plans are more expensive than with Wix. However, if you decide to purchase a year subscription, they work out a lot cheaper. A two-week free trial of Squarespace's features can also help you determine whether the service is for you.
As the prices increase, you get access to more features, your e-commerce store, more integrations with other programs and apps and custom CSS and scripts, so unlike with Wix, there does appear to be that little bit more value as you scale up the plans in Squarespace.
The Verdict
Off the bat, the main difference is that Wix offers a free plan, and Squarespace offers a two-week trial of the premium content. I find more value in the free trial because the features included with the Wix free plan are limited. At least with Squarespace, you are getting the chance to use all of the features that you may need and get two weeks of solid website building in before you commit.
However, Wix offers the user a cheaper entry point into e-commerce, with their most affordable e-commerce plan coming in at $3 cheaper per month than Squarespace.
However, Squarespace offers the user unlimited file storage regardless of the program that they are on. On the other hand, Wix has storage limits, and they depend on the plan you have bought.
Winner: Squarespace
Design Capabilities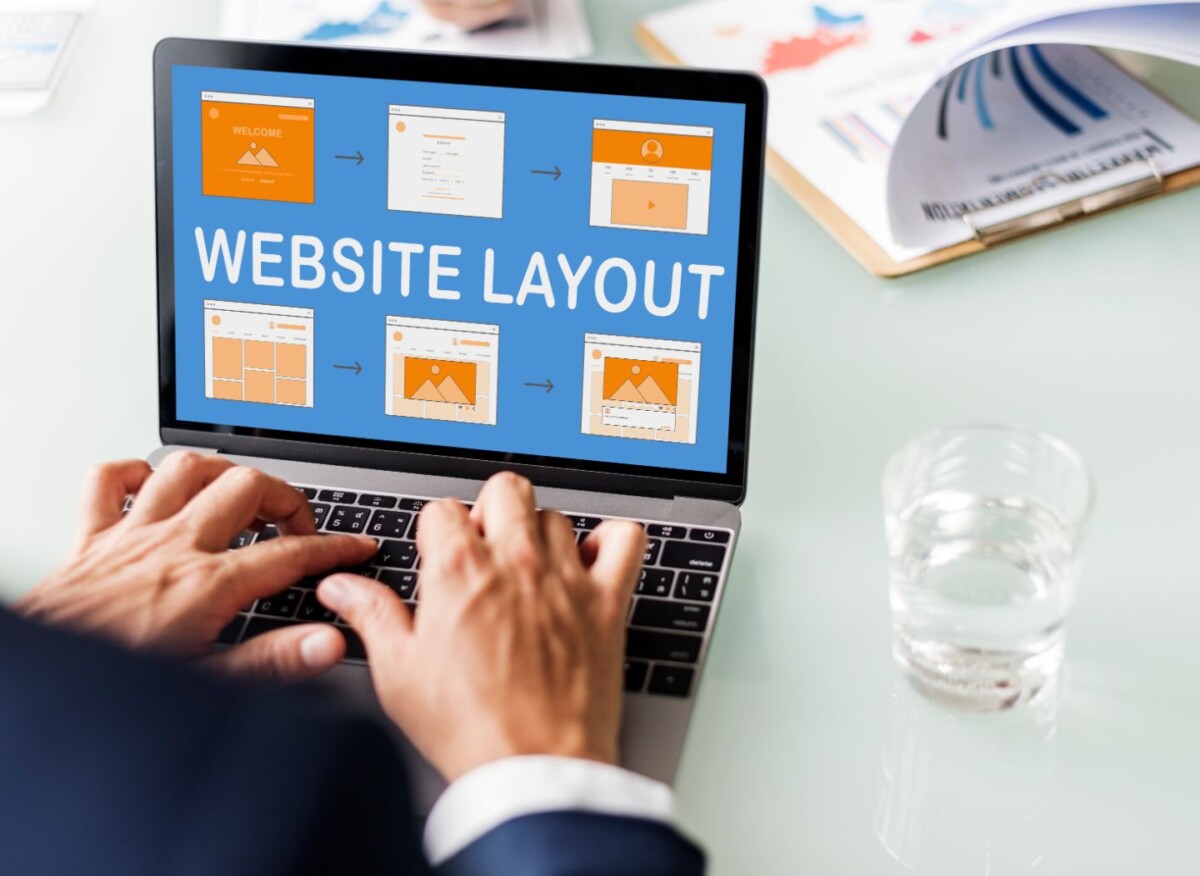 Both services offer a series of excellent designs and templates that are easy to manage, make and work with. The host of features on both platforms allows you to ass photos, maps, forms, audio, or video on the site with their convenient drag and drop capabilities. Making website building quick, easy and fun.
Similarly, both  Wix and Squarespace integrate with a program called Zapier, which is a web application integration service. This allows you to create automation based on user activity on the site, allowing you to get a text message anytime someone fills out a form on-site, which is a super helpful feature that takes a lot of the work out of website maintenance.
Aside from this, where the real competition comes into play is comparing templates. Wix has a massive catalogue of over 700 templates on its site. In contrast, Squarespace has just under one hundred.
The Verdict
This is a very close comparison because both services have good design capabilities in their own rights. Let's start with templates. While Wix has 7x the templates that Squarespace does, most people suggest that the quality of the templates are not as good. I would have to agree. Many of the Wix templates are mediocre and are very similar to other templates on the site.
From my research, templates on Squarespace did not seem to have that issue. Although there were only 90 templates to choose from, they were clean, modern, and unique in their ways.
Once you pick a template on either site, you cannot choose another one, but you can customize your chosen template. Wix has good customization options, but I found them quite technical and can take a long time to implement correctly. Squarespace allows for more consistent customization that is user-friendly and takes far less time.
Winner: Squarespace
E-Commerce
The final comparison that this article looks to make is in the area of E-Commerce. Both services have excellent e-commerce features, and with Wix offering a cheaper entry point through which you can create an online store, it is winning the battle off the bat.
Both services allow you to sell digital and physical products and print on demand, which makes them both ideal for creating drop shipping websites and stores. They allow you to create an Instagram shop and offer a clean and user-friendly interface to make your site look professional.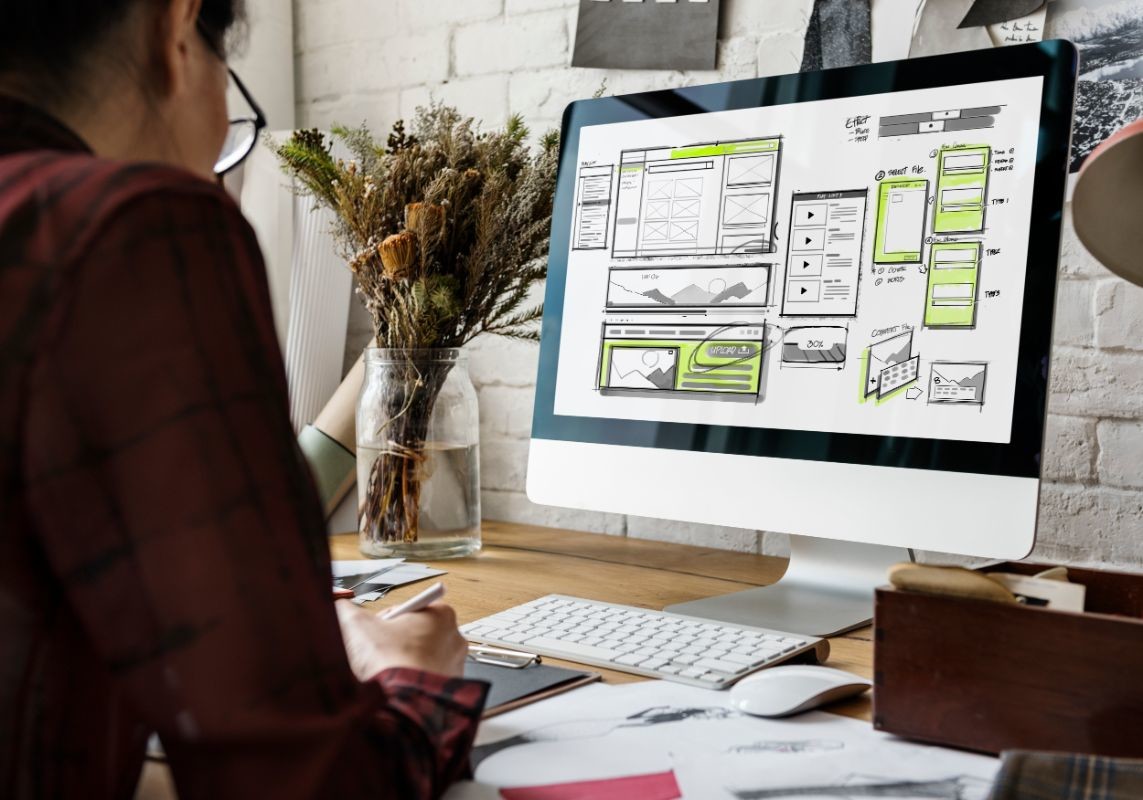 The Verdict
For the most part, this one is 50/50 because while Wix is cheaper, Squarespace does offer one or two unique features that may justify the increased price for some people.
They allow you to accept gift cards and gives the customer low stock or back in stock notifications, which are ideal for improving the customer experience. On that basis, I would say that Squarespace takes the e-commerce side by a fraction.
Winner: Squarespace
FAQ's
Which service is easier to use?
Wix has a solid editing suite, but it is unstructured, which means that you will spend more time organizing its components. Squarespace has a structured editor that puts things into place for you and takes some of the burdens away. On that basis, Squarespace wins for its simplicity.
Which service is better for the everyday user?
This is up for debate, but I would be inclined to go with Wix on this one. There is a free plan that anyone can utilize if they are looking for something free and basic. There are hundreds of template choices, and the connect domain service is cheaper than Squarespace, even if there are bandwidth limitations.
The quality of the Wix features may not be as polished as the Squarespace ones, but there are more features available through Wix, and I feel that the average user would be happy with the free version.
Overall Verdict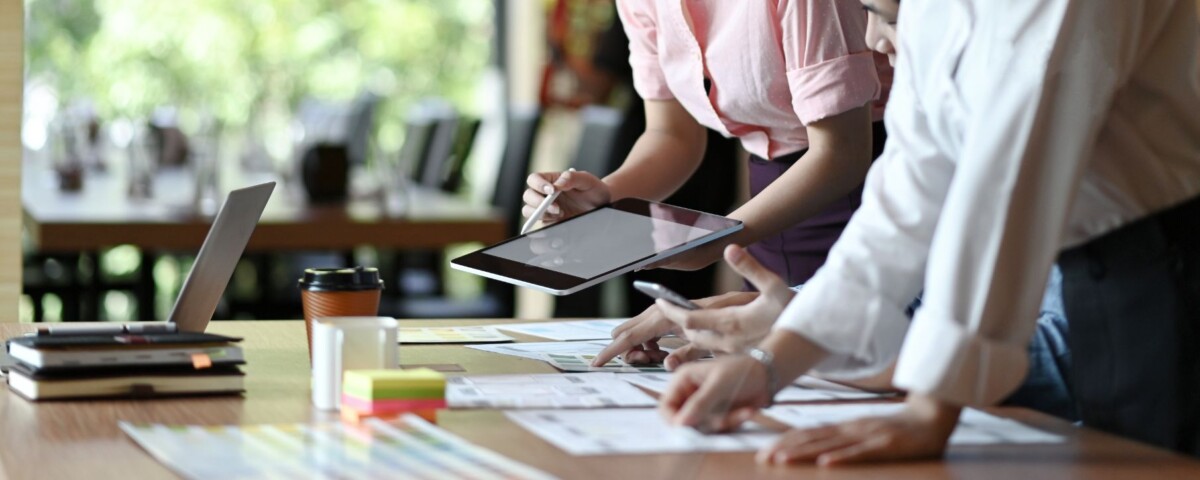 While Squarespace has won most of the comparisons, I do not want to downplay how good the Wix service is. Over 3 million highly functional websites have been created via Wix, and it continues to be one of the most popular website-building platforms today. However, overall, the Squarespace platform has better-quality features, more to offer for its price, unlimited storage, and bandwidth, and added e-commerce perks that will only serve to make the user experience better overall.
Squarespace 9/10
Wix 7.5/10
Winner: Squarespace