Last Updated on March 8, 2022
When you are looking to start the business of health supplements, it is essential to choose the right products from the right vendor. It can be a great idea to build a business in this industry as it is expected to grow tremendously in the coming years. However, to ensure success in developing a good profile for your business, you must follow some important practices. 

It is reported that the dietary supplement industry will reach up to $200 billion by 2025. There are countless suppliers in the market, and you can be confused at times. We are here to pick the best supplier of health supplements for white label. If you are hunting for a supplier that ensures reliability and quality, then this blog is the perfect pick for you. 
How to set up your brand?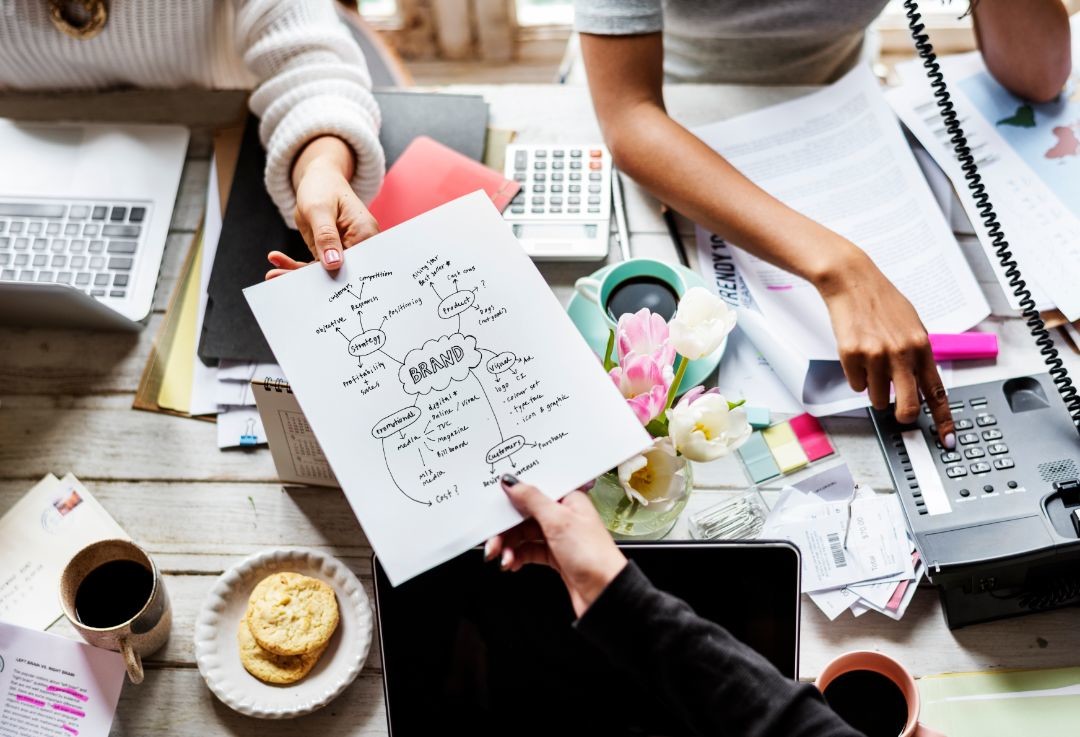 If you have been planning and thinking about setting up your brand of supplements, then you are at the right place. Setting up a supplement brand is a challenging job, and it requires you to choose suitable suppliers and distributors. Due to the high demand, supplements these days are successfully hitting the shelves. It's a bit challenging and complicated business, but once you are aware of all the ups and downs, you will be able to set up a successful business. 
Following are the factors that you need to keep in mind to expand your business in this fast-paced industry.
For developing your product, picking out the right supplement supplier is crucial. 

The second phase requires you to target your core demographics. You are required to grab customers' attention and educate them about your product and brand's reputation. Show them how you are different from your competitors and why they should buy from you. 

Strong branding wins the game. Before diving deep into the supplement business, ensure your branding is strong enough to capture your customer's attention and maximize your customer base. If you have strong branding, you can quickly draw your customers in, and this is how you can maximize your revenue. Work on your brand, branding, and brand identity to quickly grow your business. 
How to Grow Your Business with White Label Supplements?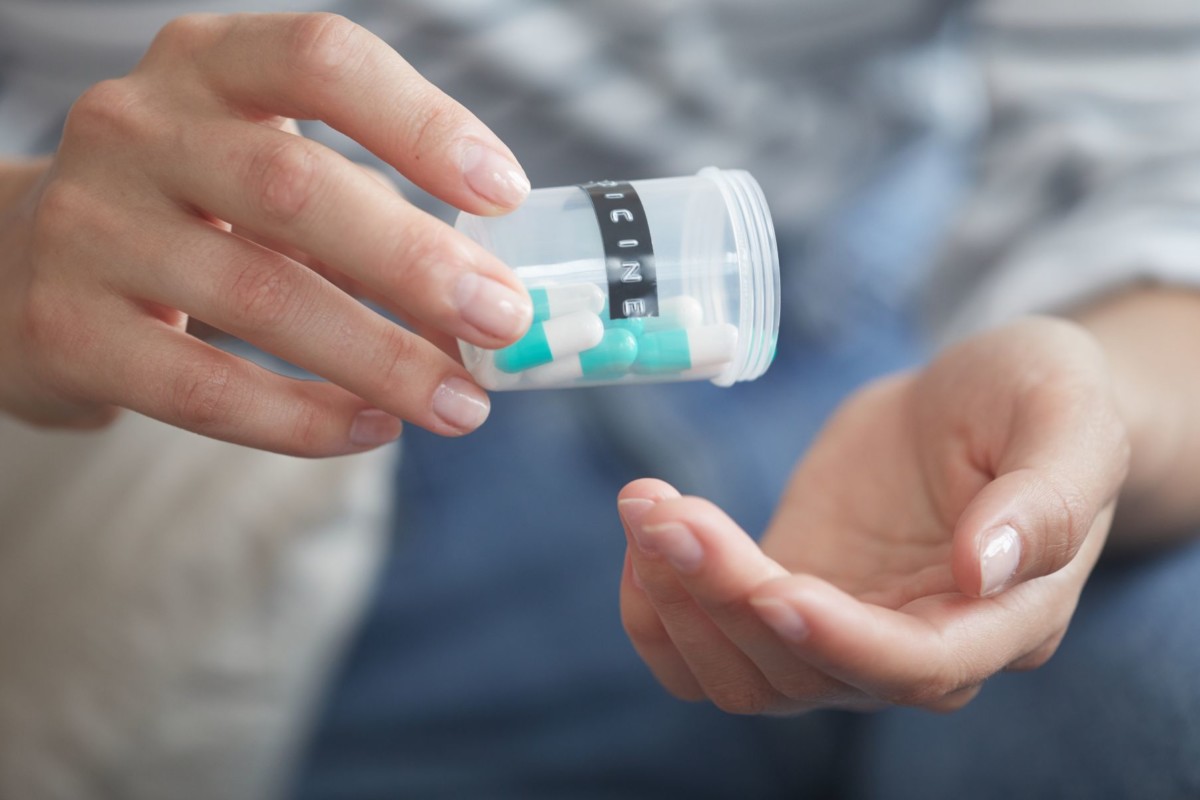 White labeling is cost-effective, and it does not break your bank. If you are new to the market or a start-up, then make sure you choose the right supplement provider. The right provider is fully aware of the ebbs and flows of the industry. This is why you can rely on them for satisfactory quality.

You must follow the industry standards for extraction, supply, and delivery of products so that you can quickly grow the reputation of your business. You must understand the market requirements and the concerns of your customers so that you can develop a brand that prioritizes the satisfaction of its stakeholders above anything else. 
Keep an eye on strong branding and advertising. Once your customers begin to trust you, they will be more interested in buying your products.