If you're one of the thousands upon thousands of people planning to open your own online clothing store, you probably understand that there's a lot that goes into it. It takes a lot to run a successful business, and online shops are no different.
There's a belief that an online store is much easier to operate than a traditional business. While there are some ways in which this is true, a business is still a business at the end of the day and requires serious dedication.
Clothing shops are a really interesting decision for an online store because they are popular and have the potential to net you some supplemental income, or let you work remotely doing something you love. As with starting any kind of business, there's a lot you need to know, and this guide will hopefully answer those pressing questions you have about what it takes to start your own online clothing store.
Getting Started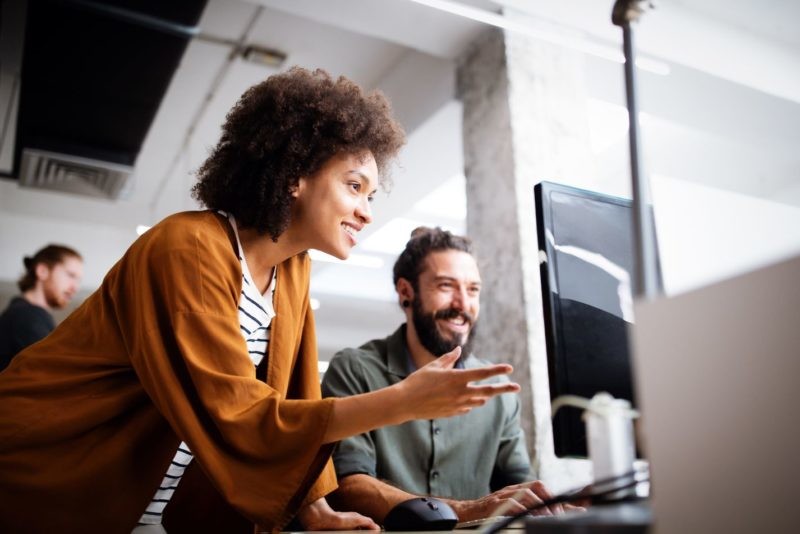 Before you begin your adventure of becoming your own boss, there are some questions you need to ask and some realities to face. Firstly, do you feel you're ready to start your own business?
Even an online shop needs constant updating and content curation. If you don't think you have the time to commit to it, you should consider waiting.
Secondly, do you have a plan in place? Improvising when it comes to your money and business is a no-go, and anyone worth their weight in the business world will tell you the exact same thing. Even a hobbyist appreciation for a personal clothing shop will have a plan in place for when things go wrong or when things go right.
The point is if you want to get started in your own shop, ask yourself if you think it's worth your time and if you're ready.
E-commerce Platforms and What to Look For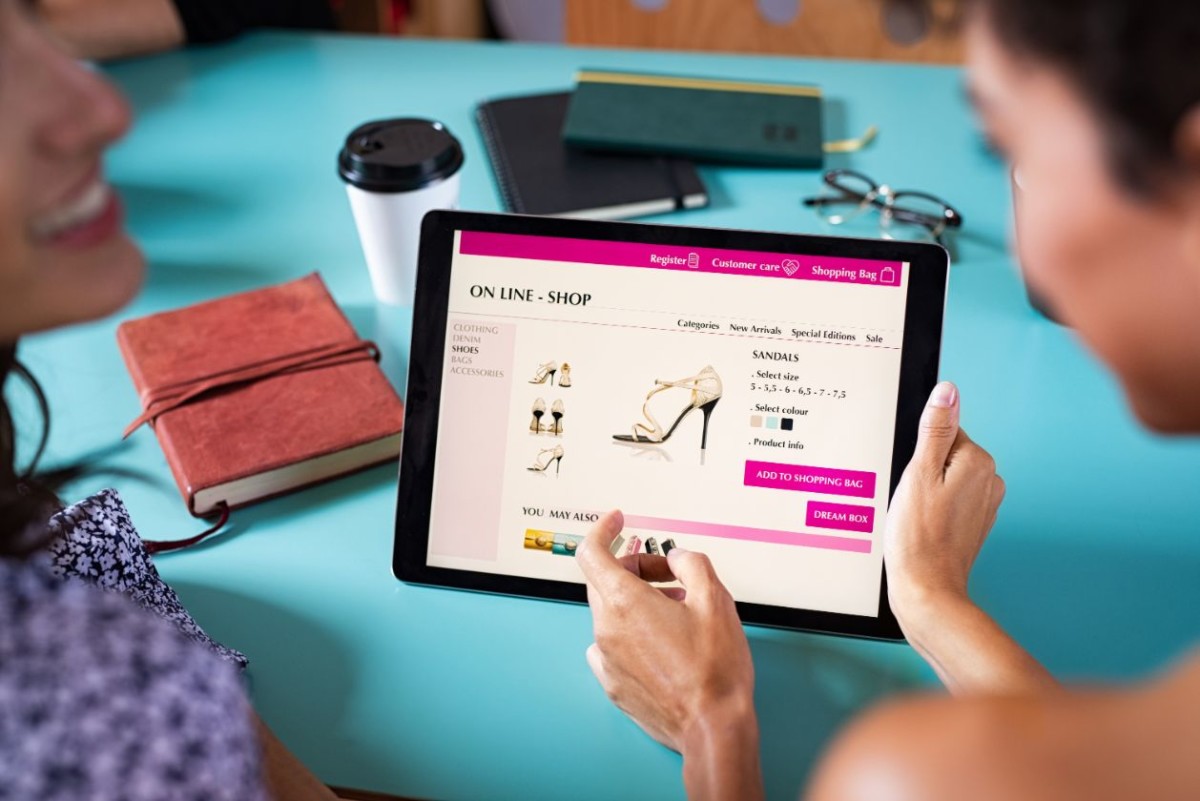 E-commerce is the name of online business and is the defining word for what you want to do. From products to services, this is what you're looking to create. The best part about e-commerce and its increasing popularity is that there are plenty of resources online to help you; this very list included.
What you're going to be looking for is an e-commerce platform to work with. You can use a dropshipping service, you can create a WordPress site, or you can even code a page if you're capable enough.
Dropshipping is another important term, as is order fulfillment. These terms are going to be incredibly useful for starting your own clothing store as you need to figure out what services to look for. The folks at https://thrivescreenprinting.com/apparel-fulfillment-services/ outline the importance of an apparel fulfillment service, and what this means to you.
To put it briefly, you likely don't have the capital to fund your own order shipping and manufacturing, which is what dropshipping and order fulfillment does for you. Simply set up a partnership, and these companies do the dirty work for you! Of course, it's not exactly that simple, but it's roughly what it means for you.
Reselling or Original Branding
One big question you need to ask is what or how exactly you plan on operating your business. Now that you know to use a dropshipping company to handle the shipping order fulfillment, you want to ask yourself if you plan on reselling clothing or making your own original branding/designs.
Reselling clothing, which is often done by thrifters and other vintage clothing hunters, is a great way to find fixed pricing on clothing and bulk purchasing. You can buy from vintage clothing stores for cheap and resell to customers online.
On the other hand, making original branding lets you stand apart and create your own designs. The downside to this is that it's more labor-intensive, as using digital software for design takes time, and will cost you more for printing purposes, but it's good because you get to make your own clothing and designs.
Knowing that people are buying and wearing something you made definitely has some serious upside because of how proud you can be, and the potential that your designs fill some niche that people are looking for with their clothing. Eventually, you can branch out and start designing shorts, hoodies, and other materials to sell on your shop and expand.
Tools to Use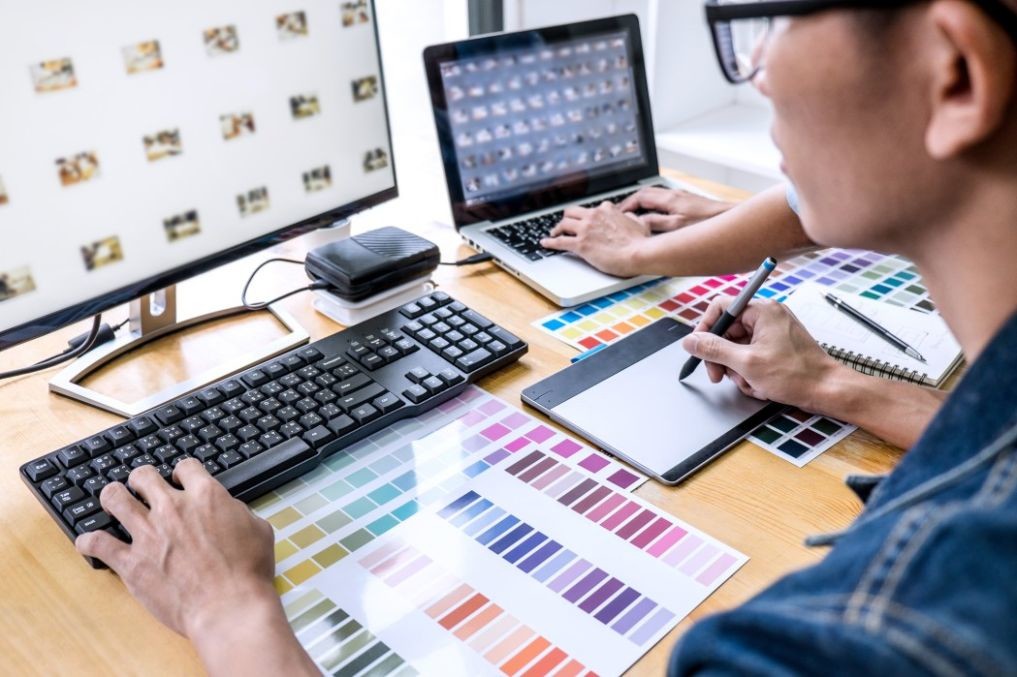 As mentioned briefly in the e-commerce section, there's more than just dropshipping and order fulfillment or apparel fulfillment that goes into starting and operating your clothing shop. Other tools you're going to want to learn, use, and master include extensions for your sites and browser to help navigate the world of webpage creation, which is why it's not that hard anymore. It was also mentioned earlier that WordPress is a good place to start when setting up your site, which is true as well because it's the most commonly used website builder and has a really easy learning curve.
Other tools might be used later down the line or not at all, depending on which route you take with your clothing store. For example, when reselling vintage clothing, learning how to use graphic design and other photo editing suites is crucial. Things like Corel Paint Pro, InDesign, or the rest of the Adobe suite are going to be your best friends if you start diving into the world of clothing design, so it's good to brush up on them sooner rather than later for those choosing to make their own branded clothing.
Starting your own business can be a great way to either become your own boss and finally kick the 9-5 job to the curb and be independent, or simply help supplement your existing income and give yourself some breathing room. The important part is that you know you're committing to starting something that's going to take time, effort, and some finances to become a successful venture, so using this advice is a good way to ensure that you start off with one foot in the door to success.