Last Updated on January 2, 2023
Starting a business can give you unparalleled access to independence and freedom. In many ways, raising a company is like raising a child: the first few years require special care. Entrepreneurs make some of the most impactful mistakes when the business is still a startup, at a time when the focus is still on building a client base and reputation.

Even if you're giving it your all, you can hinder a startup with mistakes you don't even realize you're making. Sometimes, the energy and skills invested into a new venture are disproportionately applied, leaving gaps where problems develop. Below are five ways you may be keeping your startup down. 
Listing your home address as your business address
As a startup, you're probably looking for ways to save money. Using your home address as a business address feels like a great way to cut costs while you're searching for investors. What some startup owners don't realize is that using your home address may be scaring investors away. 
Though you may see it as frugal, investors and clients will see it as unprofessional. Depending on your city, you could also run into problems with zoning restrictions. Consider investing in a virtual business address from iPostal1. Using a virtual business address, you can maintain a professional image with your investors and clients, with the added benefit of screening your mail, phone calls, and faxes. 
Ignoring your budget
Every business needs to budget. Reviewing current and projected operations and making economic changes as needed will keep things running smoothly. This is why having a corporate expense report is important to see the whole picture of where your money is going to. A healthy cash flow is ideal and keeps operations consistent during a startup's often turbulent first years. If money is tight, budgeting will also help you prioritize where to maintain expenses and where to trim them. Lastly, having a clear budget is invaluable in building trust and confidence with your investors.
Hiring the wrong team
Remember that you're hiring the staff that will help you build the company from the ground up.  Your staff is your team and the first line of contact for clients and associates. If your employees lack passion and don't hold the same ambitions that you do, your company will ultimately suffer for it.
Don't forget to give back to the employees that impress. Adopting employee appreciation policies is a great way to increase productivity and show your staff that their labor is valued. On the other hand, it may be time to let individuals go if they no longer contribute to your company's success. A solid team with enthusiasm for achieving goals is essential for success and helps prevent stagnation in your startup.
Not valuing customers and clients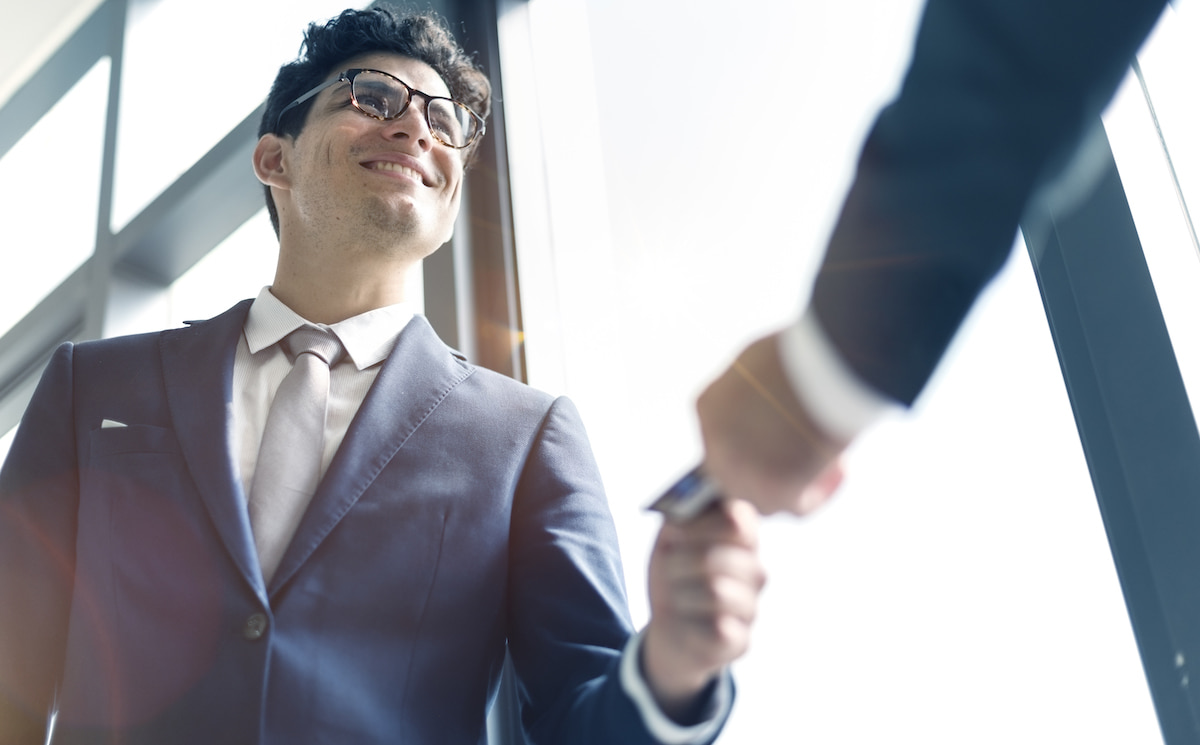 If you can generate customer loyalty while in your startup phase, that loyalty will carry with your business for life. Be careful not to get in over your head. Having a large volume of orders is excellent, but not if you compromise your reputation by dispersing subpart products. Your first customers will remember the energy, time, and quality you put in at this stage, so say "thank you" by maintaining that standard throughout your business timeline. 
Forgoing a strategy or business plan
Speaking of a business timeline, you should draft one. Create a business plan that incorporates milestones and that leaves room for adjustment. While you shouldn't stray too far from the path you set for your business, some flexibility is an asset in a changing market.
Wrap up
The initial stages of starting a business or small venture are often the most challenging. It can be intimidating to wet your feet so quickly, but if you're an entrepreneur, you're used to adapting. With the right outlook, tools, and progress-tracking, you can go from being green to operating in the black.