Last Updated on March 31, 2023
Strength isn't only physical. There are all kinds of strength. It's normally associated with power, firmness, courage, forcefulness, and stability. A popular notion is that strong people do not back down from fights, never show emotion, or that they ignore pain.
But these misconceptions can be damaging, leading individuals to believe that resilience can't be developed or renewed.
Common Myths about Strong People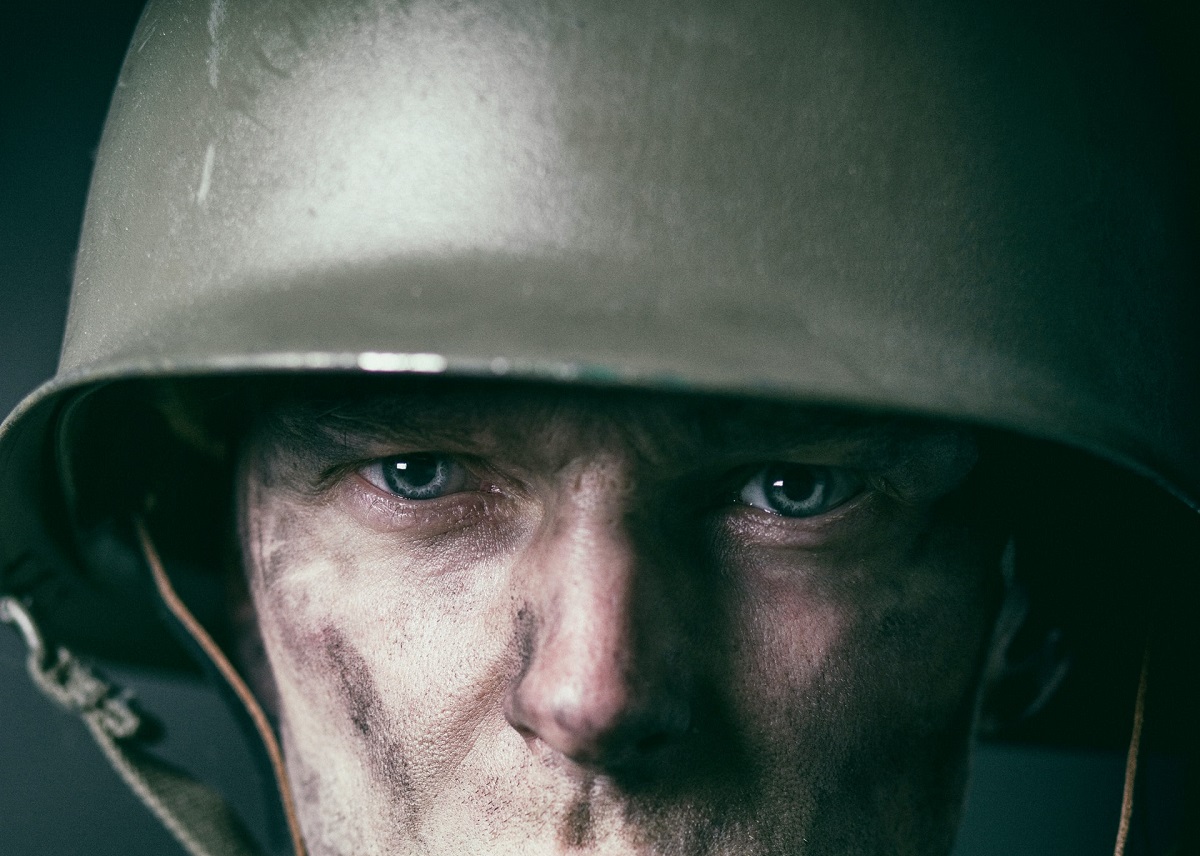 Strong people are born. Well, no baby is born with superman strength – so being a mentally and emotionally strong human is not exactly based on genetics (though it can play a part). For those who want to be more resilient, practice self-awareness and self-control.
Strong folks don't cry. Definite fallacy. Bottling up emotions is not healthy at all, and can lead to several issues including chronic illness, fatigues, depression, and addictions. To be strong means acknowledging your feelings and dealing with them in a reasonable manner.
Strong individuals never back down. Not always. Sometimes, backing down means holding your tongue, letting someone else cut in front of you, or forgiving. You don't need to lash out or engage immediately, particularly when it's unreasonable.
Strong characters don't ask for help. We can't know everything. There's something new to learn each day; and there's nothing wrong with asking for assistance. Learn to delegate tasks, ask when you don't know, and appreciate help when it comes.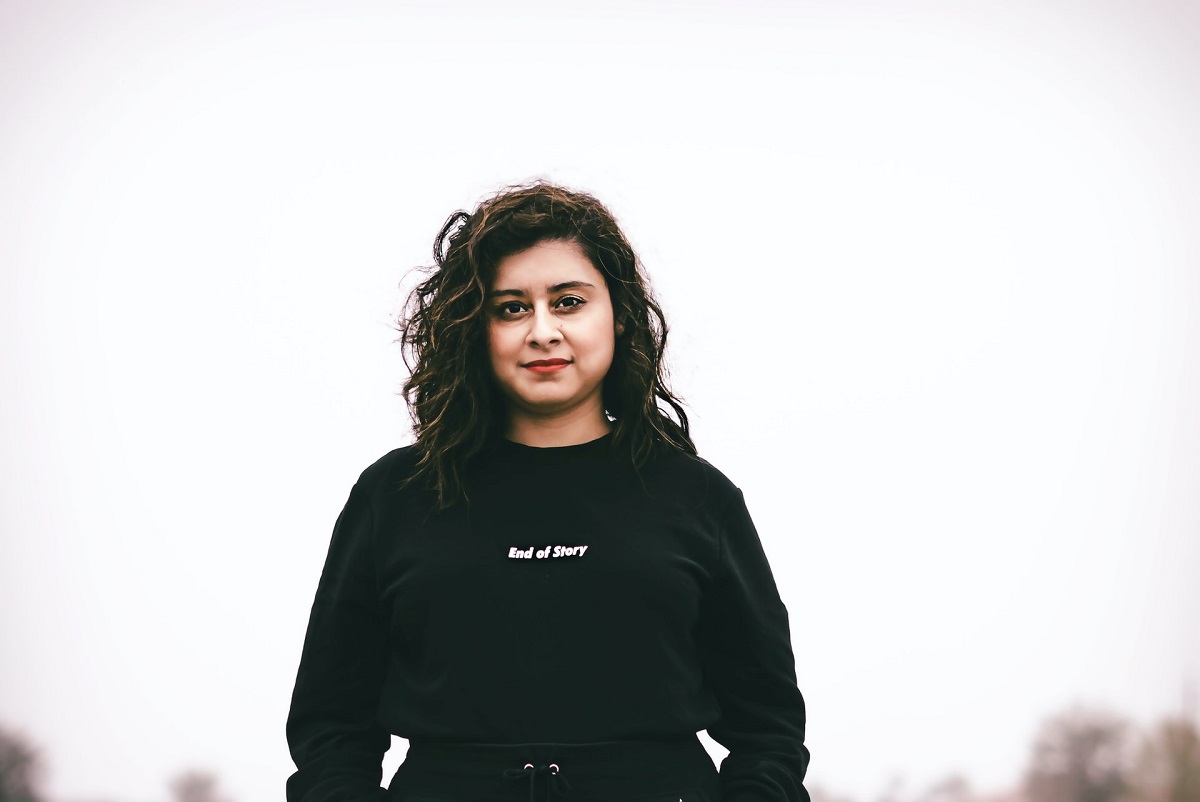 Strong folks are always confident. Some of us have this notion that you shouldn't second-guess yourself; otherwise, you appear weak and indecisive. But it's normal to doubt, to feel like you don't belong, or to question your choices. Don't beat yourself up. Recognize the bump in the road, but keep moving forward.
Inspirational Quotes about Strength
Every person will react differently to the same situation. Just because someone else has a varied response doesn't mean they are not resilient. Strength can be drained, too, especially when you've been blasted on all sides. It doesn't mean you can't get it back though.
Feeling weary, shattered, or alone? These quotes about strength can help inspire you to keep going despite the odds.
"It is time for parents to teach young people early on that in diversity there is beauty and there is strength." – Maya Angelou
"A quiet conscience makes one strong!" – Anne Frank
"And one has to understand that braveness is not the absence of fear but rather the strength to keep on going forward despite the fear." – Paulo Coelho
"God, grant me strength to accept those things I cannot change." – Dan Brown
"Spending time with God is the key to our strength and success in all areas of life. Be sure that you never try to work God into your schedule, but always work your schedule around Him." – Joyce Meyer
"You can't really be strong until you can see a funny side to things." – Ken Kesey
"Courage is the most important of all the virtues because without courage, you can't practice any other virtue consistently." – Maya Angelou
"Nobody can hurt me without my permission." – Mahatma Gandhi
"A brave man acknowledges the strength of others." – Veronica Roth
"It is good to love many things, for therein lies the true strength, and whosoever loves much performs much, and can accomplish much, and what is done in love is well done." – Vincent Van Gogh
"You have power over your mind – not outside events. Realize this, and you will find strength." – Marcus Aurelius
"Better to be strong than pretty and useless." – Lilith Saintcrow
"Tears shed for another person are not a sign of weakness. They are a sign of a pure heart." – José N. Harris
"It's not always necessary to be strong, but to feel strong." – Jon Krakauer
"Courage isn't having the strength to go on – it is going on when you don't have strength." – Napoleon Bonaparte
"Some people believe holding on and hanging in there are signs of great strength. However, there are times when it takes much more strength to know when to let go and then do it." – Ann Landers
"That which does not kill us makes us stronger." – Friedrich Nietzsche
"Being deeply loved by someone gives you strength, while loving someone deeply gives you courage." – Lao Tzu
"The weak can never forgive. Forgiveness is the attribute of the strong." – Mahatma Gandhi
"We are only as strong as we are united, as weak as we are divided." – J.K. Rowling
"In the depth of winter, I finally learned that within me there lay an invincible summer." – Albert Camus
"It is easier to build strong children than to repair broken men." – Frederick Douglass
"The world breaks everyone and afterward many are strong at the broken places." – Ernest Hemingway
"Focus on your strengths, not your weaknesses. Focus on your character, not your reputation. Focus on your blessings, not your misfortunes." – Roy T. Bennett
"With the new day comes new strength and new thoughts." – Eleanor Roosevelt
"Strength does not come from physical capacity. It comes from an indomitable will." – Mahatma Gandhi
"Be strong. Live honorably and with dignity. When you don't think you can, hold on." – James Frey
"Life doesn't get easier or more forgiving, we get stronger and more resilient." – Steve Maraboli
"Keep your fears to yourself, but share your courage with others." – Robert Louis Stevenson
"You feel your strength in the experience of pain." – Jim Morrison