Last Updated on April 5, 2023
Studying abroad is one of the most challenging experiences for a student. You will meet people of different cultures, nationalities, and be at a strange land. However, you can still access a dissertation expert online to assist with your paper so that you can enjoy a better college experience abroad.
Studying abroad is not for everyone. The strange environment may affect your health, finances, opportunities in life, and career progression, among other aspects of life. By the time you make the decision, here are several factors that you must consider to make your decision meaningful.
Plan Your Life In Details
A new country is not similar to moving to the next town. It requires detailed planning and preparation to avoid getting stranded in a strange country. You must know where you will live, your sources of finances, study schedule, expected completion dates, the requirement for residency in the new country, and the location of your embassy, among other factors.
It is dangerous to go to a strange country, hoping that things will fall into place. It might be difficult to get money from home as soon as you need it. You must be accurate with conversion rates to avoid a shortage of finances.
It is advisable to buy a return ticket so that in case things do not work out, you do not struggle to book the ticket. Though you cannot predict all the events and outcomes while you are away, you should be conscious of most of the events or happenings that might affect your stay.
Use Reputable Agents To Organize Your Stay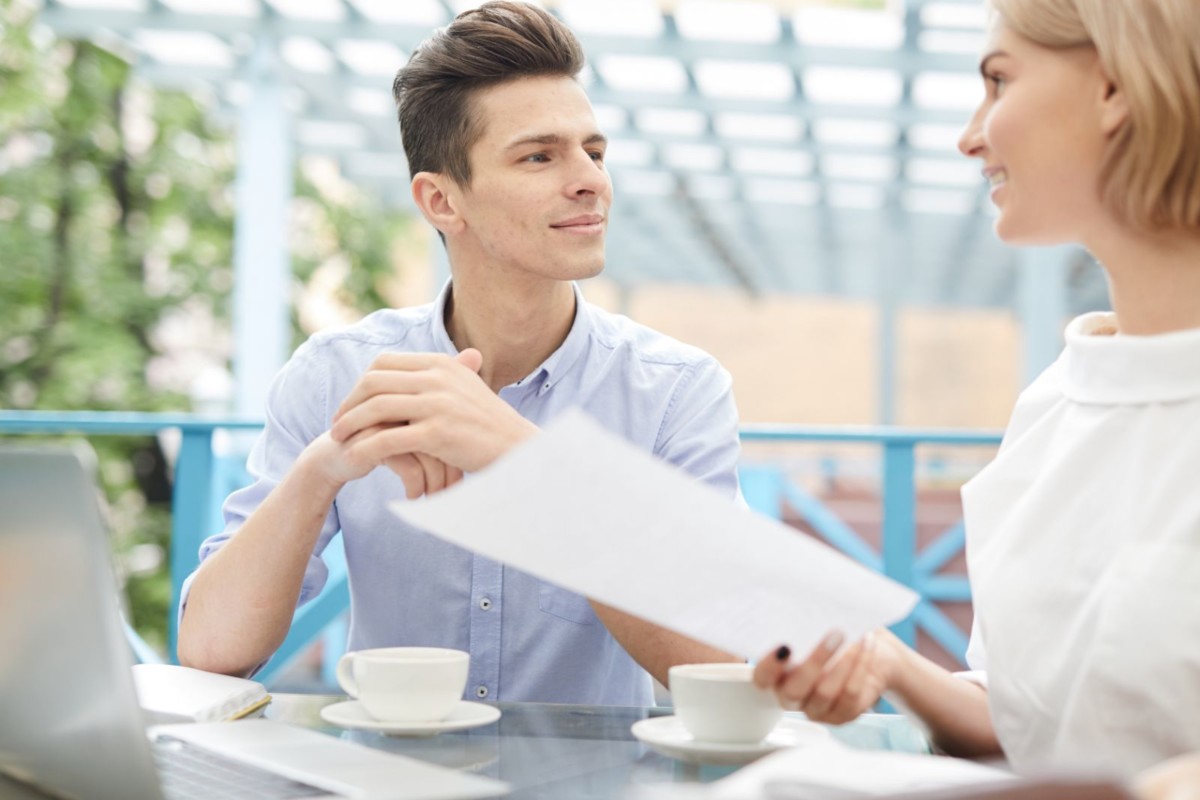 Plan your studies with a reputable company or agent. Reputable companies understand the happenings in different countries. They have assisted other students in pursuing their studies abroad. It gives you the assurance that the guidance provided is accurate. You will not underestimate the cost of living or miss out on important requirements for your learning.
Read reviews of different placement companies online. The reviews help you choose between the best companies helping students abroad, their packages, and eligibility. You will also get testimonies from other students about their experiences working with placement companies.
Scholarships Will Ease Your Financial Burden
Financial constraints cause a lot of the students to miss opportunities to study in some of the best colleges abroad. This should not be a hindrance since a lot of organizations and colleges are offering scholarships. Apply for scholarships so that you will not have to spend a fortune and miss the chance to enjoy your college experience.
Some scholarships are offered to students who have already enrolled in the university or college. Identify such colleges because the arrangement will leave you with more disposable income to spice your college life.
Learn The Local Language
Are you going to a country that uses a different language from your native one? It is high time to learn the local language. These universities use the local languages for instructions.
Their learning materials are also written in the local language. You will be in a lot of trouble if you cannot read these materials for your thesis. You also need to learn the language for communication purposes.
Maintain Seamless Communication
Identify the methods of communication and frequency with your family as well as friends. Anything can happen when you are away. You must also get a number for the embassy to call any time you need help.
It will be easier to find help in case you need any. You also know who to call if any situation gets out of hand.
The secret to successfully studying abroad is planning your stay to the last detail. Gather necessary resources or establish where the funds will come from while you are away. Prepare for emergency evacuation by having some money aside as well as ready plane tickets.