Last Updated on March 8, 2022
Stats provided by USA Today say that people love subscription boxes. Fair enough, as they create marvelous feelings of anticipation and delight. Not to mention, subscription boxes have significantly simplified the process of gift-giving by enabling folks to give subscriptions as gifts.

Business-wise, subscription commerce is a stable financial model based on recurring revenue that can be built around practically any niche, be it organic beauty products or hunting gear. What is more, according to Forbes, the subscription business is believed to see even greater success in the future.
If you consider starting a subscription box business and still don't have any idea what to fill your boxes with, you're in the right place. In this guide, we're giving a couple of tips on finding a unique subscription box idea. Let's get down to business.
Get inspired by success stories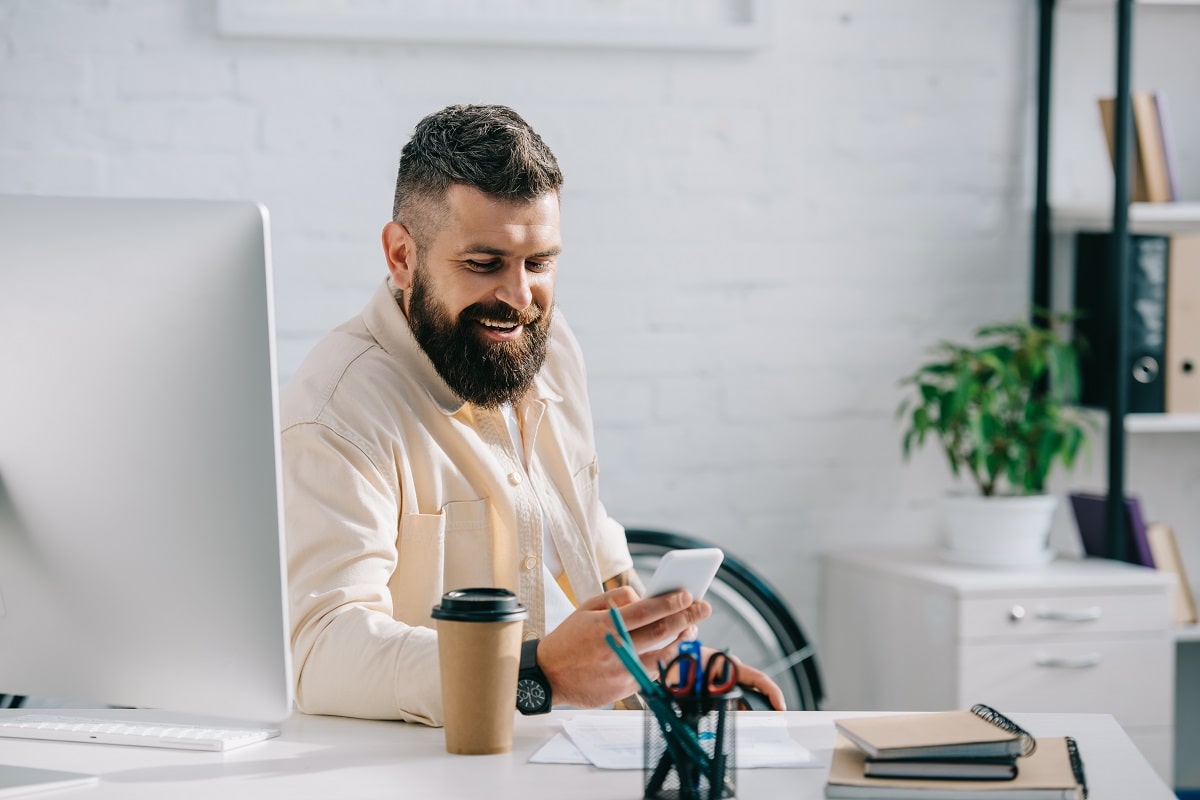 Dollar Shave Club and Birchbox seem to have conquered the world, so it looks like a good idea to sneak a peek at how everything works and get some useful insights to what people love about those boxes. Remember that a brilliant idea isn't likely to flash across your mind right away. Take your time to explore successful subscription business examples and you'll definitely come up with something your target customers will love.
Don't focus on creating something original
While fresh and original ideas tend to drive customers like a magnet, business ideas that have been around for decades still work. Remember that Google wasn't the first search engine, and there existed other coffee houses before Starbucks appeared. So instead of looking for something completely original, think of ways to make an already existing idea more attractive and unique.
Let your skills and experience help you
Your subscription box is more likely to be a total success if you choose an area you know well. If you are a skilled fisherman, or you know everything about healthy eating, why not share your experience with subscribers? And don't forget to let them know that their boxes are curated by an expert!
Find your niche
Think of a specific market you want to break into and go on to develop your idea in this niche. As soon as you decide on your niche, do your best to get as specific as possible, let's say, sell socks or premium pens. Keep in mind that the more specialized your curated box, the shorter your way to a specific customer, which means boosting retention and creating a great customer experience. There are plenty of areas to consider, let's take a look at some most popular ones.
Beauty products
Beauty boxes have conquered the hearts of their subscribers because they replenish their makeup stashes and enable them to try out new products every month. Plus, beauty boxes make a perfect gift, so don't forget to mention it on your page. You can offer your subscribers skincare items, makeup or vegan beauty products, and we believe that a lot more ideas have just popped into your head.
Stationery
Stationery lovers make up a huge group of the world's population, so offering this kind of boxes is likely to hit the mark. You can create a unique box filled with postcards, notebooks, or personalized stationery.
Health and fitness
Good health will always be trendy, so take note of this idea. Brainstorm products that health enthusiasts will adore to be delivered to their doorstep. The choice is huge: you can send your subscribers workout gear, fitness snacks, sportswear, vitamins, or healthy meal boxes that include pre-measured ingredients and an easy-to-prepare recipe.
Books
With a whopping number of books coming out each year, readers are overwhelmed with choice. Why not help them by sending boxes featuring curated selections of books? You can go for fiction, non-fiction, sci-fi, bestsellers, emerging authors or limited edition books.
Kid's products
Parents always try to give the best to their children, meaning that a box with kid's products is a viable business idea. Subscription boxes for little ones can focus on a variety of areas, for example, arts and crafts, toys, clothing or food.
Pet supplies
It goes without saying that pet owners love spoiling their little friends with tasty treats and toys. Pet supplies are another great idea for a subscription business. You can go for treats, clothing items, accessories, toys or pet care products to make pet owners and their furry friends happy on a regular basis. 
Clothes
By offering a clothing subscription box, you'll save a lot of people who hate shopping from this tiresome activity. There are a number of specific niches in the world of clothes to choose for your box, for instance, underwear, tees, lounge wear or shirts. However, keep in mind that no one wants to get the same clothes as other subscribers, so make sure your boxes are personalized to your customers' tastes.
What's next?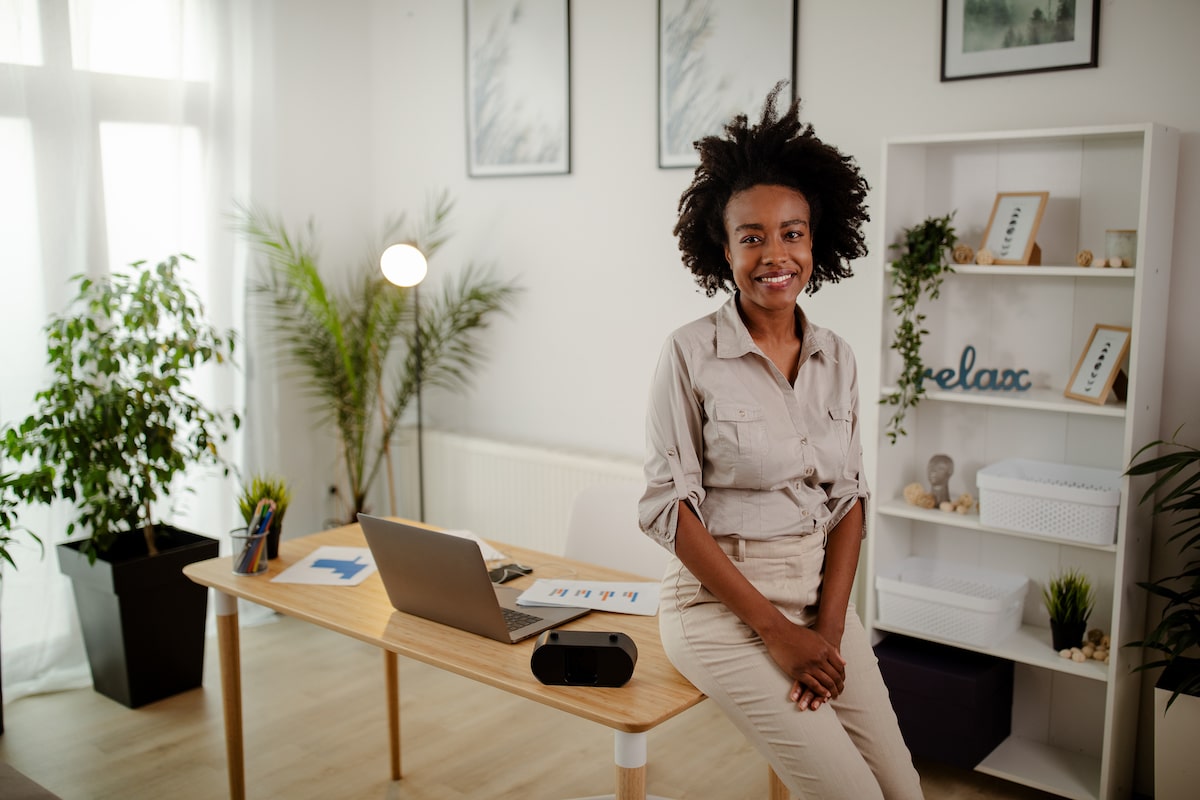 When you come up with an amazing idea for your subscription business, it's time to take next steps.
Analyse your competitors
For starters, figure out how many boxes you are going to compete with and what exactly they offer. Then, explore prices to find out the range your target audience is ready to pay. Finally, think how you can make your box stand out from competition. 
Know your customer
Now, try to understand who your target customer is. How old are they? What is their income level? What social networks do they use? This data is super useful for developing your marketing strategy. 
Create an attractive website
Finally, create an online store to sell your boxes. You can use Subbly's intuitive website builder for your ecommerce needs.