People often ask if entrepreneurs can thrive in Singapore and what challenges they should be prepared for when starting up a business. The support and challenges that entrepreneurs experience have an impact on their successes and struggles— anywhere in the world.
Several inventors and entrepreneurs have testified to their inventions and businesses gaining international interest across the world. One of them said that he got marketing, crowdfunding, distribution, logistics, and mentorship support from several people besides their family and friends.
However, the entrepreneur did not fail to highlight the challenges that entrepreneurs and inventors face in Singapore. He pointed out that the commercial development of their products takes several months and in some cases, it can take a year or more.
This happens because of the functionality and quality checks that are conducted on the products. These checks are put in place to make sure that the products are desirable and of an appropriate standard for consumer use. He highlighted that distribution and marketing challenges are also struggles that entrepreneurs have to tackle regularly.
CHALLENGES ENTREPRENEURS FACE IN SINGAPORE AND HOW TO TACKLE THEM
Every location has its own challenges when it comes to running a start-up or an existing business. Here are a few challenges that you are most likely to experience in Singapore as an entrepreneur and a few guidelines to help make your business thrive.
FUNDING
One of the major challenges that entrepreneurs face all over the world is inadequate funding. However, this challenge is peculiar to business owners in Singapore. A case study is a huge company that now has customers in 10 countries across the world.
This company started in Singapore in the year 2012. It produces an educational tool that teaches kids about blood taking, setting intravenous drip and vaccination.
The founder of this company revealed that it took over four years for his products to be properly developed and marketed. He further revealed that a huge part of the funds that went into making his dream a reality came from himself. Investors in Singapore tend to favor telecommunication, ICT and electronic-based products over others.
This meant that he had to forego earning a salary for the time it took for his product to be developed.
He had to sacrifice many material comforts for the singular aim of actualizing his dream. He kept pushing himself until he finally met an investor that helped him with his patent. The journey to gain a patent is an expensive one. In order to overcome the challenge of inadequate funding, the entrepreneur must learn to ensure that the manufacturing of their product is inexpensive.
Ensuring that the manufacturing of your product is inexpensive will make your product affordable. Unlike in China, Singapore has a very small market. This means investors are quite conservative.
Inexpensively manufactured products will not only make them affordable; it will also help in attracting conservative investors. Entrepreneurs seeking to start their business in Singapore can do so by visiting One Visa.
MANUFACTURING CHALLENGES
In Singapore, making contact with a competent manufacturer can be as challenging as securing an investor on a number of levels. It can be an exhausting search to discover a manufacturer that will carefully handle your product with the respect that it needs.
A large chunk of the manufacturing capacity in Singapore is used for huge orders. They are typically manufacturing half a million units and above. This can be extremely challenging for a small-scale business owner.
This means that acquiring a partner that will understand the intention of your products and be willing to cooperate with you is a huge breakthrough step.
The movement of the economy of Singapore toward a knowledge-based one has had a great impact on manufacturing industries, irrespective of how good they are. Singapore needs local manufacturers that can help small scale businesses thrive in the local economy. Manufacturers in Singapore provide better protection of intellectual property, faster response times and better quality control than a lot of developed countries in the world.
This may imply that you have to pay more to manufacture your products in Singapore. However, it is an investment that will be worth it if you want your products to be of good quality. Manufacturing in Singapore gives the business owner the opportunity of going directly to the manufacturing firm if some products need corrections. If the manufacturing of your products was done in another country, you will need to take a plane there if there is a major correction to make on it.
This will imply that you spend more on the overall production fee because you now have to add the air expenses. It is advisable that entrepreneurs use the manufacturing industry in Singapore in order to adequately monitor the quality of the goods.
FACING REJECTION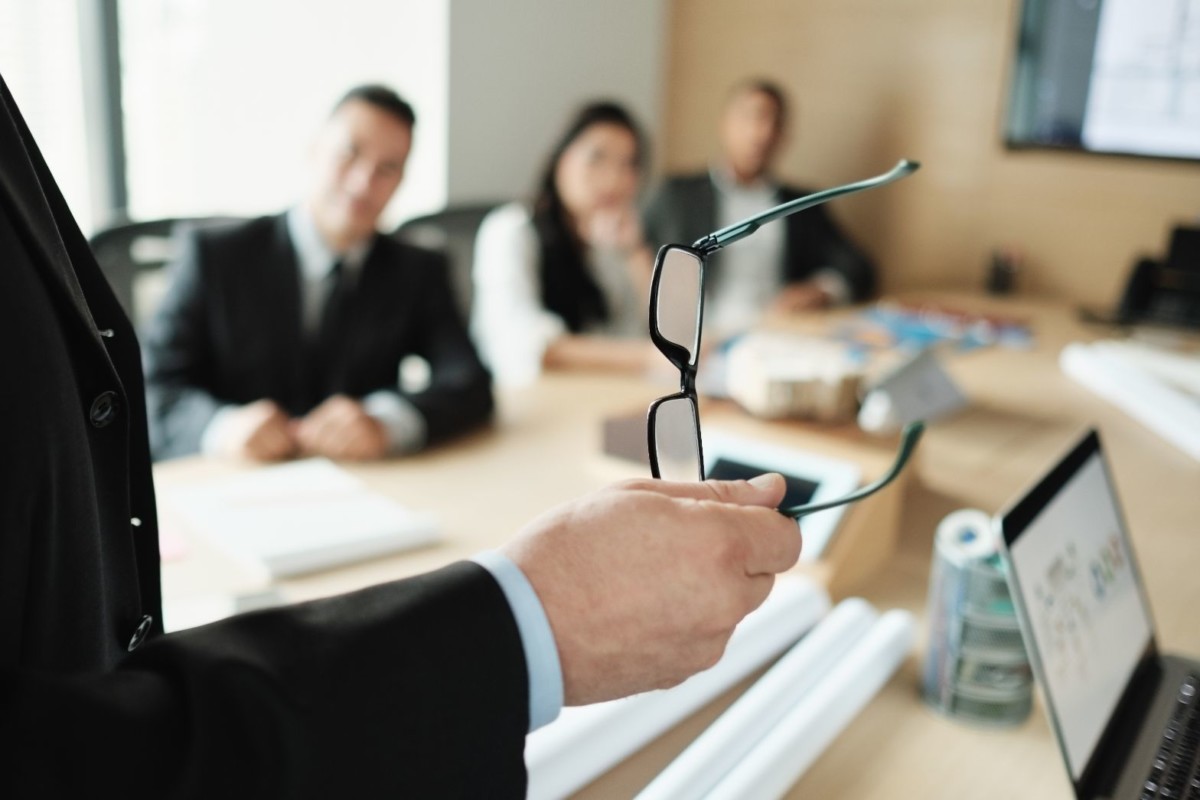 Two of the qualities that an entrepreneur needs to be successful in Singapore are resolve and patience. A beverage company had to wait for four years in order to produce a customizable dispenser for beverages. After the long wait, they discovered that the industry is not on the same page as the entrepreneur when it comes to automating the products.
People are often less trusting when it comes to new products in Singapore. They usually prefer older products as they are also of good quality. I mean, why fix something that is not broken, right?
This means that it will take some time for people to start developing trust in your product.
This is one major reason that investors shy away from funding new companies. However, for your products to pass through the manufacturing conditions in Singapore, it means it needs to be of good quality. This quality means people will eventually come around when it comes to trusting them.
This means that patience and resolve is a fundamental requirement for any entrepreneur to be successful in Singapore.
Being an entrepreneur in Singapore can be tiring but the journey is usually worth it. The demands of the environment make it challenging to balance the struggles between family and business.
In order to maintain your drive under these circumstances, you need to keep finding new sources of motivation. This will keep you going when you feel like quitting. If you keep pushing and remain relentless, you will be a successful entrepreneur in Singapore.