Everybody wants to live in a safe and secure home. One of the ways to make our homes safe and secure is by investing in long-range surveillance cameras. These cameras help to monitor your property remotely.
Thanks to technology, you can now connect surveillance cameras with your smartphone. This means that you can monitor your security camera system in your home or business. But the question is, which is the best camera for a smartphone that can be used for long-range surveillance?
This article offers great tips to help choose the best.
1. Image quality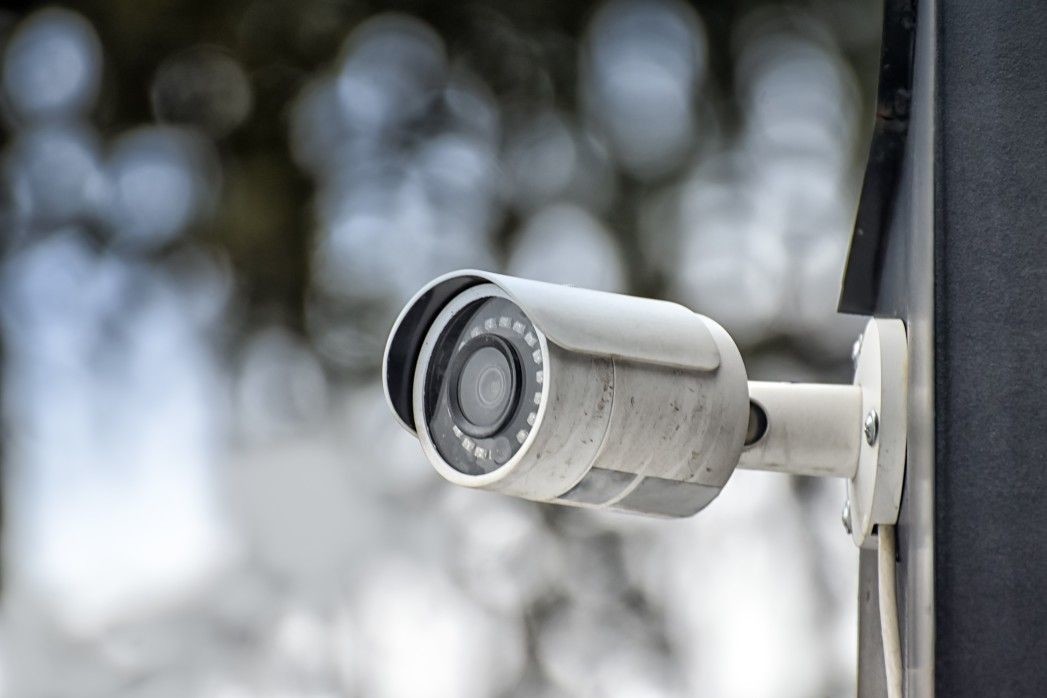 The latest camera models come with advanced technology that allows them to capture crisp images. Some cameras can record 1080p full HD resolution or 4K for the top of the line models. Other cameras allow you to view live feeds such that you follow what is happening at home from any location.
For the other type, they only start recording when a sensor such as a motion sensor is triggered. Blurry images in security camera live view is the last thing that you want in your security system. You will not only have huge files of useless recordings but low-quality images can also hinder two-way audio communications.
When choosing a security camera system that is compatible with a smartphone, go for one that supports dual-band Wi-Fi signals. It provides a better internet connection and picture quality. Also, ensure the camera stably supports safe data transmission.
2.  Night Vision
A good camera for surveillance should have a night vision capability. This will help you easily monitor cases of intrusion more effectively. Night vision is measured in feet with standard WIFI cameras boasting of up to 15 feet of night vision.
Cameras that are designed with infrared LEDs have a night vision that can reach as much 200 feet. Most crimes occur at night. If you need high-level security, you should consider installing a thermal camera.
It keeps security personnel alert and can detect movement as far as a hundred meters away. Note, the camera's performance is not affected by light, smog, dust or smoke. It can easily detect intruder hiding behind physical barriers using body heat.
If you want to learn more about the thermal camera, read this Thermal Cameras Guide.
3. Mobile control
The main reason why we need a camera is to monitor what is happen when we are not around. A good camera should allow you to control camera monitoring. You do not want to get notifications about pet movement all the time.
Restricting the camera to certain areas would be a good idea. You should also choose a camera that has an easy application. Ultimately, you will have a live view of your property through the camera.
4. Motion detection
Most surveillance cameras are designed with motion detection. A good camera should provide adjustable motion zones to exclude some areas from motion detection. When choosing a smartphone security camera, go for one that has an accurate PIR motion sensor.
This sensor can differentiate the natural human body from natural causes as tree shadow.
5. Security Camera App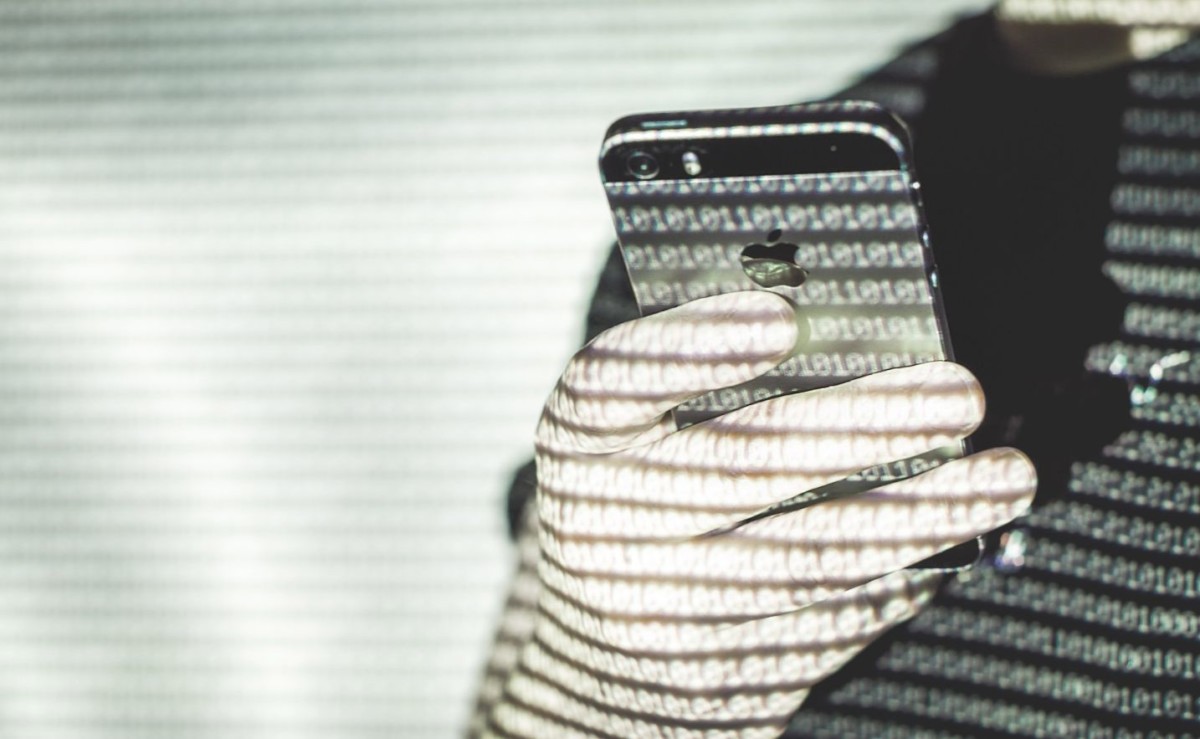 Luckily you can access most security cameras today on iOS and Android. So you should ensure the camera app is designed with great security features such alerts. Ensure the app has an excellent interface.
It is the most crucial access point to your camera.  Also, consider the compatibility issue. You should ensure that you can run a security camera app on your phone successfully.
It is also imperative that you use customized apps from the manufacturer. This app offers great functionalities such as a two-way audio and video stream.
6. Field of view
The view range of your camera affects how well it will serve you. A nice camera has wide-angle lenses, 360 views, and zooming capability.
Conclusion
Surveillance camera helps to keep an eye on your property even when we are away from home. It is, therefore, important to invest in high-quality cameras such as a thermal camera. Lastly, the cameras do more than enhancing home security.
They also come with two-way audio to enable you to speak to visitors and alert you about deliveries.