Last Updated on June 14, 2022
As businesses strive to stay ahead of the competition, many are finding that they need to take their operations to the next level. This can be a challenge for companies of all sizes, but it is particularly difficult for larger organizations. This is because they are less flexible than smaller businesses and have more rigid processes in place. As a result, they may find it difficult to adopt new technologies or change their operations.

That can be a good advantage for smaller companies that are more nimble and may be better able to take advantage of new opportunities. Below we'll explore some new technological advancements that small businesses should look into to gain a competitive advantage.
Artificial intelligence (AI)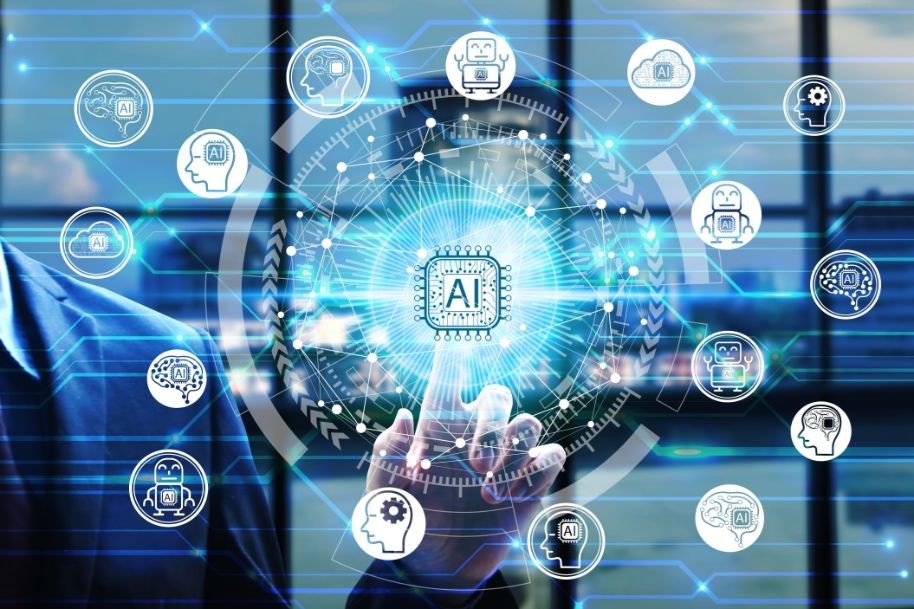 Artificial intelligence (AI) is steadily evolving and becoming increasingly prevalent in a variety of industries. One of the primary ways AI can benefit businesses is by automating processes that would otherwise need to be performed manually. This not only saves businesses time and money, but it also eliminates the potential for human error.
In addition, AI can help businesses by providing insights that would otherwise be difficult or impossible to obtain. For example, by analyzing data sets, AI can identify patterns and correlations that humans may not be able to see.
As AI continues to develop, its applications will become even more diverse and its benefits will become more widespread. Consequently, businesses that fail to embrace AI will likely find themselves at a competitive disadvantage.
Blockchain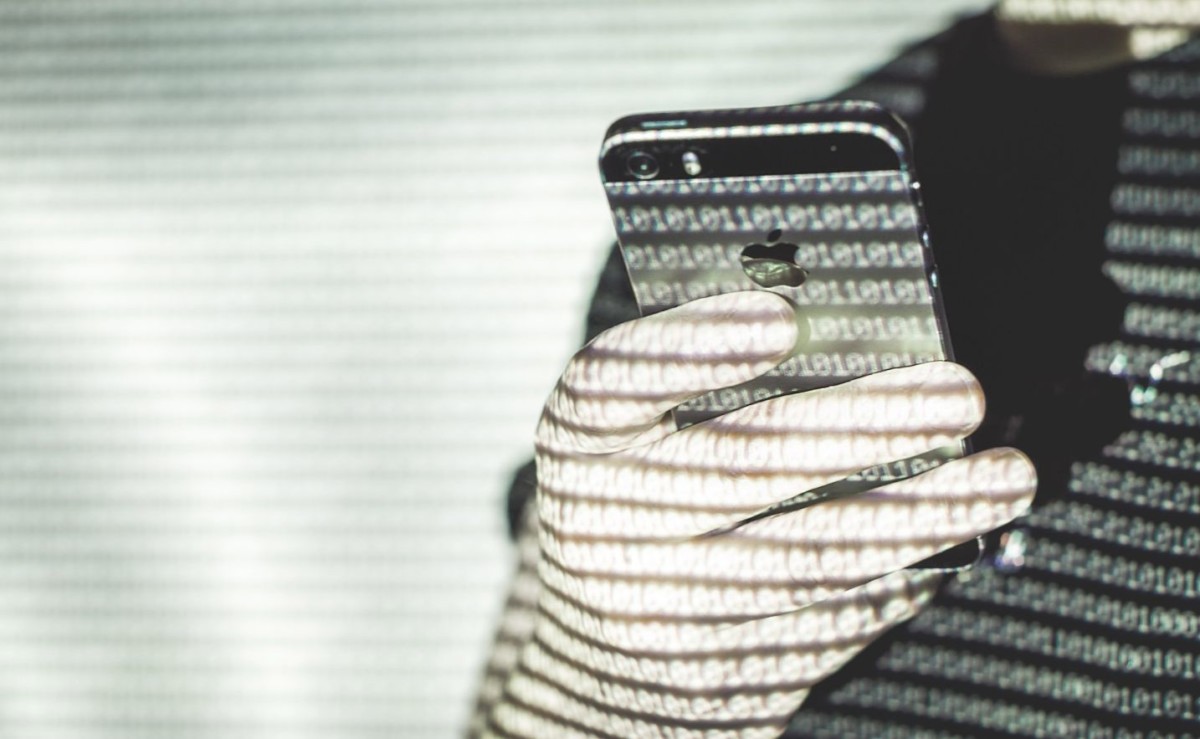 Blockchain is an innovative new technology that is revolutionizing many different industries, from finance and banking to supply chain management and beyond. What makes blockchain so powerful is its ability to significantly enhance transparency and efficiency in transactional processes.
By eliminating intermediaries such as banks, middlemen, or other third parties from the equation, blockchain streamlines operations and allows businesses to reduce their costs while improving the overall quality of their services. This biggest area of improvement for businesses may come from leveraging blockchain backed digital currency like Bitcoin for payments. These forms of payment provide highly auditable records that ensure accurate tracking of every transaction.
Furthermore, blockchain also makes it possible to set up smart contracts that execute automatically when certain conditions are met. This greatly reduces the reliance on humans in carrying out various tasks, which can drastically improve turnaround times and throughput in organizations of all sizes.
Ultimately, then, it is clear that by optimizing many areas of business operations, blockchain holds tremendous potential for revolutionizing everything from finance to supply chain management and beyond. And as this technology continues to evolve and develop over time, we can expect even more exciting advancements in the years ahead.
Enterprise Resource Planning (ERP)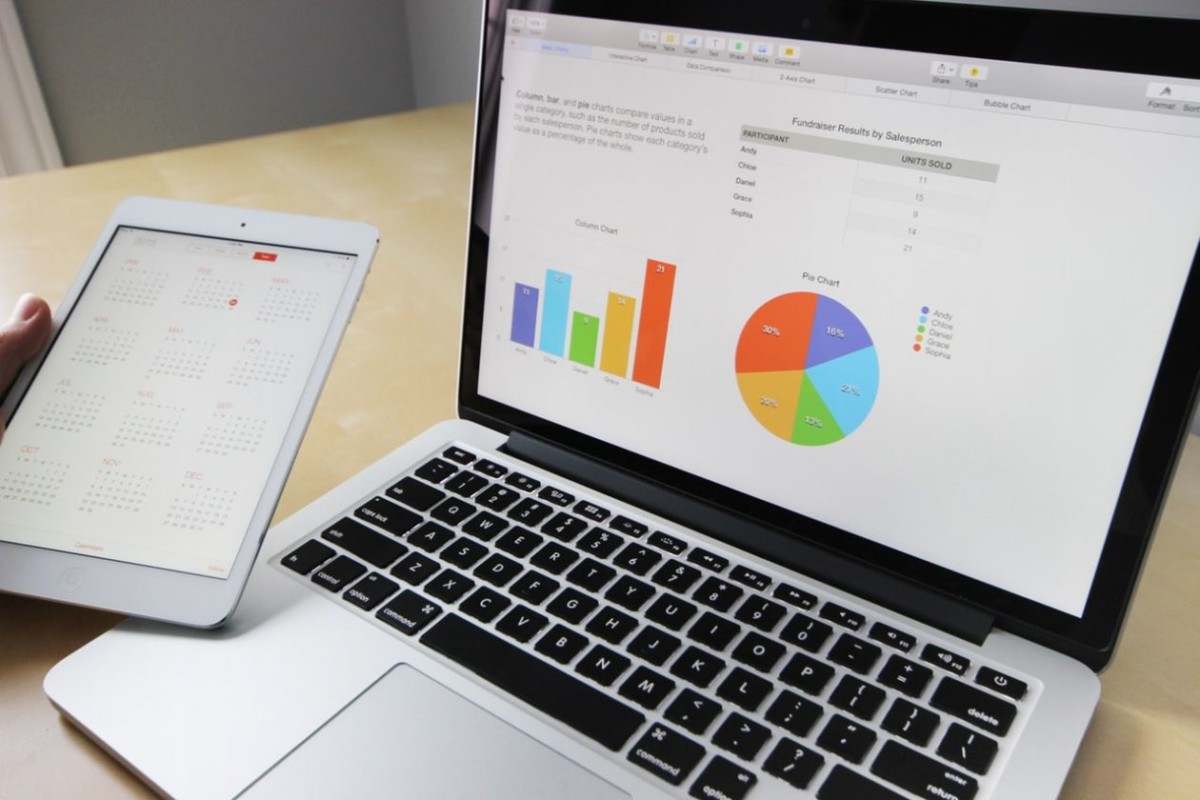 Enterprise Resource Planning (ERP) software is a powerful tool that can help businesses to optimize their operations and improve their bottom line. By integrating all of the key processes of a business into a single system, ERP software provides a comprehensive view of the organization, allowing managers to make more informed decisions about how to allocate resources.
There are ERPs for every business regardless of your industry but it's often most beneficial for manufacturers. You'll be able to find dedicated manufacturing software for small businesses that's particularly well-suited for businesses that must manage a complex manufacturing process, as it can help to streamline production and reduce costs.
In addition, by centralizing data storage and making it accessible from anywhere in the world, Enterprise Resource Planning software makes it easier for businesses to collaborate with partners and suppliers. As a result, ERP software can provide significant benefits for businesses of all sizes.
The internet of things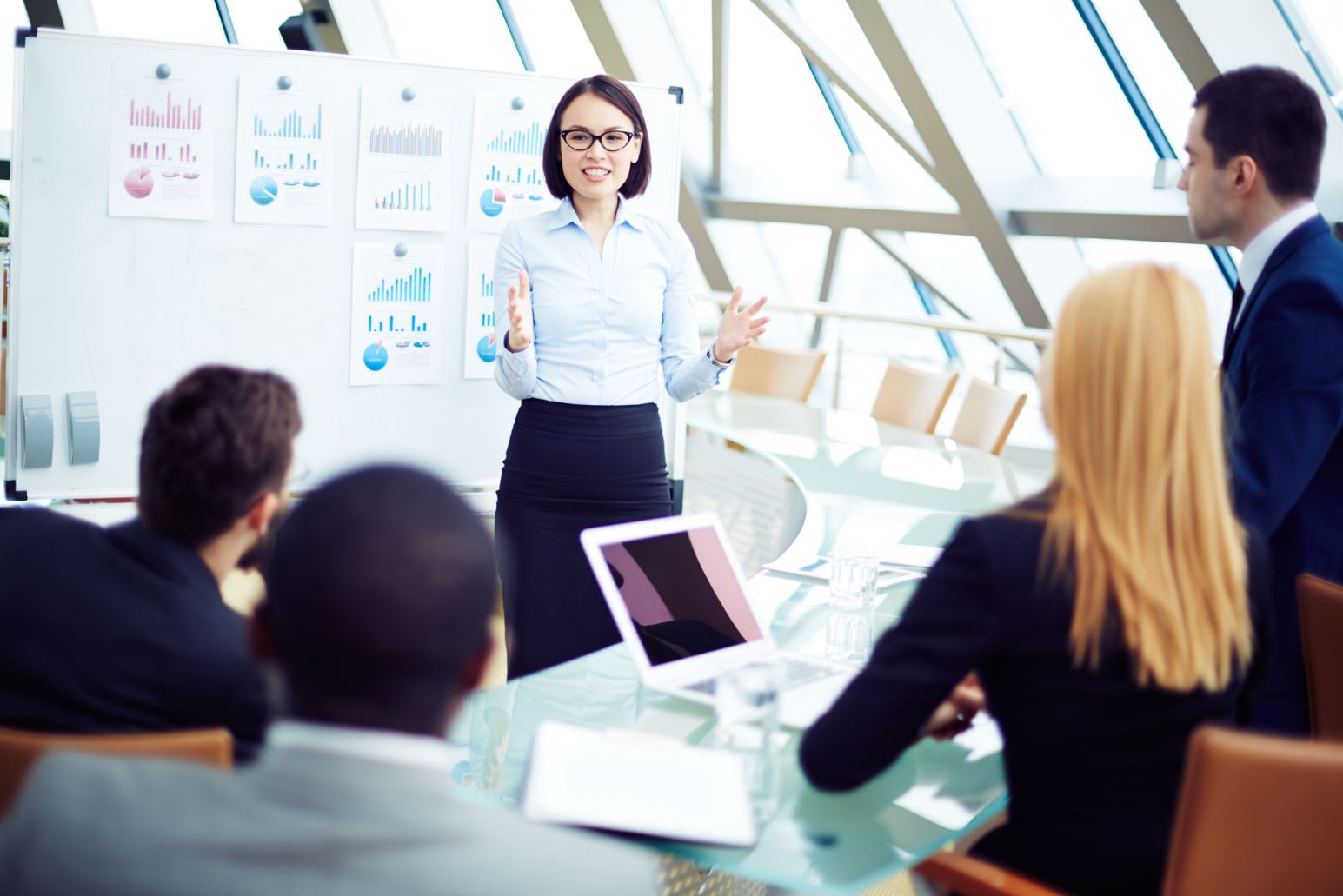 The internet of things, or IoT for short, is one of the most exciting technological developments of our time. This revolutionary technology enables devices and machines to connect to the internet, effectively creating a vast network that allows them to communicate with each other and exchange data in real time.
At its core, the power of IoT lies in its incredible versatility and adaptability. It can be applied virtually anywhere, from manufacturing and retail to healthcare and beyond. And thanks to recent advancements in artificial intelligence and machine learning, it is only going to continue to evolve over time, opening up an endless array of possibilities for businesses and entrepreneurs alike.
Whether you're an established company looking for ways to boost efficiency or an aspiring entrepreneur seeking a groundbreaking new venture, the internet of things is sure to have tremendous potential for making lasting change in our world. So, if you have not yet looked into IoT it's certainly the right time to do so and you may discover it's the key to taking your business to the next level.
A strong online presence
A strong online presence, while not exactly new and innovative, it's still critical to success in today's competitive business world. It may seem like stating the obvious but surprisingly looking around you'll be able to find a lot of businesses who for one reason or another still aren't taking advantage of all the benefits that the internet has to offer.
Whether we're talking about small mom-and-pop shops or multinational corporations, virtually every company should have some sort of web presence these days.
At the core of this online presence is a website, and this website needs to be well designed and optimized for search engines in order to capture the attention and ultimately the business of potential customers. Other important aspects of an effective online presence include social media profiles, online reviews, and email marketing campaigns.
Ultimately, it can be difficult for companies to navigate the changing landscape of digital marketing on their own, but with guidance from experts in the field, businesses can better leverage the power of the internet to reach new audiences, increase revenue, and remain competitive in today's fast-paced marketplace.
So if you're looking to improve your company's online presence and grow your business going forward, start by consulting with knowledgeable professionals who understand what it takes to succeed in today's rapidly evolving digital landscape. With their help, you will be able to create a strong online presence that gives you an edge over your competitors and sets your business up for long-term success in this shifting digital age.
Big data
Big data is one of the hottest topics in the business world. And it's no wonder why: businesses of all sizes are starting to realize the immense potential that big data has to offer. By harnessing the power of big data, businesses can gain insights into their customers and operations like never before.
What's more, by using advanced analytics, businesses can make better-informed decisions about how to allocate resources and optimize their processes. As a result, big data is quickly becoming a must-have for businesses that want to stay ahead of the curve and remain competitive in today's marketplace.
However, while big data certainly has a lot to offer, it can also be quite complex and overwhelming for businesses that are new to it. That's why it's important to partner with experienced big data consultants who can help you navigate the waters and ensure that you get the most value from your big data investments.
So if you're serious about staying ahead of the curve and leading your industry forward, consider partnering with a knowledgeable big data consulting firm today. With their help, you'll be able to leverage one of the fastest-growing technologies in business to create innovative new solutions that will set your company apart from all others.
While not everything listed is a good fit for each and every business, these six areas are a great starting point for thinking about how to take your company to the next level. With the right approach, you can use machine learning, the internet of things, big data, and other cutting-edge technologies to give your business a competitive edge and help you achieve lasting success in today's rapidly changing marketplace.
So don't wait any longer – start exploring these exciting new possibilities for your business today and position yourself for long-term success in the years to come.