Last Updated on July 23, 2021
Life is a complex process that may surprise you with unforeseen events at any time, and there is virtually no way available to predetermine what the future holds for you. To make sure that the uncertainties of life don't affect your family and loved ones, a term policy is a perfect option. 
These investment policies help you prepare for several unpredictable circumstances, including the risk of your death. It is also termed as one of the most cost-effective methods to mitigate the unprecedented aspects of life. 
Moreover, as they require lower premiums as compared to several traditional plans in the market without compromising on the amount promised to your family in the event of your unfortunate demise, term plans hold great popularity in India among working individuals. 
Even if you survive throughout the tenure of this policy, some insurance providers offer a benefit through which you'll be paid back a certain amount from the total premiums you've paid for the policy benefits. Keep in mind that this feature is only available through some selective insurers. 
Here's a curated list of few reasons that highlight the importance of term policies in today's era: 
Greater Flexibility
One of the most prominent advantages offered by these plans is their exceptional level of flexibility. Whether you want to purchase this plan online or offline, these plans are available both ways, without the need of including health insurance as a mandatory feature.
Moreover, the plan itself offers several customization features, which allow you to modify the terms of payment, benefits payout mode, policy tenure, and many more features as per your future requirements and financial goals.
Lower Premiums
As there is no involvement of any element of investment in this policy, you'll notice that the term insurance premium rates are lower as compared to other types of life insurance policies. To gain a life cover, you only need to pay one percent of your annual income on an estimation.
With that said, you can easily invest in these plans without worrying about the monetary efforts required for them. Assuming that you need a policy worth one crore, you'll only need to pay a premium amount of INR. 7,400 per annum.
Financial Security 
Although your untimely death can never be compensated, such events are surely unfortunate and can give rise to financial liabilities required to be tackled by your family. By investing in a term plan at the right time, you can prevent such situations from occurring.
As term policy provides a death benefit in the event of your demise, your family can utilize the gained capital to pay off your pre-existing debts and mortgages to allow them to live liability-free in the future.
Zero Brokerage
A brokerage fee is levied under the premium allocation charges regularly. When you pay premiums for your plan, a specific amount of money is separated for brokerage charges, which also keeps decreasing with time.
These charges account for 5-6% of the total premiums you've paid. However, when you purchase a term plan online, you won't be levied any brokerage charges and will be able to save this extra 5-6% on your investments.
Various Riders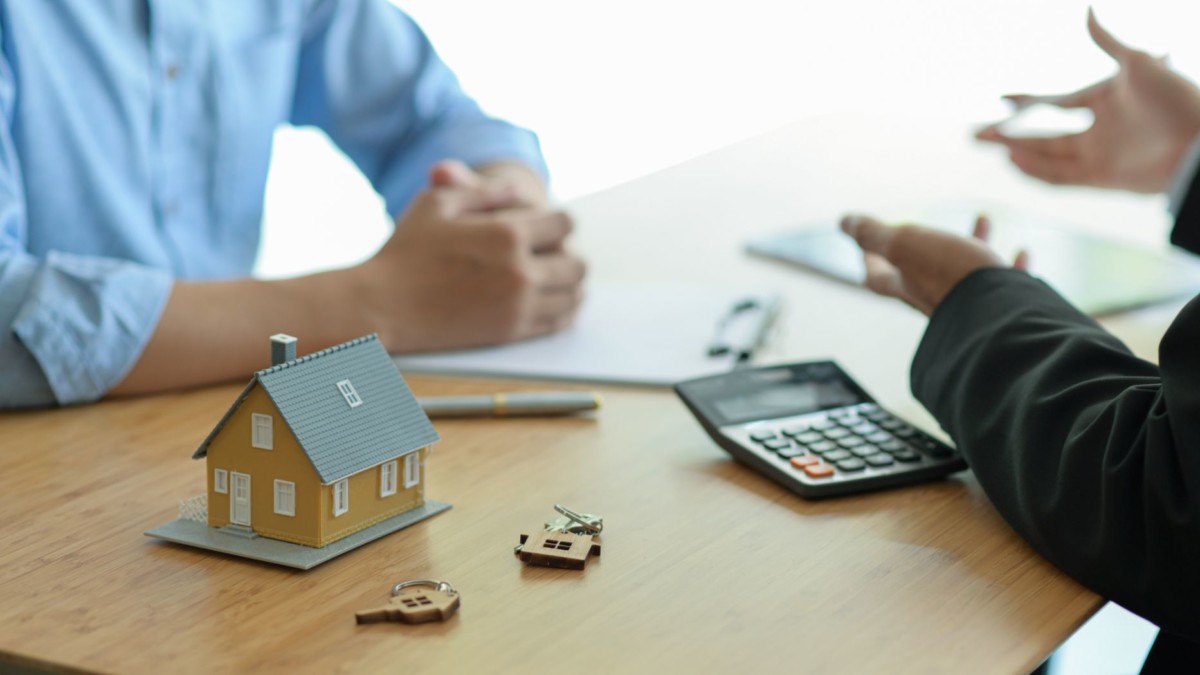 Riders are optional add-on benefits that can be added to your existing plan as per your requirements. As they carry a nominal fee, it is advised to add riders to your policy only when you feel they're required and will prove to be helpful in the future.
Term policies offer a variety of riders including the accidental death benefit, critical illness, partial and permanent disability, and so on. With such a great variety of riders, you can always reconsider your plan by modifying it as per your needs.
Best Term Plans for A Financially-Secure Future 
Canara HSBC OBC iSelect Star Term Plan
If you want to take complete control over your investments, then the iSelect Star Term Plan by Canara HSBC Oriental Bank of Commerce is a perfect choice for you. It features various options for pay-outs and coverage for great flexibility.
Moreover, you can also choose to cover your spouse with the same policy with some additional premium payments. You can also select from various premium payment modes including options like monthly, quarterly, half-yearly, and yearly.
Bajaj Allianz eTouch Online Term Plan
Being an online life insurance plan, the Bajaj Allianz eTouch is an easily accessible term policy available at a very genuine price. Zeroing in this plan requires very little amount of paperwork and the process doesn't take much time at all.
Moreover, it also allows you to choose from four varying cover options as per your financial obligations, and also allows you to save money on taxes as it is eligible for tax benefits under section 80C of the Income Tax Act.
Aviva Life Shield Advantage Plan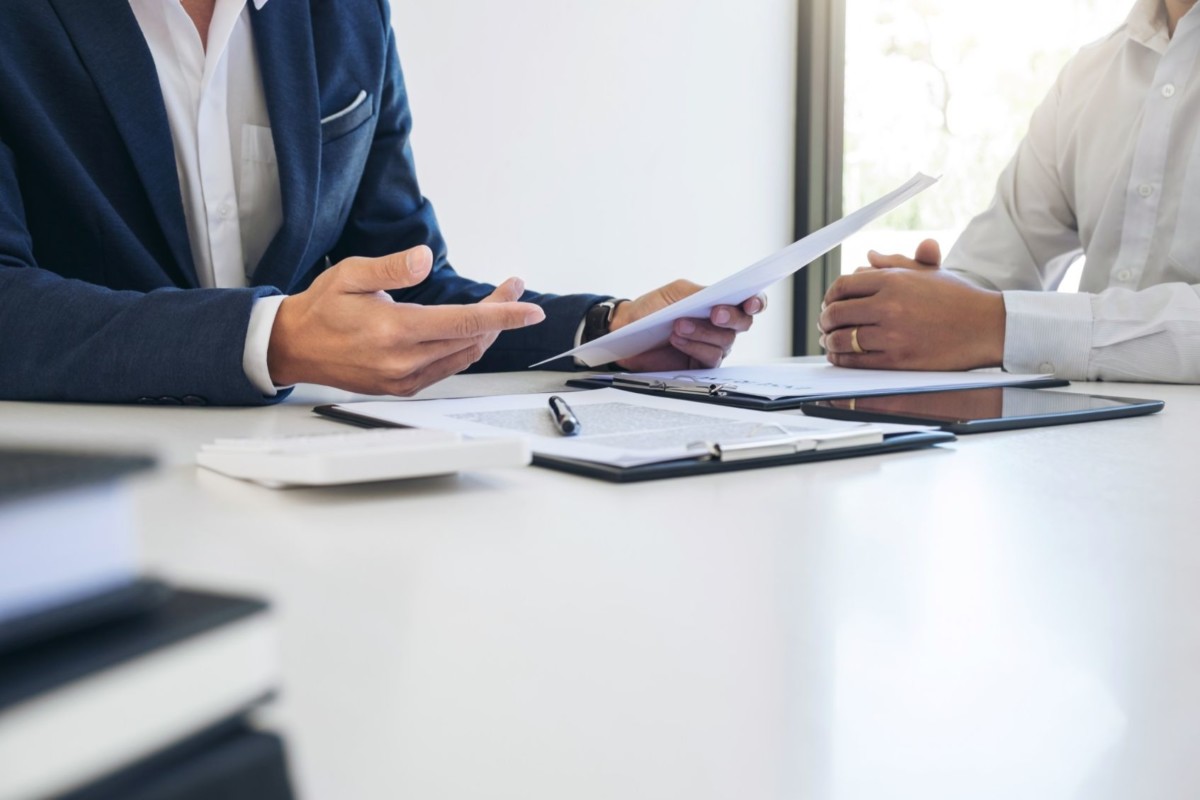 The Aviva Life Shield Advantage Plan is a term policy that allows you to safeguard the financial status of your family for a comfortable future through its exceptional features like concession-free returns on your investments.
It also provides maturity benefits after the end of your policy tenure along with the death benefits that may be available in the event of your demise. The plan carries a very low risk and makes sure your principal capital is always kept safe.
Conclusion
When it comes to financial investments, there's a pool of options available in the market claiming to grow your capital. With such a slew of variants, it's crucial to make your investments backed by proper research and analysis.
For those who need an easy way, the above-mentioned plans are handpicked as some of the best term plans available in India. If you haven't already invested in any financial instruments, this is a great place to start.
Therefore, make sure you assess your preferred plan and make an investment in term policies with lower term insurance premium to secure the future of your loved ones against any unforeseen events that may take place in the course of your life.