Last Updated on October 14, 2021
The holiday season is fast approaching, and families are looking forward to getting back to their traditional celebrations. Thanksgiving is a time for families and reflection on the blessings that we each have in our lives. If you are planning on attending a function, you may want to show your thanks to your host or hostess for treating you to the season's bounty.
Throwing a successful Thanksgiving party takes a lot of work and planning. From cooking the turkey to perfection to decorating and making sure that everyone is comfortable, your hostess has put in a lot of effort to make the day a success.
If you are looking for something to show your appreciation to your Thanksgiving hostess that goes beyond the standard bottle of wine, you may have to get creative. A floral subscription or charm bracelet from Rosados Box would be appreciated by any hostess. Let's take a look at a few unique gifts for your Thanksgiving host or hostess.
Floral Subscription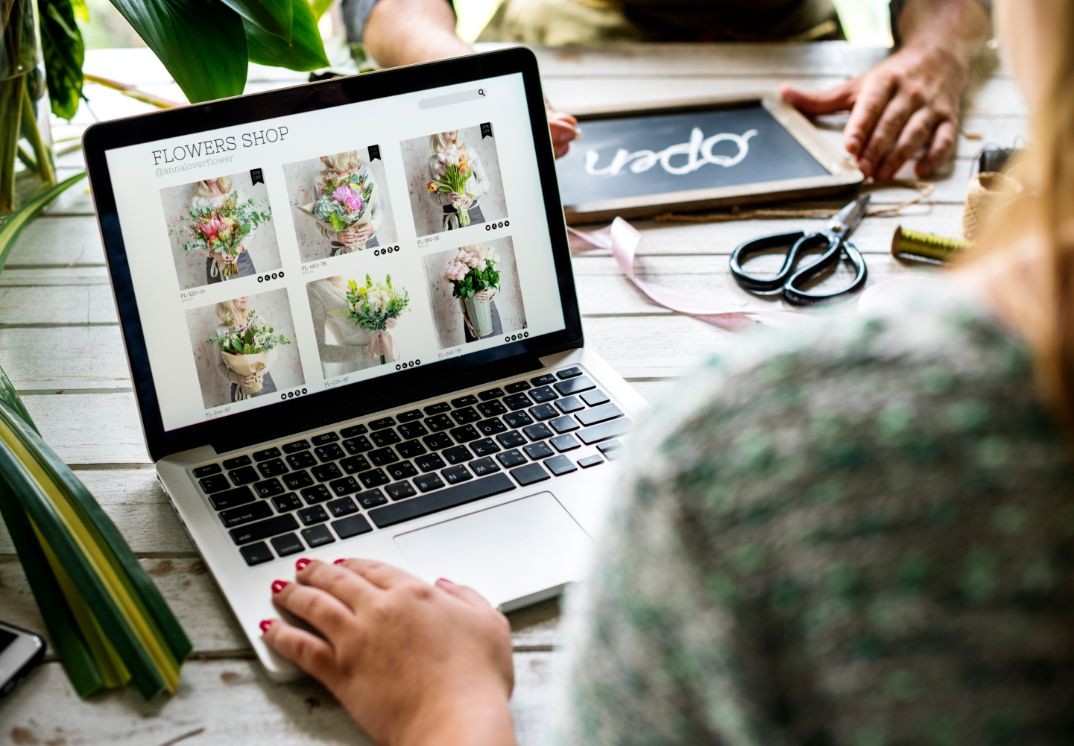 Bringing flowers for your hostess is a thoughtful idea, so why not continue the celebration throughout the year? A floral subscription is a perfect way to tell someone that you care and appreciate the time that they dedicate to their family and friends. You can customize your flowers, plants, or bouquets with your favorites, and they will be delivered on a schedule of your choosing. Your hostess could receive a new seasonal bundle of flowers each month or for the start of every season.
Charm Bracelet
Your hostess is taking her time and effort to make sure that her family and friends are able to celebrate a lovely holiday. Why not let them know how much you appreciate their efforts with a unique charm bracelet. You can start them off with a few charms that reflect their love of family and the holidays, and they can continue the collection for years to come. 
Terrarium
One of the best low-maintenance gifts for your hostess is to create a succulent terrarium. Choose a variety of succulents, stones, and cacti to fill your glass container and gift them to your hostess. These unique planting displays require very little care and look gorgeous in any season. 
Board Game
Who doesn't want to have a family game night after the turkey is all finished on Thanksgiving? If your hostess is a fan of family fun, you can gift them with the latest and hottest board games. Keep it clean with a family game like a Limited Edition Monopoly, or heat things up with an adults-only board game.
Bartender Set
Every good bartender will appreciate a gift that contains the tools of the trade. Gift your hostess with a bartender tools set that contains everything they need to make cocktails all night long. 
Your hostess has spent hours planning your Thanksgiving event, so it's only appropriate that you let them know how much you care. Try any of these unique Thanksgiving gifts that they will appreciate.