Last Updated on September 17, 2020
Financial markets are large and diverse. They encompass many assets that you can invest in or trade for profits.
In the financial markets, you will find assets such as currencies, stocks, derivative contracts which include futures and options and commodities such as food and other raw material.
In this article, we will learn more about commodities and the commodities market.
What are commodities?
Commodities usually are physical products that can be bought and sold.
In the financial markets, commodities that most traders in Singapore trade on are agricultural products such as soybeans and corn and mined raw materials such as copper and aluminum.
Features of commodities
Unlike other products in the financial markets, commodities are actual products sold by their producers. For example, agricultural products such as corn or sugar are real products. Mined products such as gold or copper are physical products that can be bought and sold from their producers.
Commodities are uniform regardless of their producers. Gold produced in South Africa is the same as gold produced anywhere else in the world. Thanks to international markets, producers from any part of the world can get customers in any part of the world. Customers would not have to worry about where the gold is produced, only that they receive the gold that they paid for.
As mentioned earlier, many commodities are raw materials. This means that, once they are produced and sold, they will be refined further to create a new product.
For example, cotton, an agricultural commodity is processed into pieces of clothing, which is the final product.
Types of commodities
Commodities can be classified into two. Hard and soft commodities.
Hard commodities are extracted products. In economics, they are known as primary products. Examples include oil, coal, gold, and copper.
Soft commodities on the other hand are agricultural products which also include livestock. Examples include corn, coffee, soybeans and pork.
Trading in Commodities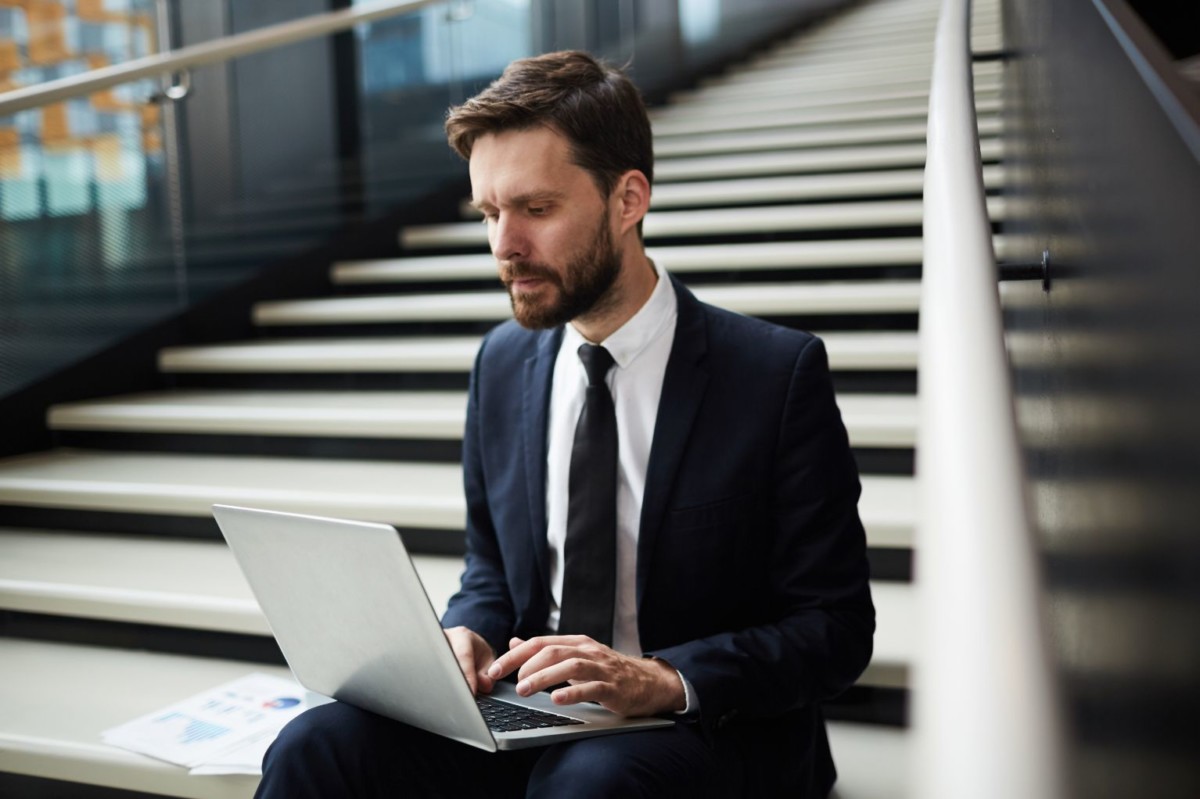 There are two main ways that one can trade in commodities. You can become a producer of the commodity. Most producers of commodities are large companies that are able to produce in bulk and deliver their products to the market on time.
For example, to deliver any type of agricultural products to the market, you will need vast lands to plant your crops in.
Another way that you can trade in commodities, is by buying futures contract and equity stocks of commodity producers on the securities exchange or virtual commodity market.
In the virtual financial markets, commodities trading is popular and profitable. Many traders in Singapore are buying and selling commodities from the comfort of their homes or office for profit.
To trade in commodities, you can join a commodities market and get to work.
How does a commodities market operate?
First, the production of commodities is best left to large entities that can harness their economics of scale to produce in large quantities affordably.
For an individual commodities trader, you are better off trading in the virtual commodities market. Here, you can buy the stock of a major commodity producer or buyer.
Also, you could invest in commodity futures. This is a financial instrument that allows you to access financial assets. You can then trade on the futures to make a profit.
At this point, you are a speculative commodities trader who invests in the futures contracts with the hope that they shall rise in price and thus make a profit when you sell them.
Currently, the most popular commodities traded are coffee, soybeans, wheat and corn for the soft commodities. While the most popular hard commodities are crude oil, iron, and gold.
Conclusion
Commodities are in every aspect of our lives. As such they are a popular and profitable business. Traders in Singapore can also join the commodity markets in various ways and also enjoy part of the profits. Equipping yourself with the information needed before getting into the markets, is an important step to start from.