Last Updated on July 26, 2022
Our modern world is filled with technology that has made our lives much easier. With speedy access to any information we need on the internet, international video calls at the touch of a button, and even the ability to work from anywhere in the world, modern technology has been incredibly kind to our society.

As much as technology has advanced and brought a ton of ease and convenience to our lives, it's also brought some drawbacks along the way. Our devices face threats posed by cybercrime on a daily basis. These threats might be in a virtual world, but they have a severe impact on your life.
Cybercrime is a very real threat, even if you don't believe that it can have a devastating impact on your life. Even worse, cybercrime is swiftly on the rise, and it's more prominent now than it ever was before. Make sure you read through this short guide to learn more about the dangers of the online world and how you can protect yourself against it.
Why is Cybercrime on the Rise?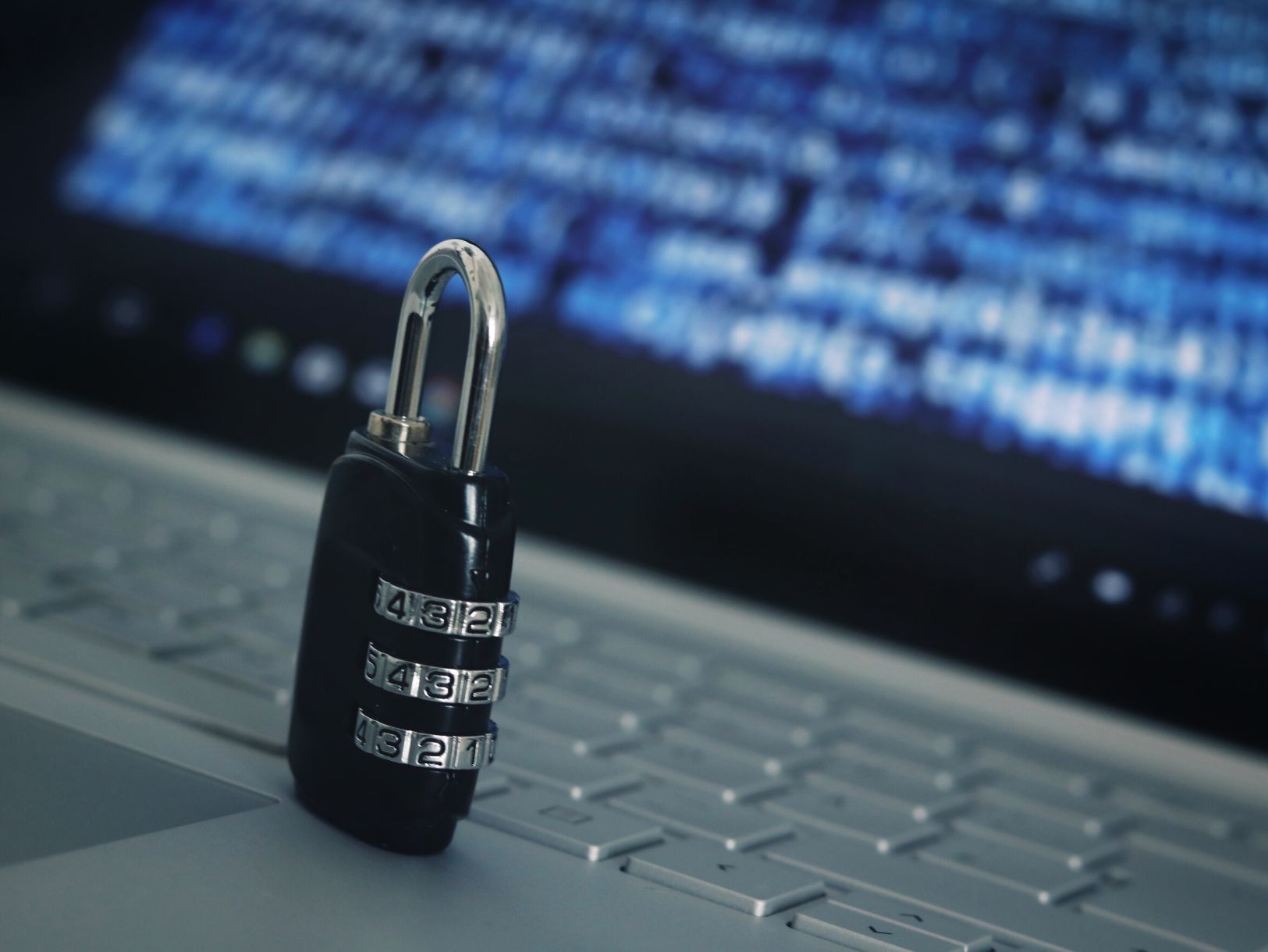 Before we get into cybercrime, let's first take a closer look at some terrifying facts. In the past two years, there has been a significant spike in cybercrime. This statistical rise refers to both the frequency of cyber attacks and their rate of success. Overall, it's clear that cybercrime is becoming more and more threatening to our daily lives. But why is there a sudden increase in cyber attacks?
The first reason for this spike in cybercrime is the fact that more people are owning personal devices. Whether it's a smartphone, a laptop, or a tablet, it's nearly impossible to go without some type of device in our modern society. We use these devices for entertainment, work, school, and communication. Think about how many households you know of that don't own any of these devices.
The second reason why cybercrime has been increasing is because of the Covid-19 pandemic which caused the world to go into lockdown in 2020. The lockdown meant that citizens had to remain inside their houses for several weeks on end. People had to use their devices for entertainment, communication, and even for work. 
The element that connects these two factors to cybercrime is the increase in screen time. With more people spending time on their devices, there are more opportunities available for hackers to target their victims. People who are unaware of the dangers that cybercrime poses to their devices will likely fall victim to these cyber attacks. Ultimately it's the increase in the amount of screen time all around the world that is the main contributing factor resulting in the higher rate of cybercrime.
The Development of Phishing
One of the most common methods that cybercriminals use to target their victims is phishing. Phishing scams have been around for decades, ever since the dawn of the internet age in fact. In its most basic form, phishing scams are used in emails.
Hackers will send their victims an email urging them to interact with a link or attachment. Once the victim interacts with the link or attachment in the email, the hacker will have the upper hand and one of two things could happen.
The first is that malicious software could be installed on your device. Malicious software is better known as malware, and it is developed by cybercriminals to cause harm to your devices. Malware can present itself in many different forms, but the most common types of malware that you might come across are viruses, spyware, and ransomware. All forms of malware are dangerous, and you need to make sure to address malware as soon as you identify it on your device.
Secondly, clicking on a link in a phishing email can direct you to a fraudulent website that has been set up by the hacker. The website will be rigged with a keylogger that is capable of copying anything you type into the website and giving it straight to the cybercriminal. This allows hackers to steal anything you type into the website such as login credentials, personal information, and even your banking details.
But many people have caught onto phishing scams over the years, so hackers have had to adapt their tactics to trick more people into falling victim to their scams. Cybercriminals are using social engineering to deceive and manipulate their victims into interacting with their phishing scams.
Social engineering works at its best when hackers pose as a company or person that you might know and trust. An example of this could be Netflix or even your local bank. The aim is to trigger an emotional response from the victim which makes them more inclined to click on a link or attachment.
How to Stay Safe Online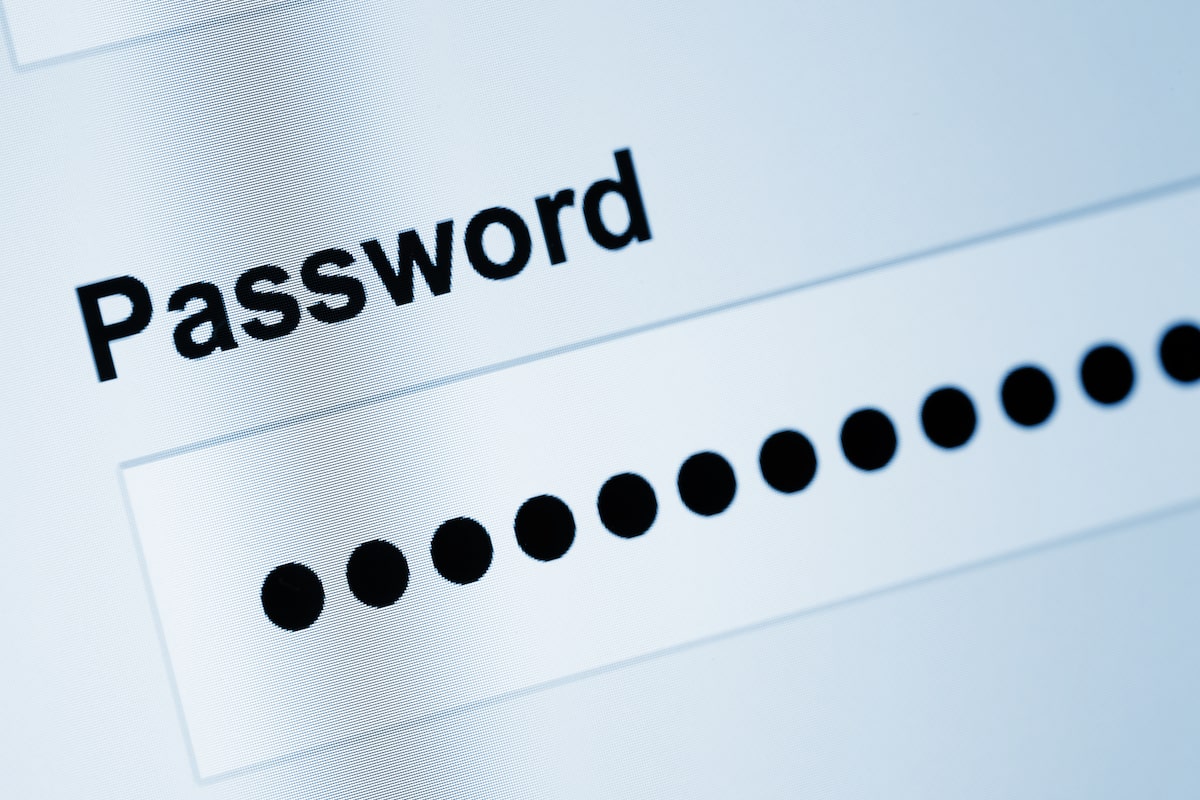 Keeping your devices secure has become more important than ever before. With the looming danger of cybercriminals around every corner, you never know when you'll be their next victim. While it is possible to spot a phishing scam, modern strategies used by cybercriminals have made it incredibly difficult — which is why it's more important than ever before to protect your devices and have a safety net in place.
The main cybersecurity tool that you need is premium antivirus software. Antivirus software will constantly scan your devices for any viruses or malware. If any malicious software has been detected on your device, the antivirus software can take action to remove it before it does any severe damage. 
It's always a good idea to look out for antivirus software that has extra features. Some antivirus software is capable of detecting phishing scams and fraudulent links, giving you an early warning before you click on them. 
You also need to ensure that your antivirus software is always kept up to date. Updates are constantly sent out to fix any flaws and bugs in the software, which ensures that it remains as secure as possible. Software updates can also be used to add extra security features that protect your device against new strategies that cybercriminals are using.