Last Updated on April 2, 2023
Starting a business from the confines of your bedroom might be easier now than ever before, thanks in no small part to the incredibly useful (and sometimes, incredibly free) online tools available for almost any purpose. 
But when your bed relinquishes its role as the CEO's office and your idea takes off, the hidden costs of maintaining a business can have a habit of revealing their sour faces. 
Keeping on top of the details by planning ahead can be essential for the growth of a business, especially when the financial aspect of your company needs room to stabilize. 
Cost of Utilities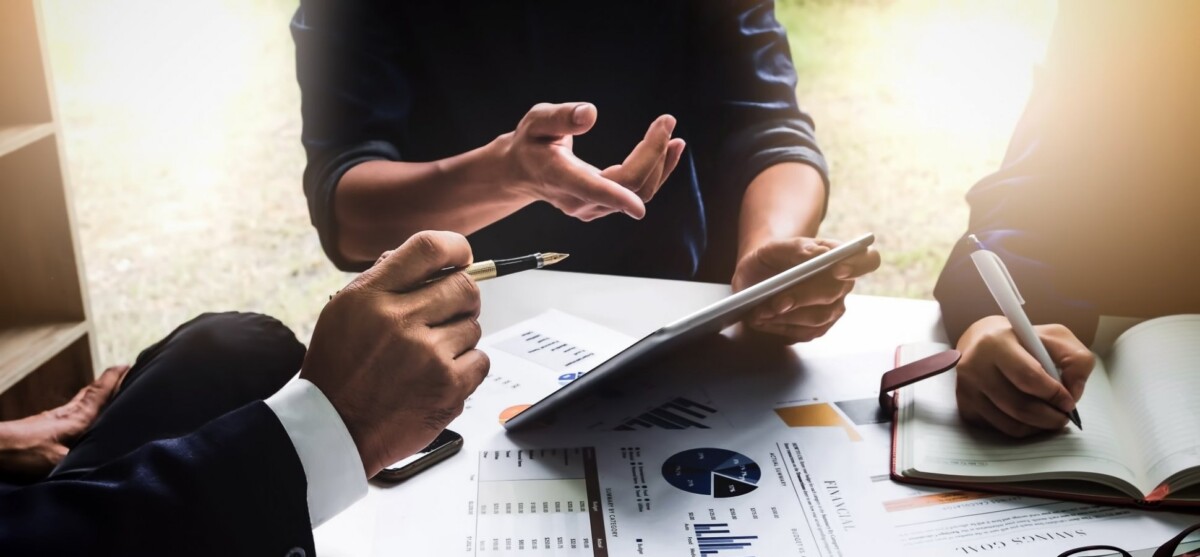 Access to utilities is an essential part of life in general. Gas, water, and electricity bills can add up to a monumental cost when governed by a myriad of factors, such as location, environment-friendly options, and local regulations. 
Luckily, there are fantastic online services like Utility Bidder to help you find the best deal for your company. Knowing which provider to choose can be confusing, so having a tool and professional support to help you can reduce the stress levels of finding your ideal plan while making sure your individual requirements are catered for. 
Employee Wages
For your business empire to flourish among the competition, you might need to eventually hire some top-of-the-range candidates to fully realize your vision. Employee wages can be costly at the best of times, so a small business perhaps needs to indulge in some extra precaution and pre-planning before starting the hiring process. 
Aside from the wages alone, the cost of the hiring process can take its toll. This might include expenses such as hiring advertisements, training, and the cost of your time. 
A great candidate is crucial to the success and growth of a small business, so taking the time to find the right person can be essential. Detailing a clear vision and mission statement for your company on the job advertisement is a useful technique for gaining the attention of like-minded talent. 
Insurance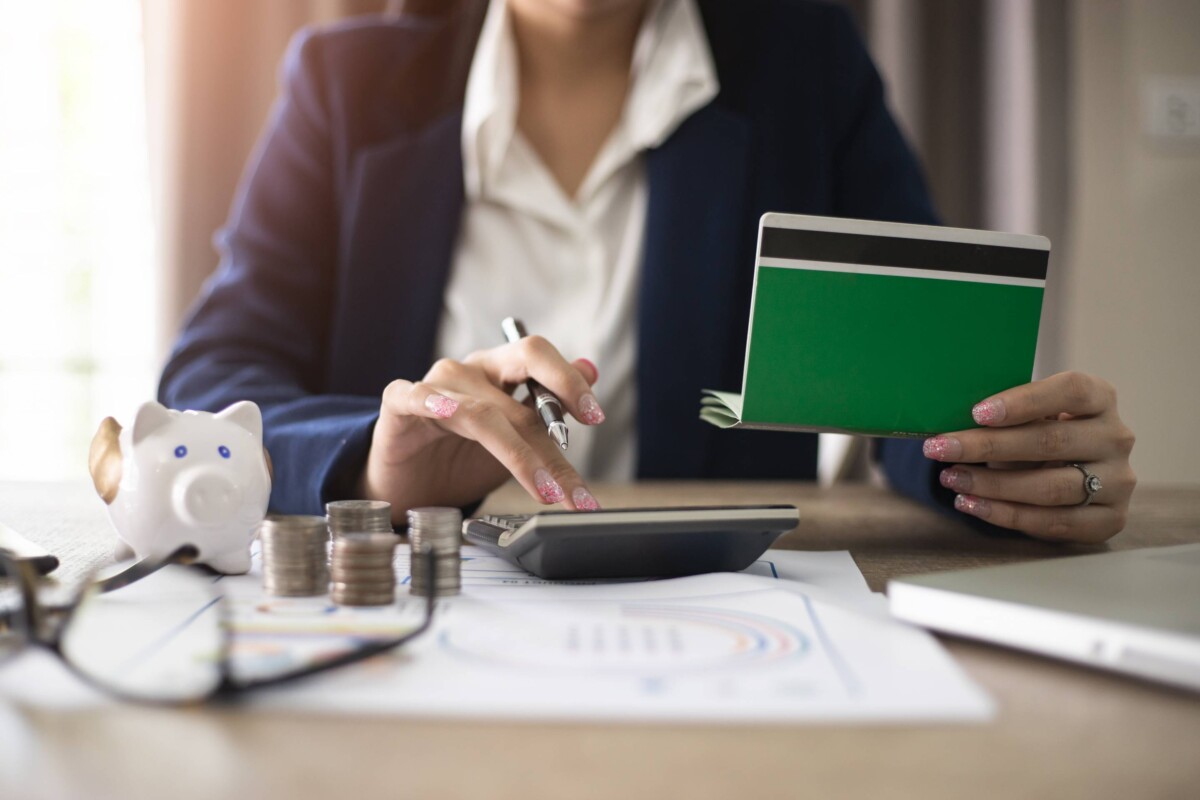 There may be insurance for just about anything, but it is important to prioritize your own individual needs as a company since every business is unique in its requirements. This can include worker's compensation insurance, property insurance, and public liability insurance, which is especially helpful for companies that produce physical products. 
Equipment
Whether it happens to be computer hardware or industrial equipment for manufacturing, expanding your business will undoubtedly require access to reliable equipment. It might be worth remembering you can rent equipment from Lakeside-hire.co.uk or even outsource certain means of production should you wish to keep an eye on your initial overheads.
Furthermore, storage space for said equipment is crucial, so thinking about how much room you will need is vital before making the push to expand your business. 
Digital assets can quickly accumulate for an online company and finding the right tools and location to store them is invaluable in terms of organization and accessibility. 
By making use of the number of online resources and budgeting diligently, you can ensure the financial stability of your company when attempting to expand in a positive direction.