Last Updated on June 9, 2022
Risk is perceived differently by different people; the same goes for its definition. Cybersecurity is associated with risk in terms of the likelihood of a cyberattack or threat. This concept is exactly what the cybersecurity courses across the globe try to propagate. It is crucial to understand the various perspectives to understand the cybersecurity basics.

The following article touches on how the perception of risk has changed with the ever-expanding cyberspace and demand in cybersecurity, which may be of interest to those curious. It is essential to mention here that a student willing to enroll in a cybersecurity program must pay close attention to the points mentioned here.
Defining Risk
The term 'risk' does have a general definition but defining it in just one statement won't do it justice, especially in cybersecurity. There are many definitions of the term 'risk'. According to the Indian Standard Organization (ISO), "Risk is an effect of uncertainty of objectives", which is accurate but not enough.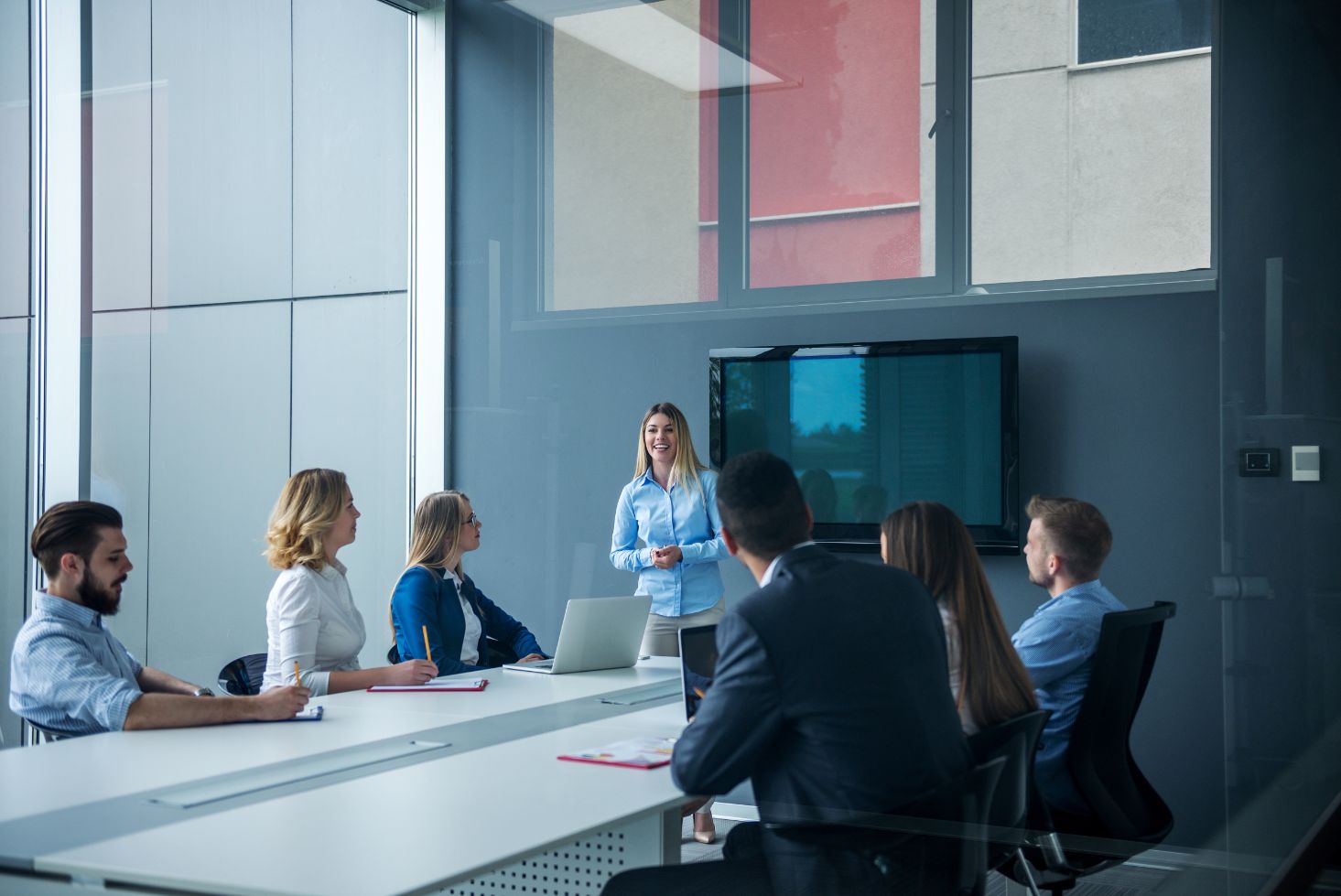 It has many different meanings, but for the general public, it is the possibility of something terrible or unexpected happening or the likelihood of gaining or losing something potential or valuable such as personal information, intellectual property, or a potential asset. Risks directly affect the objectives, but in some cases, it isn't beneficial to find a chance if there are no objectives. Risks can be of different types arising from different situations. Still, they all occur due to the uncertainty arising out of various factors that influence a rather bad condition.
However, many people have a misconception about risk and often confuse it with the goals they want to achieve. If there are no vulnerabilities with threats, then there is no risk. Vulnerabilities may exist as well, but if there are no threats, then there is no risk. Let's try and understand the term 'risk' with the help of an example. For instance, a simple antivirus program is installed on a data server with confidential data. 
It is responsible for safeguarding and protecting the data from being stolen or destroyed by a threat. For this objective, some undesirable events such as security feature limitations, cyber-attacks, or incompatibility issues could hinder the program, making it weak and unable to protect the server. In such a situation, being unable to protect the data is the objective (it is the opposite of the goal but is still linked directly to it). However, being unable to save the information isn't the risk, but the cause as to why the program failed its objective, which is the weak security feature implementation. 
This cause of the goal is identified as the risk. The effect of the risk is a vulnerability in the program being exploited and used as a backdoor by an attacker or threat to cause damage. The cause of the risk is a weakness or loophole in the program exploited by the threat. The exploitation directly affects the objective, while having weaker security feature implementation is an indirect cause. However, the same risk can have multiple causes and effects, such as an ancient operating system. 
Goals are often confused with risks, even though it's the other way around. Some common examples are reputation and property damage. People commonly raise objectives as risks, but the causes of the risks can be extracted as the actual risk. In the example used above, using an antivirus program with a weaker feature set is a risk. So, identify the risks, filter out the objectives' risks, and pick the cause as the risk. 
Where Does Cybersecurity Come into The Picture?
Cybersecurity is an integral part of the online domain, and there is no denying that it plays a vital role in risk perception. The misinterpretations made and lack of knowledge on cybersecurity basics, many fail to implement well-thought security systems, information security policies, and security procedures, leading to loss or damage to their assets and organizational reputation associated with their actions. 
In today's day and age, with everyone using the internet and heavily relying on it, security violations arise, leading to an increase in cybercrimes, which indirectly increases cybersecurity demand. The lack of cybersecurity skills and knowledge on cyber risks has resulted in organizations being victims of threats, exploitations, and data theft. Risk perception may seem like a simple task of creating scenarios and implementing security systems and policies, but, it has more to it than just making up scenarios.
Depending on how the general public perceives risks (especially online), the cybersecurity concept of protecting data comes into play since the internet (cyberspace) is growing faster than ever with confidential transactions happening online. From kidnapping people and demanding a ransom for their release to kidnapping information, encrypting it, and demanding a ransom for its release, society is becoming more digitized and prone to digital attacks. Criminals gain more and more by exploiting online public, private systems by stealing information and selling it illegally on the dark web. 
However, information security knowledge can change the way people perceive risks if they're made aware of them.
The Change in Perception of Risks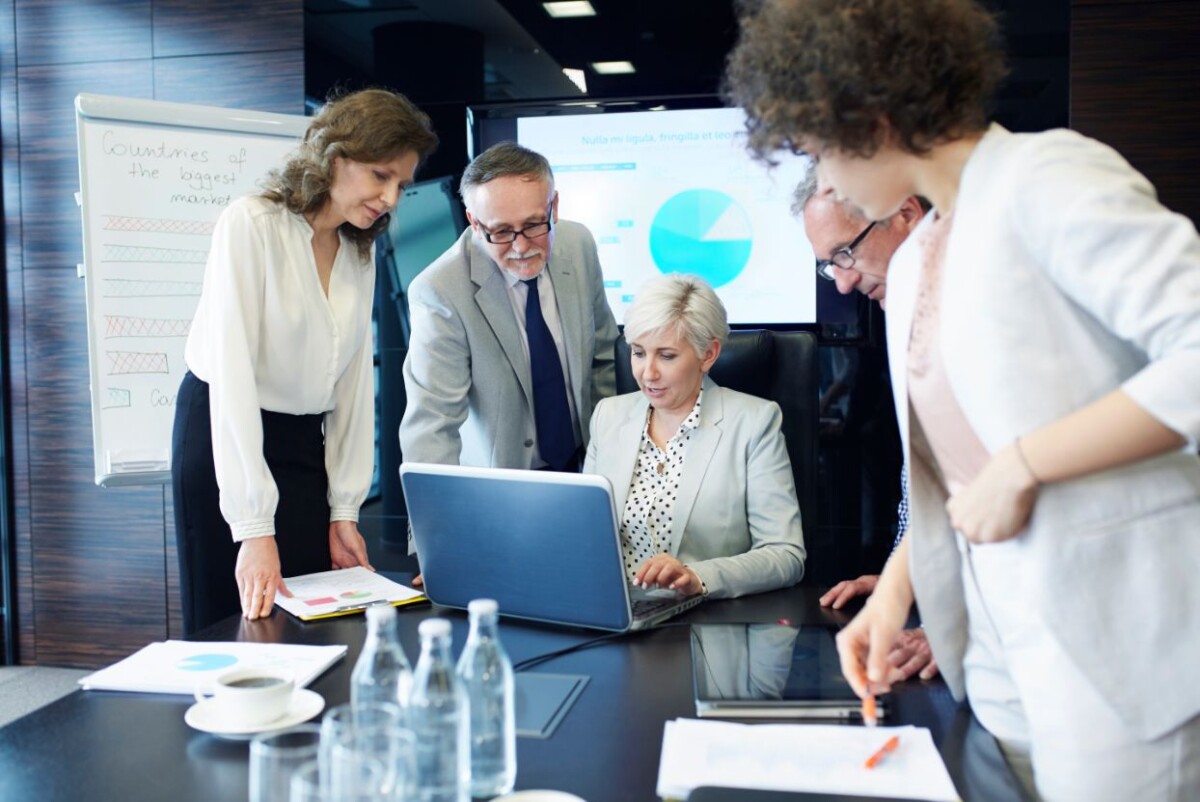 Risk perceptions may be simple for some, but with the rise of complex risks, cybersecurity has become a requisite for every public or private sector to safeguard potential data. With the increase in online public, and private platforms and services, the perception of risks is broader than ever, with many possibilities for exploiting organizational systems through vulnerabilities.
In today's day and age, many factors must be considered for risk perception as they are dynamic and differ heavily depending on the situation. Making up scenarios and prioritizing assets isn't enough of an assessment or perception. From online marketplaces, organizations, and subscription-based services, cybersecurity courses through many domains because it's vital to protect the information from threats. 
The increase in online services is directly proportional to the rise in the importance of cybersecurity. They are heavily changing the perception of risk for significant organizations and the general public with increased cybersecurity spectrum, new viruses, exploits used, criminals, and ever-increasing cybersecurity concerns. With adequate knowledge and critical thinking regarding cybersecurity, risk perception can be improved to document better cybersecurity programs.
Conclusion
In the present time, cybersecurity has become significant and credible with so many people and organizations depending on the internet and data these days, making us more vulnerable to cyber-attacks and threats. In today's day and age, a cyber-attack has the potential to cause a loss of organizational reputation and enormous economic consequences resulting in the risk of financial loss and reputation damage.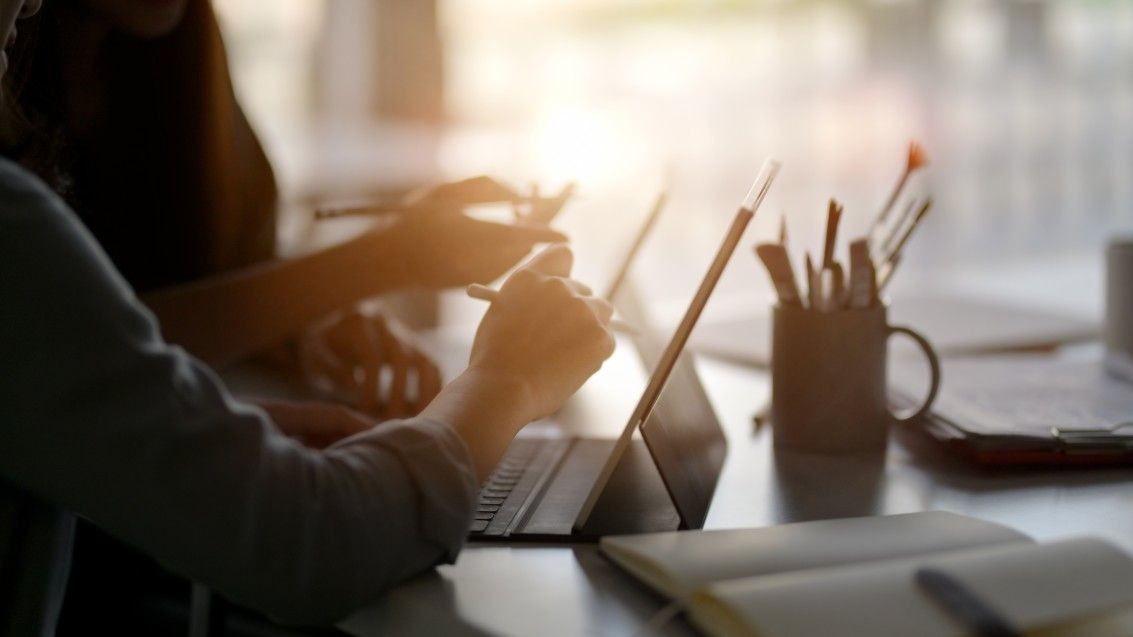 With cyberspace expanding faster than ever and becoming more dangerous and fragmented, risk perception is vital to protect ourselves from threats intelligently. The consequences of cyber-attacks are well understood for business organizations. Still, the severity of the effects goes up a notch when it comes to industrial-level organizations, resulting in lifestyle-affecting causes in some cases.
The expansion has changed the perceptions of risk tremendously over the years, with many organizations relying more on the importance of cybersecurity and proper risk perception. From scenario analysis to threat potential, cause analysis, and implementing information security policies, risk perception has come a long way. It has become crucial for every organization to think, plan and implement effective information security systems and procedures to safeguard their assets and reputation. 
Cybersecurity is expanding faster than ever with the increase in demand for cybersecurity professionals and information system analysts. Such demand skills are not that difficult to achieve thanks to Great Learning, an online learning portal that provides cybersecurity courses. 
You can learn computer networking for starters if you're a beginner and then go up a level to become a cybersecurity expert. Great Learning online courses offer video lectures allowing learners to learn at their Post Graduate Programme in Cybersecurity | Great Learning own pace. One can opt for their Stanford advanced computer security program, which is in collaboration with Stanford University.