Last Updated on May 17, 2021
When people don't know what to think or what to do, they are likely to adopt the opinion and behavior of other people, which is called social proof. Social proof is a concept as old as marketing (think of testimonials in old advertisements). But the advent of Instagram has increased the accessibility, importance, and effectiveness of social proof.
Instagram allows the businesses to be "on the ball" and make customer testimonials more accessible than ever. The old ads are great examples of how social proof is used. The testimonials are scattered on the poster, which boosts customer confidence early on in the purchasing journey and therefore pushes new buyers to order this product.
What is the impact of social proof on you?
Any comments about you, your business, or even your products are considered "social proof." Social proof is an approval that affirms that this person, company, or product is of quality and that the customer journey as a whole has satisfied previous customers. The presence of social proof makes a business more reliable because of social proof, by definition, comes from customers, not the business.
The social proof allows companies to benefit from external proof to influence potential buyers.
Another example of social proof is this customer testimony. Testimonials, among other things, are a form of social proof because they allow customers to tell your story. And when the story goes that your customers are happy and satisfied, you become quite irresistible.
Social proof tends to boost the confidence of other consumers when they shop online. Buyers feel more comfortable buying from an e-commerce site if they know that other customers have gone before them and that they have had a positive experience.
Today, companies have many possibilities when it comes to integrating social proof into their customer journey. For example:
Customer reviews
Likes and shares on Instagram
Trust labels
The testimonies
Customer cases
Celebrity or influencer endorsement
Presence in the media
More Instagram followers
Now let's get to the important part, why do businesses need social proof on Instagram these days?
Why is social proof essential?
We believe (and we have the data to back it up) that social proof is one of the most powerful marketing tools for reassuring customers and building trust earlier in making a purchase decision. Social proof helps consumers buy a product or follow the Instagram account; they will most likely appreciate, on the basis of people's reviews.
The degree to which social proof influences customers will depend on the number of people talking about your business or your products. The more you get positive reviews, the more your brand will be authentic.
eBay uses social proof on all of its product pages. This screenshot of the purchase page displays:
The number of views this product has counted in the past 24 hours
How many times this product has been sold
How many people are viewing this product at the same time as you
The number of reviews of the buyers
The merchant's rating, based on customer reviews
Why make so much effort to put forward so much social evidence?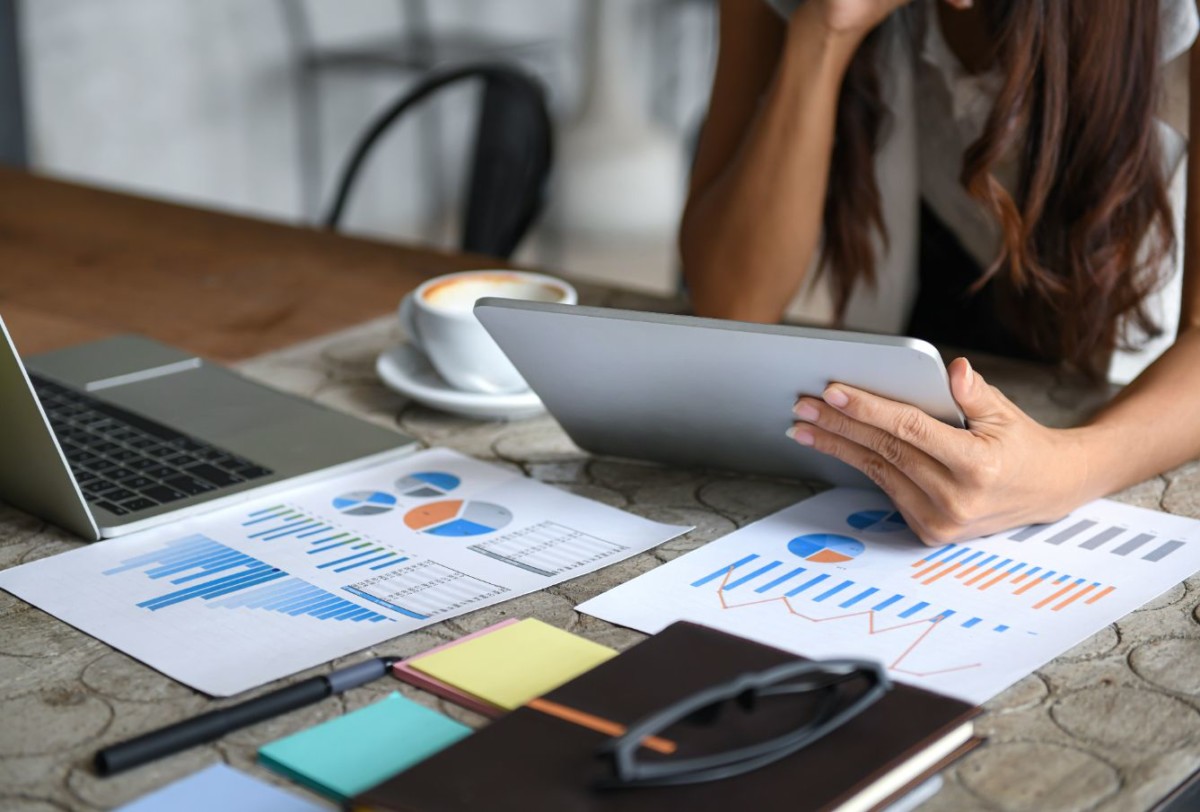 As 84% of consumers no longer trust ads, we can safely say that increased competition and a lack of trust in ads have a profound influence on the buying journey and decision-making. And it's a tall order for e-merchants. Buyers can compare brands by price, quality, and customer experience in just a few clicks, making it difficult for business sites to stand out from the competition.
The social proof allows companies to capture "the voice of consumers" by using existing brand ambassadors to acquire new customers. It is also a great way to discover areas for improvement to satisfy new and existing customers.
By using social proof at each stage of the customer journey with customer testimonials, positive opinions, Instagram likes, or sharing, brands can build trust, reassure and encourage new customers to buy based on the satisfaction of previous customers which can be built by using activeig's likes tool.
Using opinions as social proof
According to studies, around 92% of customers read reviews before buying products. This statement should be enough to convince companies to make more efforts to use customer reviews as social proof. Social proof and customer testimonials are becoming a necessity for e-commerce companies seeking to stand out from the competition and gain the trust of their customers at different sensitive points in the purchasing journey. With the meteoric rise of social platforms like TikTok, it's become even easier for companies to expand their social presence naturally. By simply posting, natural exposure is possible due to a different algorithm and more users consuming content than producing it, says TikTok vendor Virall.
Most people will read up to 10 reviews before making a purchase decision, and 54% of respondents will go to a website after reading positive reviews. The recommendation and review engines are based on other people's testimonials to help businesses generate sales. In the same way, the brands presented to consumers will reflect the purchasing decisions of people with a profile similar to them.
Social proof can also be used to improve research performance. ConversionXL discovered that the rich snippet stars that appear in natural search results had increased click-through rates by up to 35%. The LensDirect has seen a 45% increase in click-through rates after they started showing rich, snippet-backed stars in search results.
Consumers recognize and trust more third party review platforms like Trustpilot because the opinion of other consumers cannot be changed or deleted by companies, which makes each review completely authentic, and therefore more reliable and credible.
Reviews from third-party platforms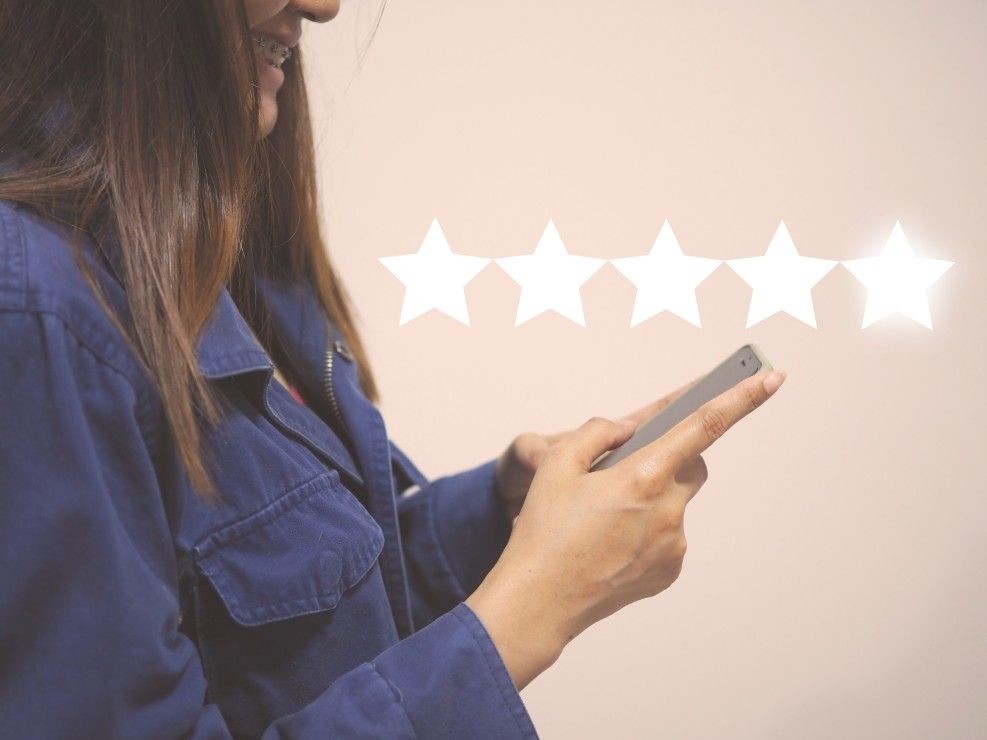 It is important to note the importance of these third-party platforms and independent opinions. Giving control of opinions to companies could allow them to alter or delete any unpleasant comments, and this would present their reputation in a biased manner. Choosing a more transparent process, where none of the businesses or review platforms can alter the nature of the review or its content, will be more likely to reflect a reliable picture of the business in the eyes of consumers.
With third-party platforms, businesses are forced to listen to customer feedback and make the necessary efforts to improve their customer experience and service to receive positive reviews in the future. It also assures consumers looking for products or services online that they can trust reviews as social proof.
Are you ready to integrate social proof into your business? Let us know how you build social on Instagram in the comments below!