Search engine optimization has been a focus of many businesses since its origin in 1997; though it would be a few years before Google established itself as King Of All Search Engines, the desire to ensure that your website was one of the first to pop up in the search engine results pages was already a priority. (In fact, rumor has it that the manager of the rock band Jefferson Starship was responsible for creating the field because he was upset that the band's official website was appearing on page four of the period's search engine).
Regardless of its history, SEO has undoubtedly gone through some changes in the last two decades. Not only does it matter more than ever — there are approximately 27.9 million small businesses and 18,500 firms with 500 employees or more in the U.S., greatly increasing competition for customers — but it has evolved and expanded in remarkable ways.
Because social media SEO, PPC campaigns, content creation, website development, and a host of other factors must be managed (and managed well if they are to succeed), many digital marketers have turned to the best white label SEO services in an attempt to provide the best possible services for their clients.
What Is White Label SEO?
White label SEO is also known as private label SEO. It describes a partnership between (at least) two companies where an agreement is made to share the responsibilities in the sales and marketing of a product. Generally speaking, one company devotes their time to the development and search engine optimization of this product while the other company is in charge of contacting clients in order to sell it; both parties agree that the finished product won't be branded, so it looks as if the latter company did all of the work.
Why Does White Label SEO Matter?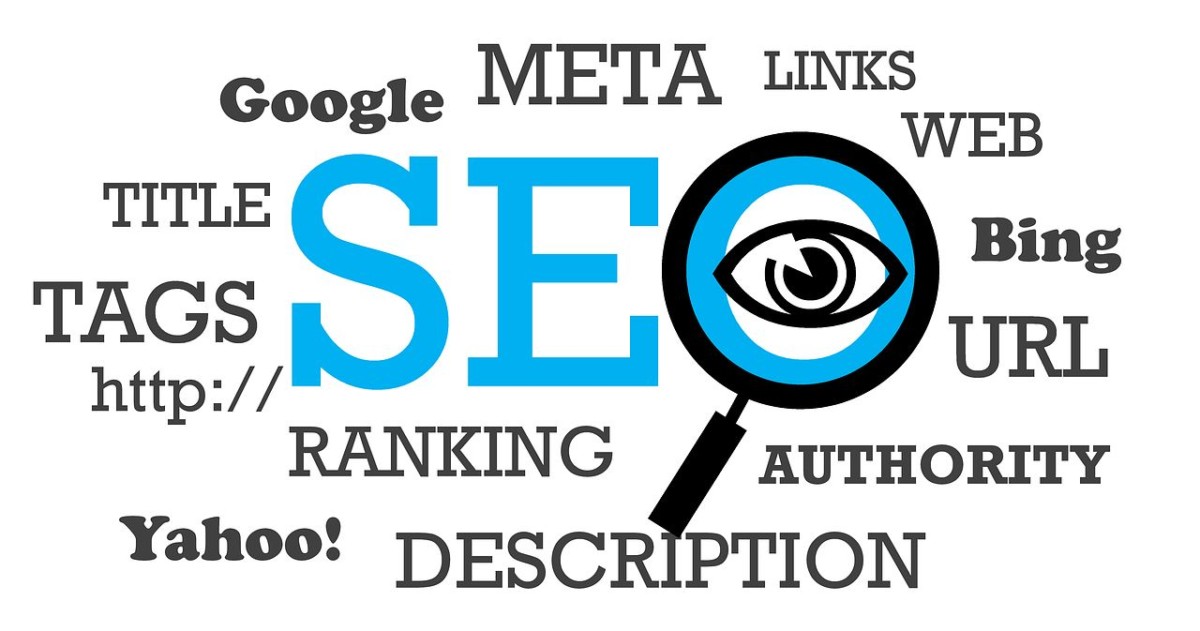 It might sound like a foolish plan — after all, why would the SEO company be comfortable having all of the credit taken for their hard work? The answer is simple: the system is mutually beneficial. Regardless of which side you're on, you're able to profit when it comes to the total number of clients you have and will gain in the future.
SEO professionals are able to gain more clients through their expertise as small groups (or even individual workers) are preferred when SEO services are required. This makes it possible for many SEO experts to band together and more successfully make a living. As word spread through the grapevine of your quality content and thriving campaigns, more marketing firms will become interested in your work.
The marketing half of the partnership is able to produce more content than they would on their own, so they're able to expand and gain more clients through their output. Scalability is one of the major benefits when it comes to white label SEO for digital marketing firms; when the nitty-gritty details of content production and pay-per-click campaigns are outsourced, you're able to focus exclusively on marketing. This gives you extra time to connect with clients both new and old, affording your business the ability to listen to their needs and desires; inevitably, this additional attention strengthens the relationship between company and client and leads to growth.
As the marketing firm expands and takes on new clients, they're able to send more work (and money) to their white label SEO reseller. In the end, everyone wins!
Choosing A Partner For Your Business
Understandably, the relationship between SEO reseller and marketing firm is essential; as with any other partnership, you'll want to ensure you've found a good match before bringing your clients over. There are a few major things you'll want to pay attention to when looking for a white label SEO reseller to collaborate with.
First and foremost are the basic details, beginning with the location. If your business is located in the U.S., you're going to want to make sure your SEO reseller is as well. Many SEO companies are based off-shore, which can make scaling much more difficult. It's recommended that you build a relationship based on the expectations that both companies will grow together as the business expands.
Next, you're going to want to look at content turn-around time and deliverability. Anything under two weeks is ideal (your clients are going to start asking what the holdup is as time passes). However, it's important to remember that link building might take a little bit longer in general.
Equally as important as the above details are overall customer service and response time. Because your writers and content producers aren't in-house, maintaining contact — particularly if there's a problem — is vital. Any questions, concerns, or simple queries that you or your clients have should be answered within a reasonable amount of time; you're trying to build a long-term relationship with your white label SEO reseller, so the ability to easily and quickly communicate with an account representative is required for both to succeed.
If you work in digital marketing, hiring a white label SEO reseller can be a boon to your business. When you aren't forced to handle every aspect of a marketing campaign (of which there are hundreds), you'll be able to focus on what really matters: your client's experience. By prioritizing customer satisfaction and leaving the details to the experts, there are no limits to what you — and your white label partner — can accomplish.