Last Updated on May 17, 2021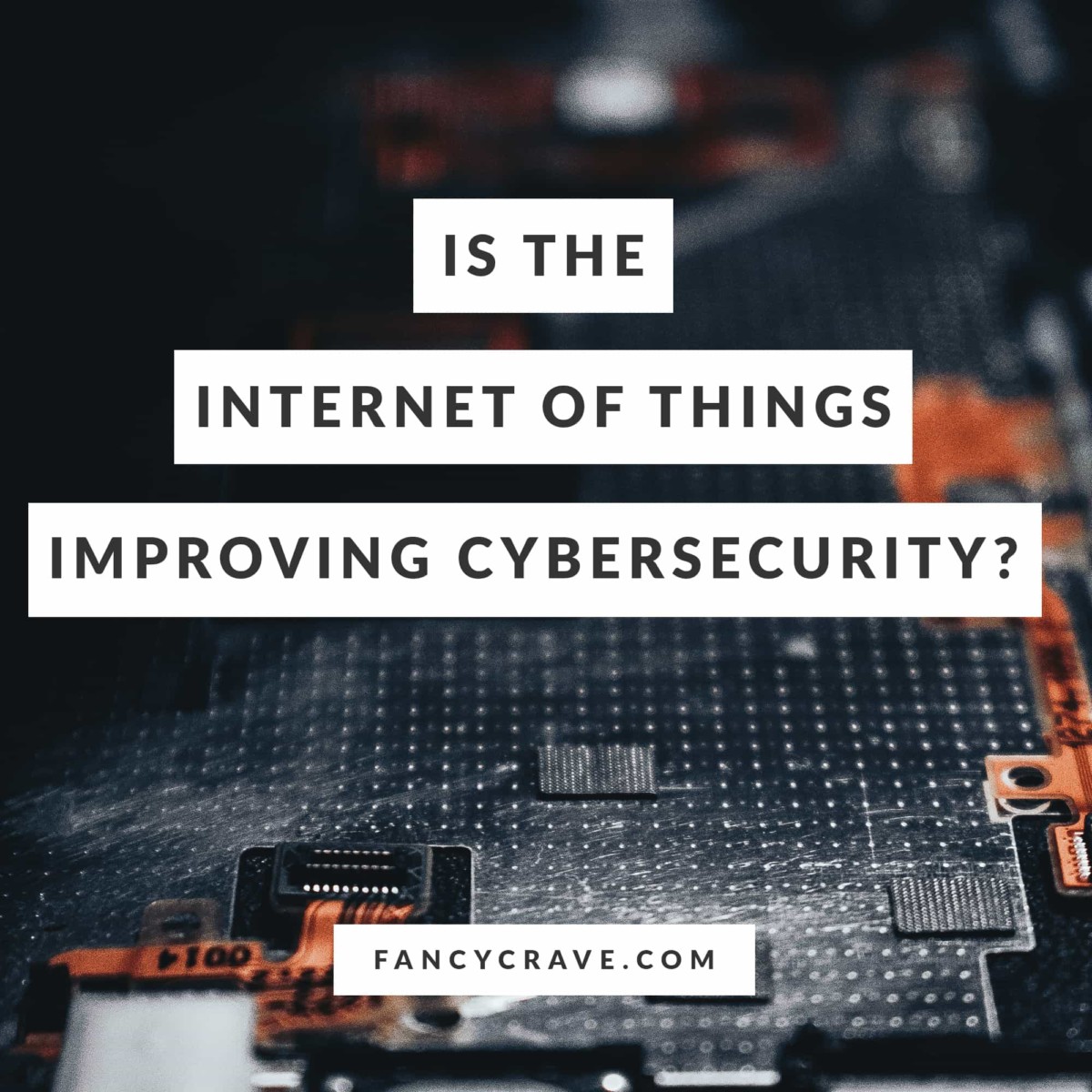 The IoT has made an enormous impact on transportation and logistics. It has enabled various improvements, from managing transportation and delivery times to cargo safety regulations. The industry is in constant need of practical solutions that can speed up delivery times and increase efficiency.
It comes as no surprise that right solutions lay in the IoT integration. Mobile technologies and cloud computing have increased productivity. This has automatically led to an increase in profitability in the transportation and logistics industry.
How is the IoT improving transportation and logistics
There are many ways in which the IoT is being used in transportation and logistics. They include connecting devices across a centralized cloud network, gaining real-time visibility that improves storage management, as well as capturing and sharing data. According to SupplyChain247, the IoT is improving the industry in the following areas:
End-to-end visibility
Enabling end-to-end visibility significantly reduces delay times and helps detect issues faster. This allows operators to be more effective and tackle issues directly from the source. These improvements have proven to increase the profitability of the supply chain and increase shipping accuracy. Some of the examples of the IoT integration for improving end-to-end visibility include RFID or radio frequency identification, barcode scanners, and mobile computers.
Warehouse management
Proper warehouse management is key to the success of a transportation and logistics business. Issues and delays in warehouse management can lead to consequences such as extra costs, which can hurt the business. Digital assets can be used to improve warehouse management and thus reduce inefficiency to avoid extra costs and expenses. Another benefit of these digital assets is machine-to-machine sharing. It can minimize human interaction and make warehouse management tasks faster and simpler.
Fleet management
The IoT and digital assets have proven to be highly efficient when it comes to managing fleets. This includes regulating maintenance schedules and managing everyday vehicle use. Being able to improve the transportation and logistics business management aspects is the core to increasing profitability and overall efficiency. Therefore, the use of digital assets can help businesses maximize their potential and control different factors that contribute to overall success.
VPN as the solution for common cybersecurity issues in transportation and logistics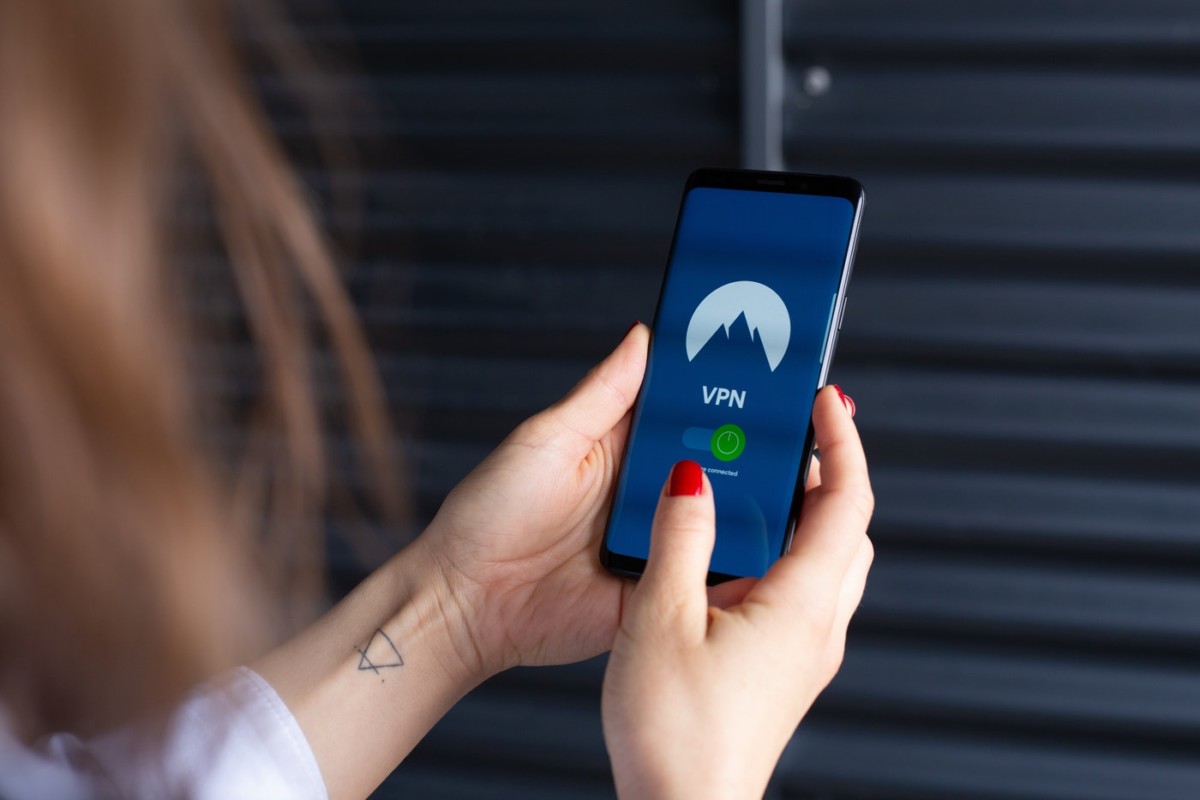 There is no doubt that the IoT plays a crucial role in transportation and logistics. However, it can leave your business exposed to potential cyberattacks. This is especially possible if you haven't established a cybersecurity plan or protocol. According to the Cyren Security Blog, both large and small logistic companies are at risk. The complex supply chains enchained with the IoT assets are increasing the risk of attacks. Hackers attempt to find weak spots and implement data breaches and gain unauthorized access through the exploitation of technological improvements.
Cyberattacks can leave a negative impact on any business as recovering from a data breach requires huge expenses. The same source tells us that the majority of transportation and logistics businesses are not taking cybersecurity as seriously as they should. Most companies neglect the importance of passwords and authentication systems. Moreover, they even use the same passwords for different systems.
It is possible to prevent the majority of cybersecurity issues through the simple implementation of security measures. For example, by strengthening passwords and educating employees on potential risks. Indeed, the most effective solution when it comes to preventing cyber attacks is a Virtual Private Network. A VPN encrypts all data and activities by routing them through a protected server. Therefore, whenever you're using a VPN, no third party can access your accounts or sensitive information, which makes you completely invisible to hackers.
Conclusion
Implementation of cybersecurity measures can make a tremendous difference in your transportation and logistics business. Unfortunately, companies neglect the importance of cybersecurity. Often, they start paying attention to it when it is too late. We recommend you to stay one step ahead of cybercriminals and protect your business by using VPN services to route your traffic through distant and encrypted servers. Virtual Private Networks are some of the most convenient cybersecurity solutions as they can be used on a variety of devices.
All you have to do is find the right VPN service provider, choose a subscription plan, and connect to a desired server to keep sensitive data safe. This way you will prevent unauthorized access to your company's files and digital assets. Most importantly, you will be able to leverage all the benefits of IoT for transportation and logistics businesses without worrying about the negative outcomes caused by poor cybersecurity measures.