If you haven't already, it is high time to start cloaking your internet connection and connecting to specialized servers across the world. No longer does it suffice to connect to the internet unfiltered with just a firewall. This isn't because you, specifically, are being targeted, but more so to protect you from becoming collateral damage. You see, not protecting yourself online is much like it isn't a good idea to go out with a t-shirt in the winter. 
The internet has reached version 2.0 now, and soon perhaps 3.0. We are no longer on Web 1.0, which by comparison was a much simpler, safer internet. Those of us who have used it remember that there was no Google platform that included an entire Google Suite, only the search. Email came much later. 
Some of us may also remember that there was no such thing as collaborative "apps", or highly interactive websites. Smart devices (IoT) also did not exist at the time. This is because cloud server (cloud computing) tech came much later, too. The internet until just recently (the 2010s) was a much smaller, slower, lumbering experience that was by no means smooth or sophisticated, until another great leap kind of took place by way of natural evolution. 
Web 2.0, which we use today, is a milestone for society, and billions of us use and enjoy it. However, the more complex something is, the riskier it is. Web 2.0 is an environment filled with potential vulnerabilities, surveillance, malware, and hackers.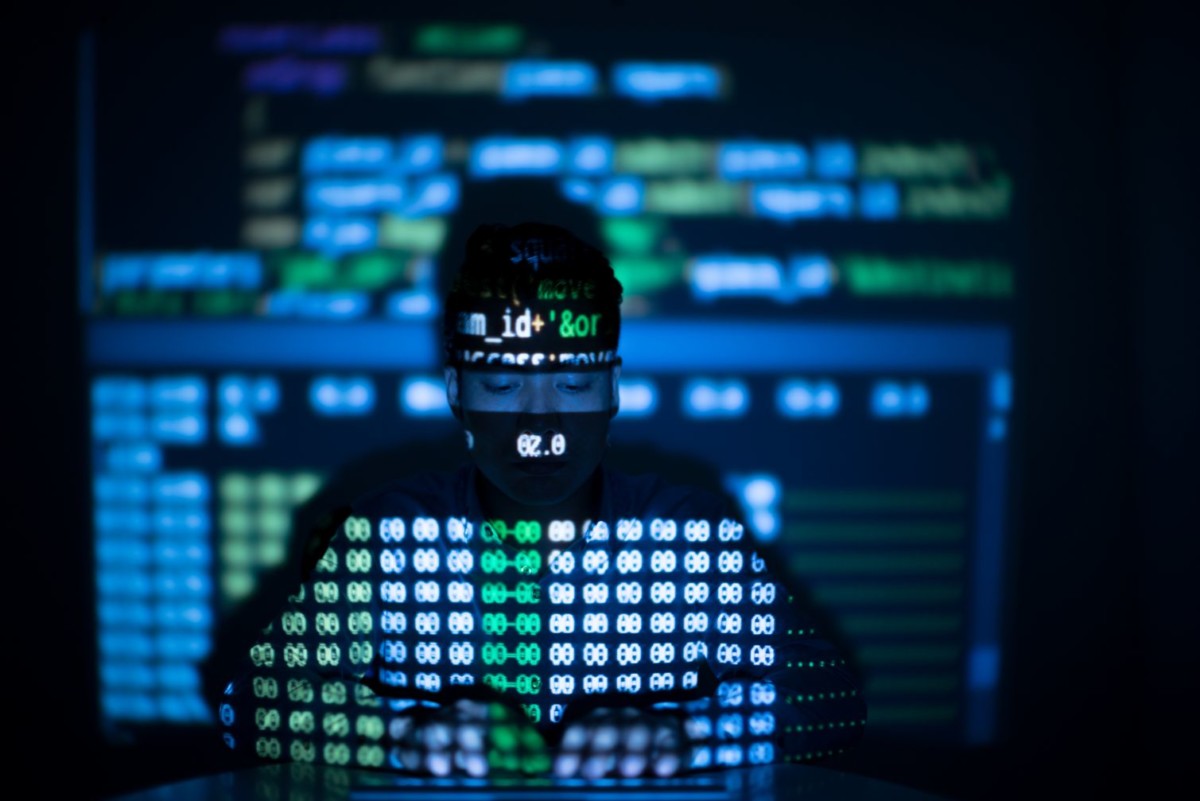 Let's also remember that nobody is responsible for your safety online, nor does anyone guarantee it. There really is no police force for the entire internet, which is why you should not take privacy and security lightly. That would be like expecting the guide to find you if you get lost in the jungle, as well as somehow avoiding the predator cat that is stalking you.
VPN solutions have become extremely popular and commercialized, particularly this decade, for these reasons, and regular people are now learning how to be cyber secure. Proof of the state of the internet climate is that other cybersec tools like antimalware and antiviruses, password managers, anonymity browsers, and many more are seeing a large uptick in demand.
Fortunately, thanks to the rapid advancements in software development and the trickling down of high-end research to the public environment, there are several VPN solutions available across app markets for both; mobile platforms like Android and iOS and desktop platforms like macOS and Windows.
You may have noticed that people have become more aware of their privacy and internet security over the years. VPN usage, for instance, is one factor where this is reflected. The 21st Century did not start off on the right foot, with unprecedented terrorism and such woes sparking the 2000s.
At the same time, geopolitics now shifted to technology as the sector grew immeasurably. We live in an era where more and more data and critical applications have now moved online, and nations prefer to hack each other rather than physically bomb each other. Communications wars are going on as we speak.
The 2010s brought with them several revelations, like Snowden's famous case which revealed facts about government surveillance on citizens, and massive-scale internet data collection for profit. We now know that our rights are not being preserved online.
This is a perfect moment to introduce VPNs, then.
What is a VPN?
A VPN is a software solution, part of a compact IT niche known as network and information cybersecurity, offered by various brands for almost every platform. A VPN is in actuality a private internet connection that is encrypted and anonymized to preserve your privacy rights and your security. 
A legitimate VPN can easily mask your computer's all-important IP address, and by doing so greatly reduces privacy intrusions and data breach issues. A user can choose his or her server within the VPN app, and simply re-route their internet connection to i.e., a random town in the UK or the capital of Singapore. It all depends where the VPN provider has setup their servers. 
More and more people are benefitting from VPN tech, and disappearing from the radars of their ISPs and their governments. The VPN sector is now a multi-billion dollar arena, the roots of which lie in an ancient technology known as PPTP or Point-to-Point Tunneling. 
To recap, with a good VPN in tow (which we will look at in the next section) you are; protecting yourself from hacker interception, targeted marketing, and obscene data collection.
Which VPN Solutions Should You Use?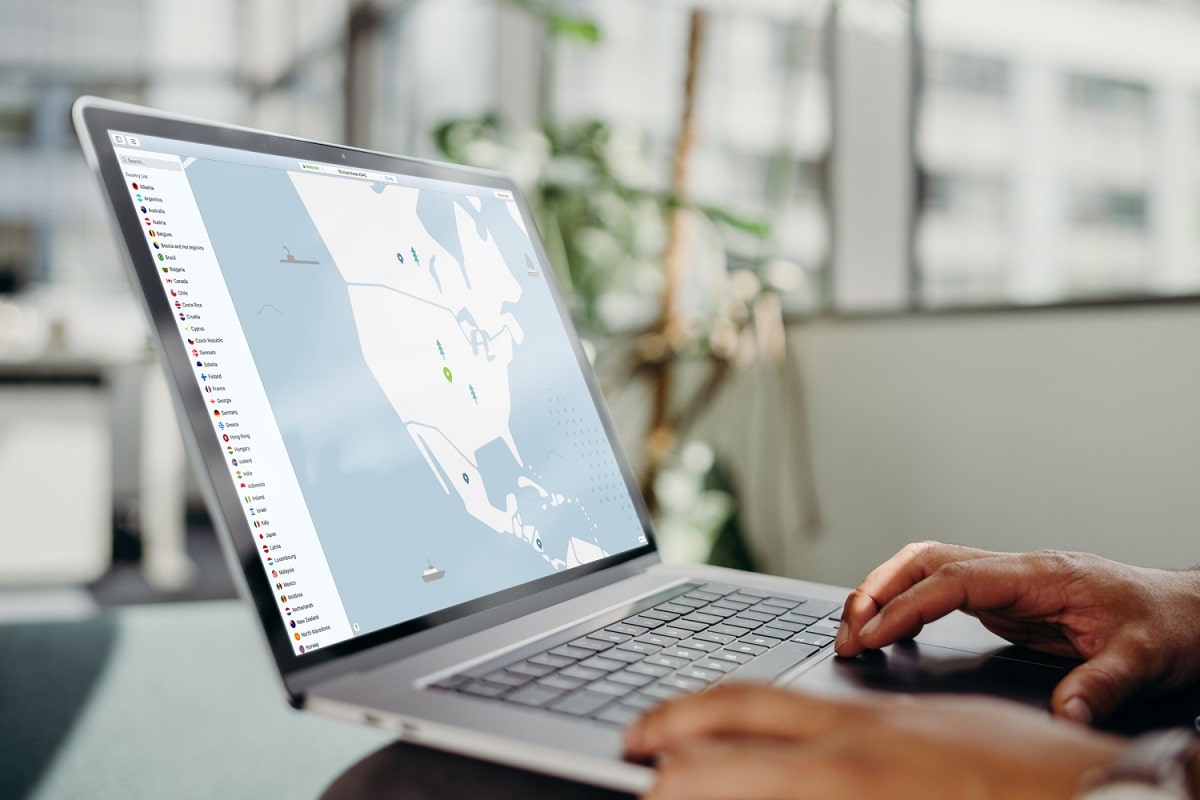 It is important to understand that in some countries VPN usage has been banned, deeming it illegal. These are countries that are known to repress human rights, so it is on you to check that little detail for your respective country or region. 
The VPN industry itself is a bit of a gray area, so to speak because you are blocking the internet's ability to track you as well as not leaving breadcrumbs for data collection agencies to sell.
Now, which VPN solutions do you need and should you use? Fortunately, this is a straightforward answer. Just a handful of VPN vendors have a proven long-term track record that reflects privacy and security successes. Some of these are e.g., NordVPN, ExpressVPN, Surf Shark and Cyberghost. What is a proven track record? 
That comprises several things like; proof that user data is not logged/kept/sold, and proof that the VPN vendor itself has not experienced sabotage or a loss of business do you suspect something suspicious. A good track record means that successful external audits have proven the VPN company is offering the service it promises customers. You also want great customer service, which paid subscription-based VPNs tend to offer.
To finalize your information security checklist, remember to brush up on password hygiene (a big one), keeping your devices updated, and sticking to internet best practices like avoiding suspicious phishing emails and connecting to unsecured networks.