Last Updated on January 24, 2023
Cybercriminals increasingly target small businesses because they often lack the resources to invest in cybersecurity measures. A study by Hiscox in fact found that a small business's average cyberattack cost is $200,000.

But there are ways to reduce these risks by understanding a few essential components of cybersecurity. 
Encryption is a critical component that helps protect sensitive information from unauthorized access and keeps your data safe. 
This blog post will discuss the role of encryption in cybersecurity for small businesses, including what encryption is, why it's essential, and how to implement it.
First, let's define encryption. Encryption converts plaintext (readable information) into ciphertext (unreadable information) using a code or algorithm. This code or algorithm is known as a "key." Only someone with the key can decrypt the ciphertext and access the original information.
Encryption helps protect sensitive information such as financial data, customer information, and intellectual property like trade secrets. Cybercriminals constantly look for ways to steal this information, making encryption much more critical. 
Encryption is such a critical component of data security that it is frequently required for compliance with the General Data Protection Regulation (GDPR), the Health Insurance Portability and Accountability Act (HIPAA), and many others.
Examples of How Small Businesses Can Use Data Encryption to Protect Sensitive Information
Retail:

A store (online or brick and mortar) that processes credit card payments can use encryption to protect customer information, such as credit card numbers and addresses. Doing so can help prevent data breaches and comply with data privacy regulations, such as the Payment Card Industry Data Security Standard (PCI DSS).

Healthcare:

A small clinic can use encryption to protect patient information, such as medical records and insurance information. Your clinic will comply with regulations like the Health Insurance Portability and Accountability Act (HIPAA) and protect patient privacy.

Manufacturing:

A small manufacturing company can use encryption to protect intellectual property, such as product designs and blueprints, which can help prevent competitors from stealing trade secrets and ensure that the company retains a competitive edge.

Professional Services:

An accounting firm can use encryption to protect client information, such as financial records and tax returns. Encrypting this information can help consulting companies prevent data breaches and comply with data privacy regulations, such as the Gramm-Leach-Bliley Act (GLBA).

Technology:

An IT company can use encryption to protect its source code and other sensitive information like customer data and contracts. Enabling encryption prevents competitors from stealing intellectual property and ensures that the company retains a competitive edge and protects its customers.
Types of Effective Data Encryption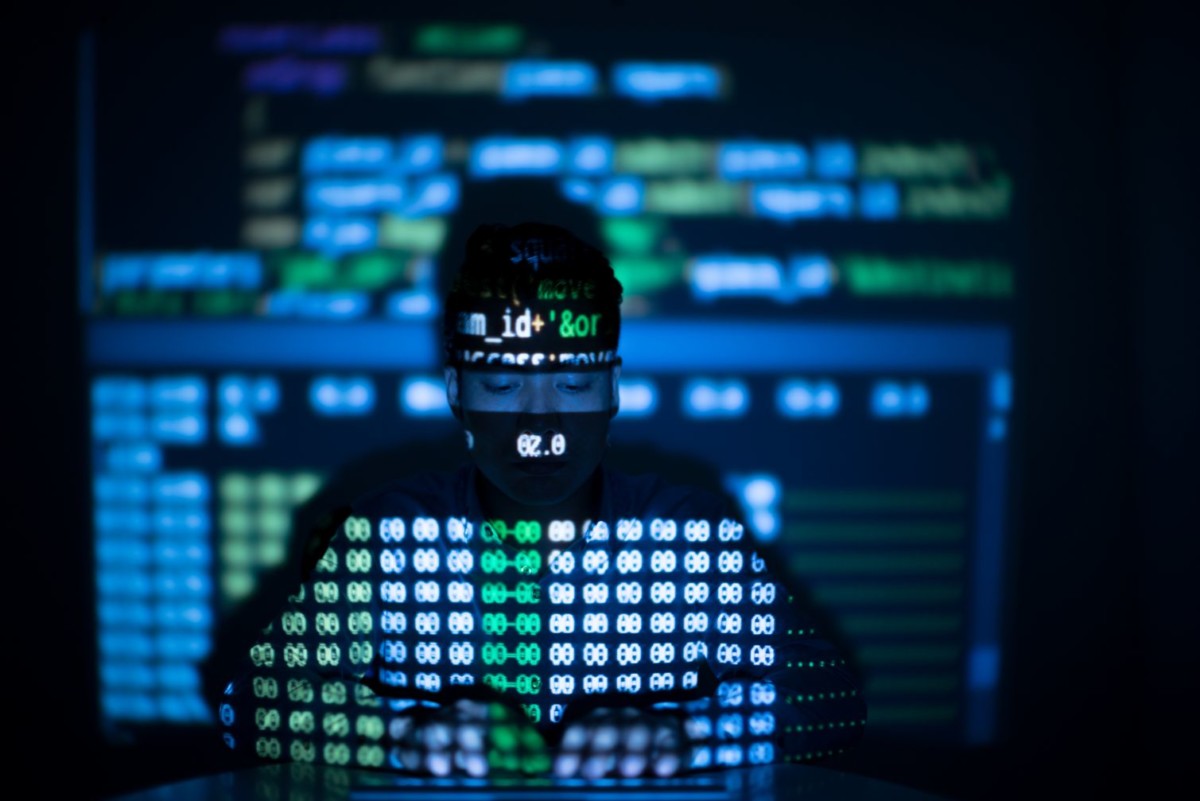 There are many types of encryption, including symmetric encryption, asymmetric encryption, and hashing. Each type has its strengths and weaknesses, and choosing the right one for your small business is essential.
Symmetric encryption uses the same key for encryption and decryption, meaning that both the sender and recipient of the information must have the same key. Symmetric encryption is fast and efficient, but it can be less secure than other types of encryptions because it's relatively easier to steal the key.
Asymmetric encryption is more secure than symmetric encryption but can be slower and more complex. Asymmetric encryption uses a pair of keys, one for encryption and one for decryption. The encryption key is public and can be shared with anyone, while the decryption key is private.
Hashing is a one-way encryption method that converts plaintext into a fixed-length string of characters. Storing passwords uses this hashing method because it's challenging to reverse the process and determine the original password.
You can use encryption software, such as BitLocker for Windows or FileVault for Mac, to implement encryption in your small business. 
You can also use secure file sharing services like Kiteworks that utilize encryption with every email or file transfer. Watch how not having encrypted data communication can cause financial penalties for businesses on Kitetoons by Kiteworks.
Training employees to access, handle, and share sensitive information is also critical in protecting small businesses from cybercrime. Unfortunately, the National Cyber Security Alliance found that only 14% of small businesses rate their ability to mitigate cyber risks highly effective. Learn about the most significant cybersecurity and data privacy 2023 forecast report published by Kiteworks.
Once again, small businesses typically have smaller cybersecurity budgets and are therefore more susceptible to cyberattacks. Organizations therefore that properly train their employees to recognize phishing attacks or other strange cyber behaviors are much better equipped to defend against data breaches and compliance violations.
Eight Practical Ways You Can Train Your Employees to Be Aware of Encrypted Data Communication and Save Your Business from Potential Loss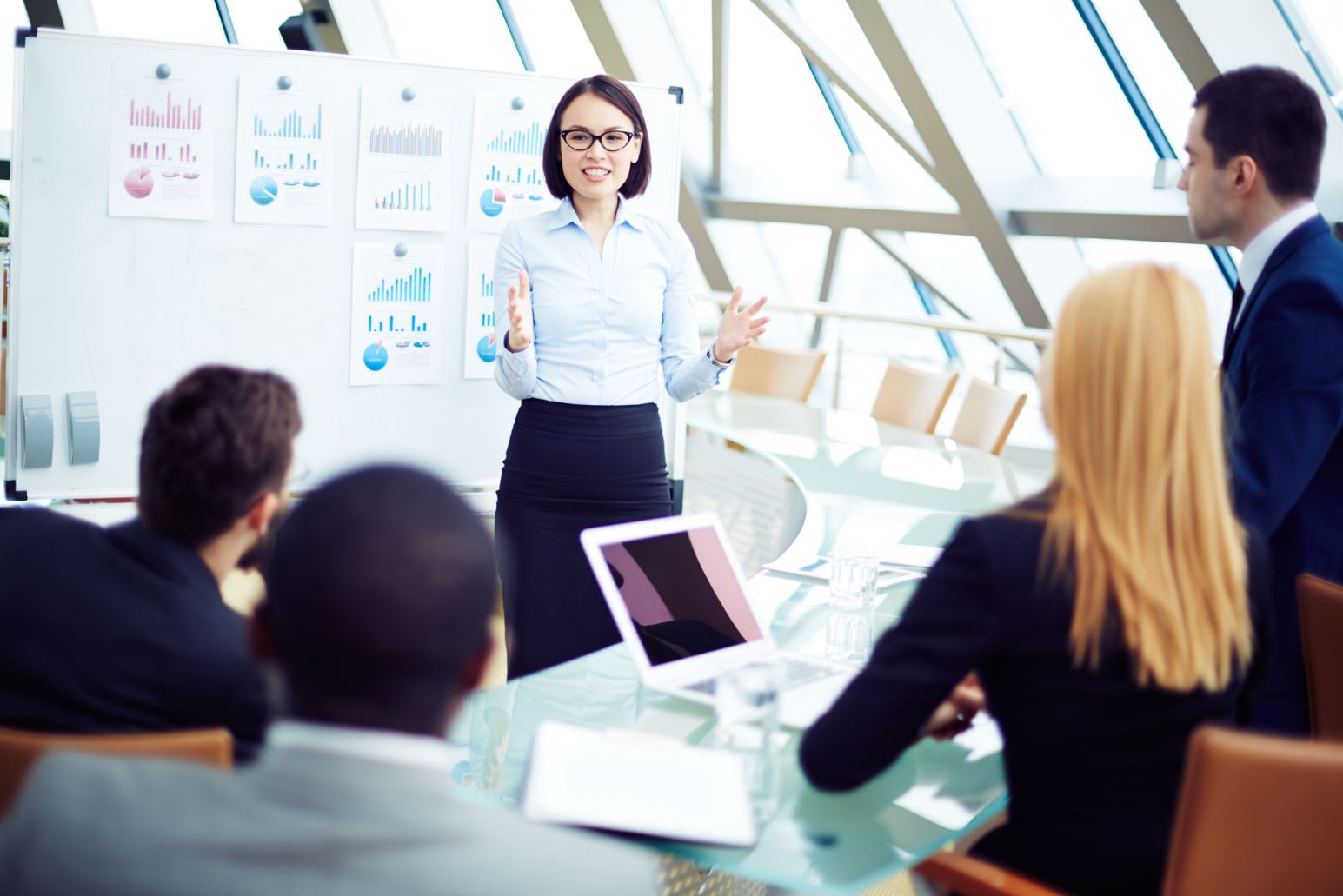 Develop a training program:

Develop a comprehensive training program that covers the basics of encryption, including how it works, why it's essential, and how to use it properly. You should tailor this program to the specific needs of your business and the types of data you handle and share.

Make it mandatory:

Make the training program compulsory for all employees and ensure that everyone completes it before they can access sensitive data or systems holding and sharing sensitive data.

Schedule regular refresher courses:

Schedule regular refresher courses to ensure that employees stay up to date on the latest encryption technologies and best practices.

Include hands-on practice:

Include a hands-on approach in the training program to allow employees to apply what they've learned. 

Offer incentives:

Reward employees who complete the training program, such as gift cards or time off.

Continual monitoring:

Monitor employees' adherence to encryption protocols and ensure they follow company policies and guidelines.

Communicate the importance:

Help employees understand why it's important to encrypt sensitive information and ensure they understand how encryption and proper, responsible cyber behavior affect their job responsibilities and the business overall.

Provide resources:

Make resources such as manuals, guides, and videos available to employees so they can refer to them as needed.
In conclusion, encryption is crucial not only for compliance with laws and regulations but also for the overall security and integrity of the business. Protecting sensitive information is critical when you consider 43% of cyberattacks target small businesses, according to a National Cyber Security Alliance report. Furthermore, a study by the Ponemon Institute found that the average cost of a data breach for small businesses is $3.86 million. By understanding the different types of encryptions, implementing them through software or services, and training employees on their proper use, small businesses can significantly enhance their protection against cyber threats.