Marie Miguel has been a writing and research expert for nearly a decade, covering a variety of health- related topics. Currently, she is contributing to the expansion and growth of a free online mental health resource with BetterHelp.com. With an interest and dedication to addressing stigmas associated with mental health, she continues to specifically target subjects related to anxiety and depression.

What can we define as self-development? In simple terms, self-development means taking crucial steps to better oneself. Most people may have some problems with this definition since "crucial steps" vary from one person to another. The vital step you're taking to perfect yourself is different from the efforts of someone else.
Due to societal influence, there seems to be a competition surrounding self-development. Please note that there's no need to feel anxious and scared about developing yourself. There are smart ways you can go about doing this. If you ever feel the need for support, BetterHelp can help provide help to overcome your challenges.
Why develop Myself?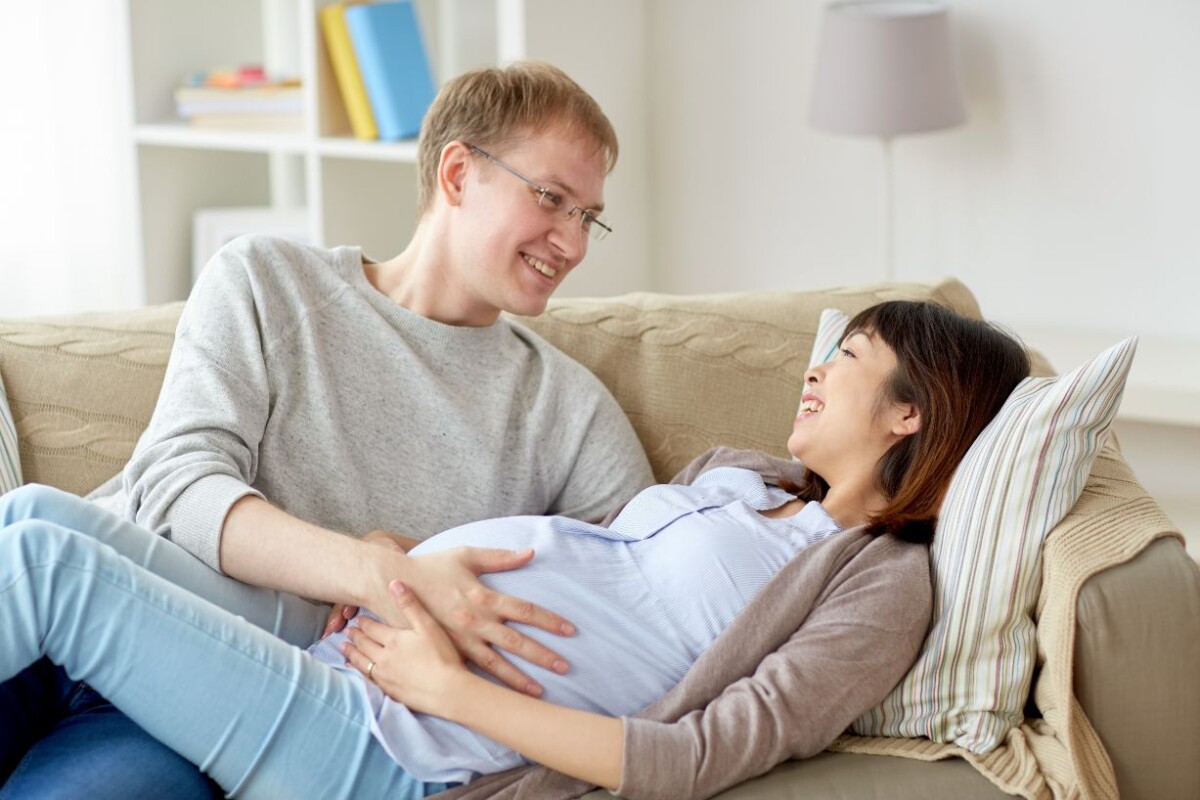 Every single day is an opportunity to learn something new. The world is a big place with so many skills and ideas flying around; this is why we need to tap into its well of resources. Self-development is more expansive than you can imagine. It helps you become a better person, a better husband, a better wife, and more.
Overall, it makes you a better version of yourself. Please note that this doesn't call for fear. Believing in yourself and your abilities is all that matters. You can only try to get better without pressure. To help you understand self-development better, here are some of its importance:
It Challenges You: Ever felt like you couldn't see a task through? For instance, if you naturally dislike reading, but you had to read to learn certain things, it may have felt impossible. We can liken this to the challenge that personal development brings. In a more practical sense, we all have areas of our lives or work to get better. For some people, it's communication; for some, its other things. When you get on the wheels of developing these skills, the challenge shines its face at us.
Boosts your Confidence: When you have a particular aspect of your life developed, it has a part to play in your self-confidence. Let's take the communication skill as an example. Previously, you may have had challenges communicating with a large crowd. However, when you pay attention to the skill, you become more confident at speaking to people. That's how it works for most of the other skills as well.
Improved focus and effectiveness: When you have a goal in mind, you will try working hard to achieve it. However, you may face some challenges. For the time that you are working towards the completion of that task, your mind is fixed on it.
Moreover, it also helps you feel like you're a part of something bigger. This feeling goes a long way in the journey of personal development. Asides that, it also has a role to play in your mental health.
Smart ways to Self-development
When we set out on the journey of personal development, we may be faced with a series of challenges. In most cases, these problems make several people give up on the journey. Here's the good news, there are smart ways to go about developing yourself. Some of the intelligent ways to self-development are:
Counseling: Most times, the journey to self-development may seem difficult. For this reason, many people give up before getting deep into it. Interestingly, it doesn't always have to be complicated. Support plays a significant role in self-development. Being able to receive help from someone may be the best thing ever. However, the problem always comes in when we're trying to find that person that can help. Counseling services like BetterHelp are supportive. They will help even when you feel unmotivated. To build trust, you should check out their reviews.
Try something new: Personal development requires work, commitment, and discipline. However, there's no need to get worried about that. It's easy to check those boxes when dealing with something that you genuinely want to love. Let's give a convenient example. If you love the idea of rock climbing, commitment may seem less demanding. You will start to read books that revolve around it and learn more about the sport. That principle applies to so many other skills or hobbies.
Stay Inspired: There are several ways to go about this. You can start by making use of sticky notes. As little as this sounds, it goes a long way. Write things that can inspire you on those notes and paste them in suitable places. For example, you can paste some on your wall, your laptop, or any other site that you see frequently. Moreover, you may try reading up stories that may be of inspiration to you often as well.
Make use of technology: You'd be amazed at the degree to which technology can help you do things better. Something as simple as your mobile phone can help you stay true to your journey. Make use of the alarm feature, especially if you need to wake up early. Create a calendar on your mobile device or laptop. These things have significant roles to play in helping you reach your goals.
Please note that you may have specific times that you feel too weak to continue. At times like this, your goal may seem insignificant to you. The good news is that it doesn't have to stay that way. Counseling can help you regain motivation if you lose it. Support and counseling are crucial backbones to personal development.
Conclusion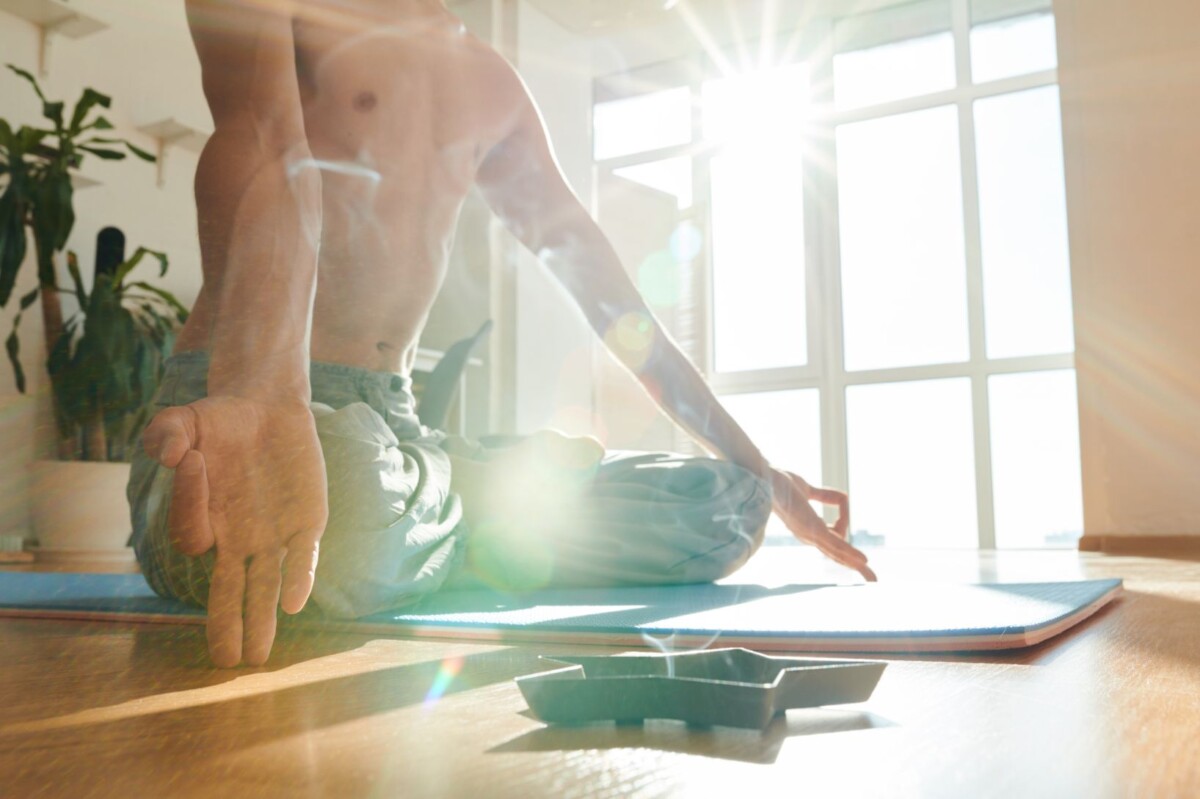 The journey to developing oneself can seem a bit intimidating from the start. However, paying adequate attention to specific smart techniques can help. Please note that above all, we should stay true to ourselves. Your personal development goal is different from that of someone else, and your journey as well. Some of the smart ways to develop oneself include counseling, staying inspired, technology, and more. At moments you feel like giving up, counseling is a vital source of support.