Last Updated on April 3, 2023
In the last few years, interest in cryptocurrencies has risen sharply. Thus the price of individual crypts has reached enormous proportions, such as in the case of Bitcoin. Suddenly, many laypeople and those who were not interested in this industry until then became so interested in investing in cryptocurrencies that they began to learn en masse about everything that had to do with them.
The daily obsession with new developments in the world of the crypto industry is enormous, and one of the most common topics in the past few months is – what exactly is an altcoin? Why is it so popular nowadays, and is it possible to create altcoin for yourself? There are, undoubtedly, numerous questions regarding this specific topic. 
Even some experienced crypto enthusiasts aren't fully aware of its true meaning. Therefore, as experienced professionals in this industry, we have provided you with the most valuable information about altcoin that will remove all your doubts and clear up some things that have not been clear to you so far. So let's start with the basic definition, shall we?
Altcoin definition and explanation for beginners
For those still unfamiliar with the definition of altcoin, it is crucial to view it as a cryptocurrency, just like the well-known Bitcoin. They share specific characteristics but differ in many other ways that we'll discuss later. 
For instance, many altcoins are utilizing numerous other consensus mechanisms to validate transactions or produce blocks. They may also use them for distinguishing themselves from Bitcoin by providing additional or new capabilities such as low price volatility or intelligent contracts. 
In November 2021, we've come to over 10,000 cryptocurrencies, which is an astonishing number! If we look at the CoinMarketCap report, altcoins have managed to account for approximately 60% of the overall crypto market this month! 
Since altcoins are derived straight from Bitcoin, it's essential to note that altcoin price movements are inclining to mimic the trajectory of Bitcoin. Nonetheless, a significant number of analysts are claiming that the development of new markets and maturity to crypto investing ecosystems will allow price movements for altcoins to be independent of Bitcoin signals of trading. 
How to understand altcoin the best?
To understand what altcoin is and its use, we will try to explain it in simple language. The term "altcoin" was created from the two separate words known as "alternative" and coin". It refers to all alternatives to the famous cryptocurrency Bitcoin, whose basic framework is very similar to the altcoins' framework. 
Both altcoins and Bitcoin share code, and they function as giant computer that processes large amounts of transactions and data simultaneously and as peer-to-peer systems. In some specific cases, altcoins are striving to become as popular as Bitcoin by being a low-priced method for any form of digital transactions.
However, we would like to compare altcoins to Bitcoin here. Altcoins are improving upon Bitcoin's cognitive limitations to reintegrate a competitive advantage. On the other hand, Bitcoin is perhaps the first iteration of a cryptocurrency. Its philosophy and design are setting the benchmark for developing other crypto coins.  
What are the types of altcoins?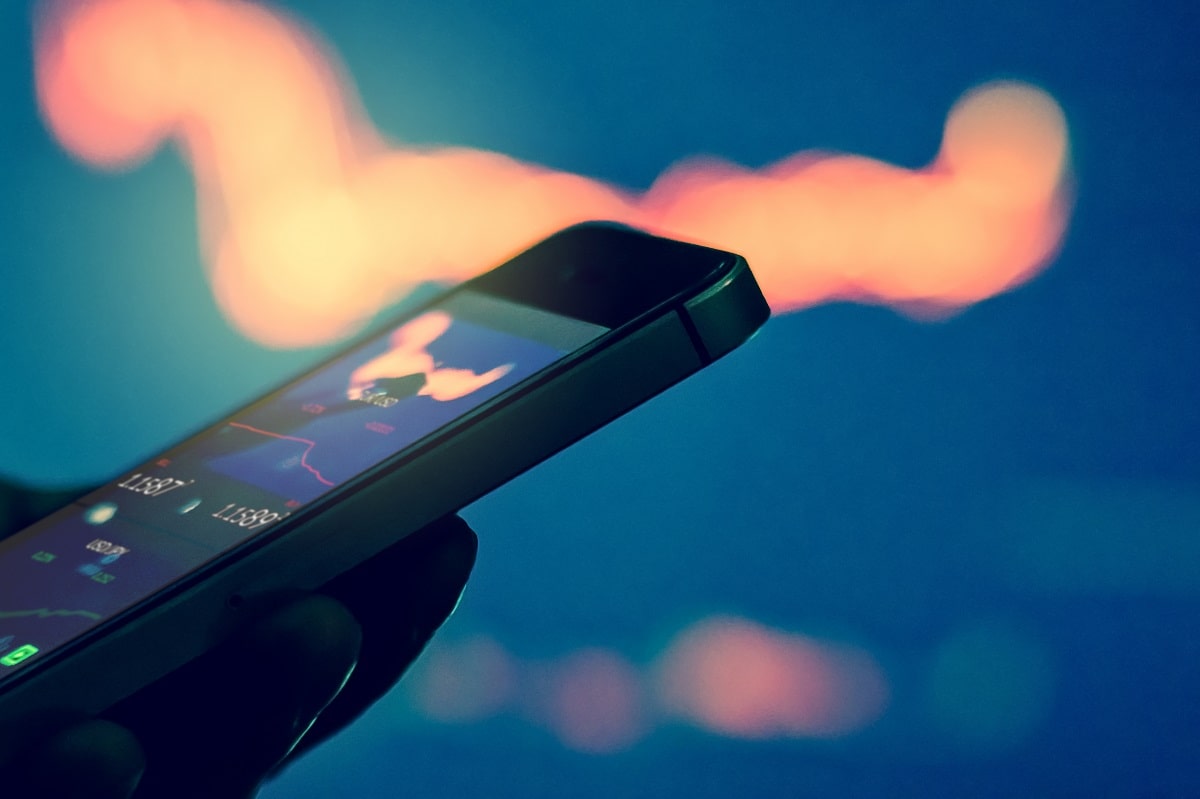 Numerous different types of altcoins differ in their functionalities and consensus mechanisms. Here are the most essential and popular altcoins as of today:
Stablecoins

Mining-based

Utility tokens

Security tokens

Meme coins
Is it reasonable to invest in altcoins or not?
In conclusion, keep in mind that altcoins are considered good alternatives to crypto market investors who are willing to diversify their portfolios. Cryptos, besides Bitcoin, have more growth potential, it's straightforward to branch out, and most importantly, the price fluctuations are generally low, which gives them specific stability.