Last Updated on September 12, 2023
Dallas is a sprawling metropolis with a diverse and dynamic real estate market. It is a relatively low cost of living which works in the favor of sellers, buyers, and investors alike. As a result, there's a higher demand for homes, meaning you'll have a  shorter time on the market. Keeping a pulse on the market can help you boost your offers and negotiate favorable terms. However, it's crucial to understand that the market conditions are subject to change with time. This selling guide will highlight a few critical factors you should consider when selling your home in Dallas. 
Choose the Right Real Estate Agent
If it's your first time, or it's been a while since you dipped your toes into the deep end of the real estate market pool, you may be stuck on how to choose the right realtor. Here are a few steps you can take to pick your perfect agent.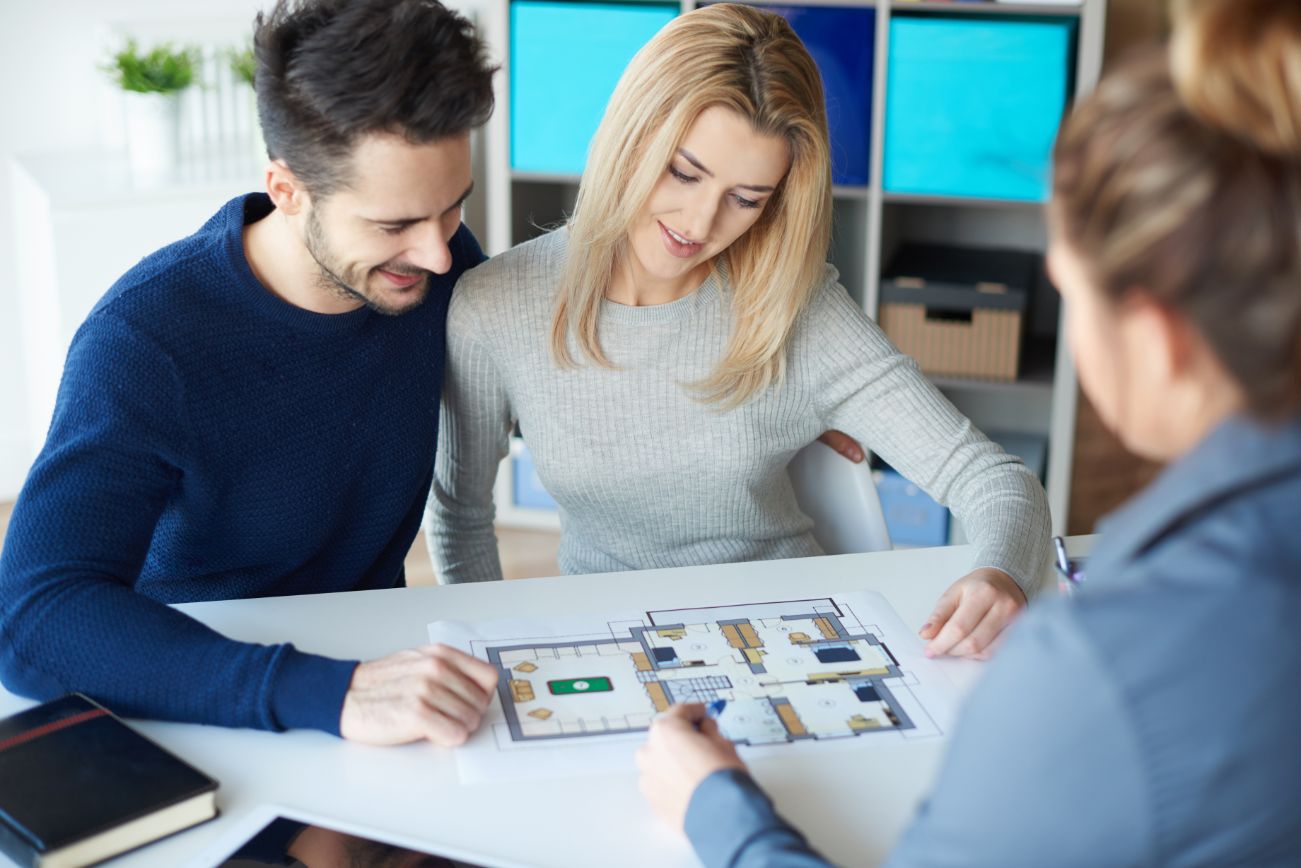 Compare Realtors Online
There are plenty of online resources where you can search agents and compare their profiles. An easy way to find a highly rated realtor is by considering a realtor's specialties and certifications, experience, and successful home sales they've under their sleeves. Your agent of choice should be at the top of their field to help you maximize your profit.  Consider the following measurable factors when comparing different agents:

High volume of home sales within your price range

High sale-to-list price ratio

Below average time on market

Top-rated client reviews and testimonials
Once you've selected a few agents online, check out their websites, social media, reviews, property listings, and other details to see how they place themselves on the market. You can also use their online presence for insight into their personalities. You can also tell whether they're up to date with the latest technology and trends on the market. 
Consider Referrals From Friends and Family
Research by the National Association of Realtors shows that 36% of sellers get their agents through friends and family. If you know a friend, family, or anyone through your social network, you're in a good place to score a firsthand recommendation. 
Consider a Home Buying Company
If you want to sell your house quickly, with certainty, and convenience, consider selling it to Dallas home buyers. With this, you can cut right to the chase and save weeks and months of stress, delays, and frustration common with realtor sales. 
Selling your property through a home buying company can have your sale wrapped up within two to three weeks. However, these time frames vary depending on the home buying company. Since they directly buy your house from you, you'll be sure of the sale upon accepting their offer. 
The home buying company will make you an offer regardless of its condition. However, it's necessary to consider how serious the defects are, and have them repaired for maximum resale value before approaching a home buying company. You don't have to declutter, redecorate, or deep clean your house when selling it to a home buying company.
Clean the House Thoroughly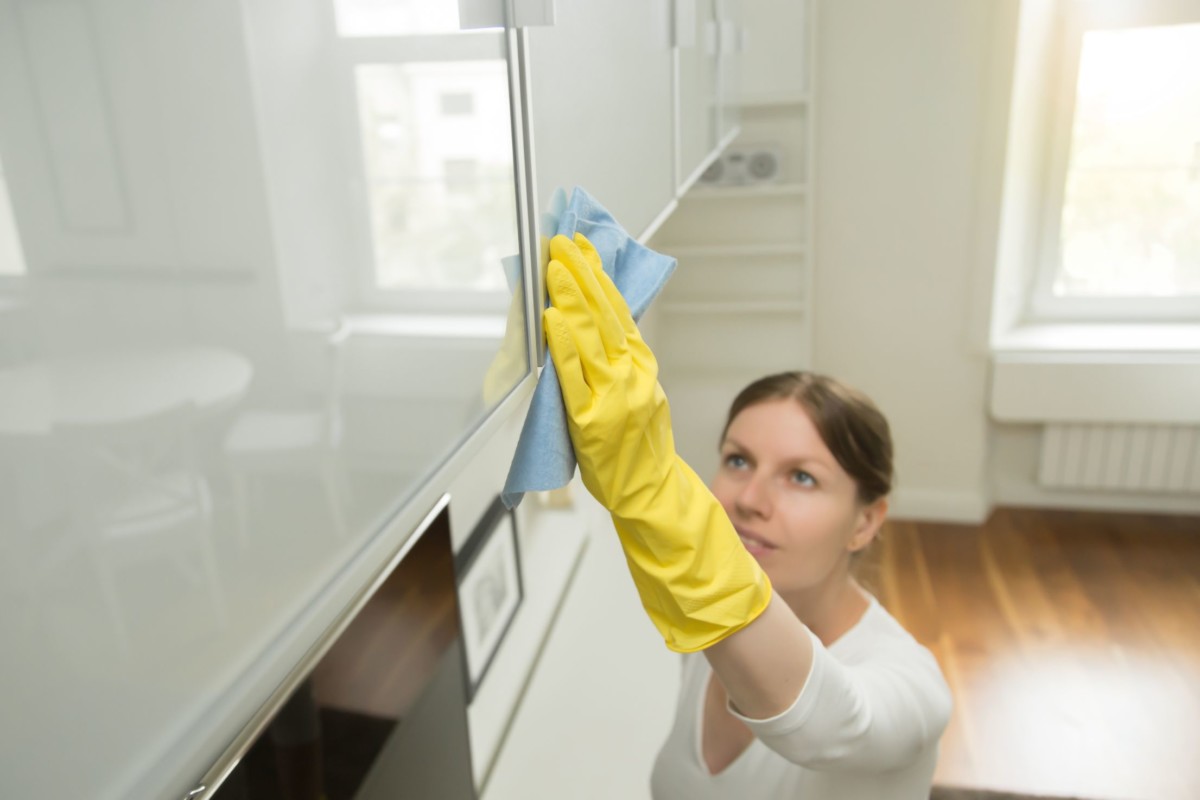 Clutter can give potential buyers a bad first impression. You should create a blank canvas for them to visualize themselves in the house. Make sure to remove personal stuff from the house like family photos, excess furniture, and clear out all the cabinets and other storage areas to give it a spacious look.
After removing all your personal stuff, deep clean your house. You can do it on your own or can hire a professional cleaning service to do it. To ensure that the whole house is deep cleaned, write down a cleaning checklist, from kitchen to bathroom to polishing sink fixtures and wiping the cabinets. 
Catch Up On Maintenance 
Complacency on maintenance can sometimes creep in after living in a place for a long time. However, as a smart seller, you should keep your house in good condition if you're looking for a higher bidding price. Without trying to be perfect, aim for the crucial repairs and improvements that could affect your asking price, such as:

Damaged flooring

Leaky faucets

Major plumbing issues

Water heater issues

Loose cabinets and broken handles
Go for Curb Appeal
If you want to make a great first impression whenever a potential buyer pulls up, consider adding a curb appeal. A house with a stunning interior but a bad exterior can be a major turn off to potential buyers. Try to make small improvements on the exterior to add more value to your asking price. The following are ways that you can add a curb appeal, even if you're on a budget:

Landscaping

Attractive flowers and greenery

Trim the bushes

Lawn maintenance

Paint the front doors

Add some outdoor furniture

Replace old gutters

Trim the path to your door

Install window boxes
Prepare for Home Staging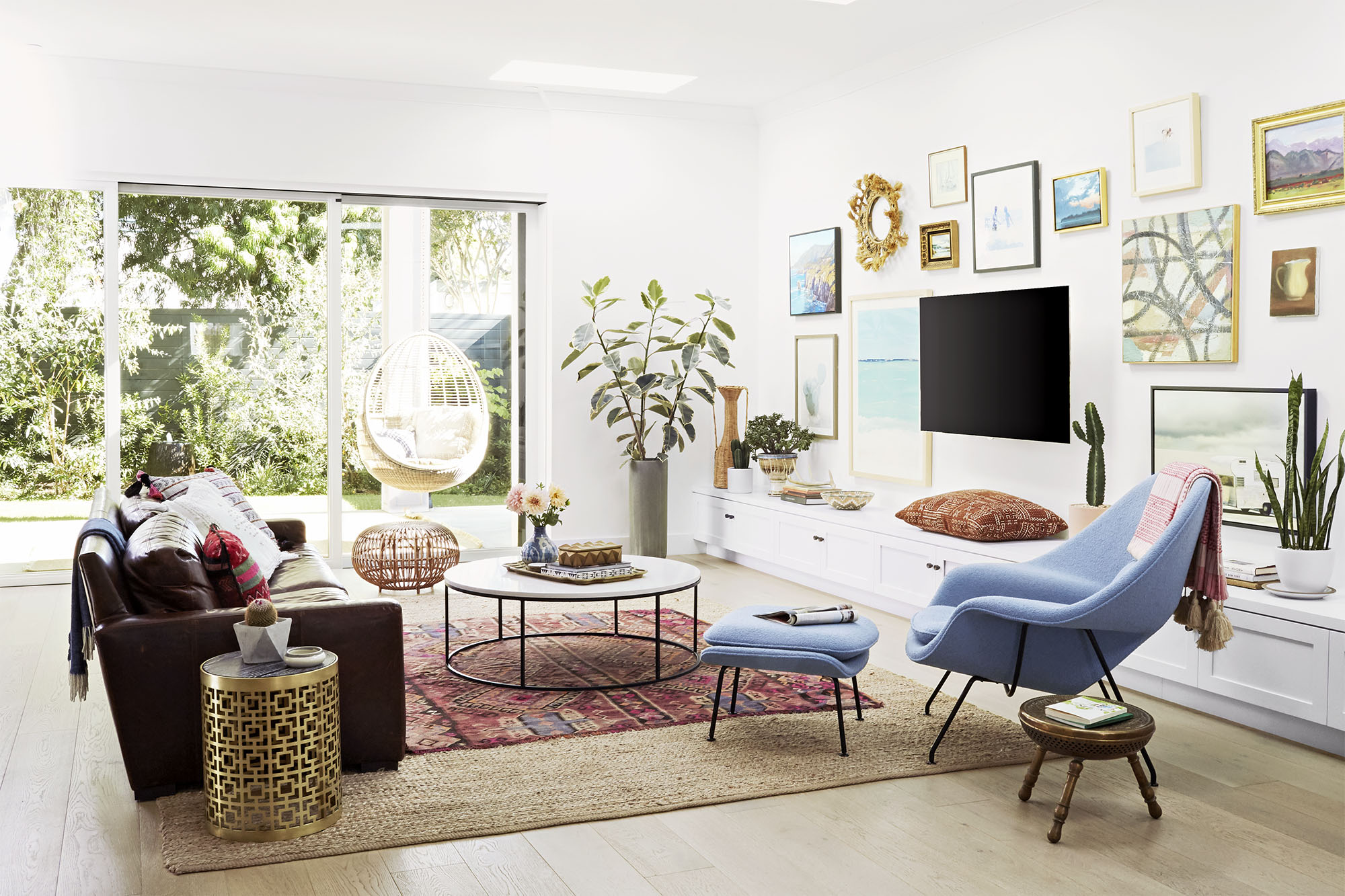 The main aim of home staging is to make key rooms appealing to prospective buyers to sell more quickly and for more money. Consider the following tasks:

Removing any damaged furniture 

Adding tasteful rugs

Adding some greenery

Replacing worn out light fixtures

Adding modern accessories



Endnote
Selling your house in Dallas, Texas doesn't have to be a challenging process. With a home buyers company in the picture, you can quickly sell it. The above checklist will keep you on track and put you above the rest.