Last Updated on April 1, 2023
Social distancing is still in full effect. And even though some states are starting to ease a few of their restrictions (and more will soon follow), most people are still spending a lot of their time at home.
If you're tired of binge-watching Netflix and killing time scrolling through an endless deluge of social media content, it might be time to shift your attention to some more constructive ways you can spend your time.
 6 Worthwhile Activities
We all have different interests, responsibilities, and needs, but here are a few worthwhile activities anyone can benefit from:
Exercise
Exercise is always important – but it's especially critical during times of high stress and isolation.
You might not be able to go to the gym, but who says you need fancy equipment to stay in shape? Here are some creative ways to get exercise during quarantine:
Search for workout videos on YouTube. You'll find yoga, bodyweight exercises, stretches, aerobic workouts, and other workouts that require some basic equipment (like boxing, cycling, etc.).
If you're in an area where it's safe and legal to go outside and jog, a run around your neighborhood is a great way to get some fresh air and stay fit.
If you have kids, playing basketball in the driveway or soccer in the backyard is a nice way to get your heart rate up and burn a few calories.
Pick Up a New Hobby
Everyone needs something to break up the monotony of their everyday cycle of work, eat, and sleep. One one of the best ways to add a little variety and intrigue to your routine is to pick up a hobby.
The first few weeks of a hobby are often the most challenging. Whether it's sewing, painting, gardening, or golf, it can take a while to learn the basic skills. What better time to get this initial phase-out of the way? That way, when life returns to normal, you can enjoy the hobby more fully.
 Train for a New Career
Whether you've lost a job, or you're getting burned out from your current line of work, now is a good time to start training for a new career or side hustle. Here are a couple of ideas:
Take an online real estate license course to prepare yourself to become a real estate agent. (You can use this as a source of supplementary income or pursue it as your full-time job.)
Sign up for online community college classes to begin a career in IT or cybersecurity (two fast-growing industries with lots of job demand).
Improve Your Relationships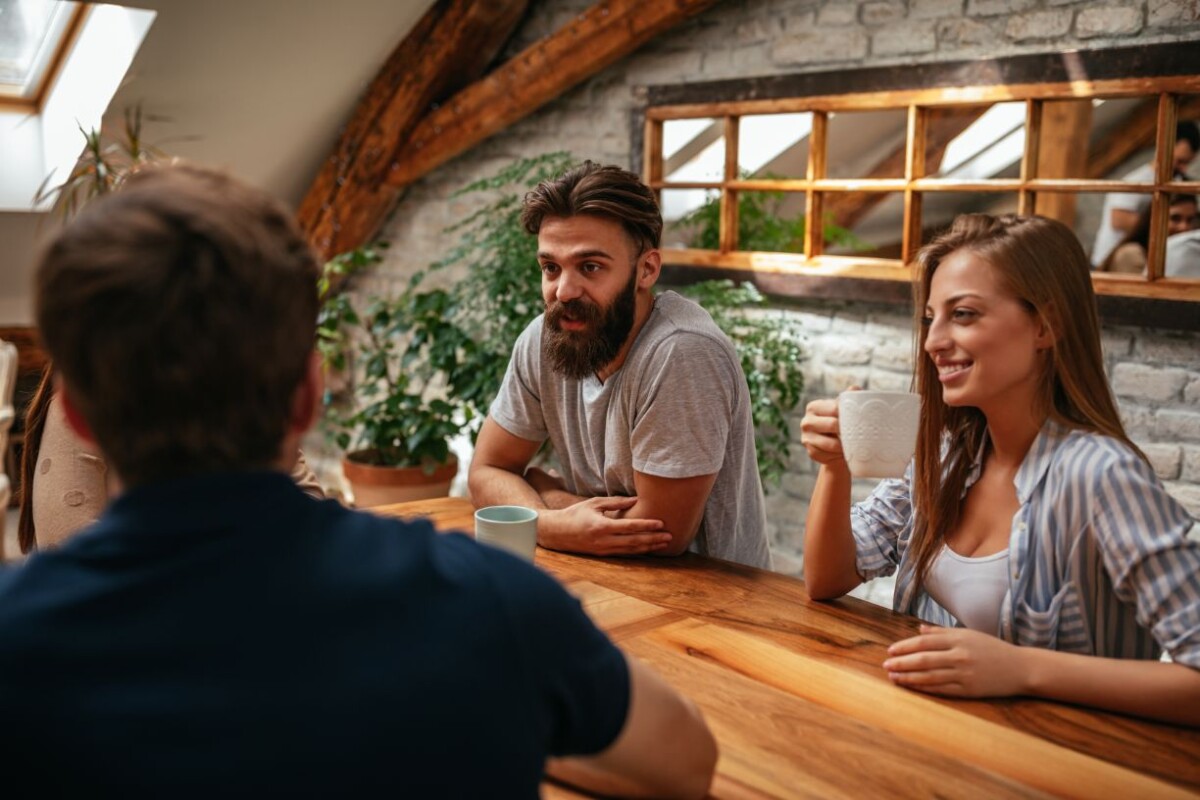 Being at home all day with your spouse and/or kids can prove to be very challenging. But perhaps now is a good time to invest in these relationships and make them healthier.
Online marriage classes are more popular than ever. So are parenting classes. Find one and give it a try. There's no reason you can't come out of this crisis stronger and closer to those you love!
Catch Up on That Stack of Books
How many times has someone told you that you need to read a certain book and you promised them you would? How many books have you seen over the past year and thought to yourself, that looks great? Well, here's your chance. Why don't you check out the coolest sci-fi books available on the market today? It's a great way to decompress and think of what the future may hold. Link inserted above.
With just an hour a day, you can easily read one book a week. Double it and you can read as many as eight books over the course of the next month!
Organize and Clean
If you haven't already done it by now, use your time at home to organize and clean. This includes bathrooms, appliances, baseboards, and all of those little details that you forget about or avoid. This also applies to the outside of your home! Tackle landscaping now before the summer hits.
Make the Most of Your Time
This is a unique time. And as much as it may feel like it today, this won't last forever.
When you look back in six months, a year, or five years from now, what will you think about the way you spent your time? Will you be better or worse for the weeks you had at home?
Your goal should be to maximize this time to become a better spouse, parent, professional, or person. Don't squander the chance to seek self-improvement!