Last Updated on April 4, 2023
A good night's sleep is something everybody wants, especially when you exhaust yourself throughout the day with work, play, or somewhere in between. Albeit priceless, there is one thing you can use your money for when it comes to your sleeping needs – and that is buying a quality mattress. 
There are so many mattresses out there in the market. Just drive around a corner, and you would see a mattress store beckoning you to come inside and see its wonders. But how would you know which is the perfect one that would suit your needs for a restful night? Here are some things you would need to consider first before getting yourself a new mattress:
Size Matters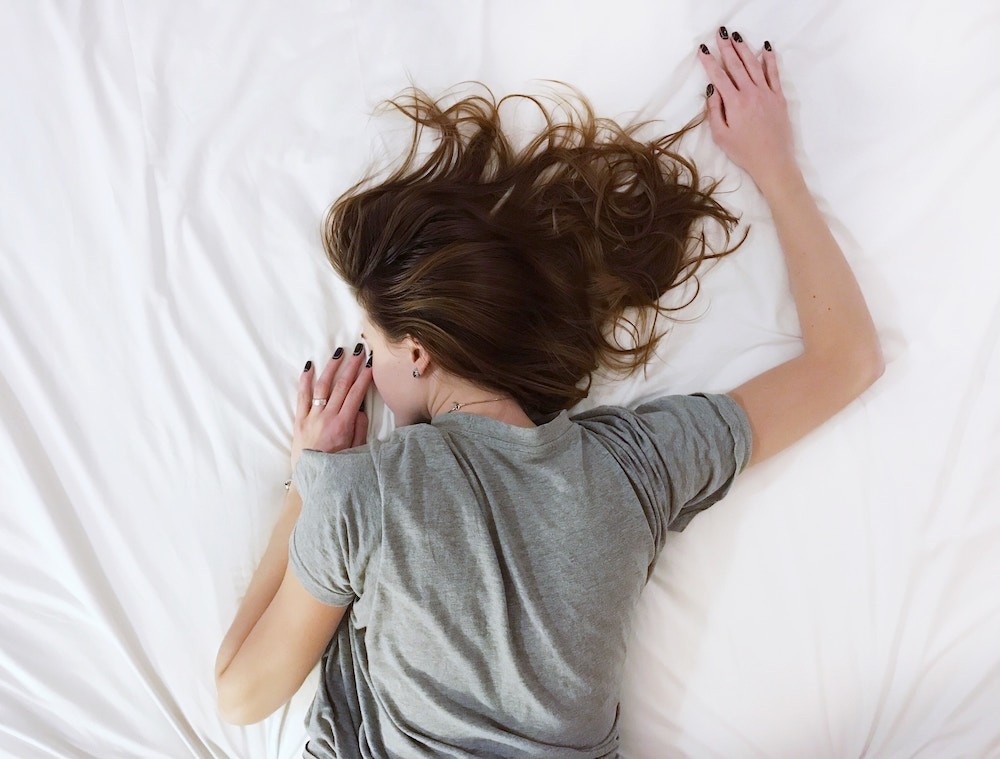 They say bigger is better, but this doesn't always need to be the matter when selecting the best mattress for your home.
First, you have to think about the existing space that you live in. For studio-type apartments, or if you have a small bedroom to begin with, a king-sized bed would not be an ideal choice that will fit in your space. This might only limit your bed frame to a single or, at most, a double-sized bed.
Your choice of mattress should also correspond with the type of bed frame you have for your room. Aside from that, you may also consider who you share your space with. If you share your bed with your partner or have a newborn to add to the bed space, a double, king-sized, or queen-sized bed would be the preferable size for you. 
Is it Within Your Budget?
Your budget is a crucial aspect to factor in when it comes to choosing a new mattress. Keeping track of the cost of your options would not only help you to avoid breaking the bank, but it would also deter you from getting ripped off of your money.
As businesses have now shifted into an online platform, you can now browse websites for different mattress products and compare prices that should fit into your allotted budget. The average mattress price (for a queen-size bed) would range from $600 for a low-cost one to $1,800 for the luxurious types. 
Factors that could influence the prices for mattress products would include the material used, size of the item, the mode of delivery which would be either delivered from a physical mattress store or online, and inclusive warranties and return conditions.
How Do You Sleep?
You might also have to weigh your sleeping conditions – and this would include who you co-sleep with, your room temperature, and even sleeping positions you adapt to when in bed.
As of the moment, you might be living happily single, a newlywed couple, or a thriving family of five. Selecting a new mattress for your bedroom should also involve discerning these factors and seeing if it would cater to your sleeping needs and arrangements. You may also want to factor in the sleeping condition of your partner, with whom you share your resting space.
Questions to ponder regarding this are: "Do you share your bed with anyone? How often do other people in your family prefer to stay in your room and spend some time with you in your bed? Does your partner have any concerns that you should watch out for, e.g. back pain, waking up multiple times at night, unusual sleeping positions, etc.?"
Your Preferred Mattress Firmness
A quality mattress also entails having a firm mattress that would be suitable for your sleeping needs. A firmer mattress is good for body support, especially for the back. On the other hand, a softer mattress may also help to give support for arms, back, or legs that are in pain. 
If you are unsure which mattress firmness is a perfect fit for you; you can consider the following:
Soft – ideal for side-sleepers who weigh lighter.

Medium – it is either soft or hard, making it ideal for side sleepers, back sleepers, stomach sleepers, and people on the heavier side.

Hard – preferable for back sleepers, stomach sleepers, and heavy-weight individuals.
How to Get Your Mattress from Store to Door
Lastly, an important aspect to weigh in when purchasing a new mattress is the mode of delivery of the store to bring the product from them to your house. 
Although ordering online might seem more convenient and accessible than going out of your house and heading to a physical mattress shop, it would also be great to be able to browse through choices up close and personal. You can test out the texture and firmness of the mattress and might even ask physical sales agents for promos and sales you can avail of at the time.
However, if you cannot afford the luxury of time and mode of transportation to visit mattress stores, online mattress shopping would be the perfect avenue for you. With dozens of mattresses being advertised online, you would have a wide array of choices, giving you more freedom to browse around and research the item you are eyeing on.
Takeaway
Deciding the right mattress for you is like choosing your partner for life – it will be with you for quite some time throughout your resting periods and even during your awake ones. It would be wise to be informed about your choices, ask questions, and research mattresses that would cater to your sleeping needs.