Last Updated on April 2, 2023
Apartments are becoming more common spaces for people to live.  Most people live in apartments at least at the beginning of their adulthood, but many become lifelong renters.  If you're new to apartments and want to make yours the best you can: here are the top things you should avoid wasting money on.
A Full Furniture Set for Every Room
When moving into your new apartment, you might want your home to look as good as the spaces in good home magazines: but it doesn't have to.  If you spend hundreds, or thousands, on a furniture set, you'll be wasting money and space. 
Instead, try to use what storage you have, or buy a clothes rack instead of a full dresser.  Regardless of how many square feet New York apartments may have, apartment bedrooms are smaller and will quickly fill up.
Dozens of One-Use Kitchen Appliances
You may think you need a cucumber spiralizer because it makes cute dishes, but how often will you use that?  How often will you use a huge veggie guillotine?  Or a stand mixer with a dozen attachments?  Although you may want to fill out your kitchen with every appliance that catches your eye: don't fall for this!  
Instead, try not to buy something that's one-use unless you can guarantee you'll use it at least once a week.  If you buy something like this and six months pass without it being used, sell or donate it.  Apartments have limited space, don't waste it on nonessential.
Multiple Types of Fancy Glassware
Many people get excited about their first apartments and buy unnecessary things.  One of these is trying to purchase multiple types of glassware that you won't be using daily.  Instead, try to limit yourself to no more than four to six wine glasses, and then as many regular cups as you'll need to get through two or three days.  This will give you enough dishes so that you don't have to wash them constantly, while also saving closet space in the meanwhile.
Separate Cleaning Supplies for Every Bathroom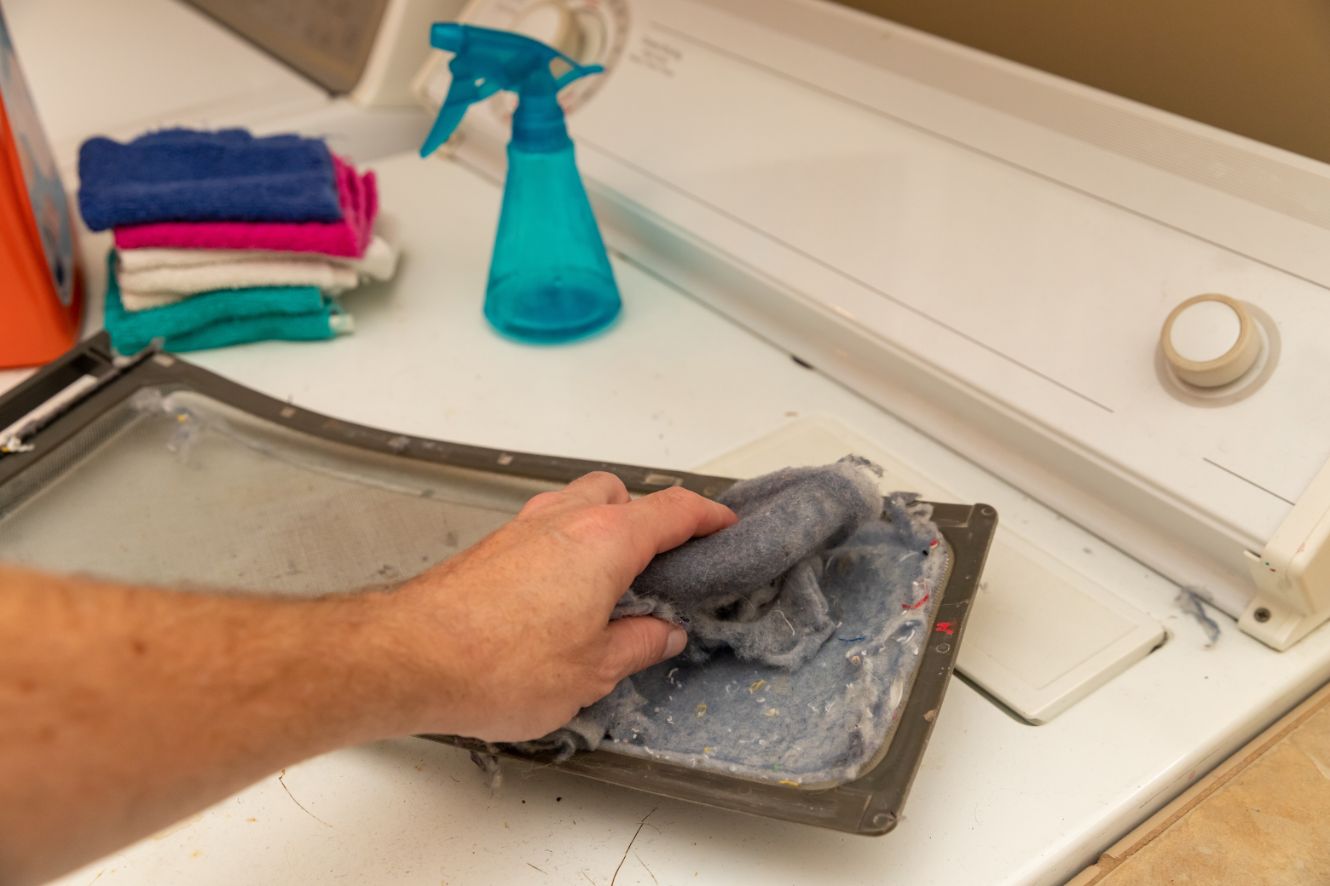 Every bathroom doesn't need its own set of brushes and toilet cleaner.  Instead, create a traveling cleaning kit with a bathroom caddy, and carry it room to room when cleaning time.  This saves you money, and although it takes a moment of effort: it's worth it also to keep the cabinet space that would have been devoted to cleaning supplies in both bathrooms.
Everything Brand New and Unused
You aren't the first or the last person to live in your apartment: why do you think you have to be the first to own your kitchen table?  Or your nightstands?  Save some money, and instead put your efforts into finding as much as you can second-hand.  If you feel kind of gross about a second-hand couch, try to make sure you find one that's in great condition: and steam clean it.  You can deep clean almost anything.  If you want to splurge on something new, you can!  Just try to save money for the most part.